Forbes Global Properties Member
Bennett Property Shop Realty
Luxury Real Estate Agency in Ottawa, Ontario, Canada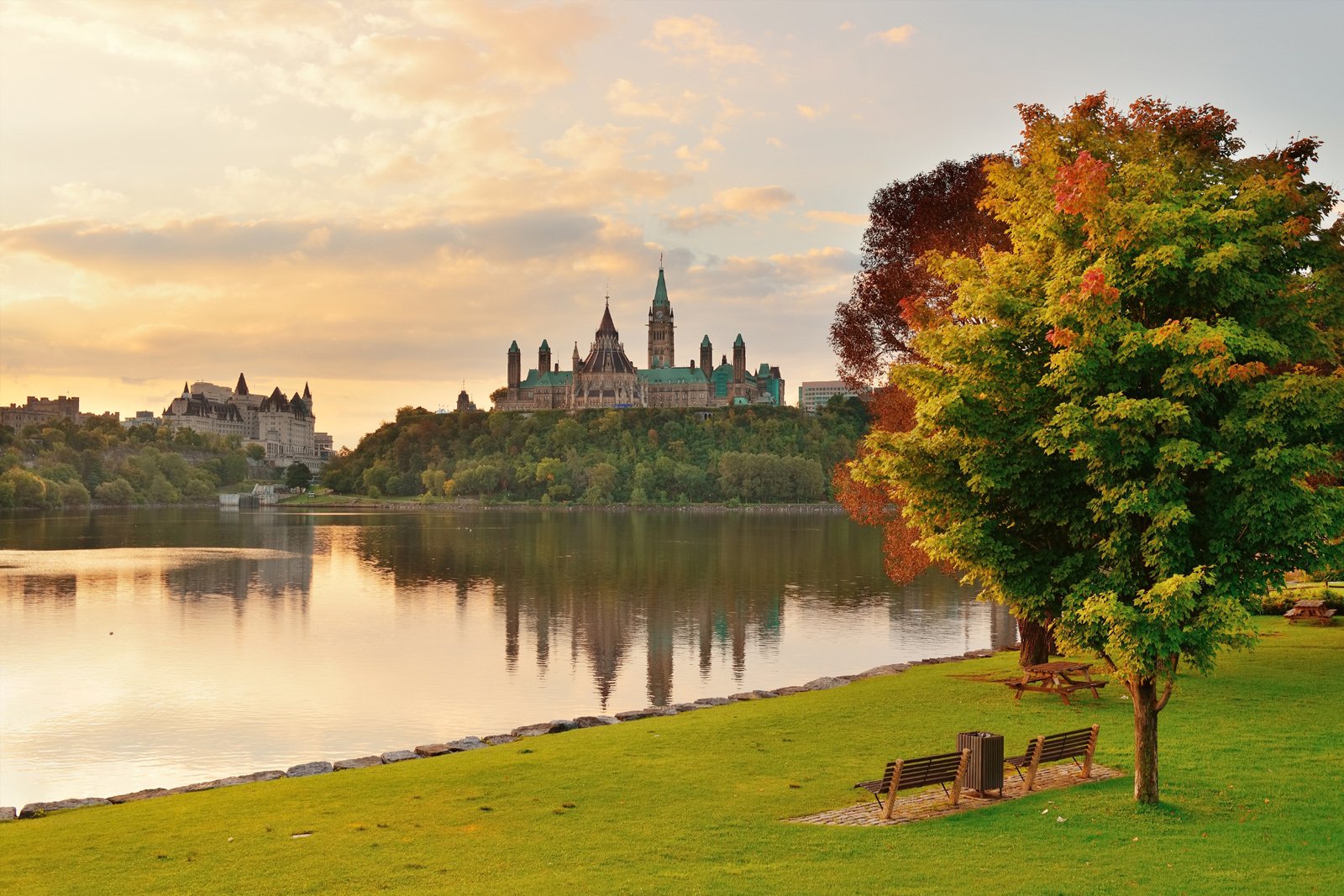 You have our Attention.
At Bennett Property Shop, our clients come before anything else. As a first-class
boutique realty and marketing firm, we have the luxury of following our own vision; that
is, to ensure that every person who walks through our door feels listened to, cared for
and gratified with the ultimate result of our work.
Whether you're a young couple looking for your first home, a curious investor eager for
advice, or an established developer in need of new marketing strategies, we're
devoted to helping you follow your path.
You're Unique, and so are we
No two clients are alike. We understand that, and we're happy to meet your own
distinctive needs. Sit back with a cup of hot tea or coffee and we'll discuss your goals
and thoughts, at your pace.
Buying, selling, investing or marketing; residential or commercial; new construction or
resale properties: wherever your interests lie, we have the expertise. As intuitive
professionals who are in tune with both markets and people, we take the time to listen
and act swiftly when the timing is right.
Our Name Stands for Something.
The Bennett name is familiar to anyone acquainted with political life in Ottawa and
Ontario. In addition to serving as the city's acting mayor in the early 1970s, Claude
Frederick Bennett served as a provincial cabinet minister under two Premiers and has
since held chief positions in many high-profile Canadian organizations. Our family
connection to this great Canadian means a great deal to us. We share his passion for
our city, and his desire to make a difference in the lives of its citizens.
At our core, we're a family-run business; and our sales representatives are an extension
of that family. Our team wears the Bennett name with pride.
We Believe in Sharing.
Everyone has something to give. At Bennett Property Shop, we believe our most
valuable asset is our expertise. With that in mind, we recently collaborated with CMHC
(Canada Mortgage and Housing Corporation) to present a free educational seminar
on the topic of real estate investment for women. This is just one of the countless events
we've coordinated to educate the public over the years, and we're committed to
continuing the trend.
As individuals, we've contributed a great deal to our community. For decades, George
Bennett has devoted his extra time and energies to boys' and girls' soccer clubs in
Ottawa and Quebec – coaching and organizing on local, national and international
levels, and even founding a new international tournament, the Ottawa Icebreaker.
Largely through his efforts, Ottawa now boasts two world-class outdoor artificial turf
fields, as well as a number of newly reclaimed and refurbished sports fields throughout
the capital.
With similar passion broker Marnie Bennett, has dedicated countless hours to serving on
various boards, task forces and associations for the betterment of the community.
Notably, she's served as a Board Member of Ottawa Affordable Housing Authority;
Secretary-Treasurer of the Ottawa South Community Association; Director of the
Ottawa-Carleton Board of Trade; and Founder of the Ottawa South Playgroup and
After Four program for local children.
As real estate professionals who play a key role in the sustaining and transformation of
neighbourhoods, we understand better than most what it takes to make our city a
wonderful place to live. That's why every member of our team is encouraged to give
back in ways, large and small, that change the fabric of our communities for the better.
You want the Best. We are the Best.
The Bennett Property Shop has been making a name for itself since the mid-1990s.
Nearly twenty years later, we've watched our fledgeling firm become a distinctive
mainstay of the Ottawa real estate scene.
Our sales records speak for themselves. We sell over 50% of all new condominiums in this
city. In both 2010 and 2011, founder Marnie Bennett was awarded the distinction of
being #1 Broker Worldwide for Keller Williams Realty International.
In 2011, our talent for relationship-building was recognized with the 2011 Better Business
Bureau Torch Award in the Professional Service category for Exceptional Customer
Service and Marketplace Trust. And in 2008, Marnie Bennett was named Ottawa's
Professional Businesswoman of the Year – an honour that recognizes not only business
achievement, but leadership and engagement with the community at large.
In addition to our stellar 25-member real estate team, we have a committed marketing
arm that services builders and developers with innovative, results-driven marketing
strategies. As a mark of both our initiative and achievement, we've forged ongoing
business partnerships with top builders and developers from Ottawa, Toronto and
Montreal.
Today, we're known throughout the region as the boutique firm with the personal touch
and the vital connections.
We're the Bennett Property Shop, and we hope to get to know you better.