Forbes Global Properties Member
MAISON Bahamas
Luxury Real Estate Agency in The Bahamas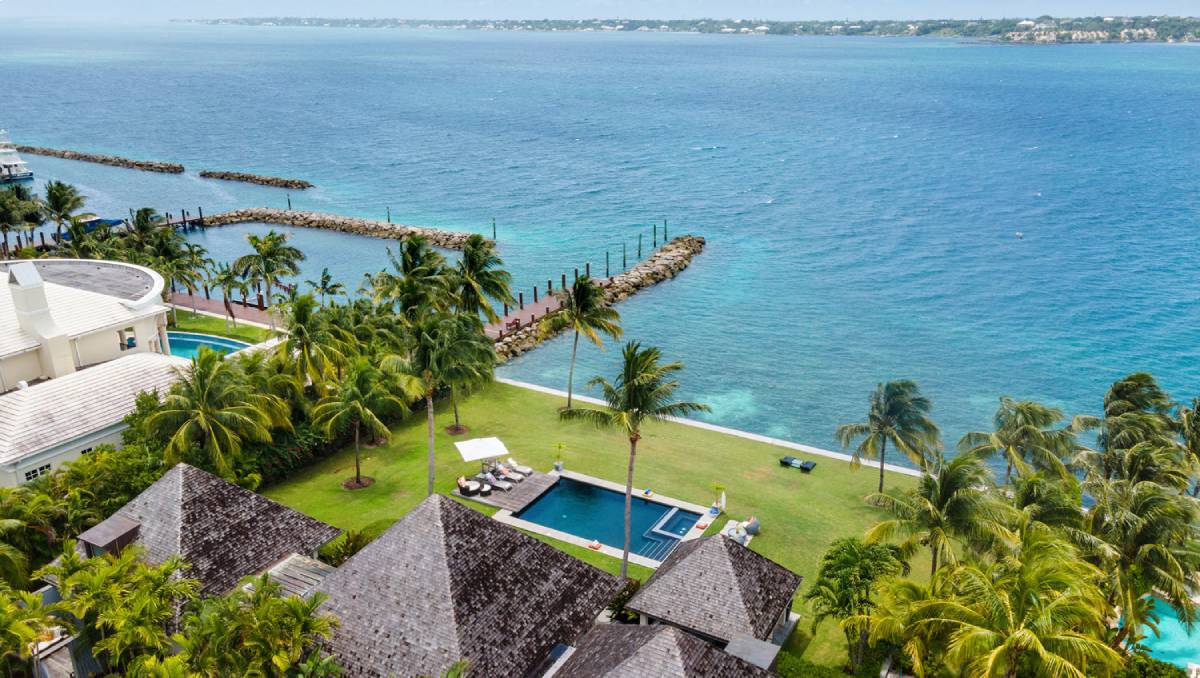 Allow us to help you navigate the waters of the luxury real estate market in the beautiful islands of The Bahamas. Our Global Reach enables us to procure buyers from all around the world, through an exclusive partnership with Forbes Global Properties. Our Local Touch provides you with unmatched insight and decades of experience from notable professionals, considered among the most formidable agents and professionals in the business.
Whether you are looking to buy a private island, develop a hotel or luxury condominium project, or buy a beautiful maison on the beach, we can help. And we do it better than anyone else in our market. We strive to make the buying and selling process as fun and enjoyable as possible while carrying out our fiduciary duty with the utmost of care. Join us in the islands and we promise you will love what you discover. They say that luxury once experienced becomes a necessity.
This is the story of MAISON.