Forbes Global Properties Member
Driven Properties
Luxury Real Estate Agency in Dubai, United Arab Emirates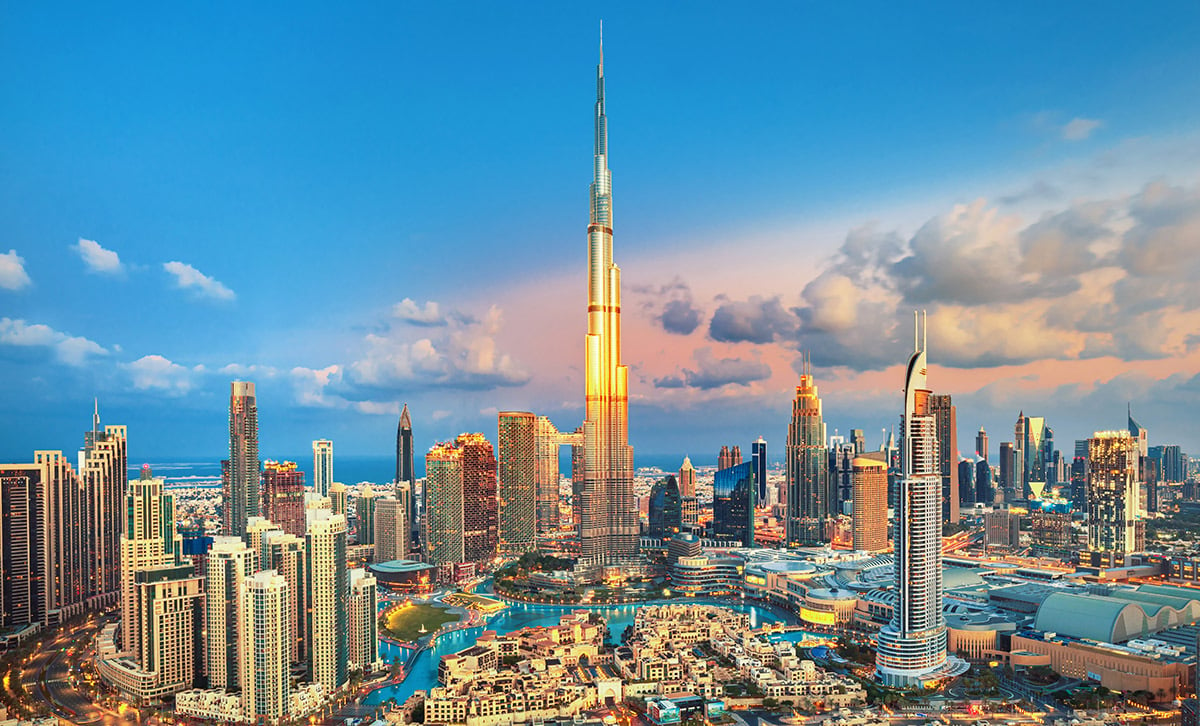 Driven Properties is an award-winning real estate brokerage and property management company headquartered in Dubai. Since its inception in 2012, the company has been raising standards for the industry, and has grown into one of the leading full-service real estate consultancies in the region.
In a city that is synonymous with real estate, our deeply knowledgeable consultants are offering their expertise and unparalleled service to most demanding clients from all over the world.
Apart from the well-earned reputation for highly personalized service and immaculate customer experience, Driven Properties is making its name as one of the most reliable sources when it comes to information on the property and market trends in Dubai.