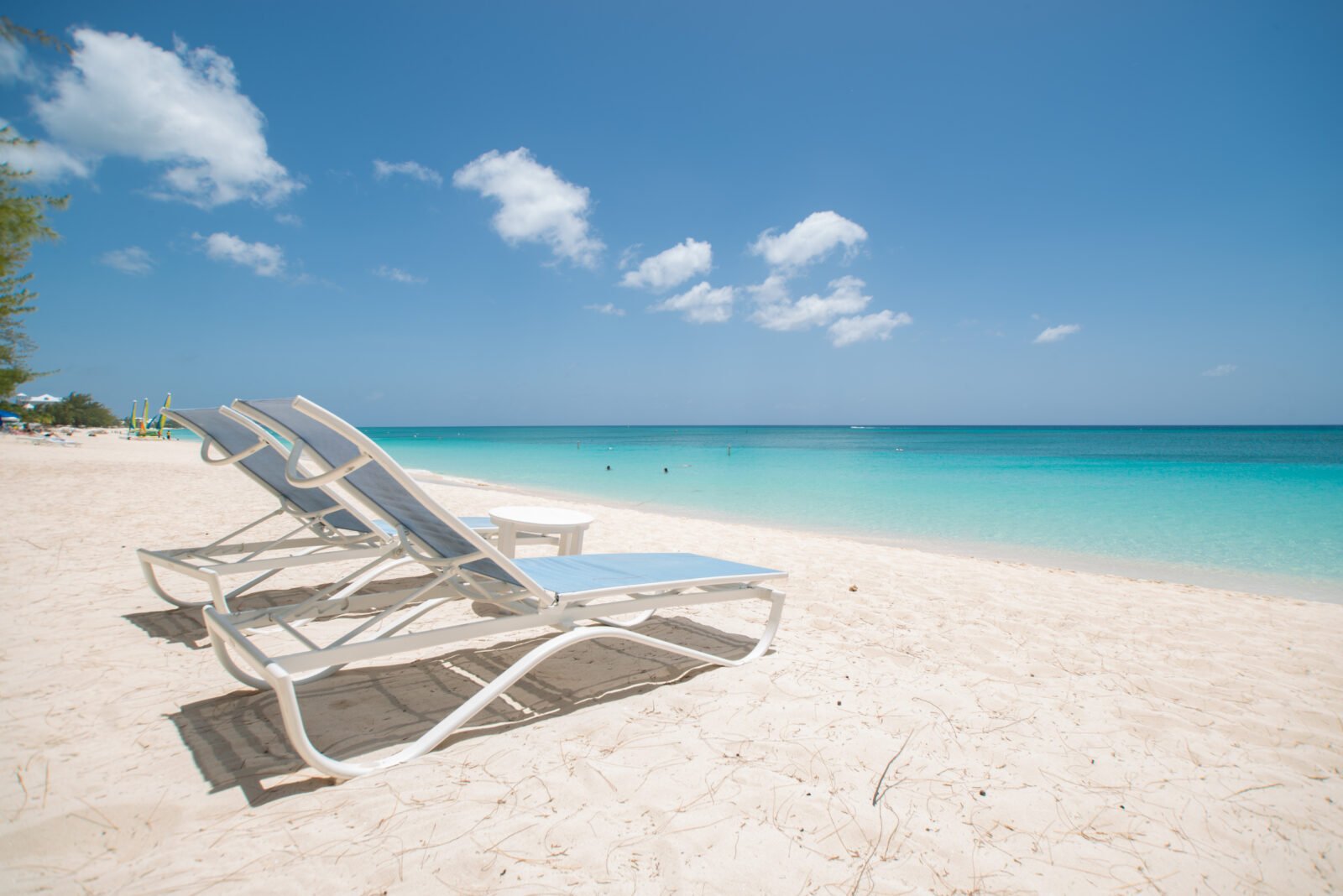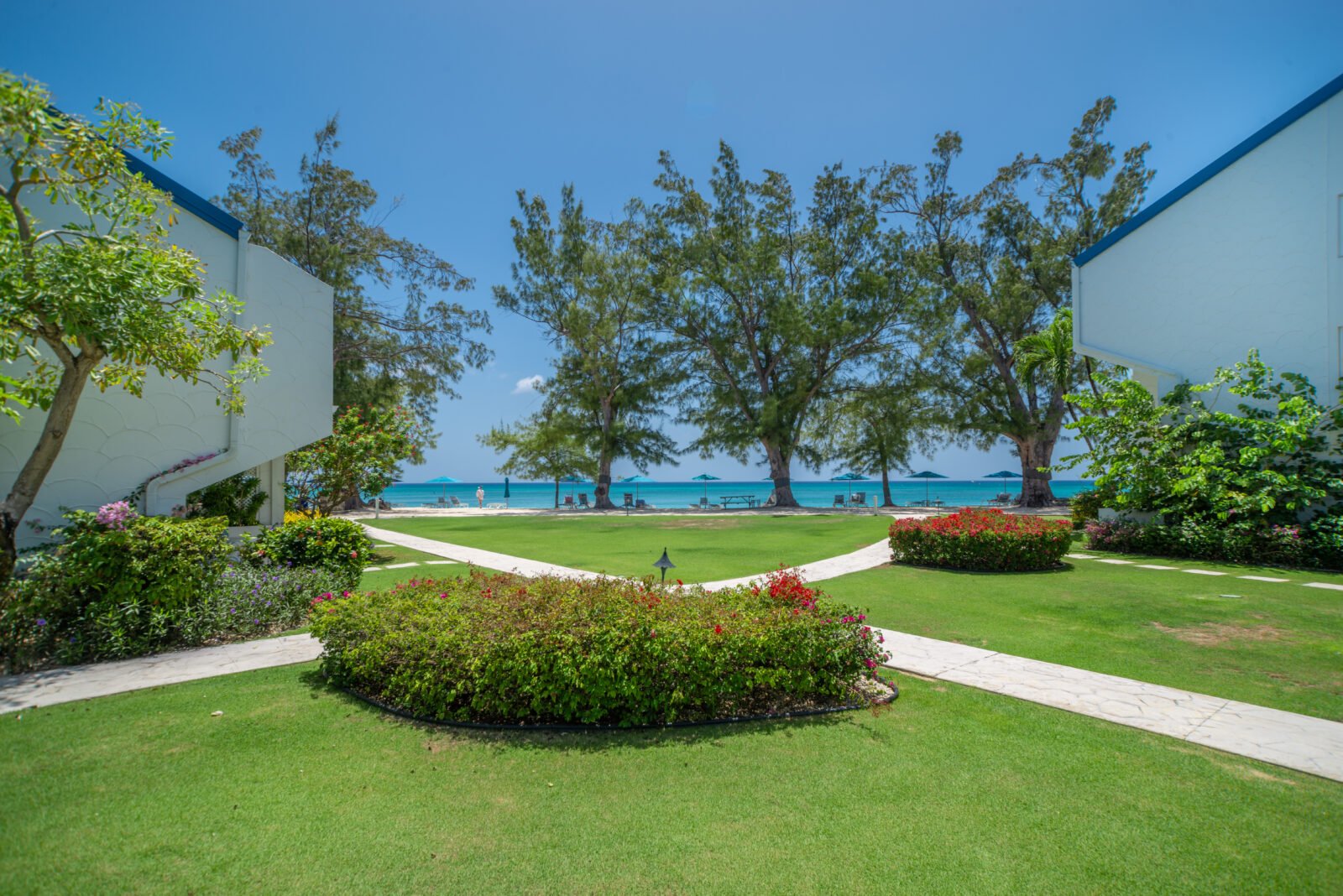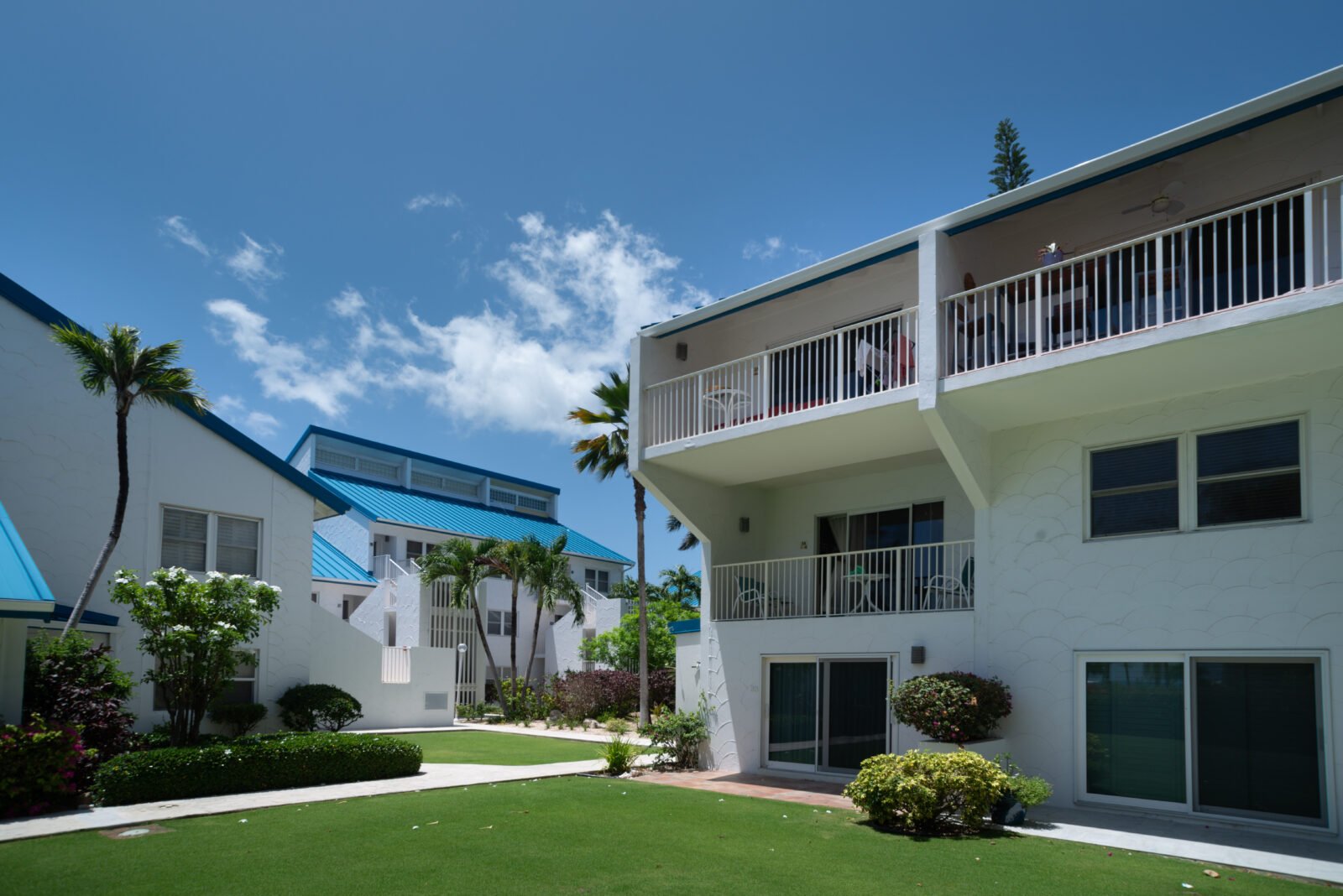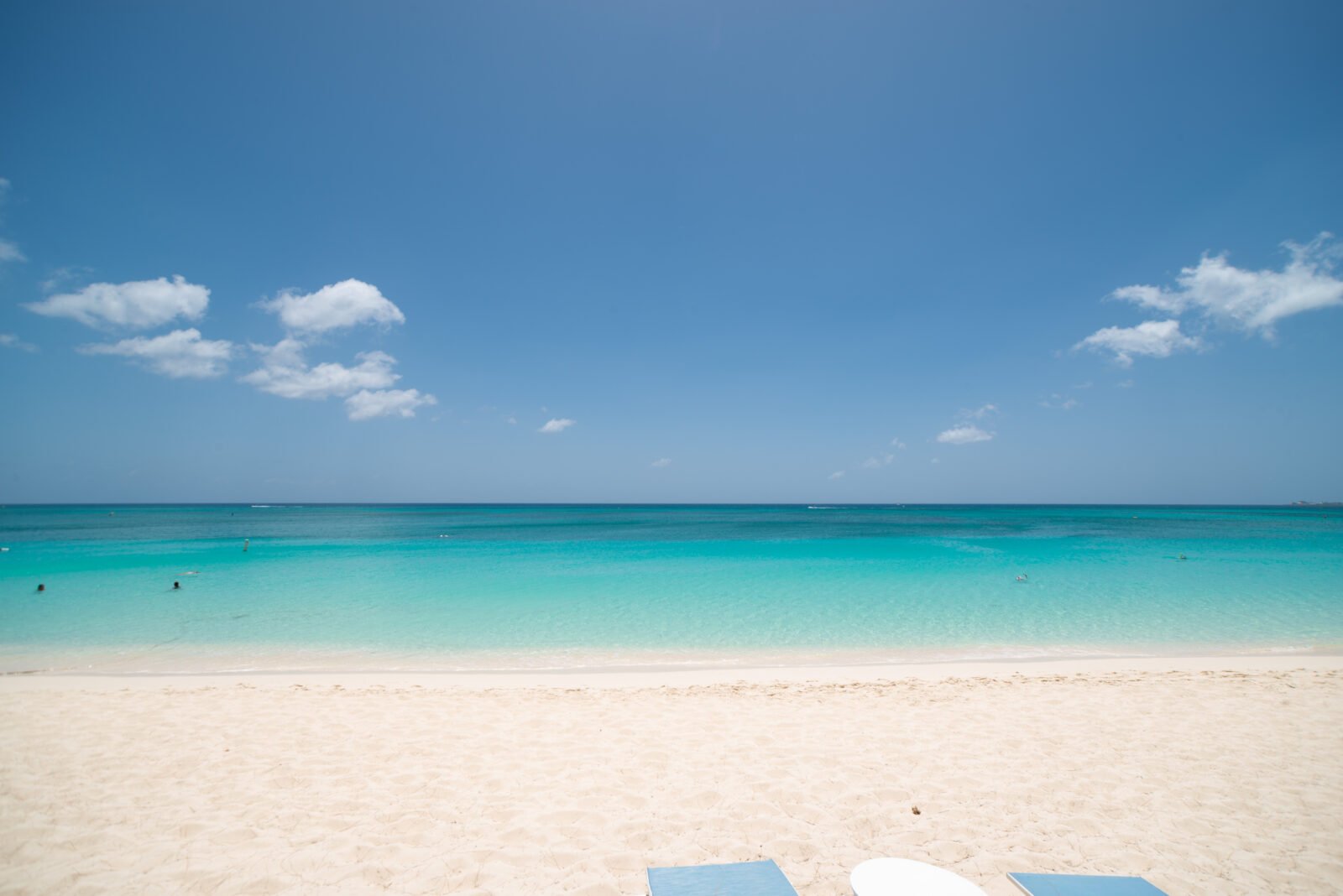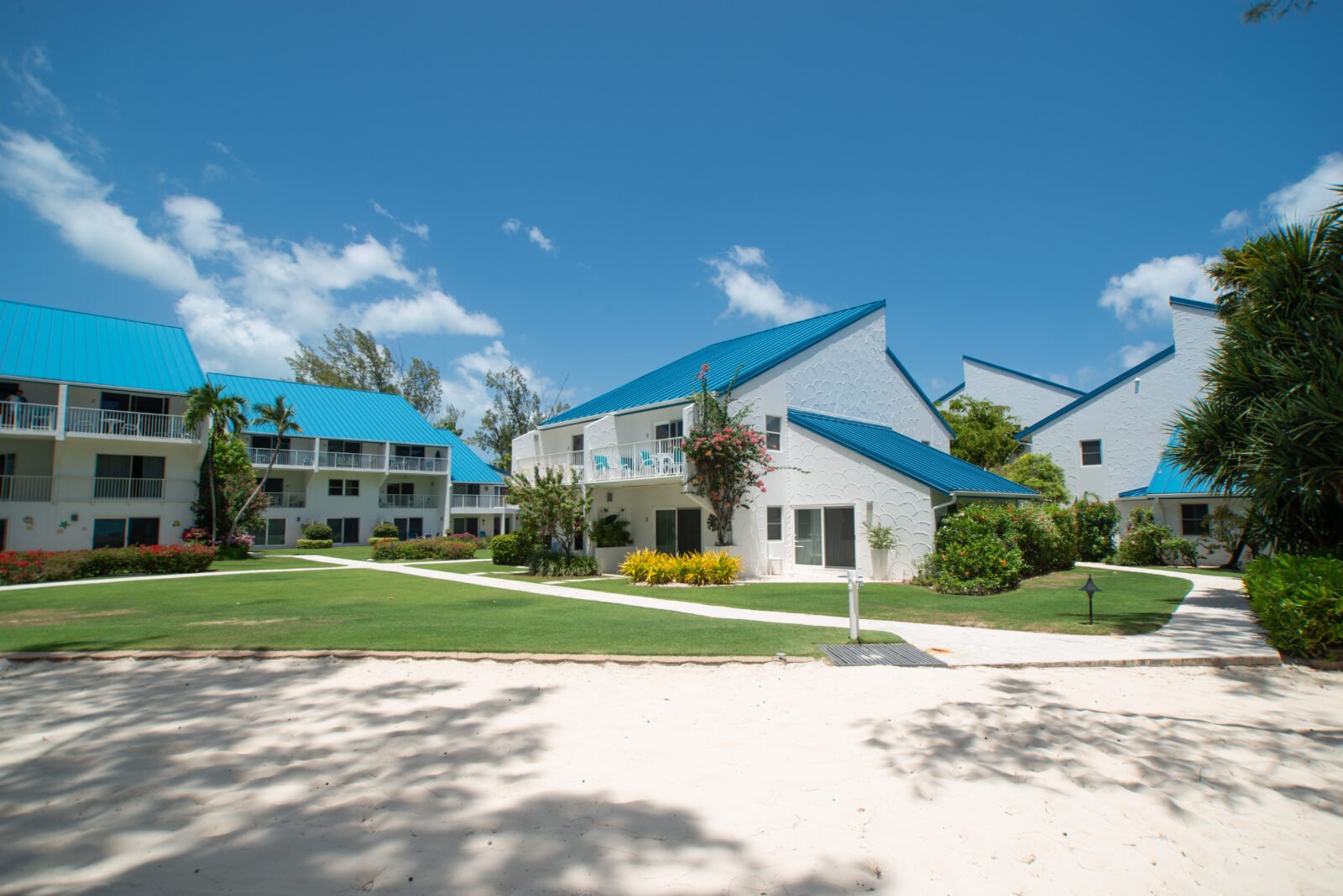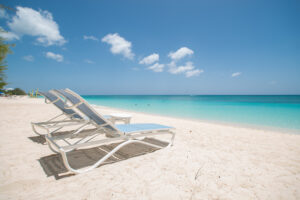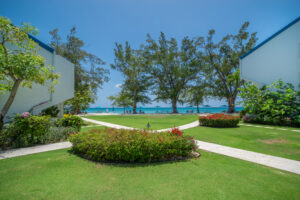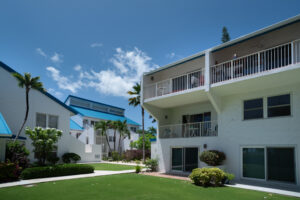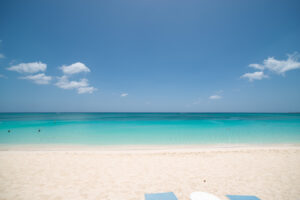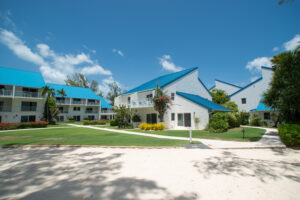 Stunning views, Seven Mile Beach condo
Villas of the Galleon, 1083 West Bay Road
GeorgeTown, Grand Cayman, Cayman Islands
Status: Active
Prime location. Ocean front condo. Exquisite sunsets.
The Villas of Galleon is located on 450 feet of pure white sand on Seven Mile Beach directly between The Ritz-Carlton and The Westin Grand Cayman Seven Mile Beach Resort & Spa. All the amenities of the Seven Mile Beach corridor on your doorstep at this timeless and ever popular condominium complex, whether looking for a short term rental investment or a place to vacation in the heart of Seven Mile this complex fits the needs of all. On the third floor with stunning views of the crystal clear Caribbean sea from the balcony, this well-appointed unit has updated kitchen, new bathrooms, and colorful island style furnishings.
Interested in owning a condo on Seven Mile Beach? Get in touch with Nick Sellars!
Email: [email protected]
Telephone: +1.345.925.0332
Member of CIREBA
MLS #414610
This unique 2 Bedroom home with 2 Bathrooms is a prime example of the luxury real estate available in GeorgeTown, Grand Cayman. You can visit our Grand Cayman search pages for more luxury real estate choices in GeorgeTown.