Forbes Global Properties Member
1503 Property Group
Luxury Real Estate Agency in Cayman Islands
Notable coverage areas: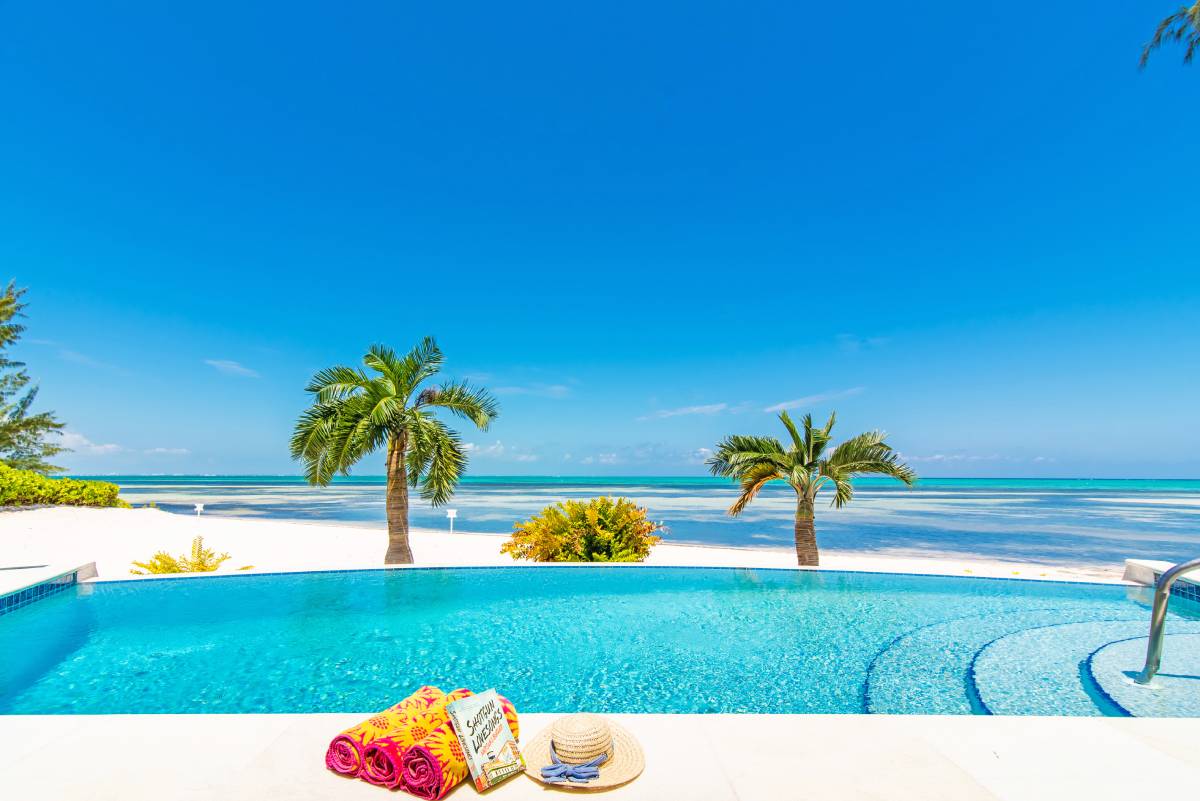 The 1503 Property Group's mission is to ensure our client's best interests always come first.
Our founders, Jill & Ruth, are go-getters who know that when professionals collaborate, they can achieve more for their clients. We are a business that raises the bar and sets an example; a company that embodies leadership and excellence in every interaction.
We know how to connect the dots and ensure that all our clients and customers benefit from the network we have established and the loyalty we have earned.
Leveraging the most emergent marketing strategies and technology, 1503 Property Group is more than just a real estate brokerage; it is a partnership committed to connecting our community.
By knowing that every deal made is a win for the team as a whole we base every action and decision on what's best for:
1. Our Clients and Customers
2. Our Company as a whole
3. Our individual team members