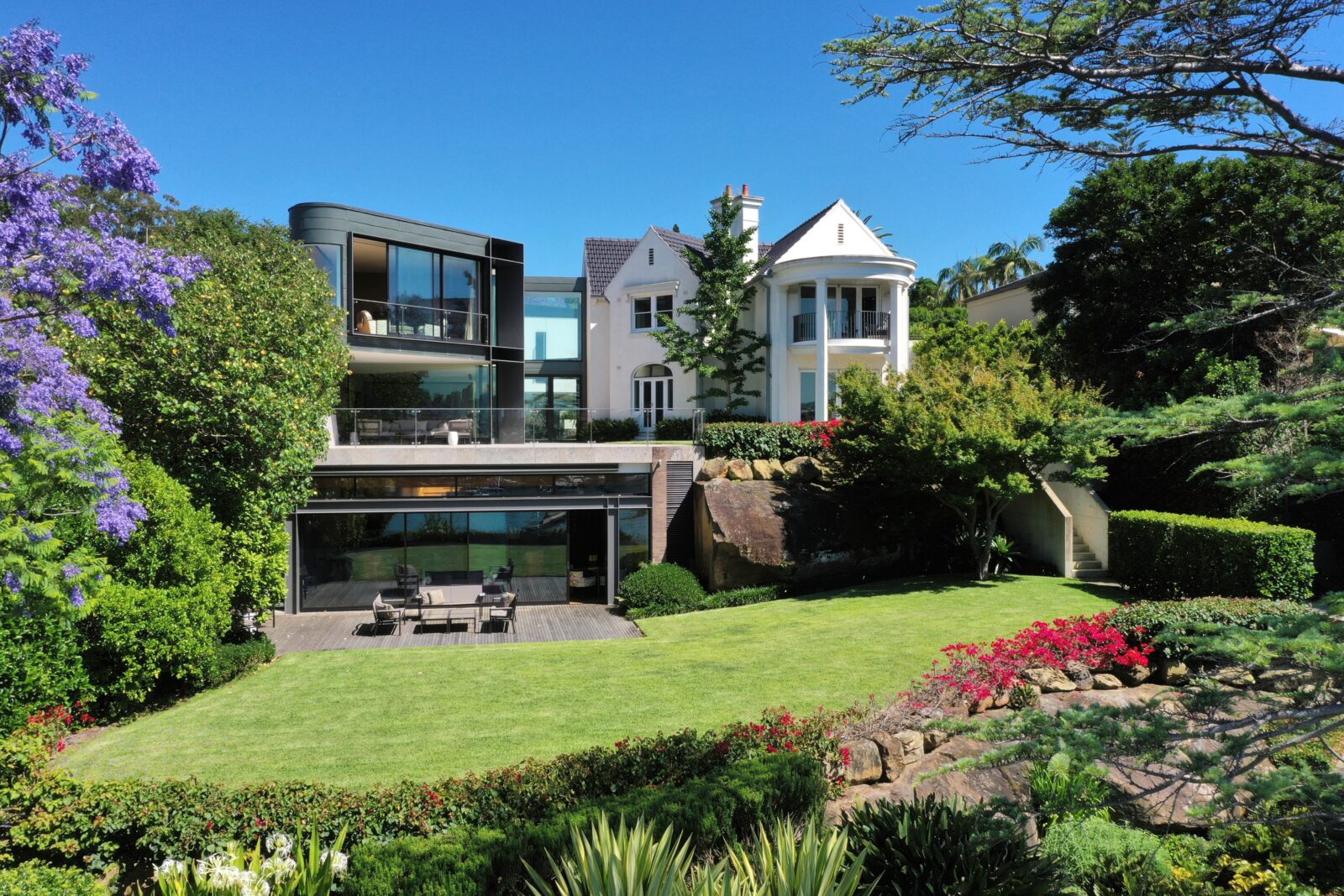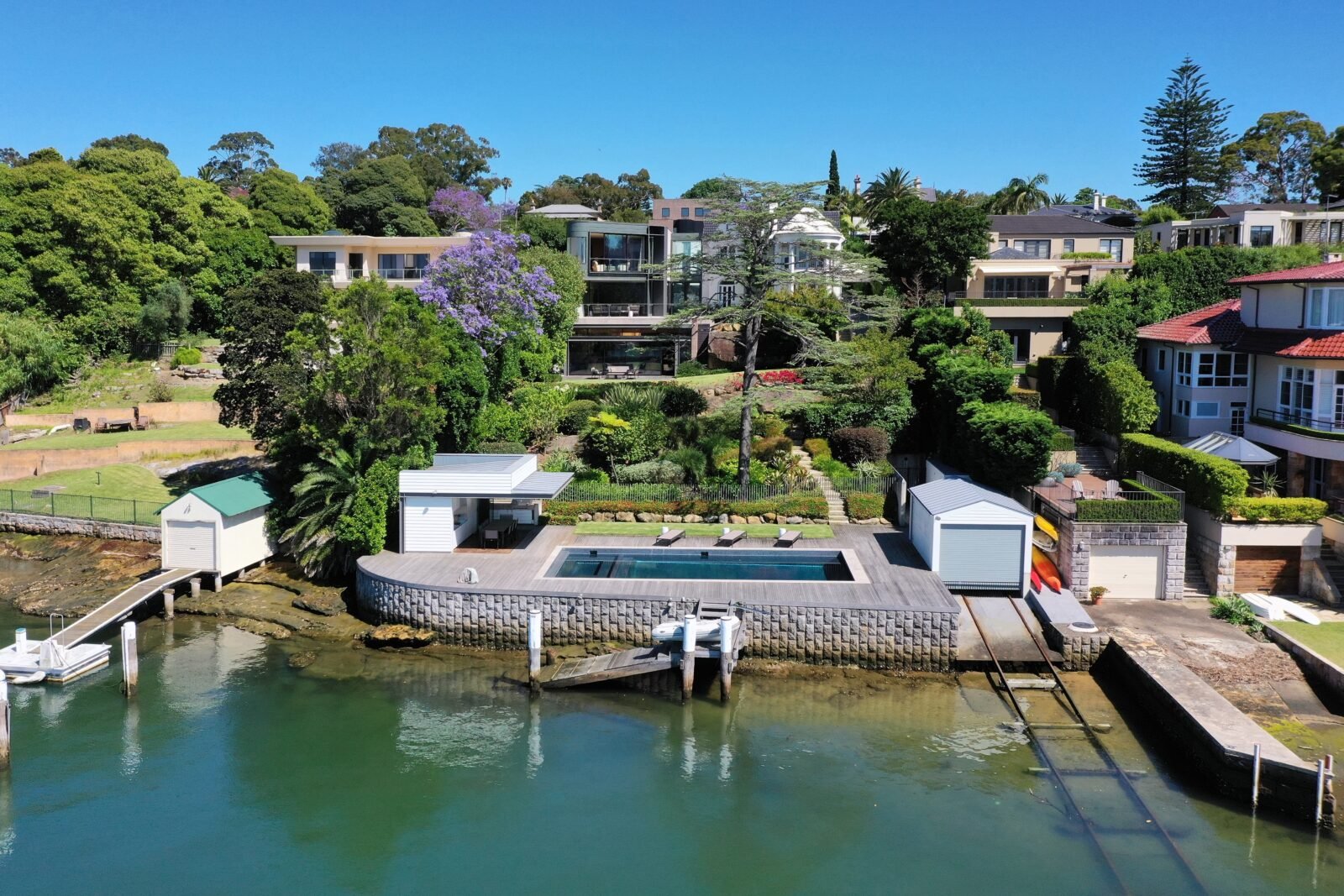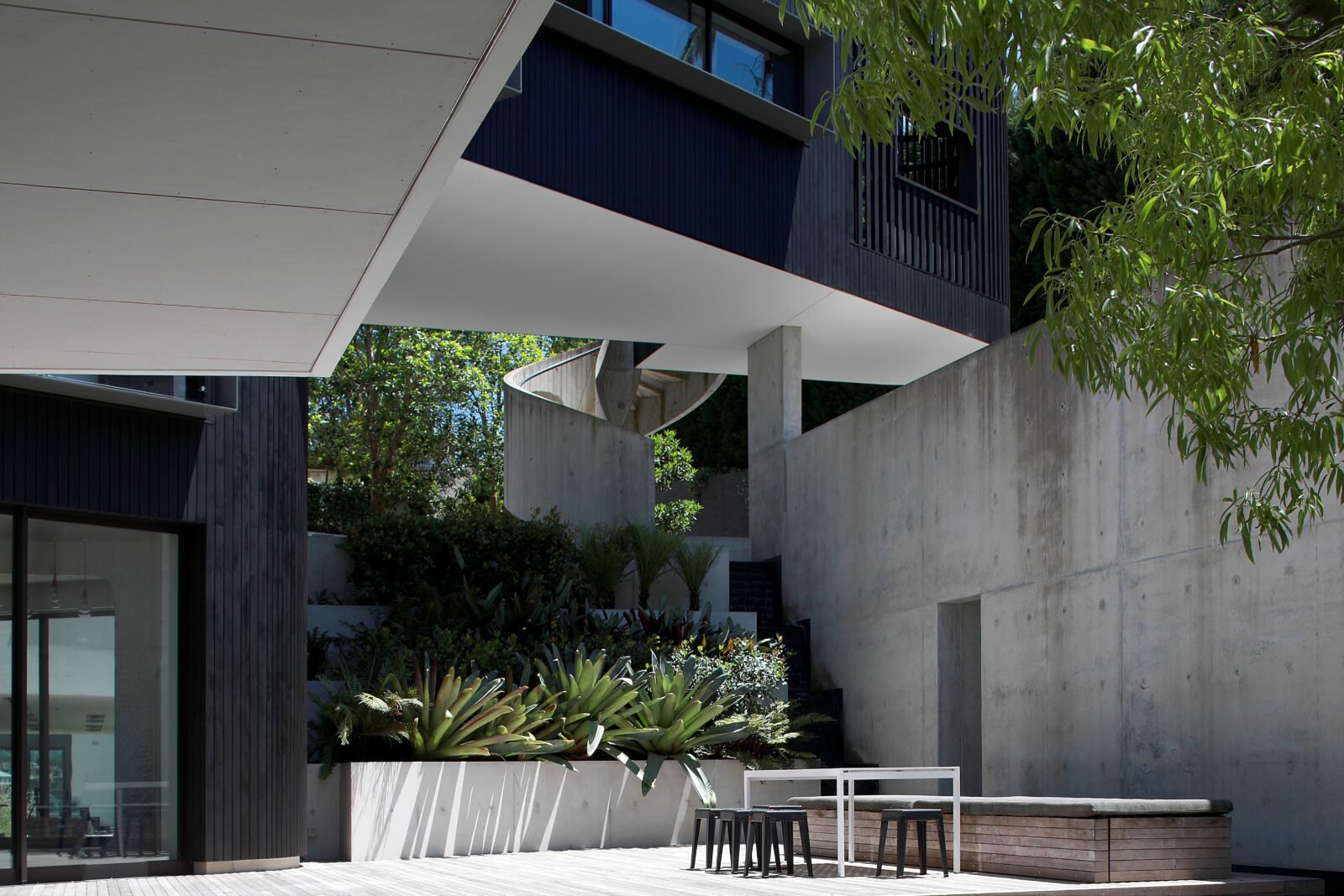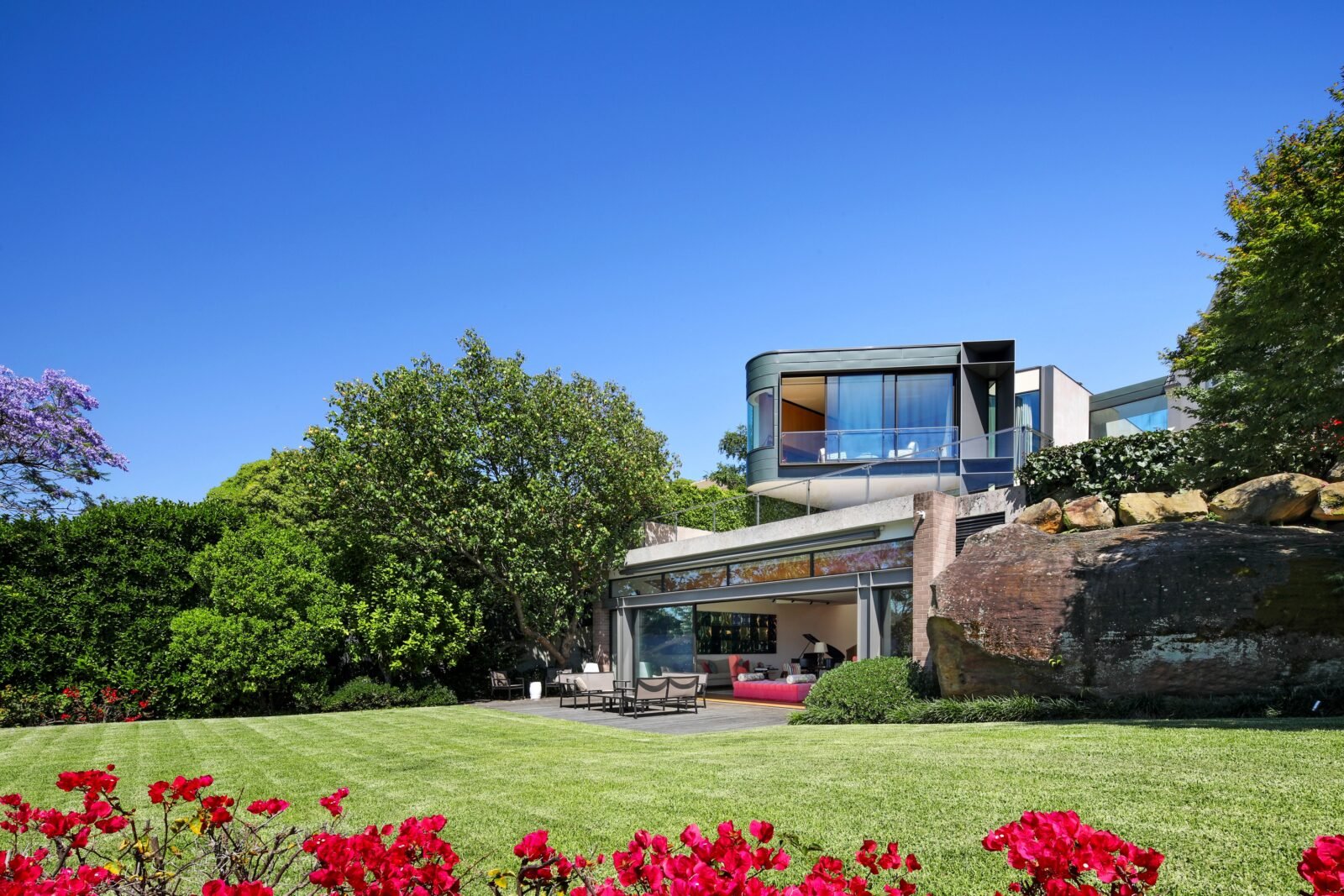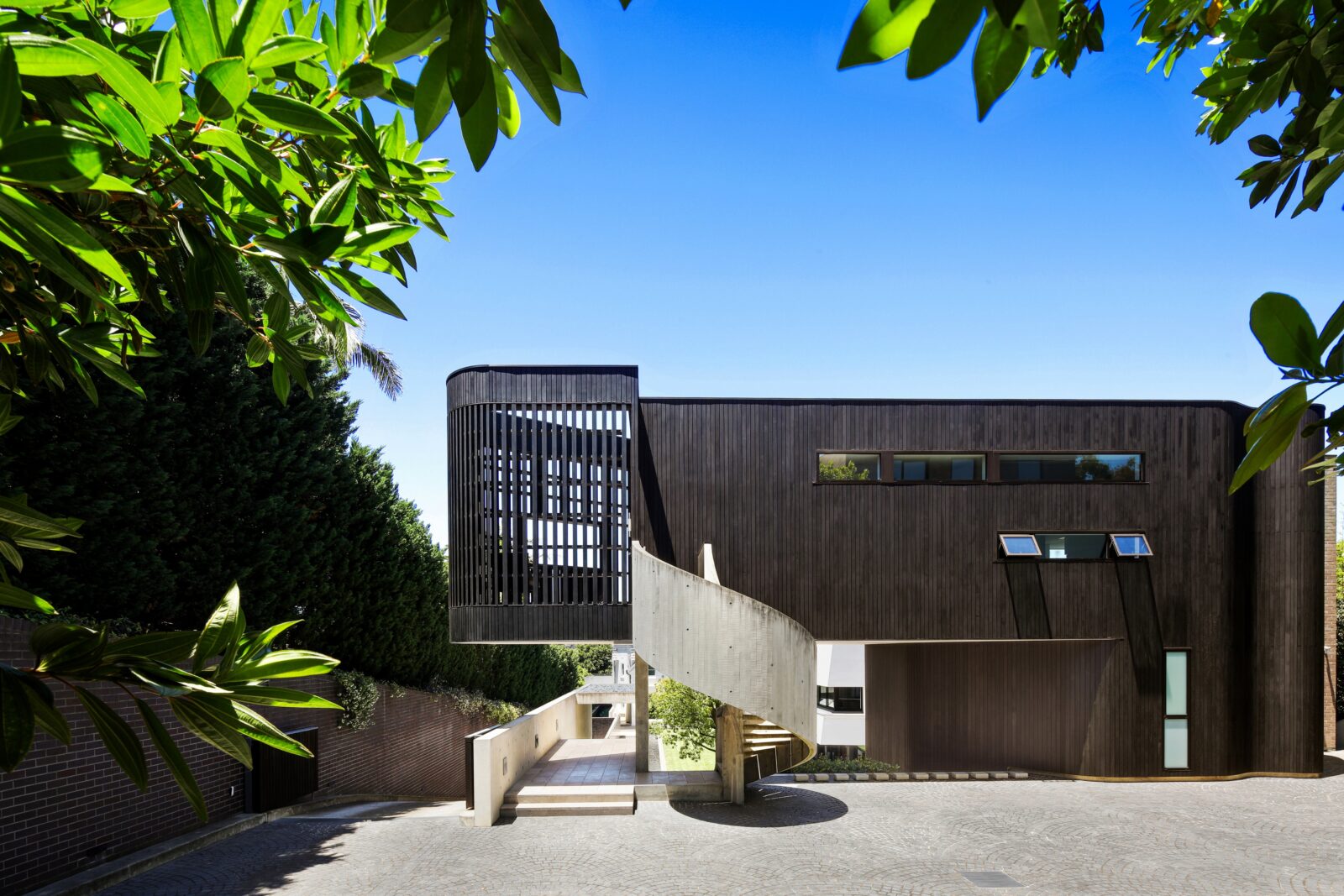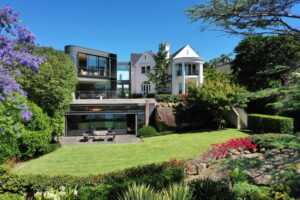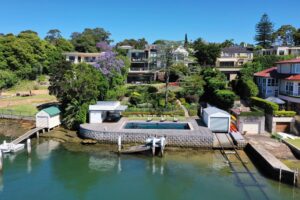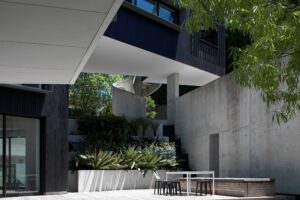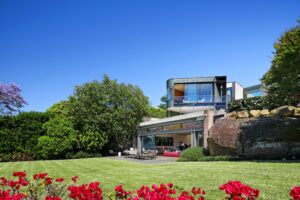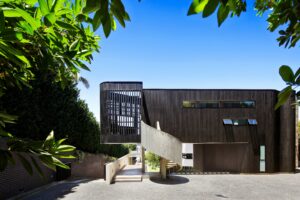 'Otahki'
10 Poole Street
Longueville, New South Wales, 2066, Australia
Status: Active
10 Poole Street, Longueville is the sum of so many things. And yet when you are here, it is simply, perfectly, one important thing – a world class family home on the shores of Sydney Harbour.
There is so much on offer as far as design, amenity, liveability and rarity. Like the size of the land holding. Number ten is at least twice the size of any property around it – a more than 47,000 square foot estate that unfurls from streetside all the way to Sydney harbourside where a pool, cabana, jetty, landing steps and boathouse await.
All of which makes for a fittingly stunning backdrop to what is a truly stunning achievement on number ten's land.
The original anti-bellum style homestead has only ever had two owners – the family who built it in 1938 and lived here for almost 70 years, and its current owners, who chose to keep it, and use its beautiful sense of belonging as an anchor point for an astonishing new chapter – under the direction of one of Australia's most highly acclaimed architects, Ian Gross.
The modern addition, which connects to the original home via a glass walkway, has an ease about it that belies its newness and size – it spans more than 20,000 square metres. It's a very light, easy and flowing environment – with lovely languid curved walls, vast tracts of hand-picked and slow cured American oak, and immense glass walls and doors that are a window onto those glorious surrounds – the enchanting Japanese-inspired gardens, the picturesque stretch of harbourfront, and on the skyline beyond, the city laid out in all its glory.
But for all that it can see, the estate itself is highly private.
It is very much its own little world – and equipped as such. There are five bedrooms in the main home, eight bathrooms, an immense central kitchen, and a suite of spaces vast and small created to serve a multitude of generations and requirements. There is an impressive private office wing, that can be accessed via external stairs. And standalone guest quarters with expansive accommodation options for family, guests or staff. Plus harbourfront gym, a second full sized lap pool, secret library, a squash court, and an impressive cellar, full caterers kitchen and countless more exceptional offerings that all speak to an intent to create place that brings people together, and serves them impeccably.
Its owners will tell you their proudest achievement with this home is that they knew all their children friends, because they always spent their time here.
And it is easy to see why. Being here is an amazing experience and there would be very few homes along the shores of Sydney Harbour to rival its scale, its quality, its vision and the calibre of life it offers. A world class family home for a world class family life.
This unique home is a prime example of the luxury real estate available in Longueville, New South Wales. You can visit our New South Wales search pages for more luxury real estate choices in Longueville.