| | |
| --- | --- |
| ffd_objectsync_id | 0016g00001WG82AAAT |
| ffd_salesforce_id | 90462 |
| ffd_id | 0016g00001WG82AAAT |
| _thumbnail_id | 390254 |
| email | ken@privatepropertyglobal.com |
| phone | +61 407 190 152 |
| billing_country | Australia |
| shipping_country | |
| shipping_city | |
| shipping_state | |
| shipping_address | |
| website | https://www.ppglobal.com.au |
| brokerage_id | 0016g00001WG82AAAT |
| _wp_old_date | 2021-02-19 |
| keywords | Private Property Australia New South Wales Sydney Castle Cove Victoria Toorak |
| logo | 168700 |
| member_location | Sydney, Australia |
| tagline | |
| _sbi_oembed_done_checking | 1 |
| admin_form_edited | faac8e1 |
| _email | field_63f3dfff2da74 |
| _phone | field_6408cc147253b |
| _website | field_6408cbc7b2373 |
| _tagline | field_640a3439a194d |
| api_access_allowed | 0 |
| _api_access_allowed | field_640a347fa194e |
| featured_image | 390254 |
| _featured_image | field_640a52ad2b20a |
| _logo | field_5fab17307fee1 |
| address | |
| _address | field_640a34a91f996 |
| city | |
| _city | field_640a35451f99a |
| stateprovince | |
| _stateprovince | field_640a351f1f998 |
| postal_code | |
| _postal_code | field_640a35a71f99c |
| country | |
| _country | field_640a35bb1f99d |
| _member_location | field_64341dce7081f |
| minimum_list_price | 1000000 |
| _minimum_list_price | field_640a35fd1f99f |
| _keywords | field_640a35db1f99e |
| post_user_id | 1831 |
Forbes Global Properties Member
Private Property Global
Luxury Real Estate Agency in Sydney, Australia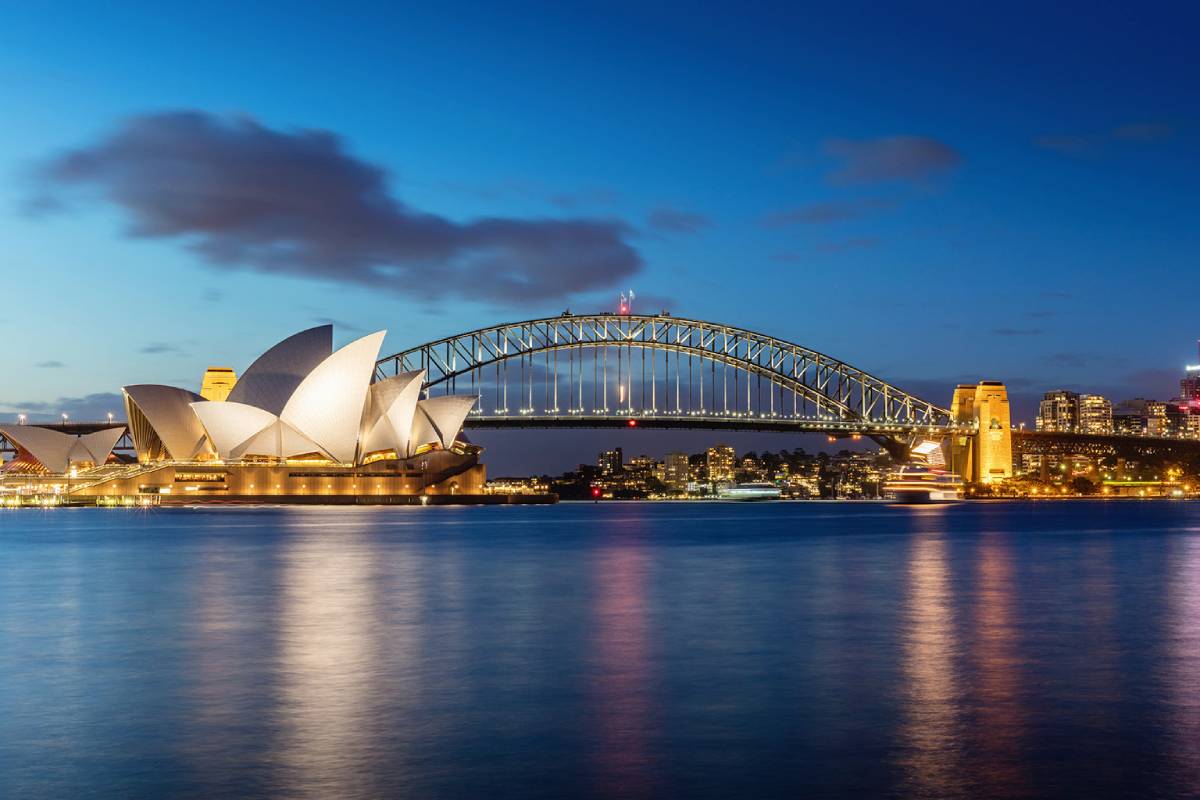 Private Property Global was established as an international bespoke advisory service for owners and buyers of trophy homes and homes of historical significance and architectural merit utilising Forbes Global Properties infrastructure and services.
The Private Property Global team has 20 years of record setting, recalibrating the Australian price benchmark 4 times and achieving the highest annual Australian sale in 9 of those years.
The company is very active in engaging the world's premier real estate brokerages through the Forbes Global Properties network and relationships established over decades.
There is no more definitive statement that underscores the standing of a luxury agency than its consistent sales success in the market. No other Australian group has consistently been at the pinnacle of the prestige market and has a track record of dominance over the last two decades in this very rarefied sector.
We are a business predicated upon quality of advice with a core belief that with experience comes respect and with respect, comes trust.
We are the only Australian based residential real estate agency that specialise in the sale of property above $5,000,000 without geographical boundaries.
For us it is not about securing the sale, but leveraging the optimum price.
Our databases are exclusive rather than inclusive, meticulously maintained and targeted.
Whether local or interstate, families, foreign nationals, expatriates, property buying syndicates, public identities or the most private individuals, we are privileged to enjoy a rare level of access and trust.
Through our role in representing Australia's most beautiful homes, we have established a reputation for probity, service and performance, which is backed by unrivalled experience and a proven track record of successful sales.
As a specialist agency, our raison d'etre is to introduce Australia's most beautiful homes to the world's most capable buyers through Forbes Global Properties.