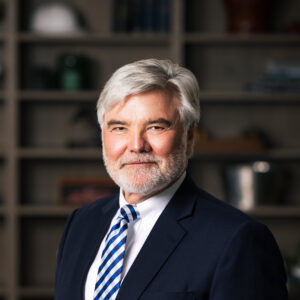 Private Property Global
[email protected]
Australia

+61 407 190 152
Ken Jacobs is one of the foremost figures in Australian real estate, a consummate professional who has been responsible for many of the nation's largest and most important property transactions. For more than three decades Ken has been entrusted with the sale of some of the most significant homes and estates in Australia and, in return, has achieved numerous Australian price records for his vendors.
During his career, Ken has held senior leadership roles with some of the world's distinguished real estate corporations, working at the highest level across the residential, projects and developments, commercial, and hotels and resorts sectors. Ken is recognised not just for his success in the sales arena but also his ability to craft and execute some of the world's finest and most exciting property campaigns.
In 2014, Ken successfully delivered the country's top three residential sales and in 2015 set a new Australian residential record at $70 million, followed by the second highest sale of the year. This continued in 2016 with Ken selling the highest sale of the year and again in 2017, not only selling the highest sale of the year but setting a new Australian record with the sale of the Elaine Estate at $71m. Having had record breaking years in 2015, 2016 and 2017, Ken surpassed those results again in 2018. He established a new Australian Residential record, which exceeded his previous record by over 40% selling Fairwater, Point Piper for a reported $100m.
Visit Ken Jacobs's Site
All Properties