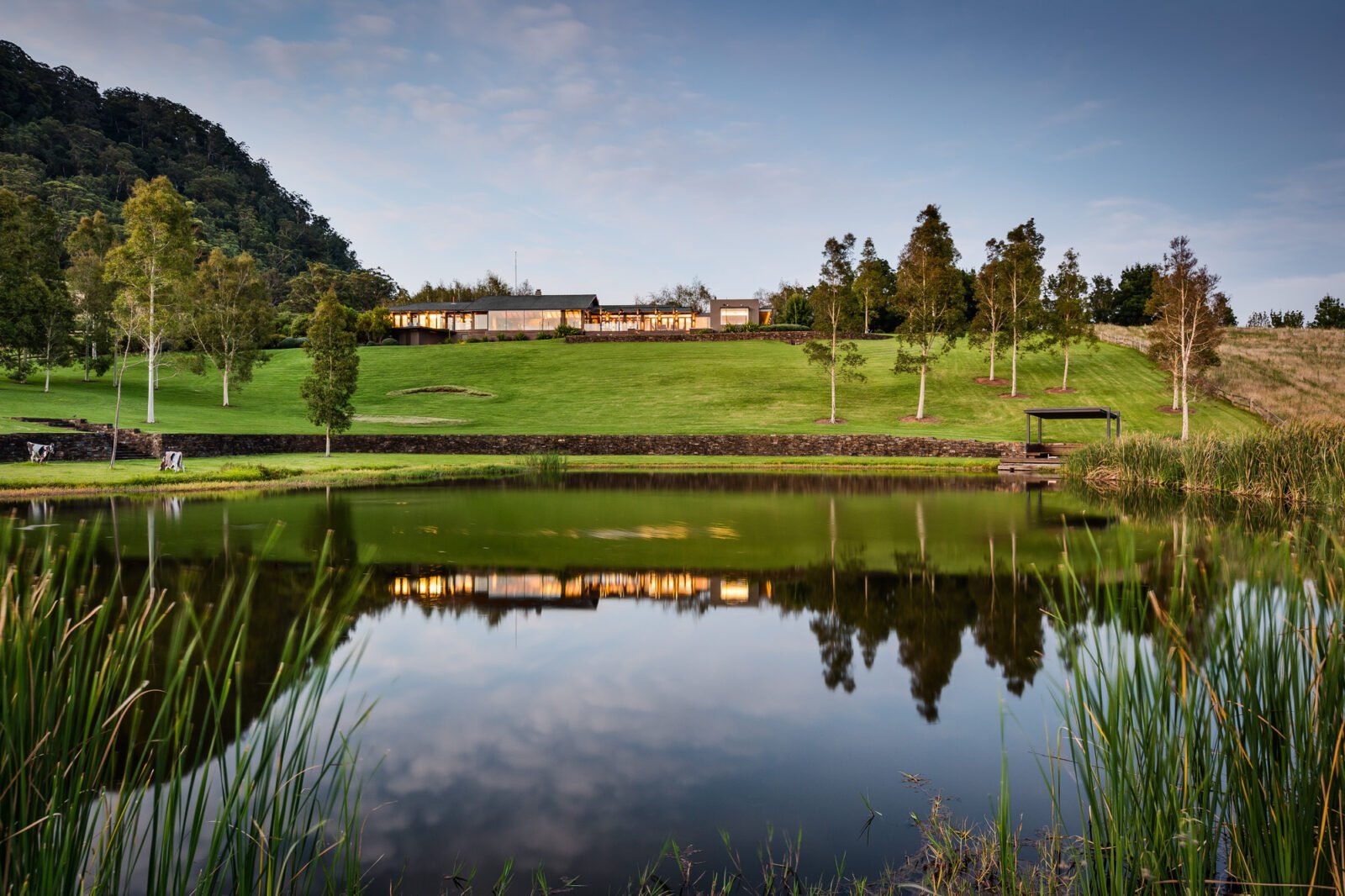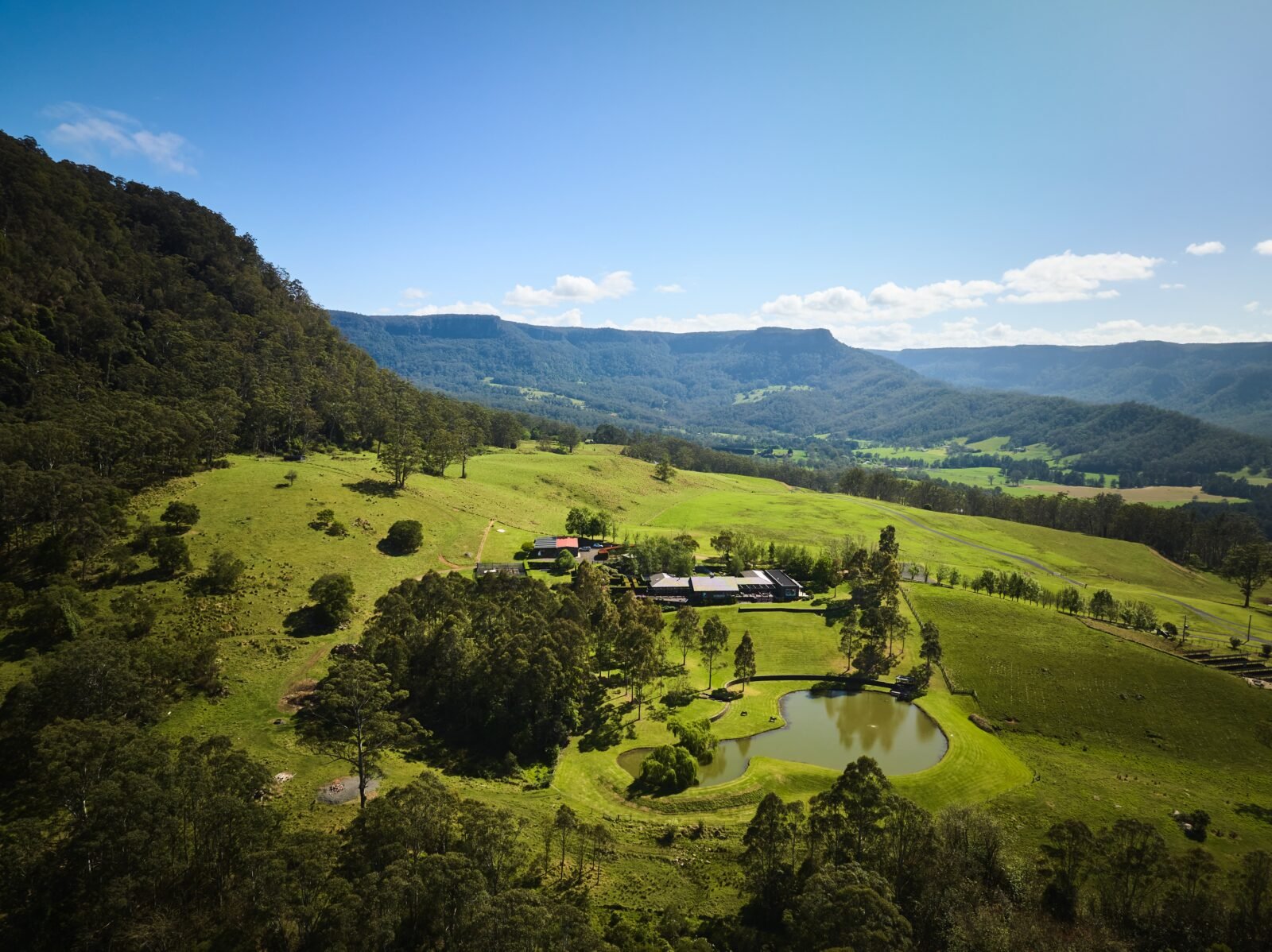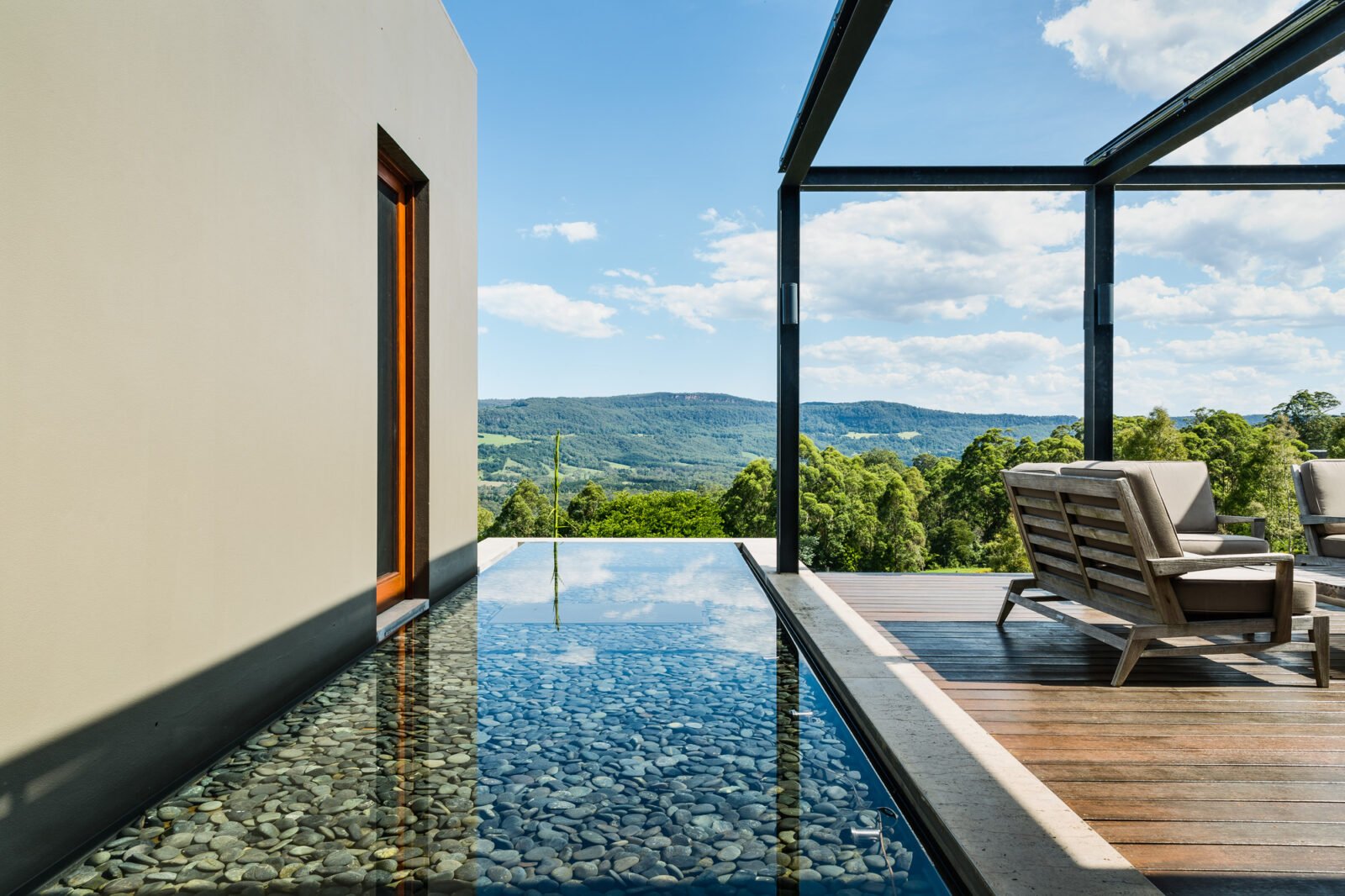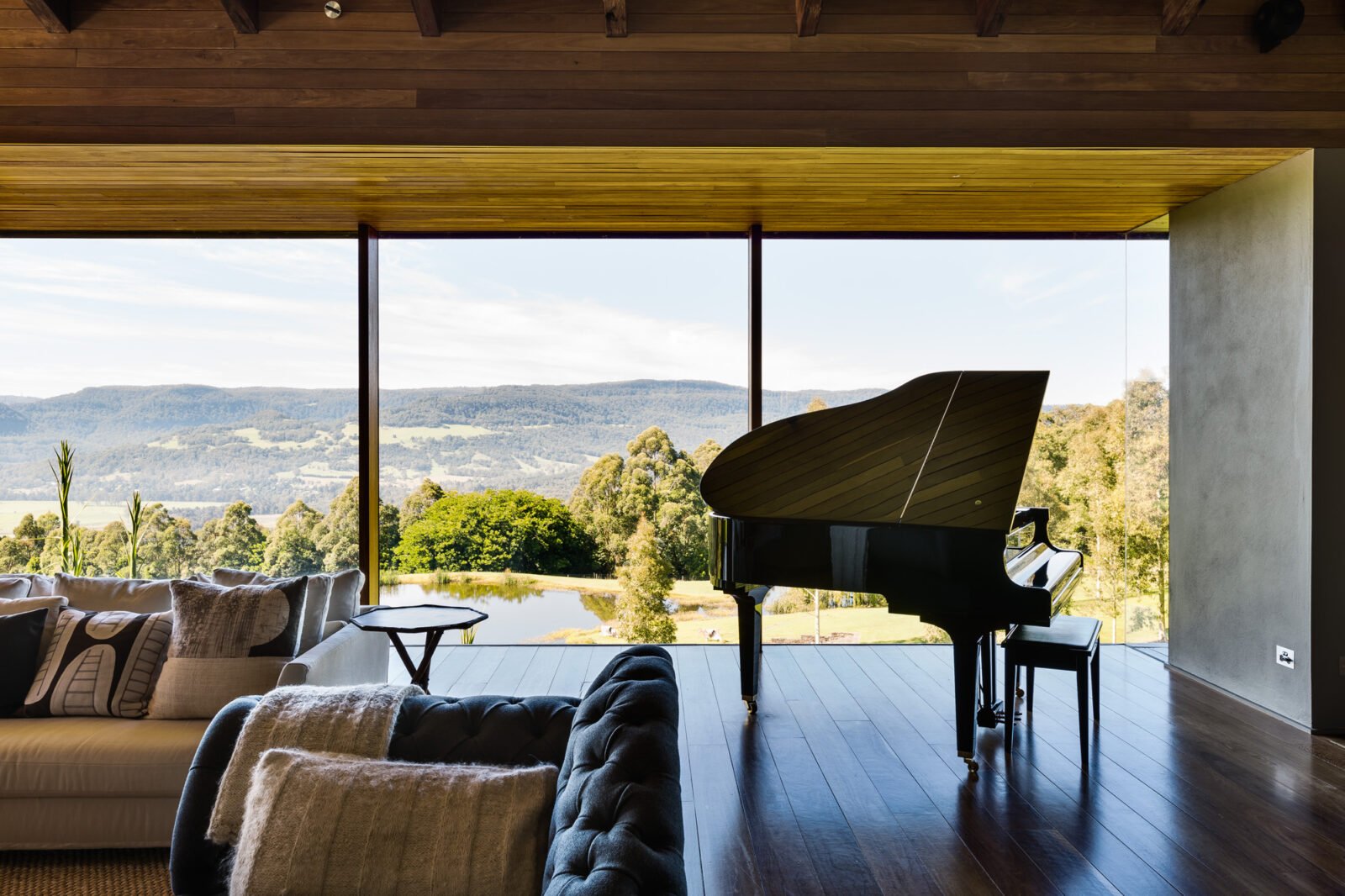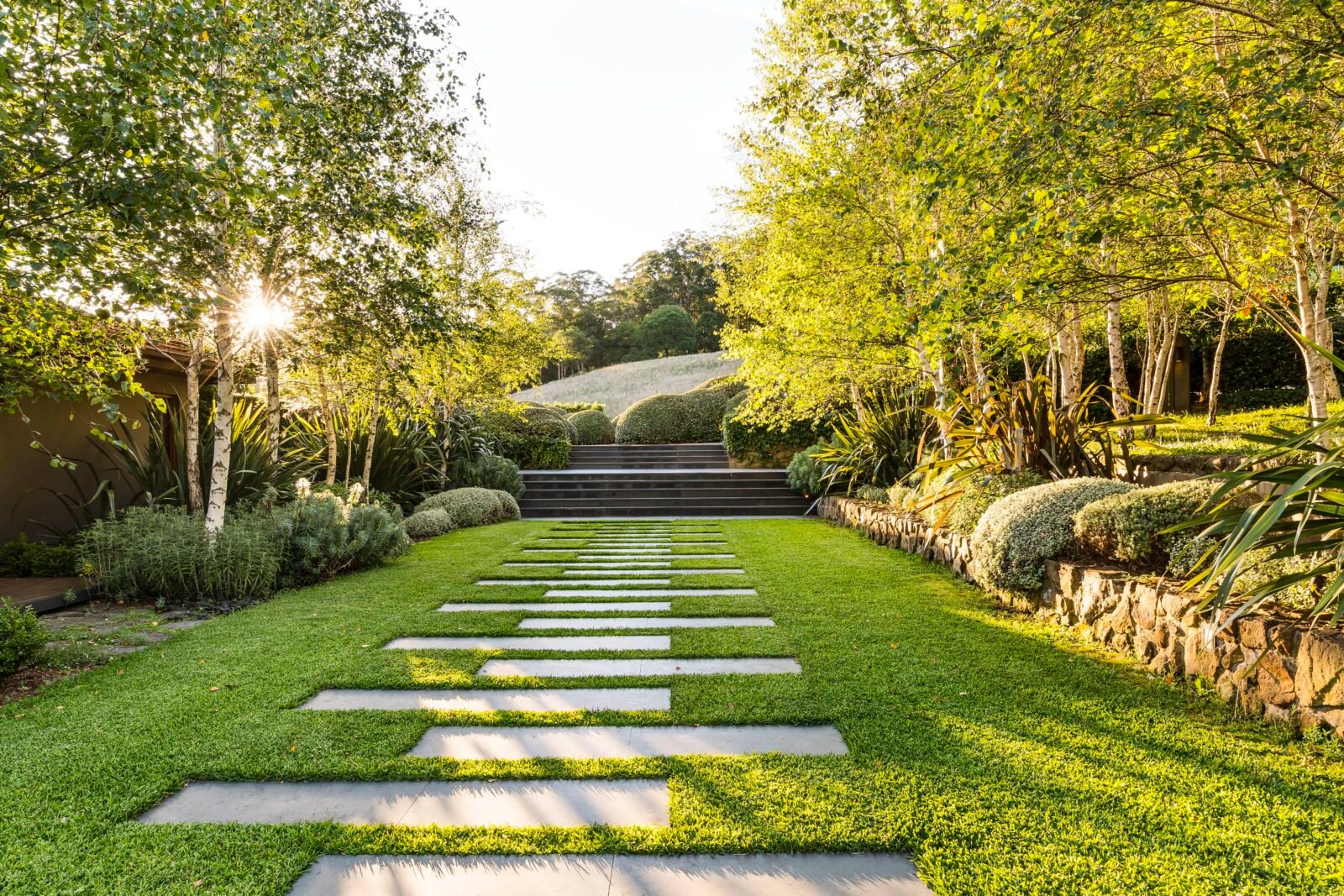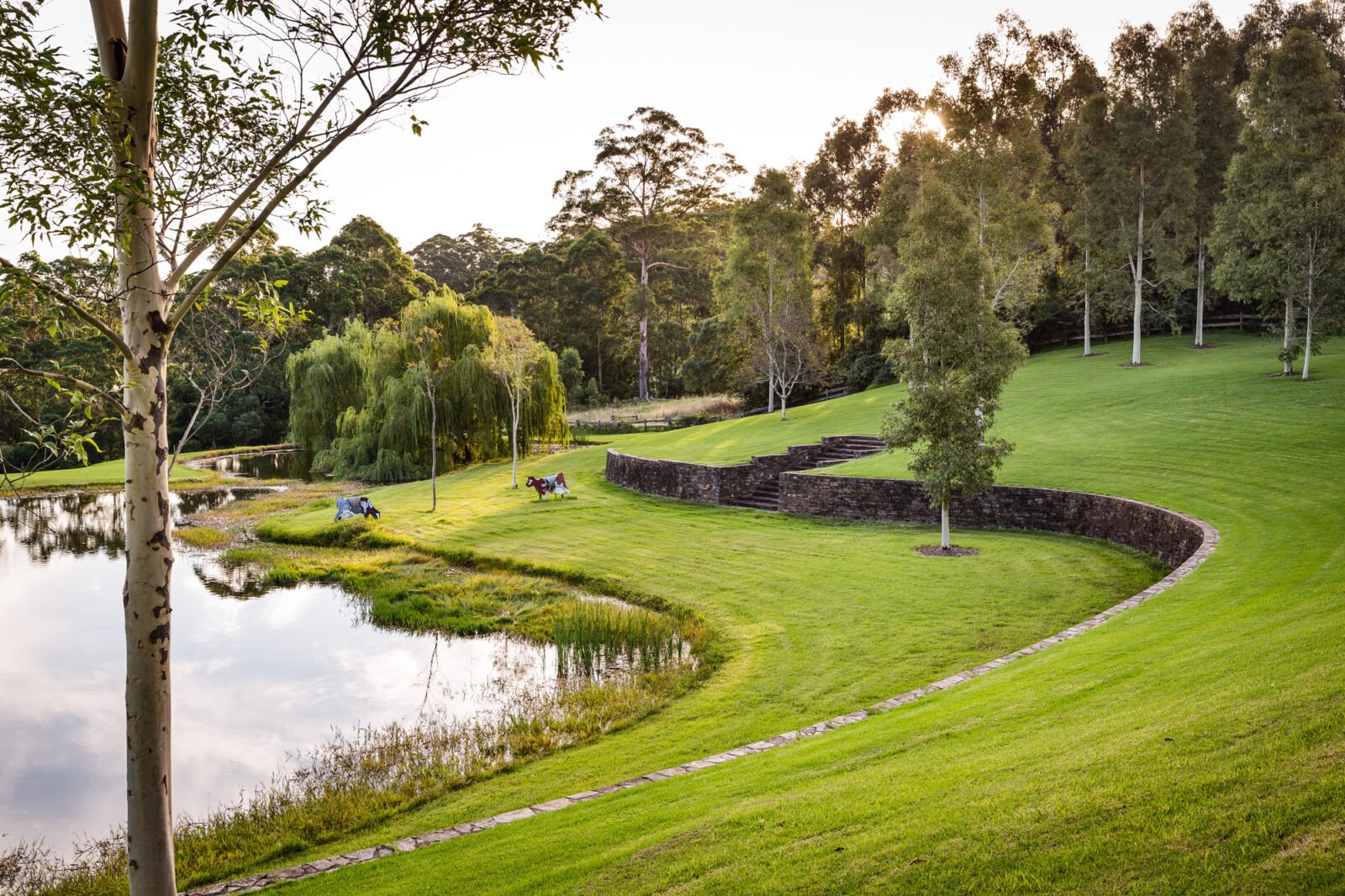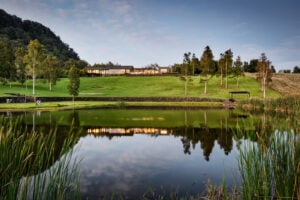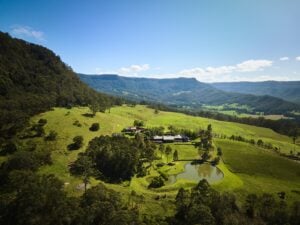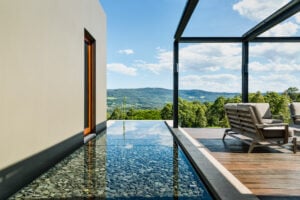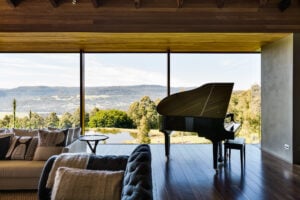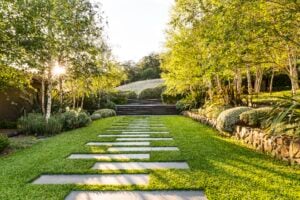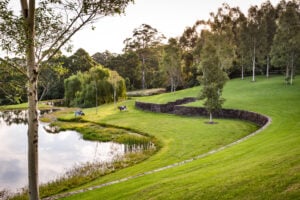 Ooralba Estate | A Remarkable Curation
Ooralba Estate
Kangaroo Valley, New South Wales, Australia
Status: Active
Launching January 2024
Ooralba Estate is a remarkable curation – everything that has been done across its entire 228 acres speaks to vision, excellence and consummate good taste.
On its man-made element alone it occupies rare air in the world of real estate, but set against the breathtaking theatre of the celebrated Australian lifestyle destination of Kangaroo Valley, Ooralba moves into the realm of feeling very much a one of a kind.
One of the loveliest things about Ooralba, despite the depth and breadth of work that has been undertaken across the home and ground, it all rests very softly on its land – and it makes being here very easy and fulfilling.
There is a hardly a room across the entire homestead that doesn't stand in quiet celebration of the surrounds. The long, lovely seven bedroom, seven bathroom residence basks in a breathtaking panorama of idyllic gardens, a picturesque spring fed lake, rolling pastures dotted with black angus cattle, and the magnificent landscape of Kangaroo Valley all the way across to the turquoise waters of Jervis Bay. Expanded and updated under the direction of noted interior designer Nic Graham, Ooralba's home is a poster child for pared back luxury – soaring vaulted ceilings, striking skylights and full height glass doors and windows all used to create an environment that is light, fresh, spacious and punctuated with beautifully crafted details that layer in a feeling of cosiness and intimacy. In a home awash with standout moments, the principal bedroom suite is deserving of special mention – a little destination all of its own. And the kitchen too warrants notice. It is world class and, in the hands of an exceptional management team currently in residence, speaks to what this home is all about – a capacity to cater to any occasion on any scale any time at all.
A philosophy which extends right across Ooralba's 228 magnificent acres. Despite its sophistication, this property has found a way to lean into country life perfectly. Its award winning grounds are as bountiful as they are beautiful with rolling lawns, teeming garden beds and its own celebrated Amoeba Hedge Maze all interwoven with abundant kitchen gardens, freshly laid eggs from fat happy hens and, along its beautiful winding entrance road, a thriving orchard which has instilled a love here for paddock to plate living.
The gardens, which have played host to countless weddings and photography shoot across the years, also house a charming cottage – ideal for visitors and staff. While further across the property an excellent manager's residence has been recently added – with stunning views onto the famous ochre escarpments of Kangaroo Valley – one of only seven enclosed valleys in the world. The town itself is only five minutes drive away, the famous south coast beaches just thirty minutes, and Sydney and Canberra under two hours each by car, or a short hop by helicopter straight onto Ooralba's own landing pad.
It is a place that is very easy to come too. Though, once you are here, very hard to leave.
This unique home is a prime example of the luxury real estate available in Kangaroo Valley, New South Wales. You can visit our New South Wales search pages for more luxury real estate choices in Kangaroo Valley.