ffd_listing_title
Jewel On The Canal In Old Fort Bay
ffd_unique_id
ffd_mls_id
ffd_salesforce_id
a0E6g00000A495aEAB
ffd_address_pb
1 Canal Beach
address
1 Canal Beach
baths
5
beds
5
ffd_city_pb
Nassau
ffd_colistingagent_pb
ffd_colistingagentemail_pb
ffd_colistingagentmlsid
ffd_colistingagentname
ffd_colistingofficemlsid
ffd_colistingofficename_pb
ffd_country_pb
Bahamas
ffd_createddate
2023-04-03T16:39:58.000+0000
about

Located on prestigious Canal Beach in Old Fort Bay, this single-storey waterfront jewel is a sight to behold, boasting 5 bedrooms, 5.5 bathrooms and 85 feet of protected canal frontage.

Sited on a rare corner lot, 1 Canal Beach was meticulously designed to maximise comfort, views and the very best aspects of island living. The open floor plan lends itself to gathering, entertaining and enjoyment, with a wall of doors in the great room that completely open up to let the outside in. This connection with nature is evident in the choice of materials throughout, including beautiful coral stone and marble.

The custom kitchen with marble countertops, a massive island and top-of-the-range appliances is a chef's delight. The primary suite features a large walk-in closet, spa-like en-suite bathroom and walkout access to the pool and covered terrace. There are 3 additional bedrooms in the main house - all en-suite - as well as a powder room, den and pet shower.

The property features upgraded air-conditioning units, mature landscaping and a standby generator, as well as a 2-car garage with electric charging station. The fully self-contained 1 bedroom, 1 bathroom guest cottage at the front of the property is excellent for overflow guests, young adult children or staff.

Just a short golf cart ride away is the renowned Old Fort Bay Club which dates back to the late 1700s and has been lovingly restored to serve as the Club House – the center of community life. Enjoy the Club's culinary delights, heated pool, gym, spa, and stunning beach any time of day. Old Fort Bay is situated on the northern shore of New Providence Island, just east of Lyford Cay and combines classic island living with the latest in community planning and design with its beach club, marina, tennis courts, parks and is in close proximity to shops, restaurants, schools and just a short distance from Lynden Pindling International Airport.

For more information on this turnkey, waterfront home, reach out to listing agent Ryan Knowles.

ffd_displayaddress
floor
ffd_halfbathrooms_pb
1
ffd_hide_address_on_site
ffd_key_words
Nassau
ffd_lastmodifieddate
2023-04-03T20:06:10.000+0000
lat
44.35465
ffd_listofficemlsid
ffd_listofficename
ffd_listingagent_pb
0036g00001jnNEZAA2
ffd_listing_agent_email
ffd_listing_agent_firstname
ffd_listing_agent_lastname
ffd_listingagentmlsid
ffd_listingagentname
ffd_listing_agent_website
price
5950000
ffd_listingtype
Sale
location
Nassau, Bahamas
lng
-78.27998
sq_feet
ffd_non_member_paid
ffd_other_currency_amount
5950000
ffd_other_currency_type
USD
ffd_ownerid
0056g0000078NmVAAU
ffd_pool_pb
ffd_price_upon_request
building_type
House
ffd_id
a0E6g00000A495aEAB
ffd_totalarea_pb
4146
ffd_solddate
ffd_soldprice
ffd_state_pb
ffd_status
Active
ffd_threequarterbathrooms
ffd_unit_of_measure
Square Feet
ffd_brokerage_id
0016g00001zGhOTAA0
year_built
2017
ffd_postalcode_pb
pba__WebsiteId__c
340419
pba__Listing_Website__c
https://www.forbesglobalproperties.com/listings/jewel-on-the-canal-in-old-fort-bay
Site_Post_Id__c
340419
ffd_media
a:14:{i:0;s:113:"https://s3.amazonaws.com/propertybase-clients/00D6g000007OY6LEAW/a0O6g00000CdjJx/cfur6t6p3/1-RA230323112022-7.jpg";i:1;s:118:"https://s3.amazonaws.com/propertybase-clients/00D6g000007OY6LEAW/a0O6g00000CdjJx/gjp12huwy/002-04-RA230323112022-7.jpg";i:2;s:118:"https://s3.amazonaws.com/propertybase-clients/00D6g000007OY6LEAW/a0O6g00000CdjJx/4m9doy47x/003-17-RA230323112746-7.jpg";i:3;s:118:"https://s3.amazonaws.com/propertybase-clients/00D6g000007OY6LEAW/a0O6g00000CdjJx/v3h0yjpp0/14-RA230323112554-2-HDR.jpg";i:4;s:118:"https://s3.amazonaws.com/propertybase-clients/00D6g000007OY6LEAW/a0O6g00000CdjJx/qkvvhkq00/004-13-RA230323112544-2.jpg";i:5;s:118:"https://s3.amazonaws.com/propertybase-clients/00D6g000007OY6LEAW/a0O6g00000CdjJx/qc6qmejwk/005-06-RA230323112124-3.jpg";i:6;s:118:"https://s3.amazonaws.com/propertybase-clients/00D6g000007OY6LEAW/a0O6g00000CdjJx/aq8gmmmew/006-05-RA230323112107-6.jpg";i:7;s:116:"https://s3.amazonaws.com/propertybase-clients/00D6g000007OY6LEAW/a0O6g00000CdjJx/f6lehtzkm/007-08-RA230323112305.jpg";i:8;s:118:"https://s3.amazonaws.com/propertybase-clients/00D6g000007OY6LEAW/a0O6g00000CdjJx/s7a18yabn/008-10-RA230323112340-3.jpg";i:9;s:118:"https://s3.amazonaws.com/propertybase-clients/00D6g000007OY6LEAW/a0O6g00000CdjJx/73g63zb0d/009-12-RA230323112444-2.jpg";i:10;s:116:"https://s3.amazonaws.com/propertybase-clients/00D6g000007OY6LEAW/a0O6g00000CdjJx/8fec8iwhv/010-07-RA230323112221.jpg";i:11;s:118:"https://s3.amazonaws.com/propertybase-clients/00D6g000007OY6LEAW/a0O6g00000CdjJx/01oduxxaq/011-03-RA230323111815-4.jpg";i:12;s:122:"https://s3.amazonaws.com/propertybase-clients/00D6g000007OY6LEAW/a0O6g00000CdjJx/lh4cmbmmf/012-01-RA230323111527-2-HDR.jpg";i:13;s:118:"https://s3.amazonaws.com/propertybase-clients/00D6g000007OY6LEAW/a0O6g00000CdjJx/hponp8q6c/014-15-RA230323112727-2.jpg";}
_thumbnail_id
340420
ffd_featured_image
https://s3.amazonaws.com/propertybase-clients/00D6g000007OY6LEAW/a0O6g00000CdjJx/cfur6t6p3/1-RA230323112022-7.jpg
agents
a:1:{i:0;s:6:"161721";}
ffd_record_is_deleted
featured_images
340420
listing_images
a:14:{i:0;s:6:"340420";i:1;s:6:"340421";i:2;s:6:"340422";i:3;s:6:"340423";i:4;s:6:"340424";i:5;s:6:"340425";i:6;s:6:"340426";i:7;s:6:"340427";i:8;s:6:"340428";i:9;s:6:"340429";i:10;s:6:"340430";i:11;s:6:"340431";i:12;s:6:"340432";i:13;s:6:"340433";}
post_member_id
161450
post_agent_id
161721
_sbi_oembed_done_checking
1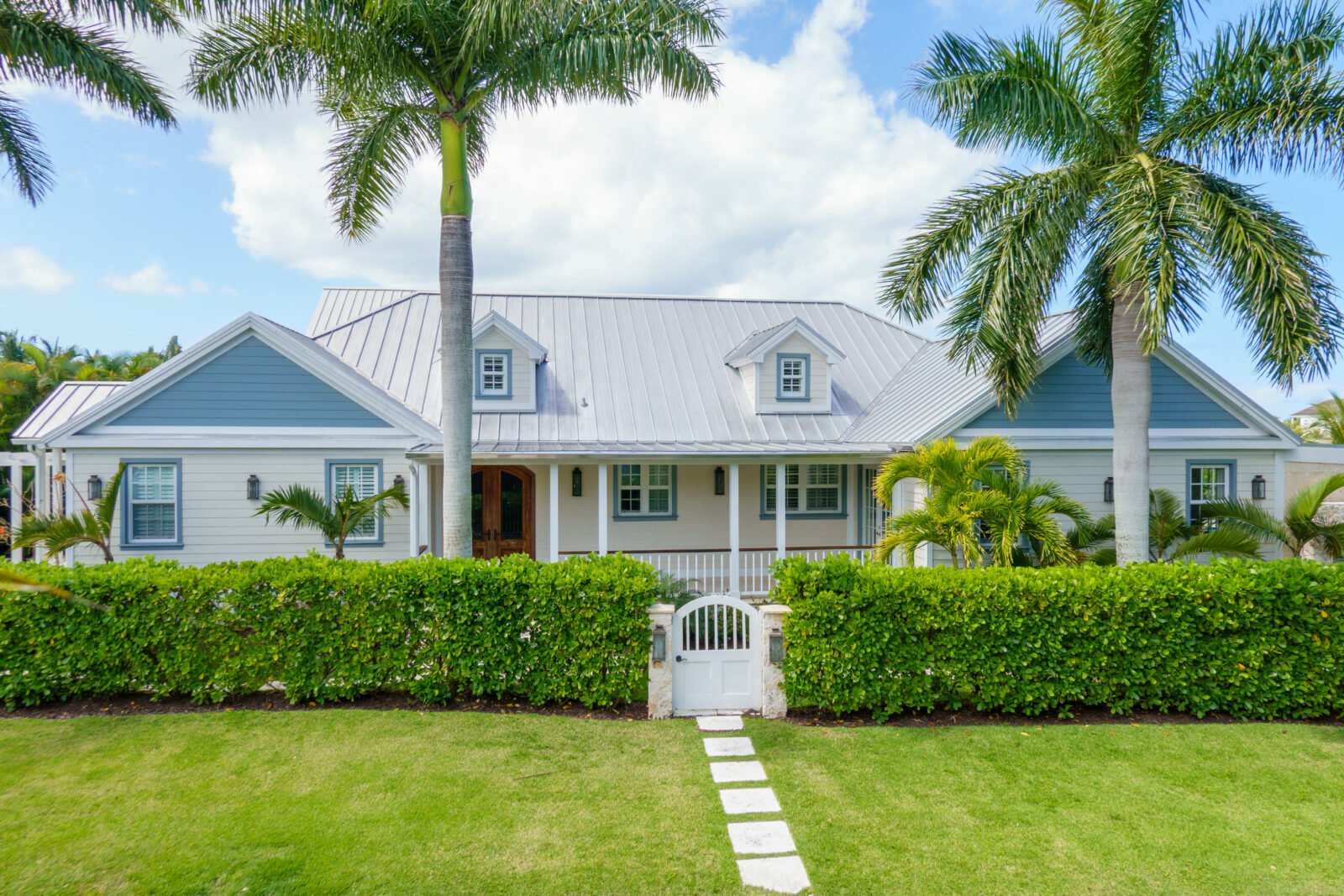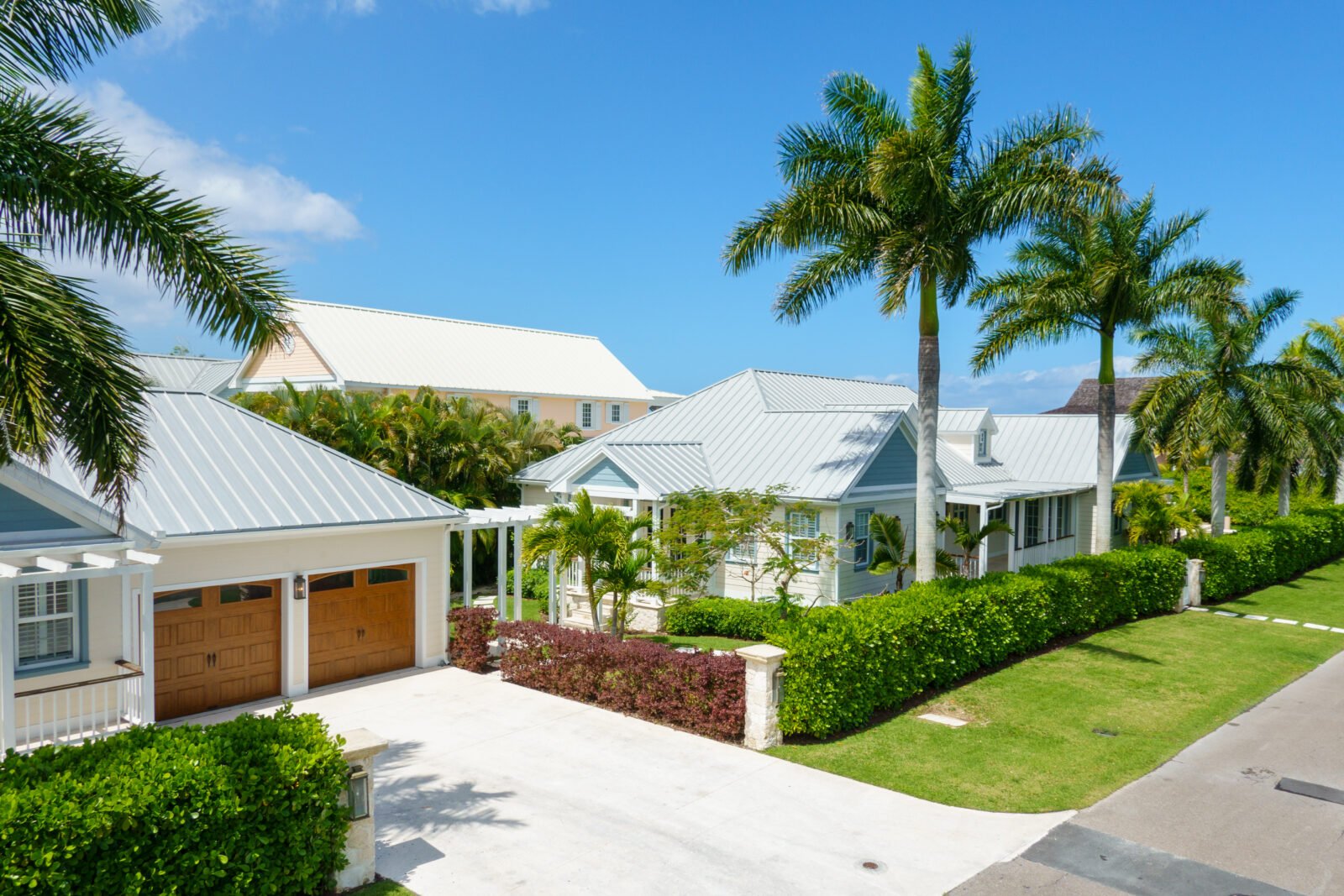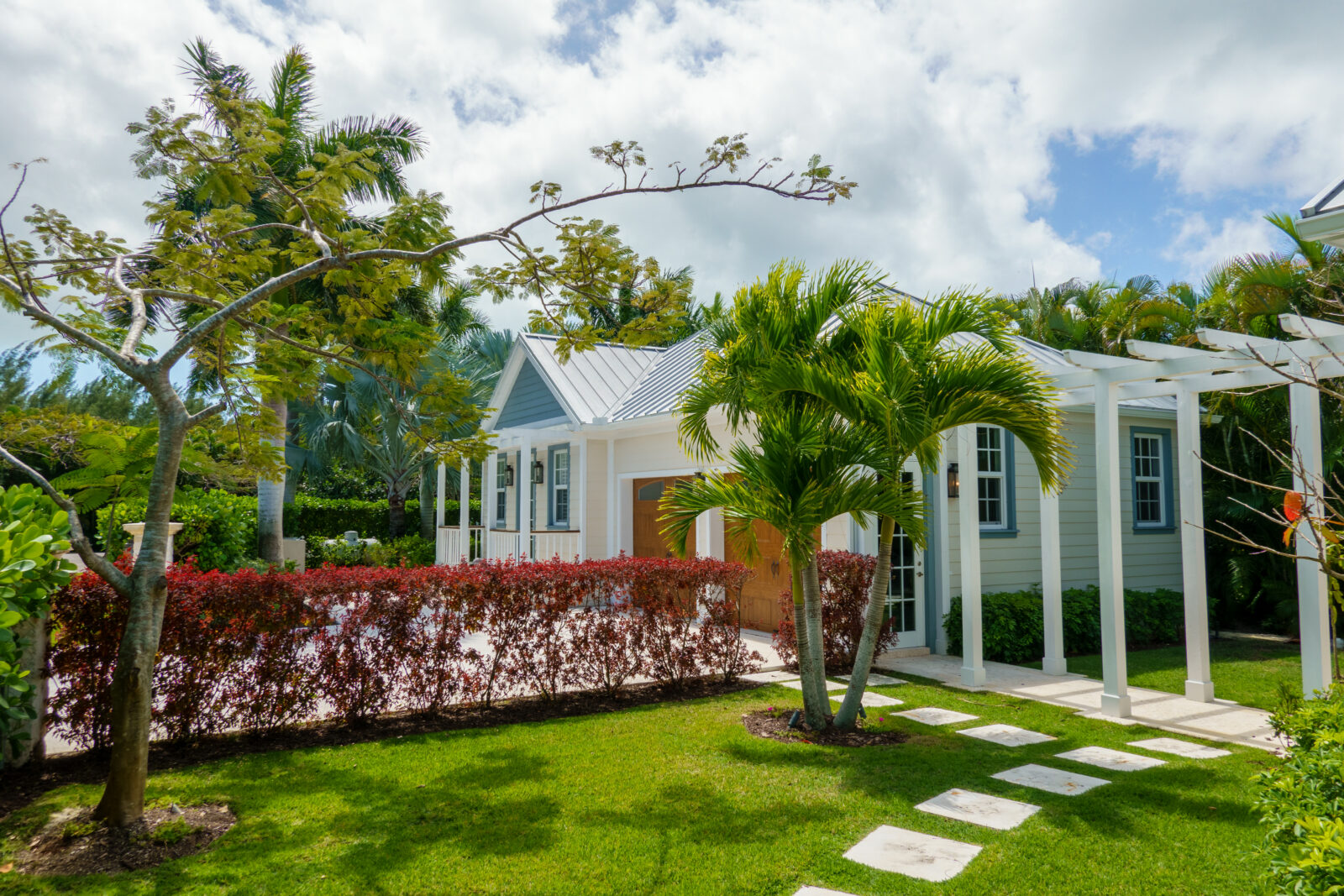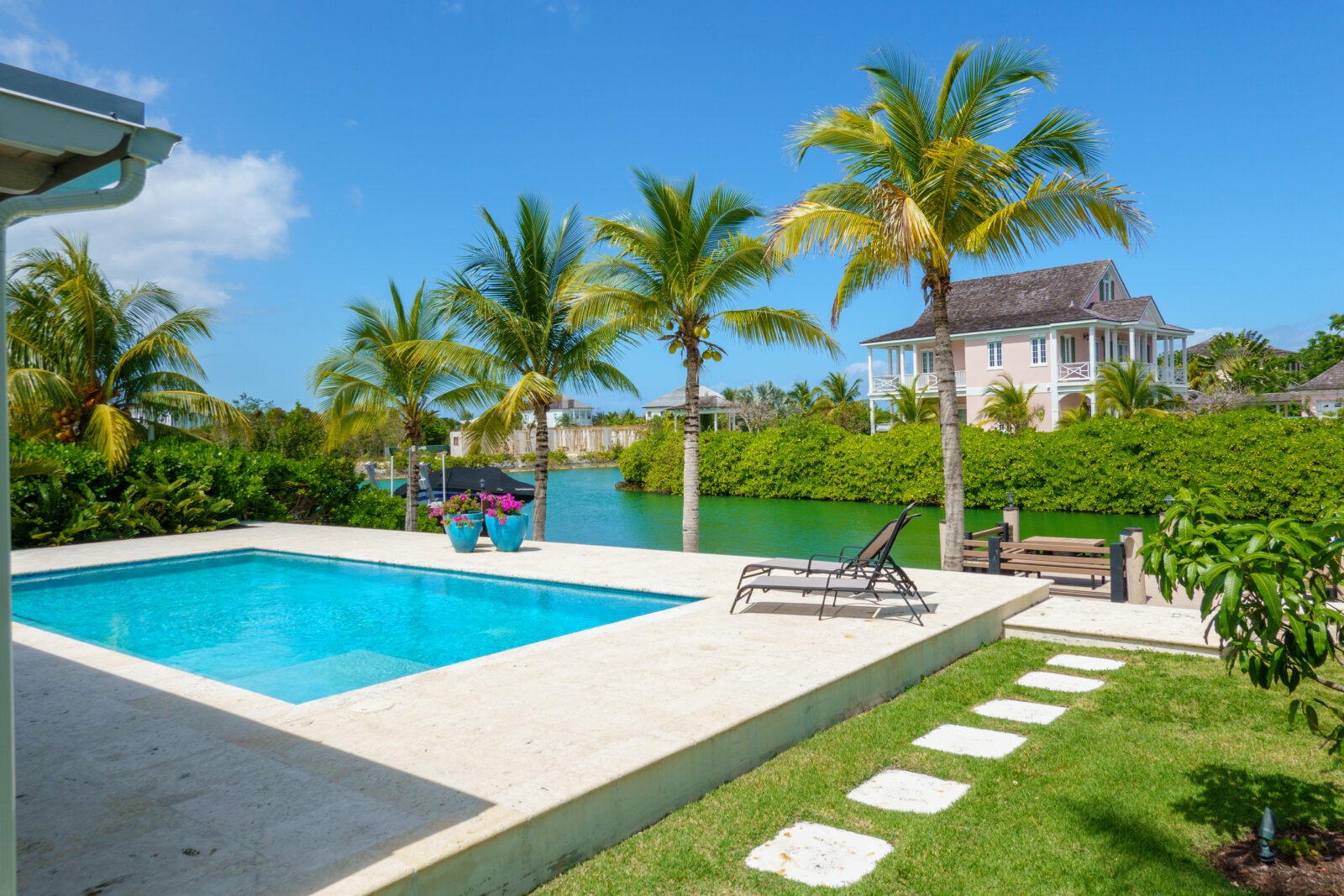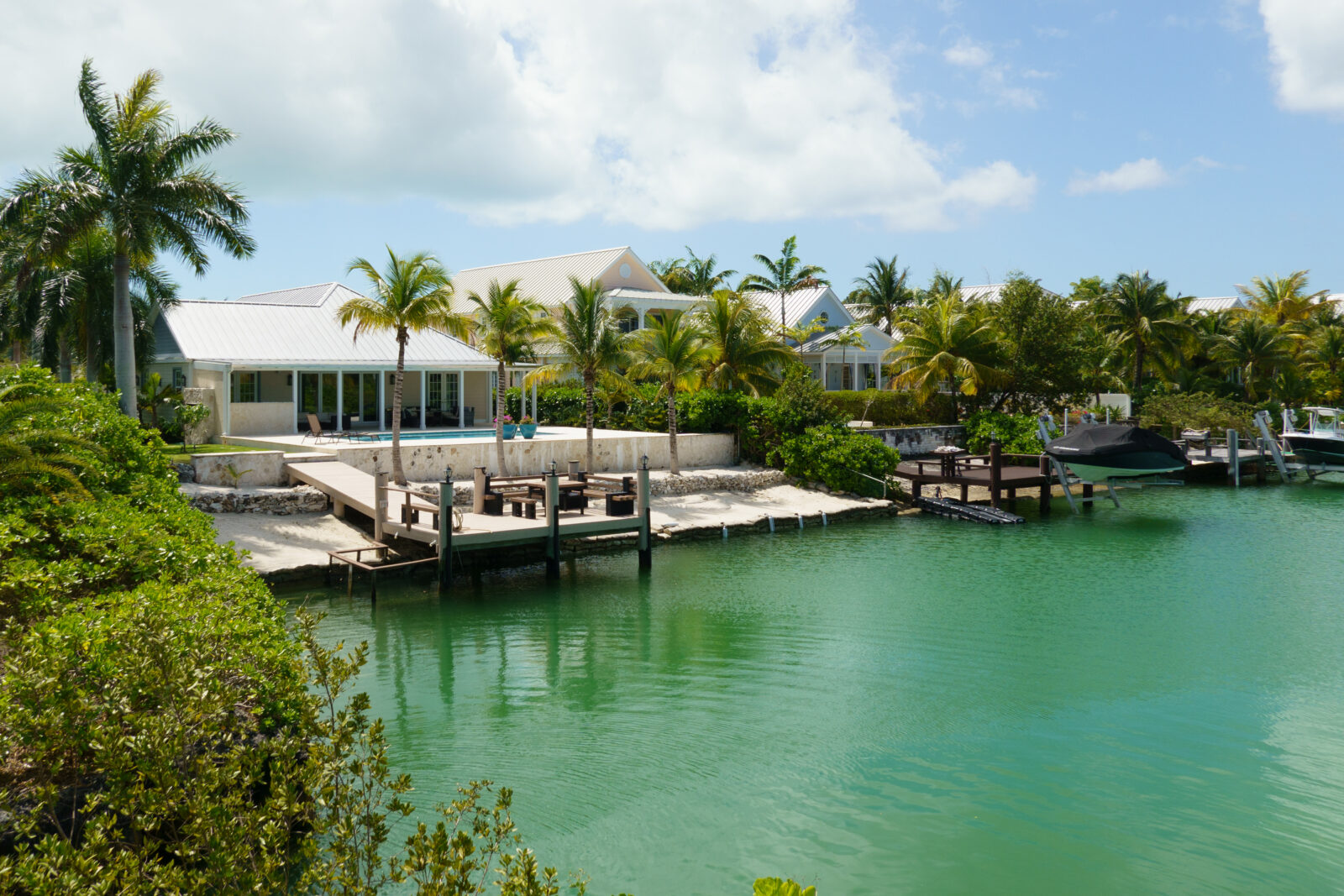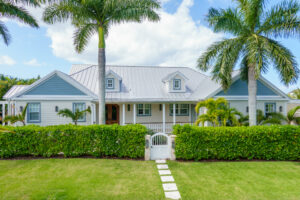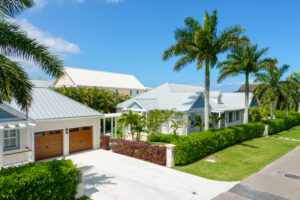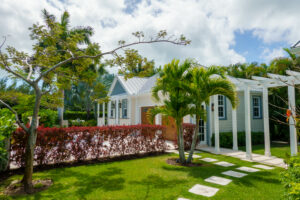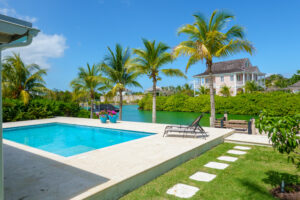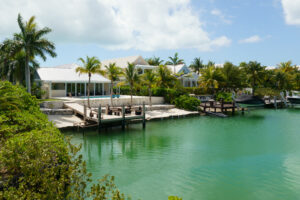 Jewel On The Canal In Old Fort Bay
1 Canal Beach
Nassau, Bahamas
Status: Active
Located on prestigious Canal Beach in Old Fort Bay, this single-storey waterfront jewel is a sight to behold, boasting 5 bedrooms, 5.5 bathrooms and 85 feet of protected canal frontage.
Sited on a rare corner lot, 1 Canal Beach was meticulously designed to maximise comfort, views and the very best aspects of island living. The open floor plan lends itself to gathering, entertaining and enjoyment, with a wall of doors in the great room that completely open up to let the outside in. This connection with nature is evident in the choice of materials throughout, including beautiful coral stone and marble.
The custom kitchen with marble countertops, a massive island and top-of-the-range appliances is a chef's delight. The primary suite features a large walk-in closet, spa-like en-suite bathroom and walkout access to the pool and covered terrace. There are 3 additional bedrooms in the main house – all en-suite – as well as a powder room, den and pet shower.
The property features upgraded air-conditioning units, mature landscaping and a standby generator, as well as a 2-car garage with electric charging station. The fully self-contained 1 bedroom, 1 bathroom guest cottage at the front of the property is excellent for overflow guests, young adult children or staff.
Just a short golf cart ride away is the renowned Old Fort Bay Club which dates back to the late 1700s and has been lovingly restored to serve as the Club House – the center of community life. Enjoy the Club's culinary delights, heated pool, gym, spa, and stunning beach any time of day. Old Fort Bay is situated on the northern shore of New Providence Island, just east of Lyford Cay and combines classic island living with the latest in community planning and design with its beach club, marina, tennis courts, parks and is in close proximity to shops, restaurants, schools and just a short distance from Lynden Pindling International Airport.
For more information on this turnkey, waterfront home, reach out to listing agent Ryan Knowles.
This unique 5 Bedroom home with 5 Bathrooms is a prime example of the luxury real estate available in Nassau, . You can visit our search pages for more luxury real estate choices in Nassau.