Less than 30 minutes outside of Christchurch, you can spot the picturesque town of Ohoka. There's a weekly farmers market selling seasonal foods, an orchard filled with fruit trees, a vineyard specializing in pinot gris, and an array of cottage-style bed-and-breakfasts. 
In this charming country town, Peter Montgomery, renowned sports broadcaster and the "Voice of the America's Cup" on New Zealand and international TV and radio, put down roots for nearly two decades. Now, his longtime estate has come on the market.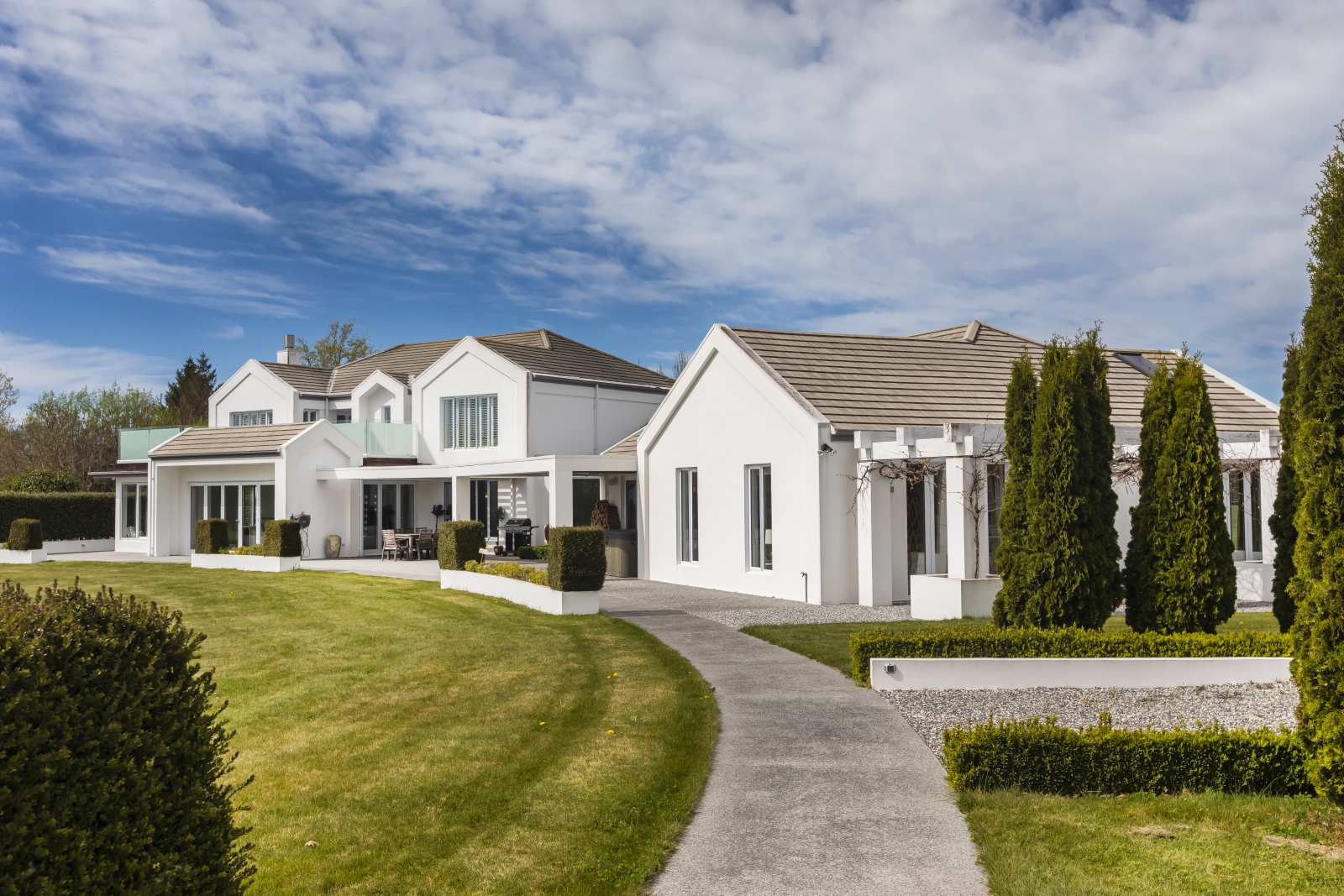 The sprawling 7,000-square-foot property, on more than six acres of land, has five bedrooms, a home office and three bathrooms in two stories.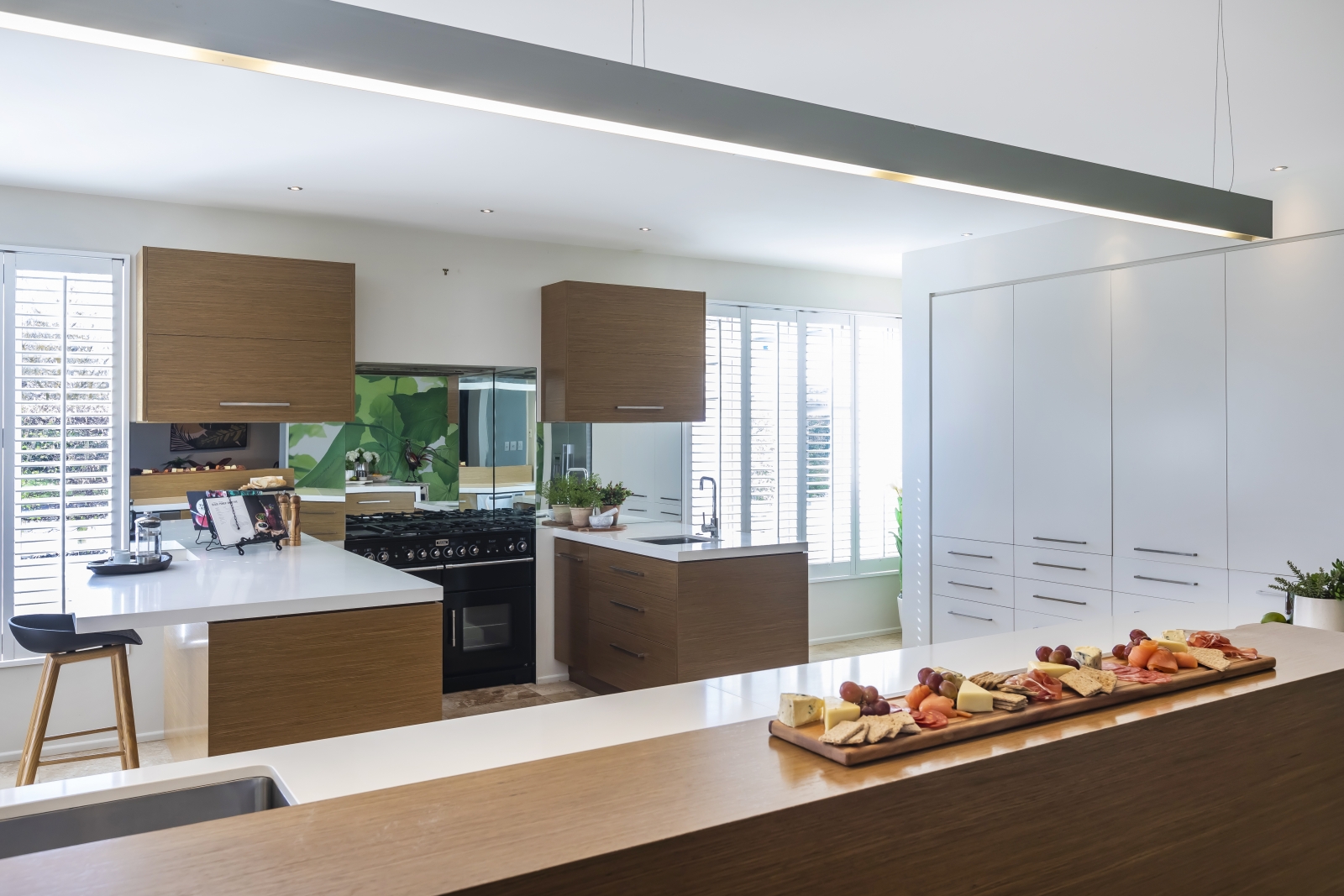 On the first floor, an open-plan kitchen equipped with a white marble island and stainless steel appliances is ideal for cooking and entertaining. The kitchen seamlessly leads into the living room and dining area, where floor-to-ceiling windows provide access to the beautiful backyard. On chilly nights, a cozy fireplace adds warmth.
The magnificent property also features a sleek media room with a wet bar as well as an indoor swimming pool with its own sound system and changing room. There's also plenty of room for poolside lounging.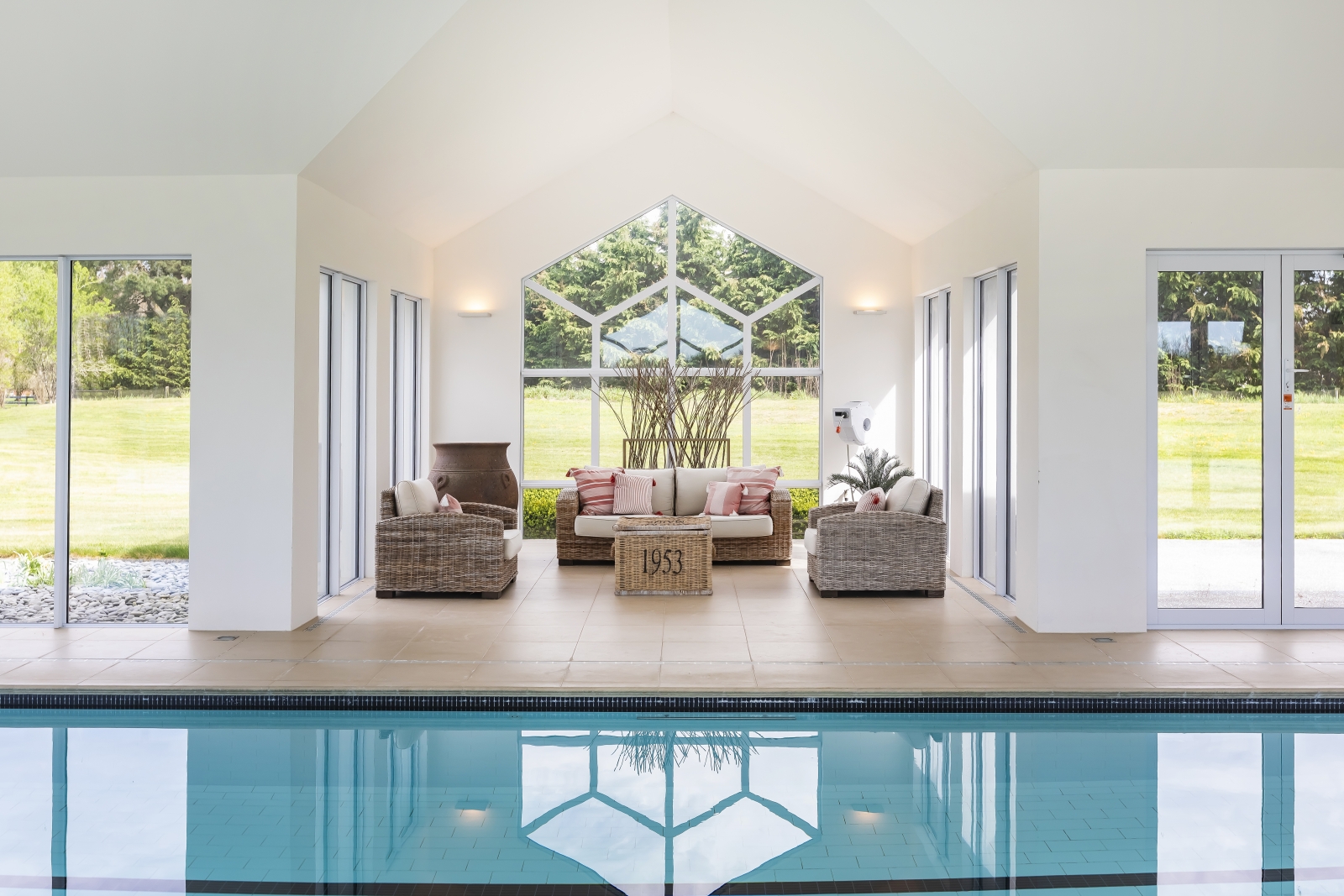 Outside, there's a full-size, dual tennis and basketball court, large playground, an outbuilding that could be repurposed as a gym or storage for a boat, and a six-car garage. Mature trees and well-kept shrubs surround the area.
The estate has its own well and irrigation and water filtration systems, providing sustainable solutions for an eco-conscious buyer.
Listing agent Anthony Morsinkhof, managing director of luxury real estate firm PQ Property Intelligence, says he envisions the buyer as either a family or someone interested in converting the property into a luxury bed-and-breakfast or lodge.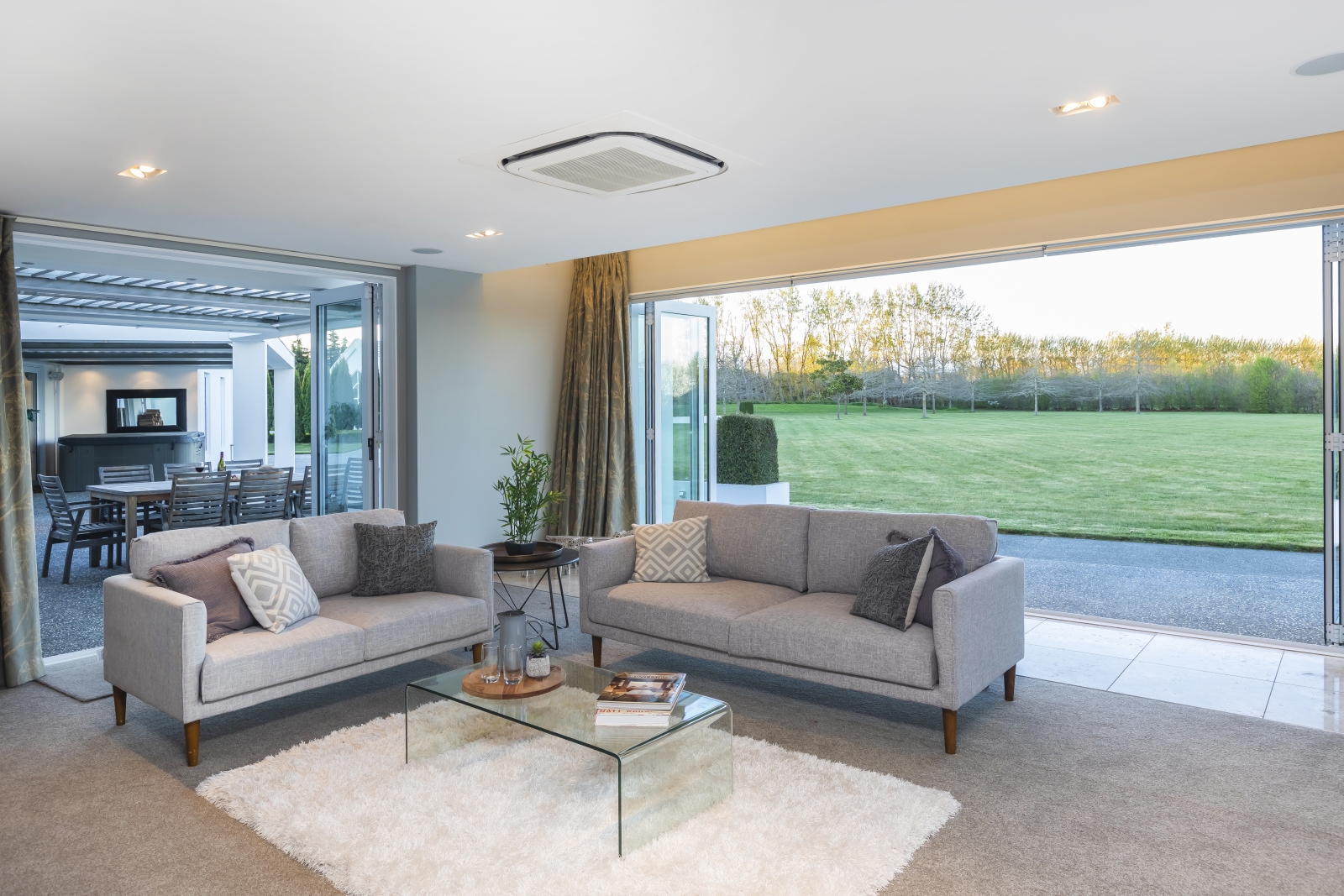 Montgomery bought the land and built the property in 1990, five years before he declared "The America's Cup is now New Zealand's Cup" when New Zealand won its first America's Cup in San Diego. He lived in the home for nearly two decades.
Throughout his well-established career, Montgomery broadcast 13 America's Cup regattas, 10 Olympic Games and all 13 Whitbread Round the World/Volvo Ocean Races.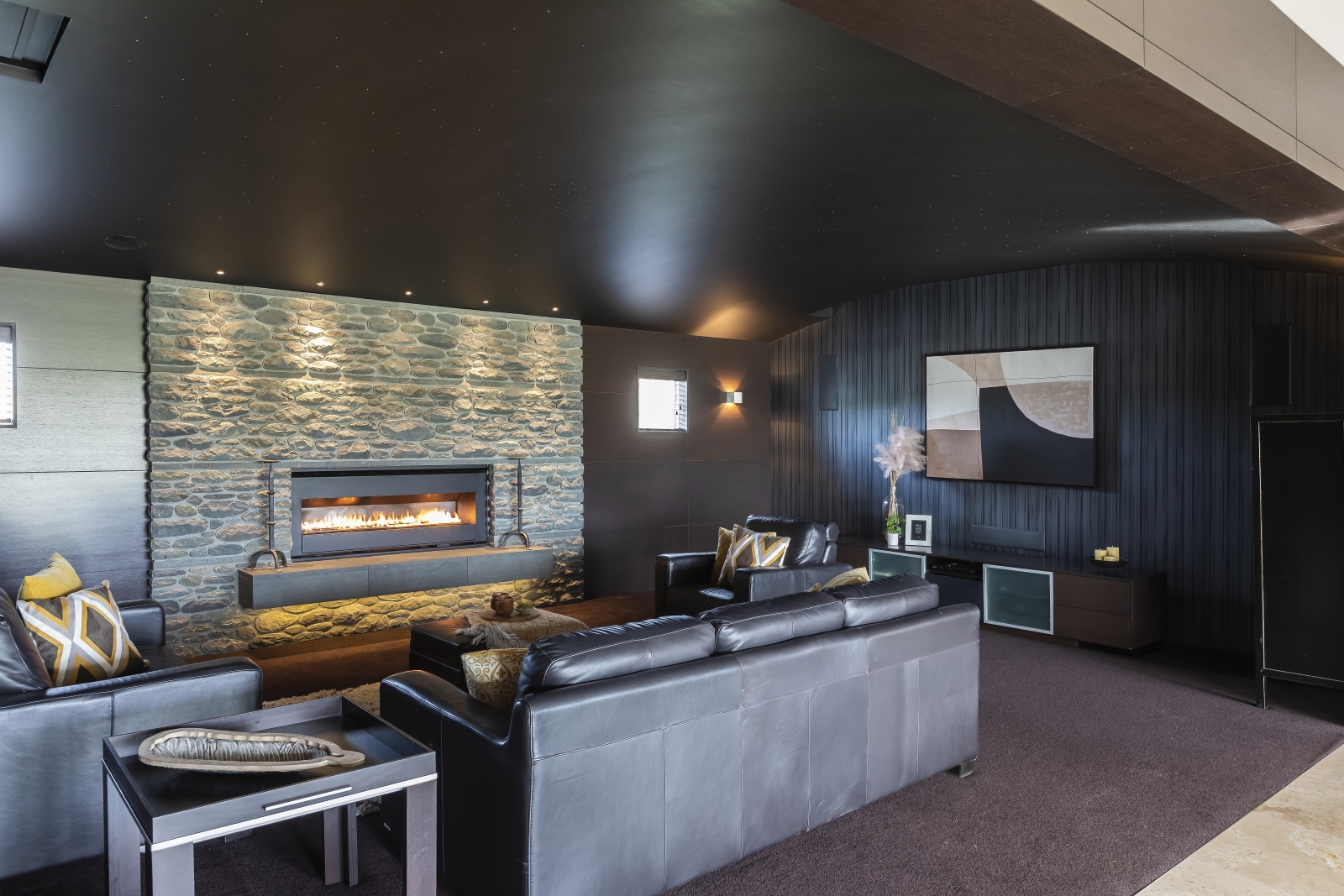 Montgomery's ability to stir up drama and excitement with his commentary is often credited with bringing New Zealand yachting into the mainstream. In 2021, he was inducted into the America's Cup Hall of Fame.
The home is expected to fetch in the ballpark of $5 million (nearly $3 million U.S.).