Exploring the world's most incredible homes in premier destinations around the world.
Imagine living in a secluded sanctuary outside of Kilauea, where the verdant slopes of Mount Namahana provide a breathtaking backdrop. This Bali-inspired paradise set on 3.5 acres provides a nature immersion experience, with lush gardens and tranquil forest enveloping the property.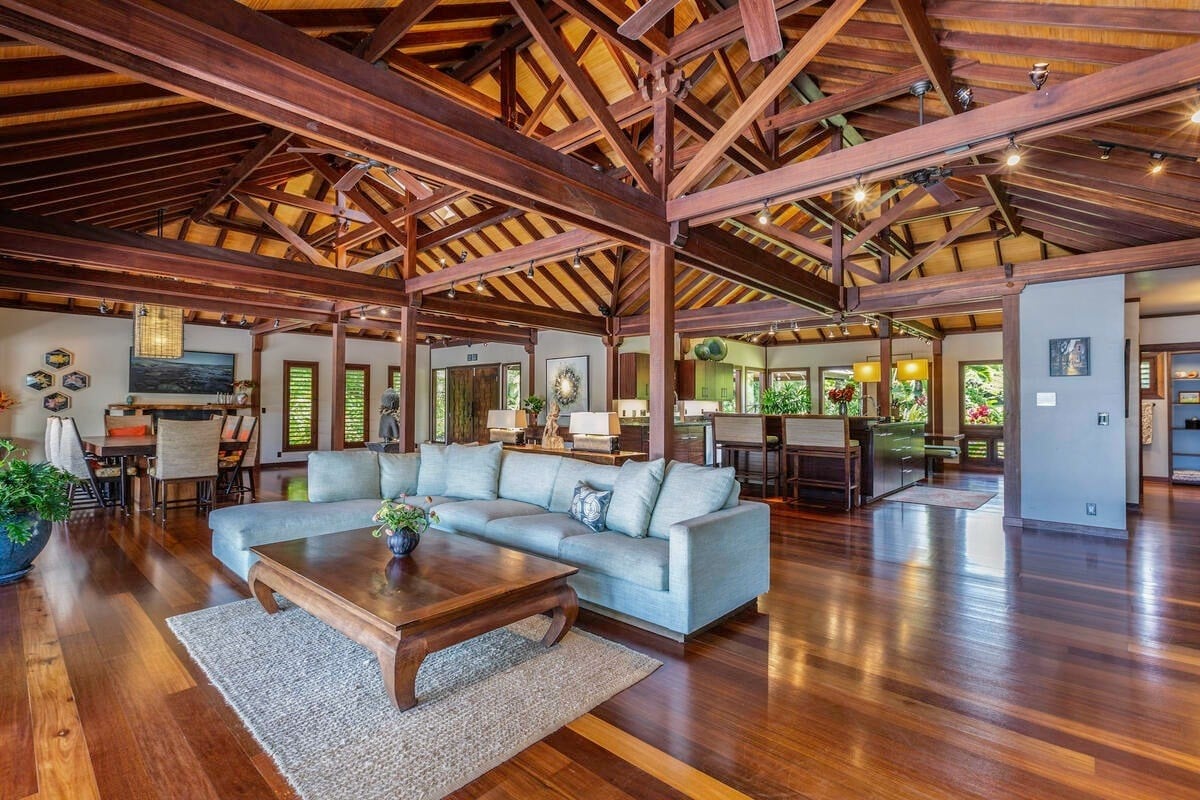 Adventure beckons outside the front door, with trails leading to the enchanting Stone Dam and the Kalihiwai Reservoir.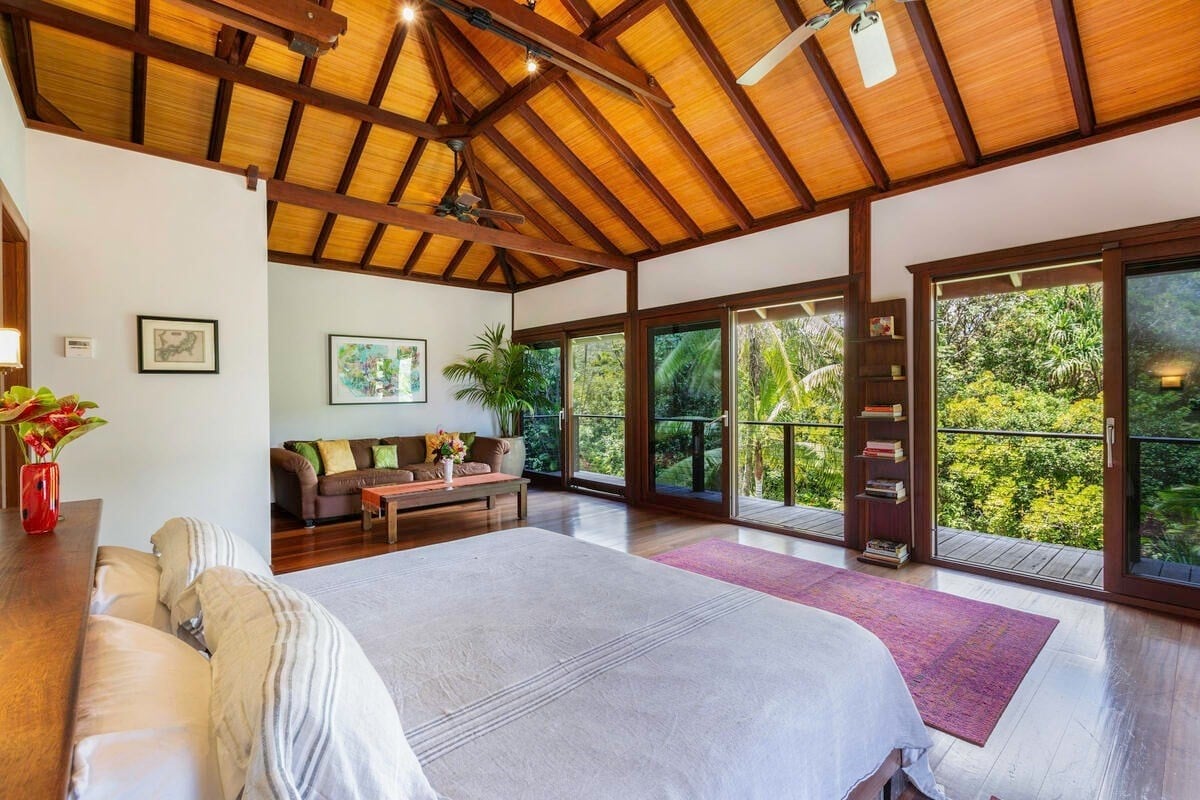 This wetland sanctuary also plays host to a myriad of endangered water birds, enriching the park-like experience.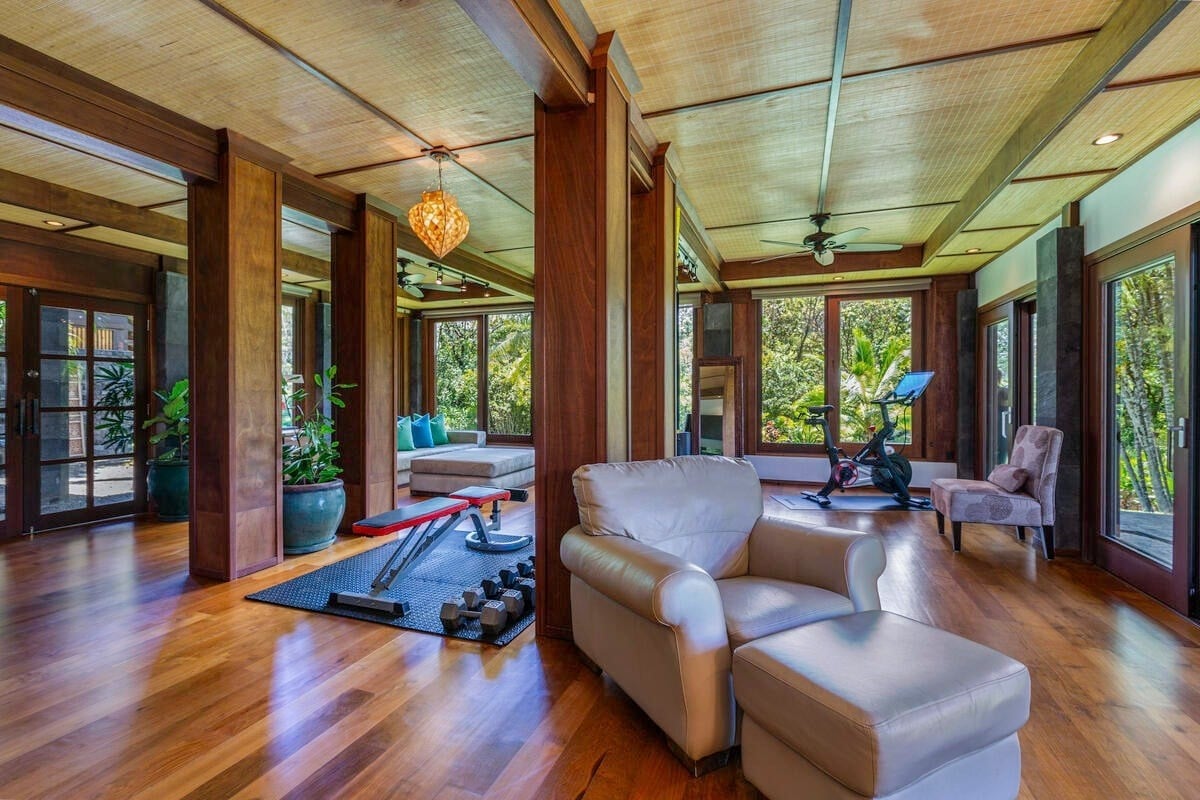 The estate, comprised of a main house and cottage, is prominently influenced by traditional Indonesian design.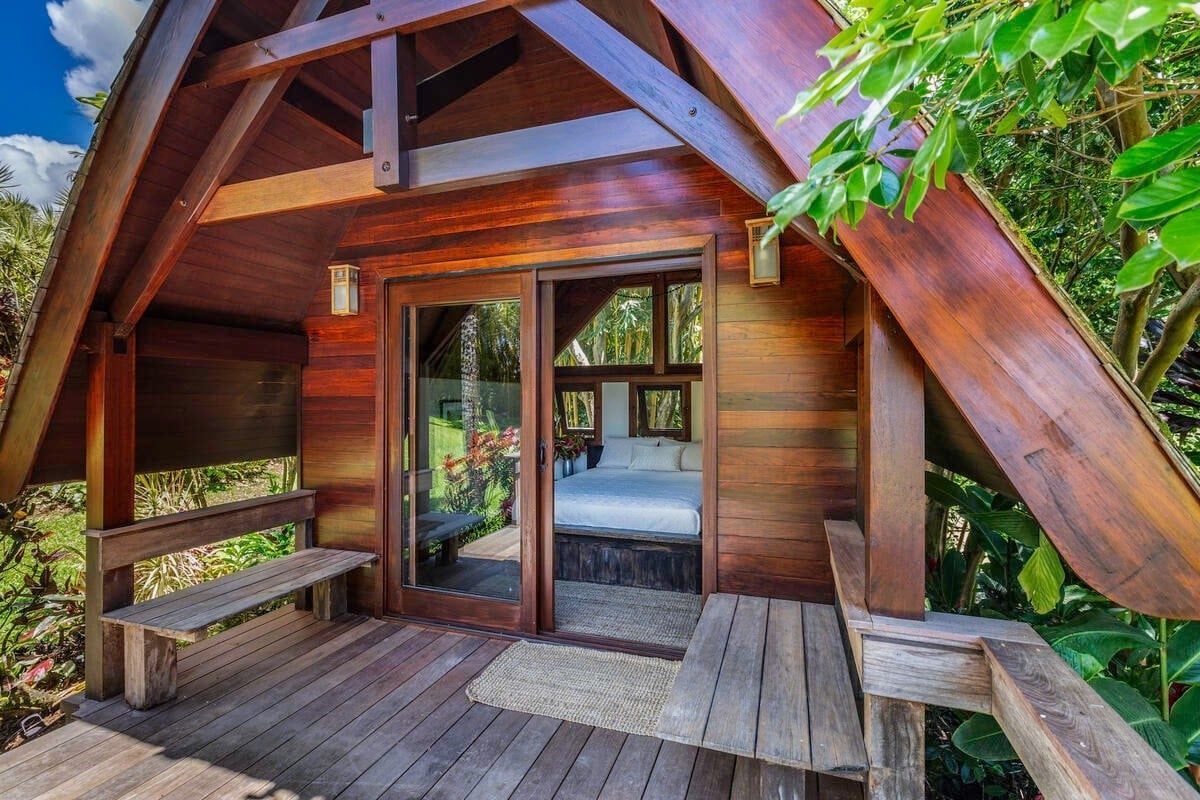 Each structure on the property showcases an appreciation for exotic hardwoods, demonstrating aesthetic appeal and timeless craftsmanship.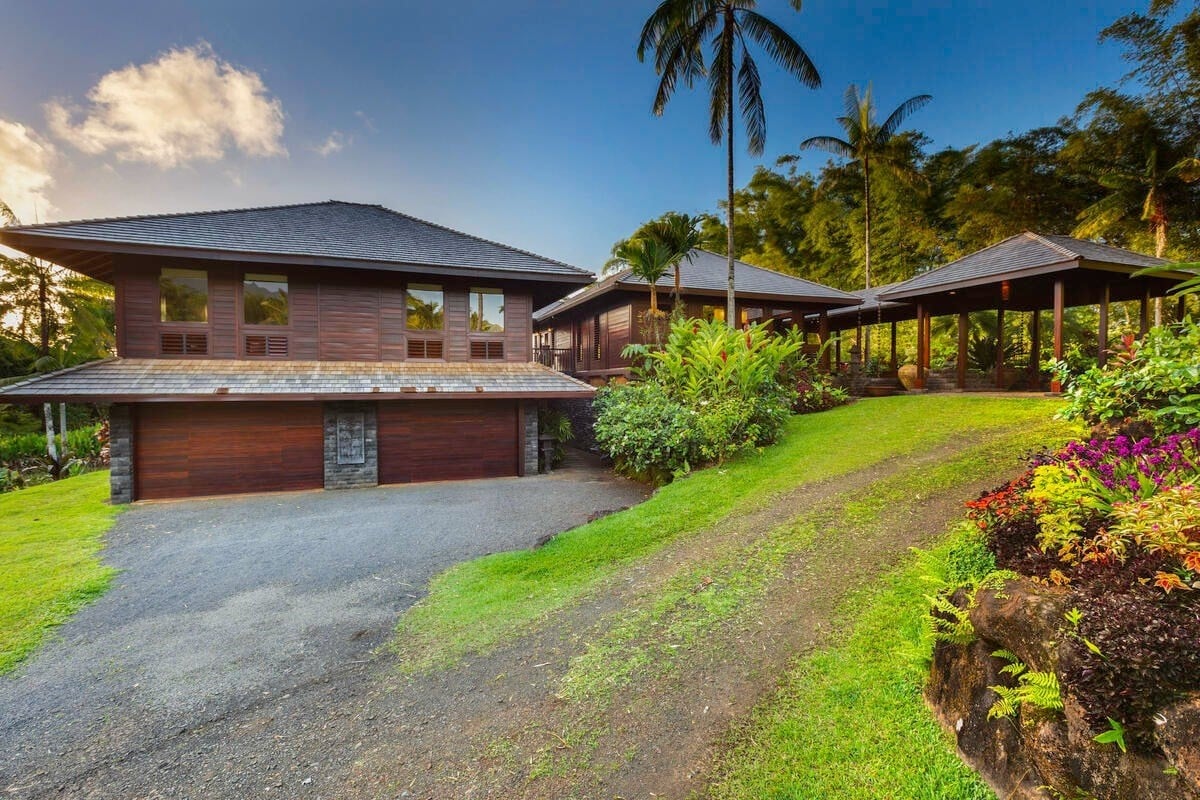 Experience a world of sophistication and natural wonders right at your doorstep.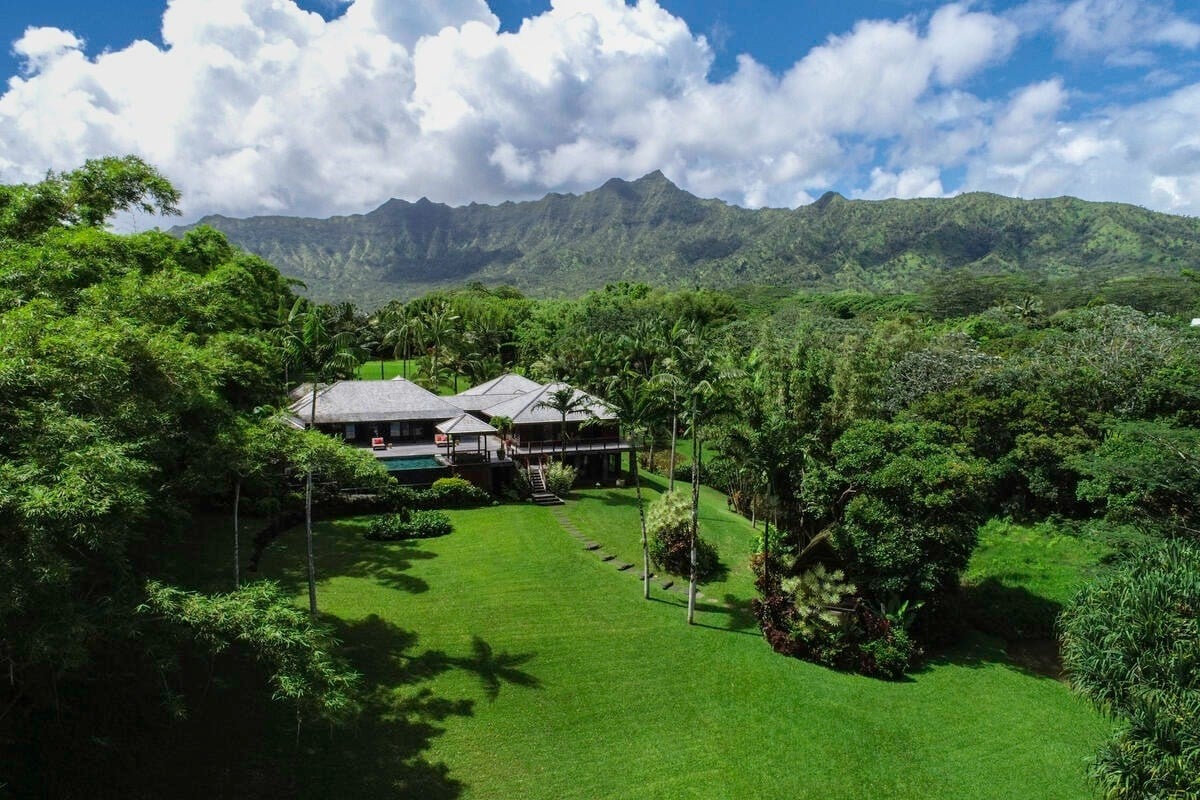 About the area: Kauai, Hawaii, often referred to as the "Garden Isle," offers an unparalleled lifestyle defined by its blend of natural beauty and refined elegance. The island boasts an array of pristine beaches, lush tropical rainforests, and awe-inspiring mountain ranges, setting a picturesque backdrop for its residents. Prime properties on the island range from luxurious beachfront properties to tranquil hillside estates, each offering a distinctive blend of modern amenities and traditional aesthetics. Whether it's beachfront villas or hillside estates, Kauai's real estate epitomizes a harmonious blend of nature and opulence, catering to individuals seeking both tranquility and a touch of sophistication in their daily lives.