Forbes Global Properties Member
RI Properties
Luxury Real Estate Agency in Monaco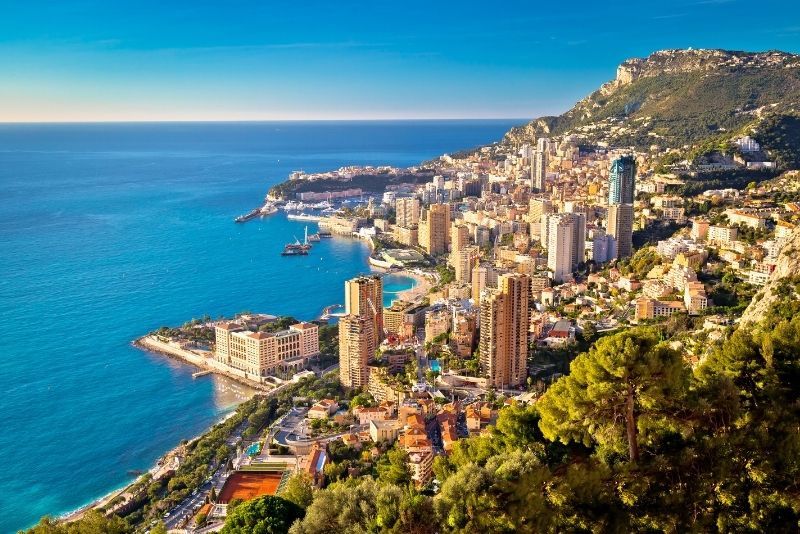 In 2022, a dynamic trio of Monegasque citizens embarked on an entrepreneurial journey, laying the foundation for a boutique real estate agency. Recognizing the need for a confidential and dependable service for international clients seeking real estate investments, they extended an invitation to Giovani Paolo Risso to join their initiative.
With their collective expertise and unwavering commitment, this dynamic trio founded a company that would cater to the discerning needs of clients from around the world. Specializing in the prestigious markets of Monaco and the French Riviera, the agency swiftly established itself as a trusted name in the realm of luxury real estate.
Since its inception, the company has been driven by a steadfast dedication to integrity, discretion, and unrivaled customer service. With an acute understanding of the unique demands of international investors, they offer a comprehensive suite of services tailored to exceed the expectations of their esteemed clientele.