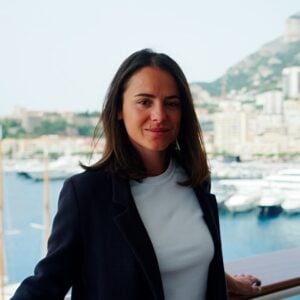 RI Properties
[email protected]
Monaco, Monaco
+336 15 70 33 50
Johanna Rit is born in Monaco and Monaco citizen, founder of Ri Properties real estate agency.
While Johanna has primarily focused on real estate, her professional journey has been diverse. Prior to launching Ri Properties, she gained valuable experience in the communication, marketing, and sales sectors. Her expertise in these fields has played a crucial role in her ability to effectively market and promote properties, ensuring optimal results for her clients.
In addition to her business endeavors, Johanna pursued her passion for acting. She dedicated several years to studying acting in Paris, immersing herself in the art form and exploring her creative side. This experience further enhanced her ability to connect with others and communicate effectively, both on and off the stage.
With her social and creative nature, she remains deeply connected to the Monegasque Principality and actively contributes to its vibrant community.
Visit Johanna Rit's Site
All Properties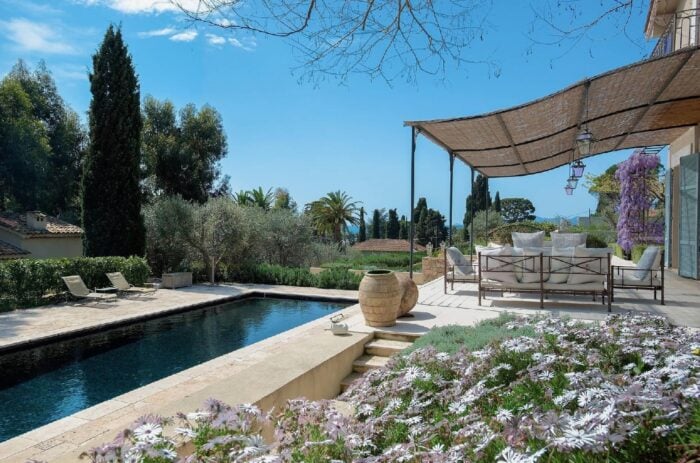 Mediterranean Oasis with Heated Pool in Cap d'Antibes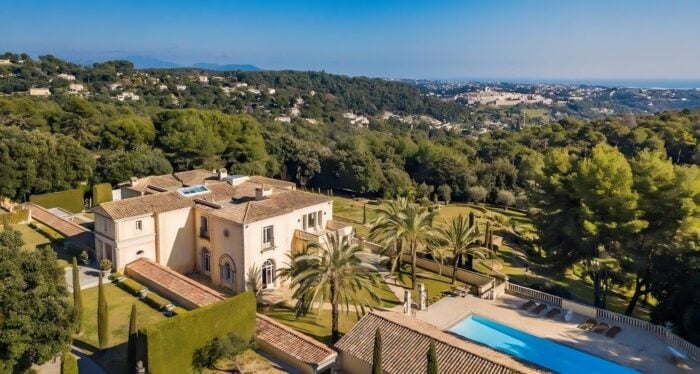 Stunning Florentine Style Villa in Saint Paul de Vence, French Riviera
EUR 28,000,000
(US $30,396,240)
Villa Annonciade – Sole Penthouse