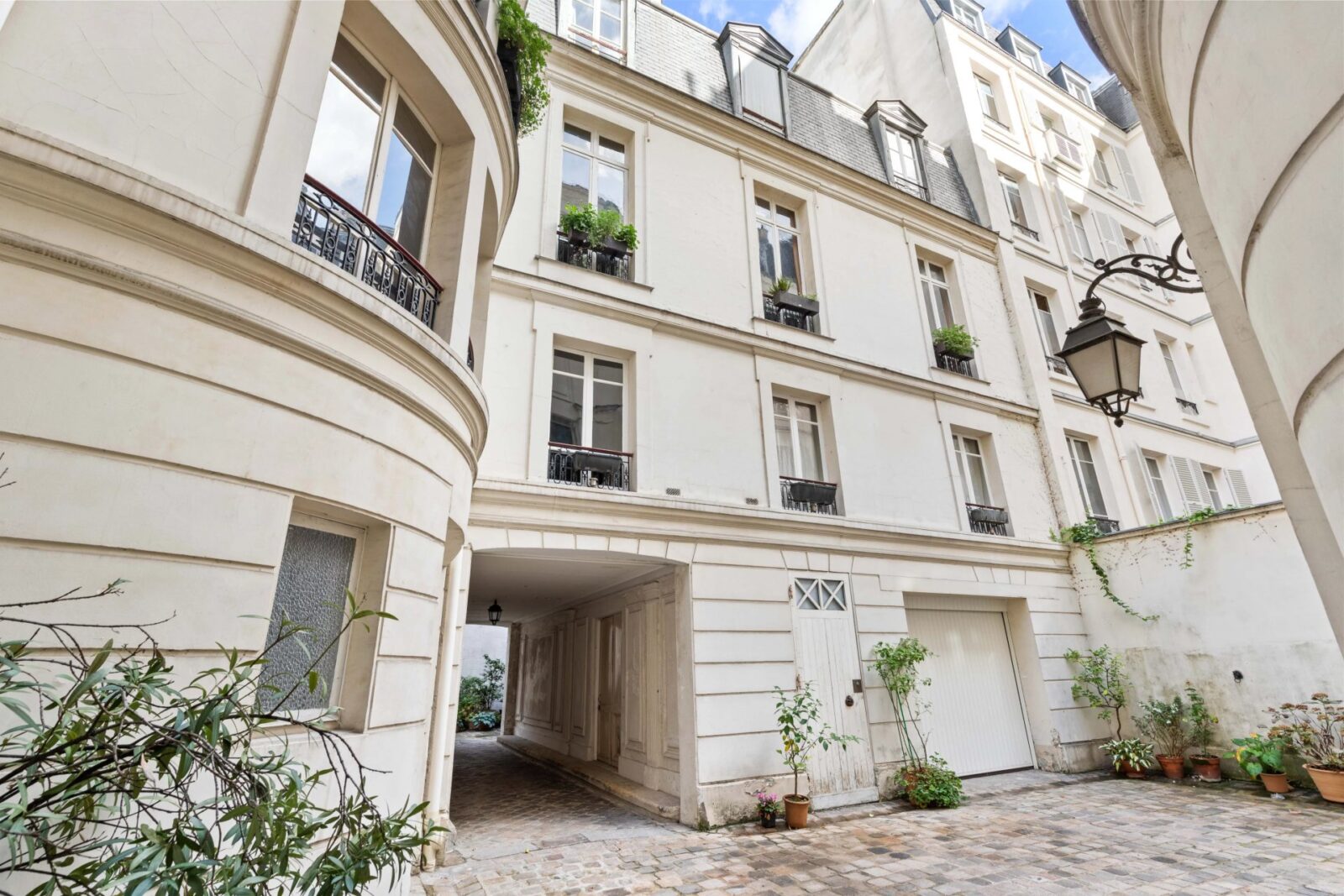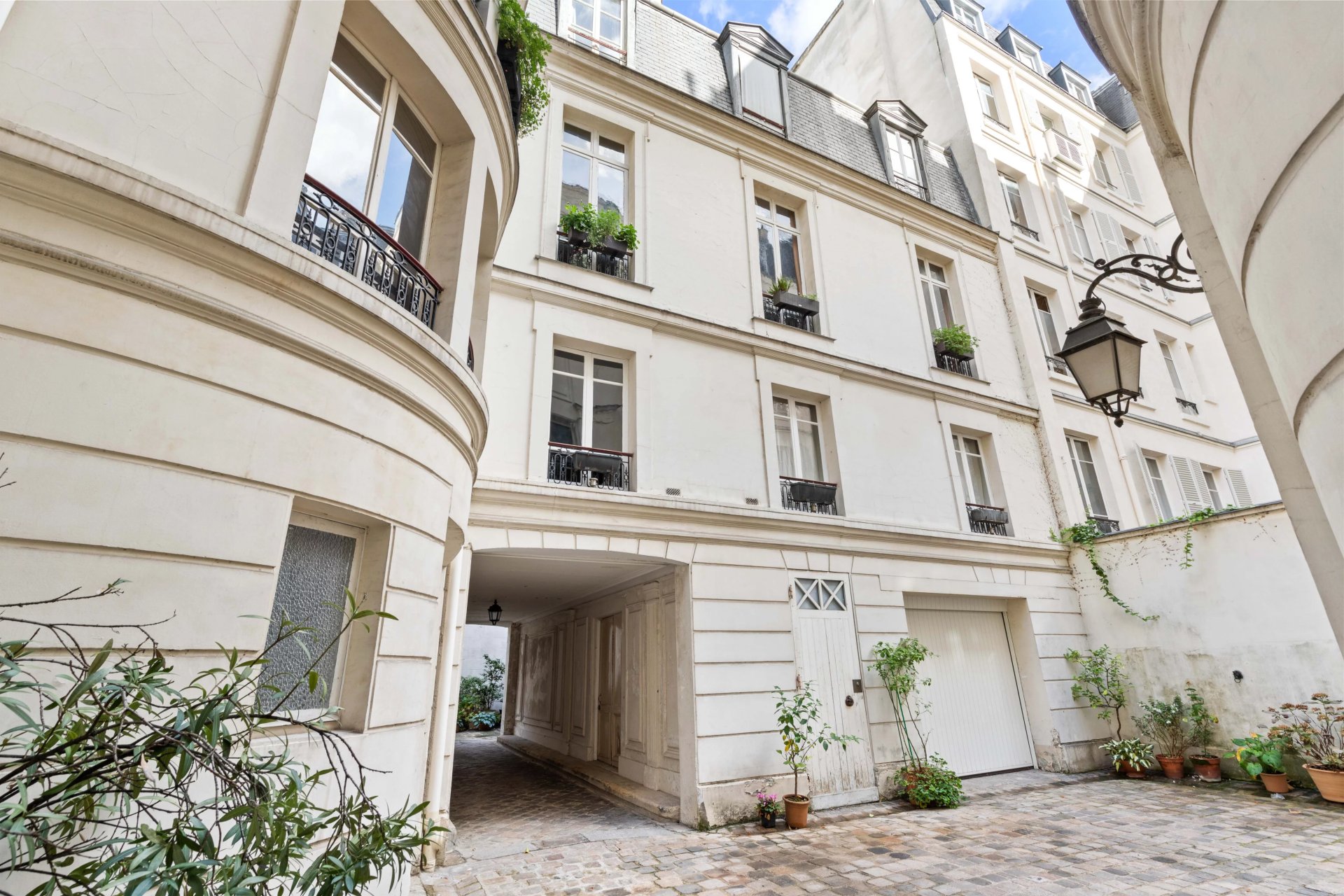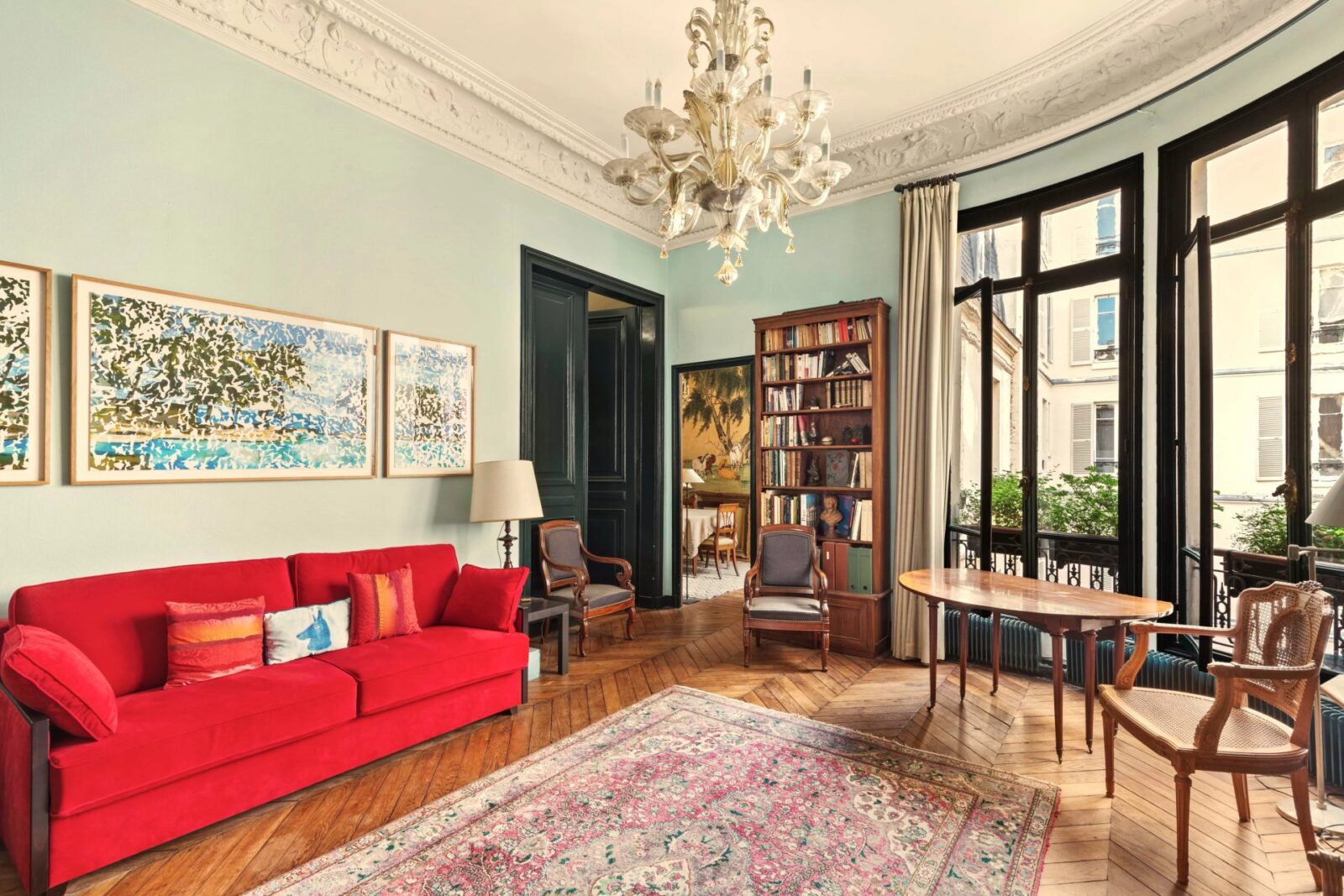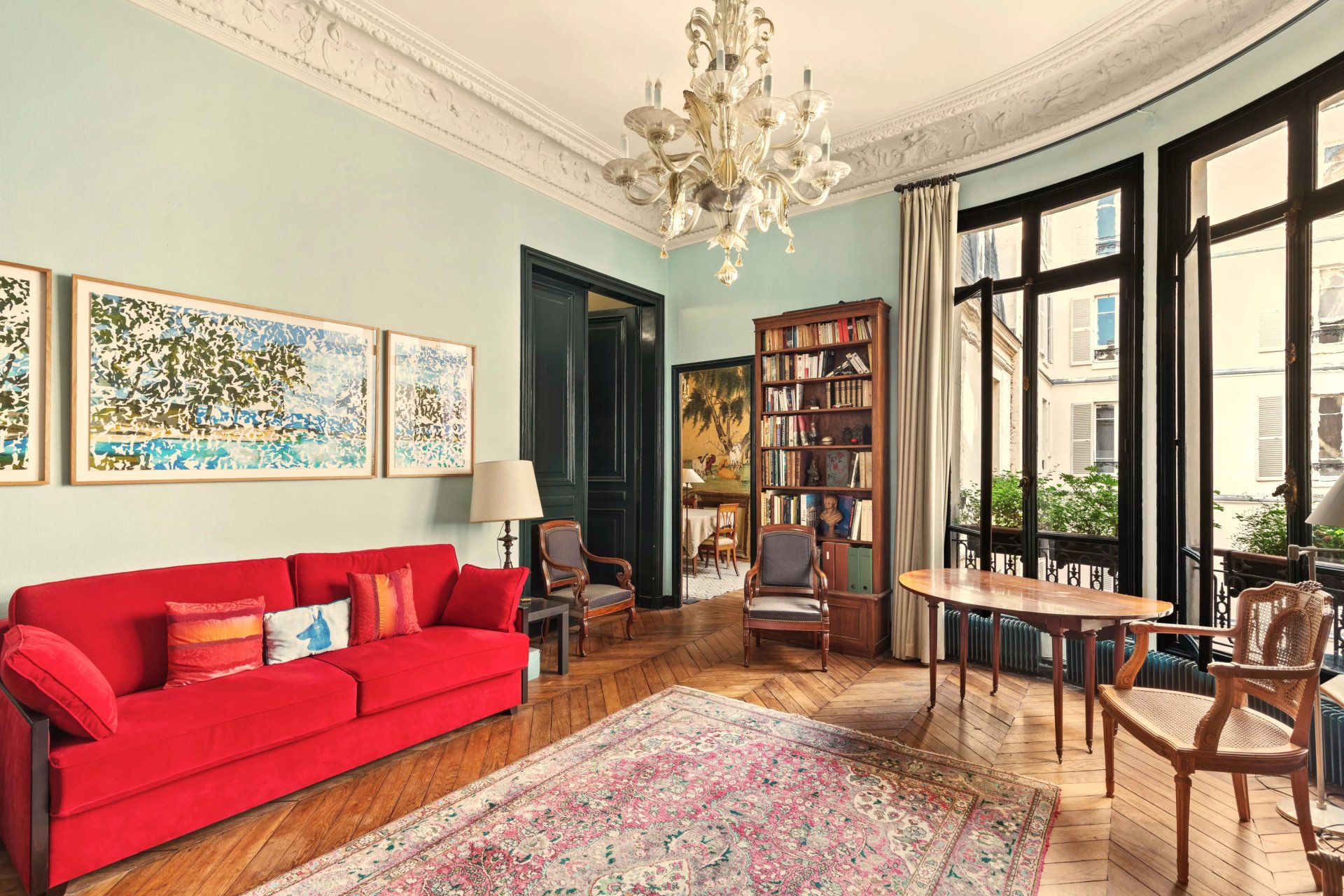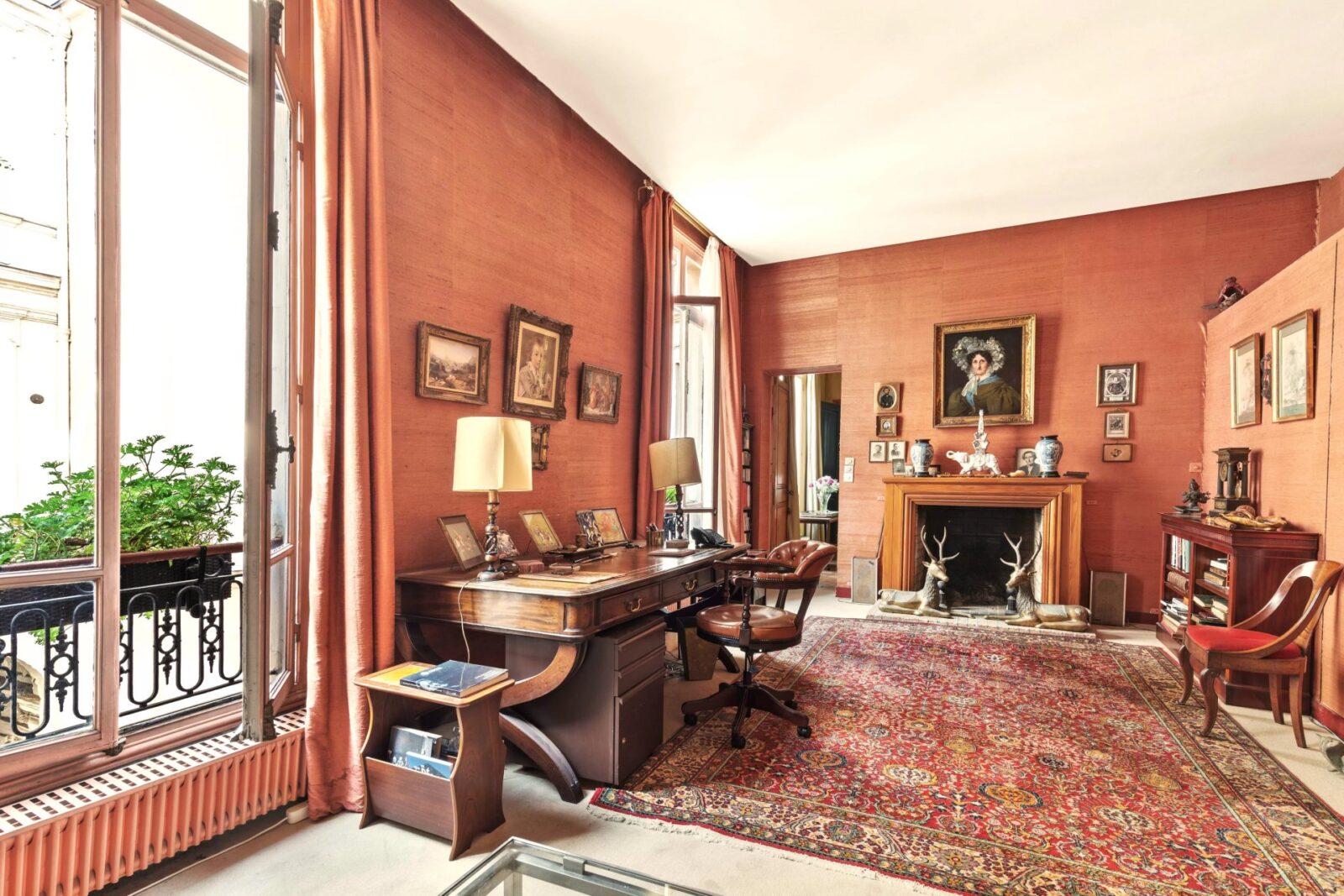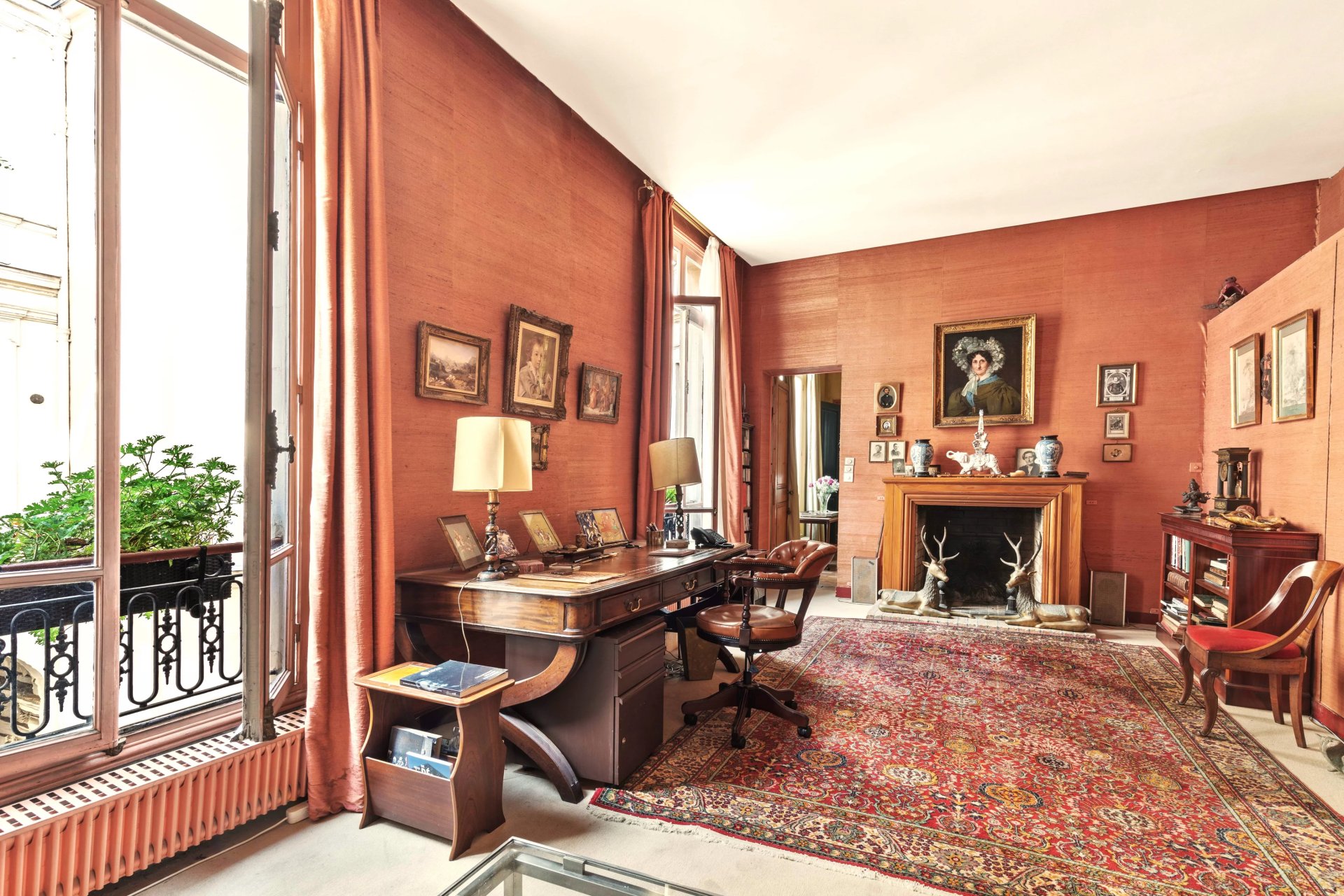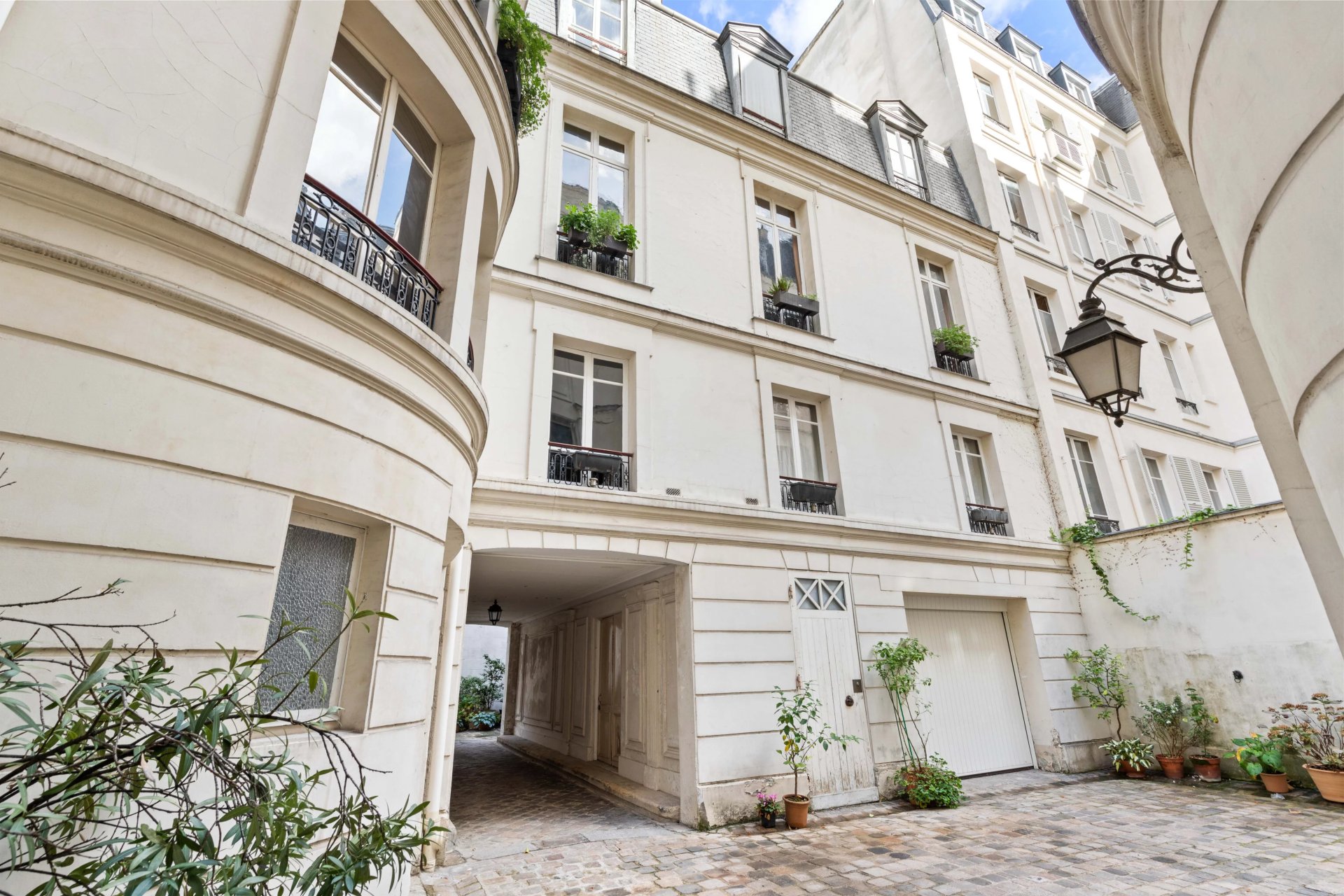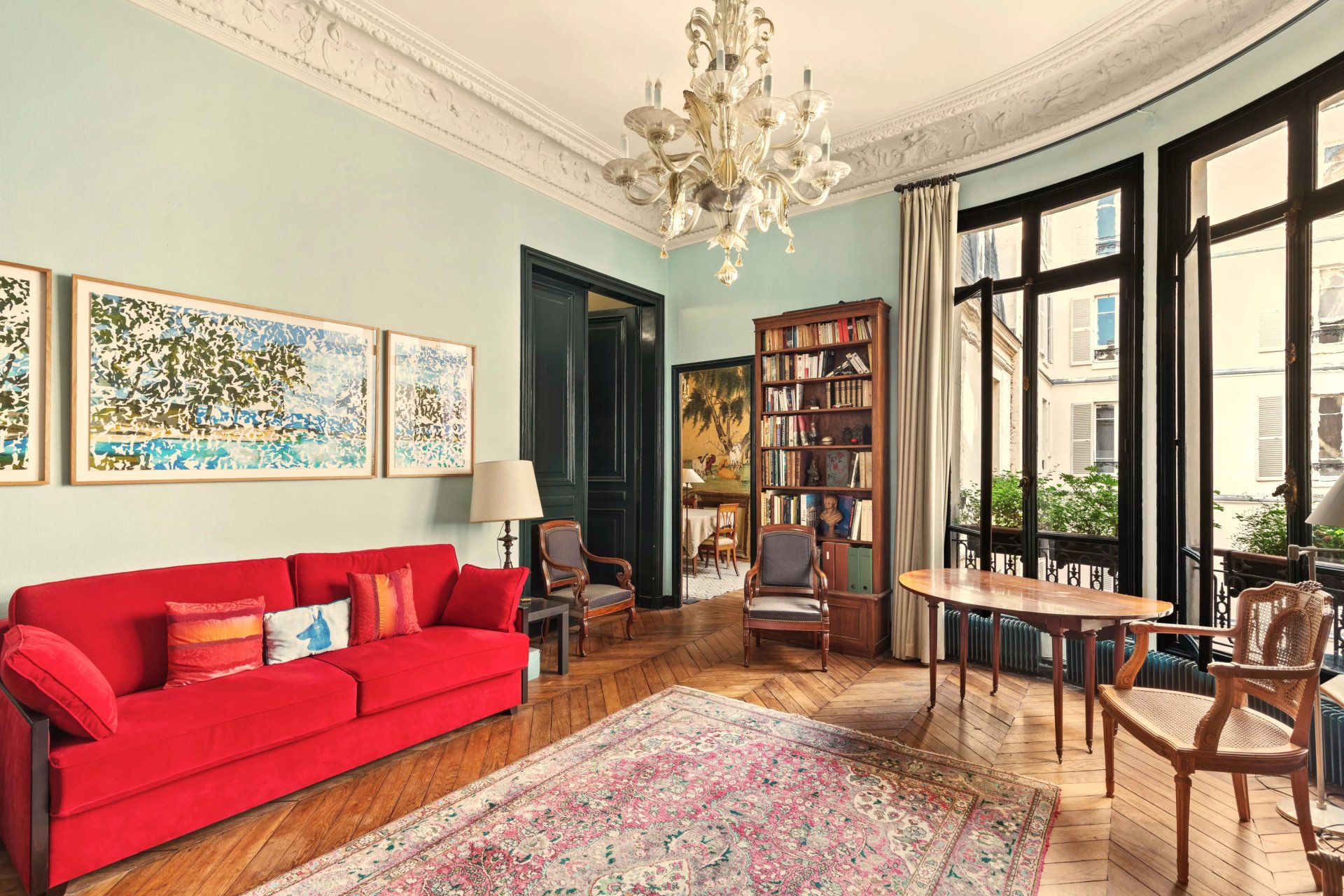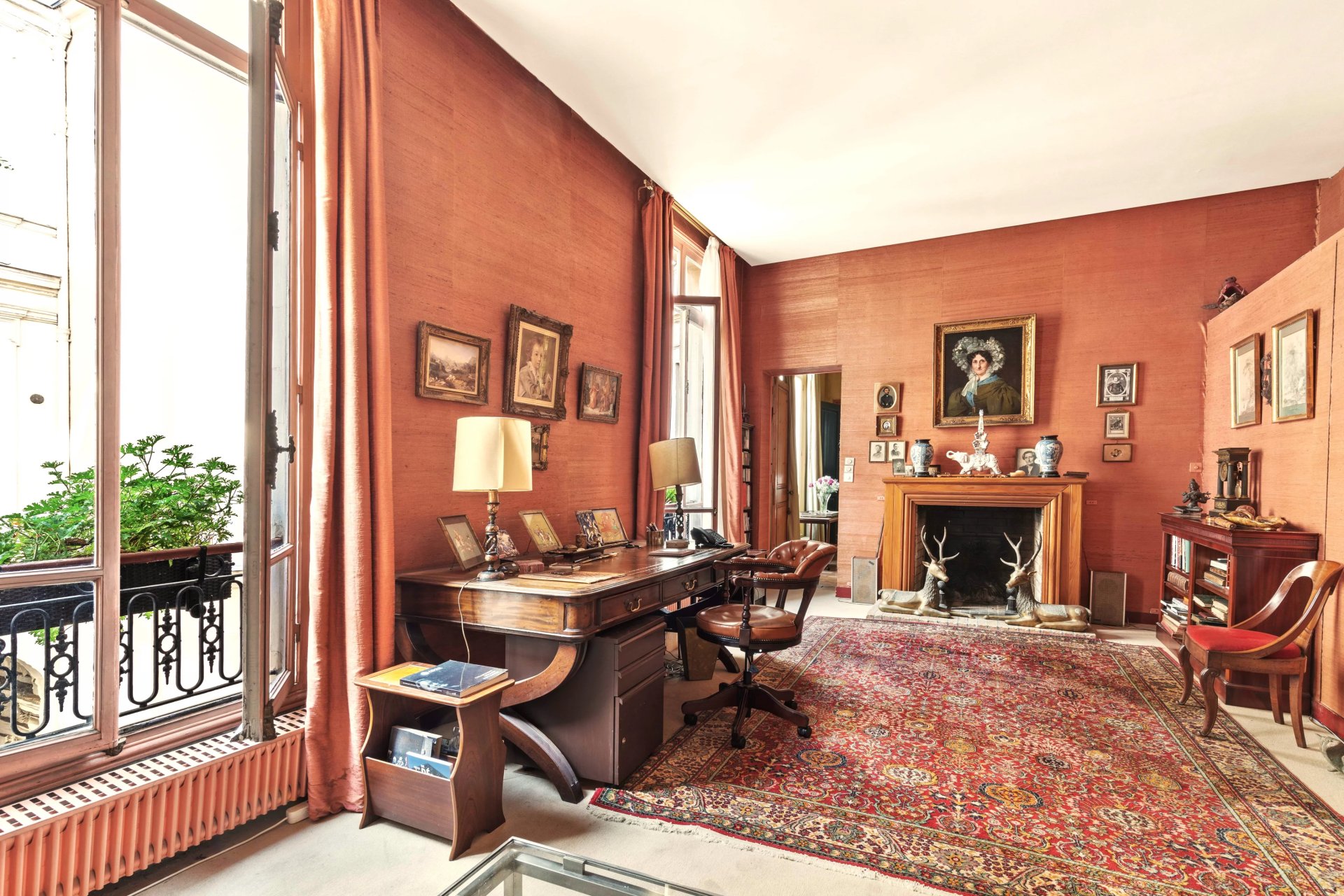 Paris 7th, Invalides – Musée Rodin – 2-bedroom apartment
EUR 2,350,000
(US $2,551,113)
Paris 7th (Invalides)
Paris 7th, Île-de-France, 75007, France
Status: Active
In a remarkable 1890 building next to the Musée Rodin, a 2-bedroom apartment on the 2nd floor in the courtyard with ceiling at 3.80 meters high.
In all 134 sqm comprising of an etntrance, a sitting room with large bow window and beautiful fire place, a dining room, a 2nd sitting room-library, 2 bedrooms each one with a bathroom and toilet, kitchen and independent toilet.
It is on the 2nd and last floor with a large staircase in semi-rotunda.
In annex, a large 20sqm voulted cellar.
This elegant property is in need of refurbishment. It would be easy to create a 3rd bedroom.
Building with janitor, bicycle garage, parking possible nearby.
Properties You Might Also Like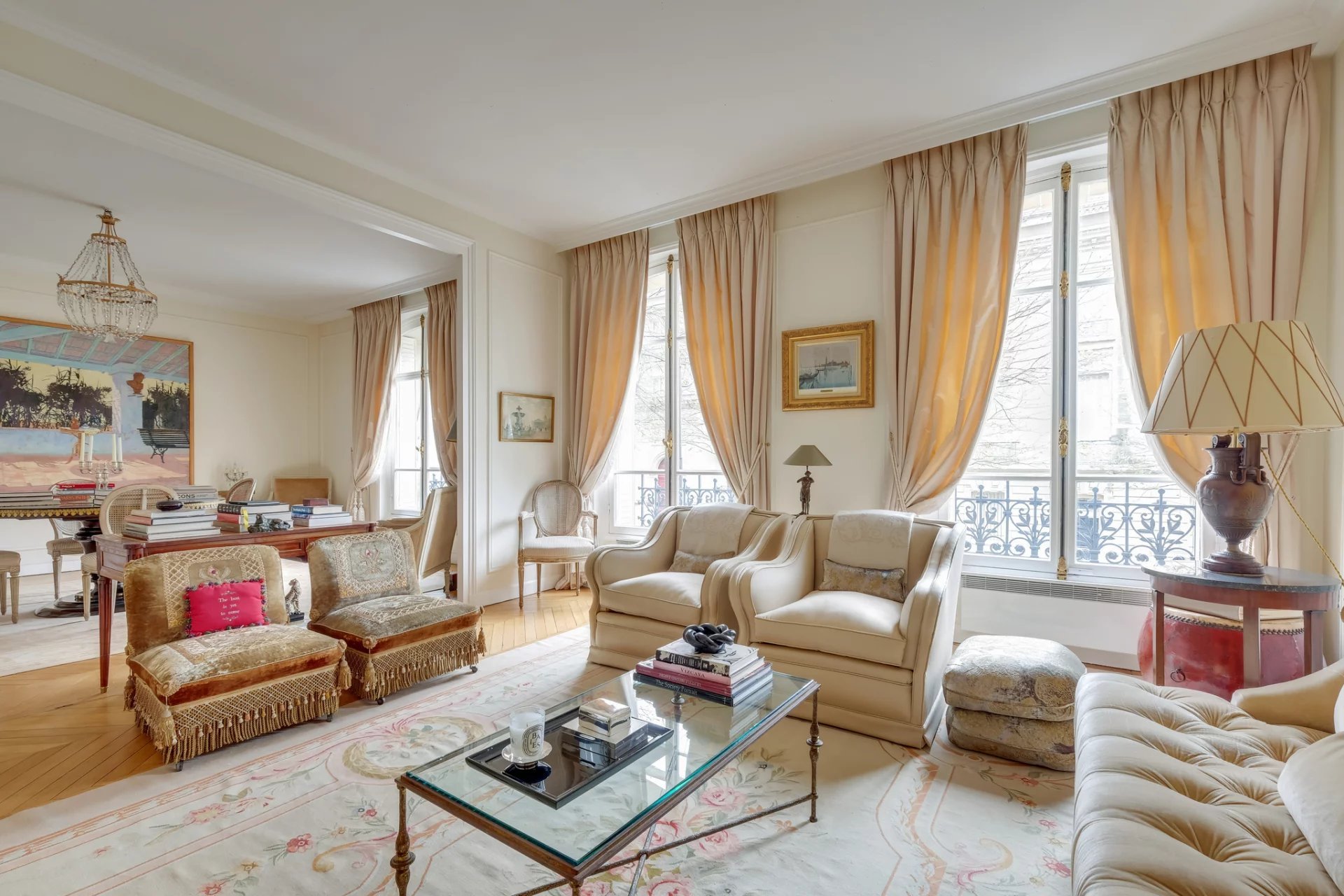 EUR 2,900,000
(US $3,148,182)
Paris 7th, Champ de Mars – 3-bedroom apartment
EUR 2,400,000
(US $2,605,392)
Paris 6th, Montparnasse – Cherche-Midi, luxurious apartment
This unique 2 Bedroom home with 2 Bathrooms is a prime example of the luxury real estate available in Paris 7th, Île-de-France. You can visit our Île-de-France search pages for more luxury real estate choices in Paris 7th.