Forbes Global Properties Member
Groupe Mercure
Luxury Real Estate Agency in France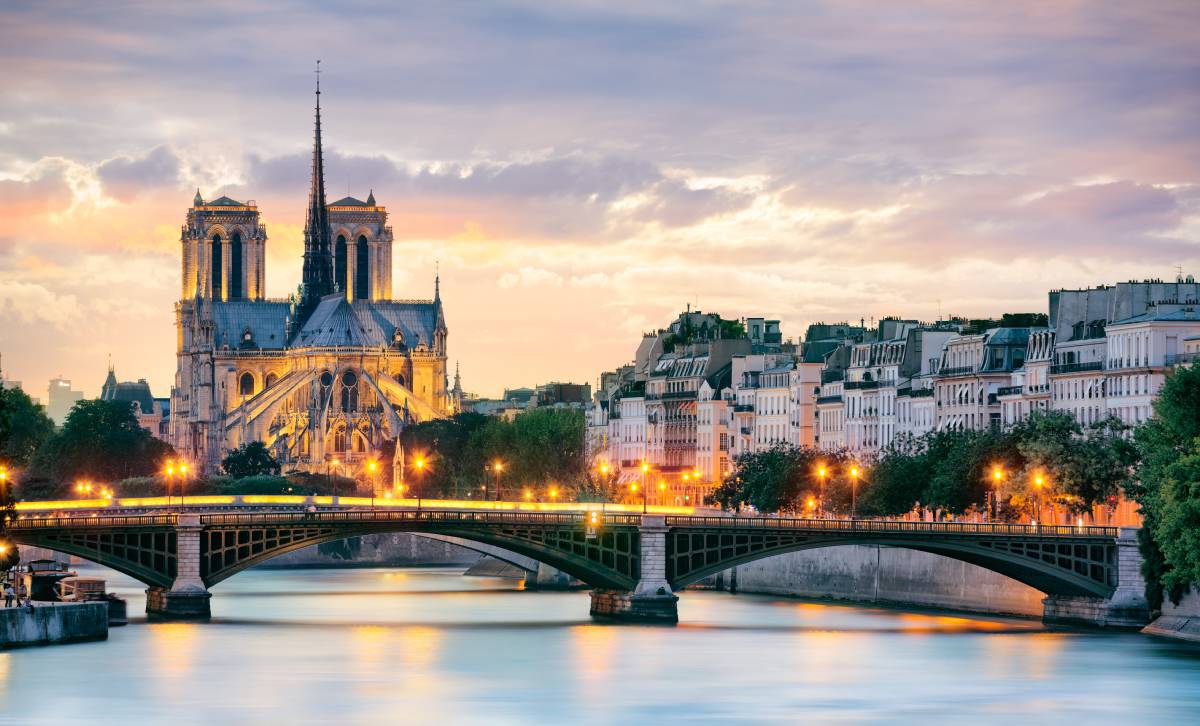 For more than 80 years, Groupe Mercure has had luxury and heritage real estate at its heart. Groupe Mercure's experts can offer their discerning clientele a complete selection of distinctive properties and prestigious residences throughout France.
Specialists and true experts in French heritage real estate, Groupe Mercure offers the most comprehensive selection of exceptional homes available on the market: charming houses, chateaux and rural estates. Our prestigious urban and rural real-estate stock offers a wide range of over 2,000 distinctive properties for those who love beautiful stone and who wish to restore and maintain our unique French architectural heritage.
Bought in 1980 by Group President Pierre Chassaigne, Groupe Mercure has been able to adapt to the evolution of the business and take advantage of opportunities to become a unique real-estate group, driven by its reputation and roots. Nowadays, Groupe Mercure has 20 regional divisions throughout France.
Pierre Chassaigne handed over the overall management of Groupe Mercure to Olivier de Chabot-Tramecourt in November 2016. With over 25 years of experience in banking and insurance, Olivier de Chabot-Tramecourt is heavily involved in investment and business management.
While Groupe Mercure maintains a high-quality French clientele, it is no less concerned with responding as effectively as possible to growing international demand. Groupe Mercure has a team of employees dedicated to this foreign clientele in order to best meet its needs, offering an adapted service, linguistic proficiency, and perfect knowledge of the legislation in force to support and guide clients in their purchase and renovation projects.