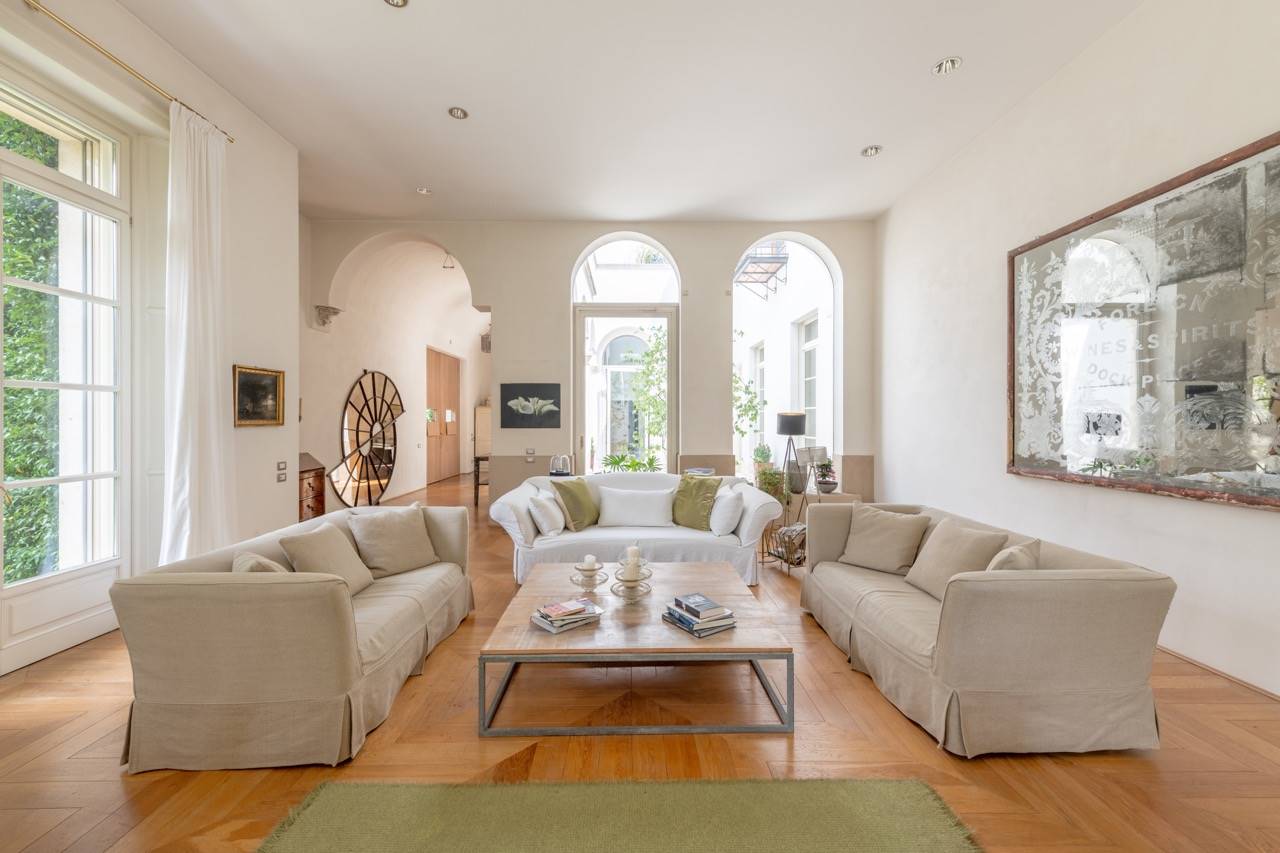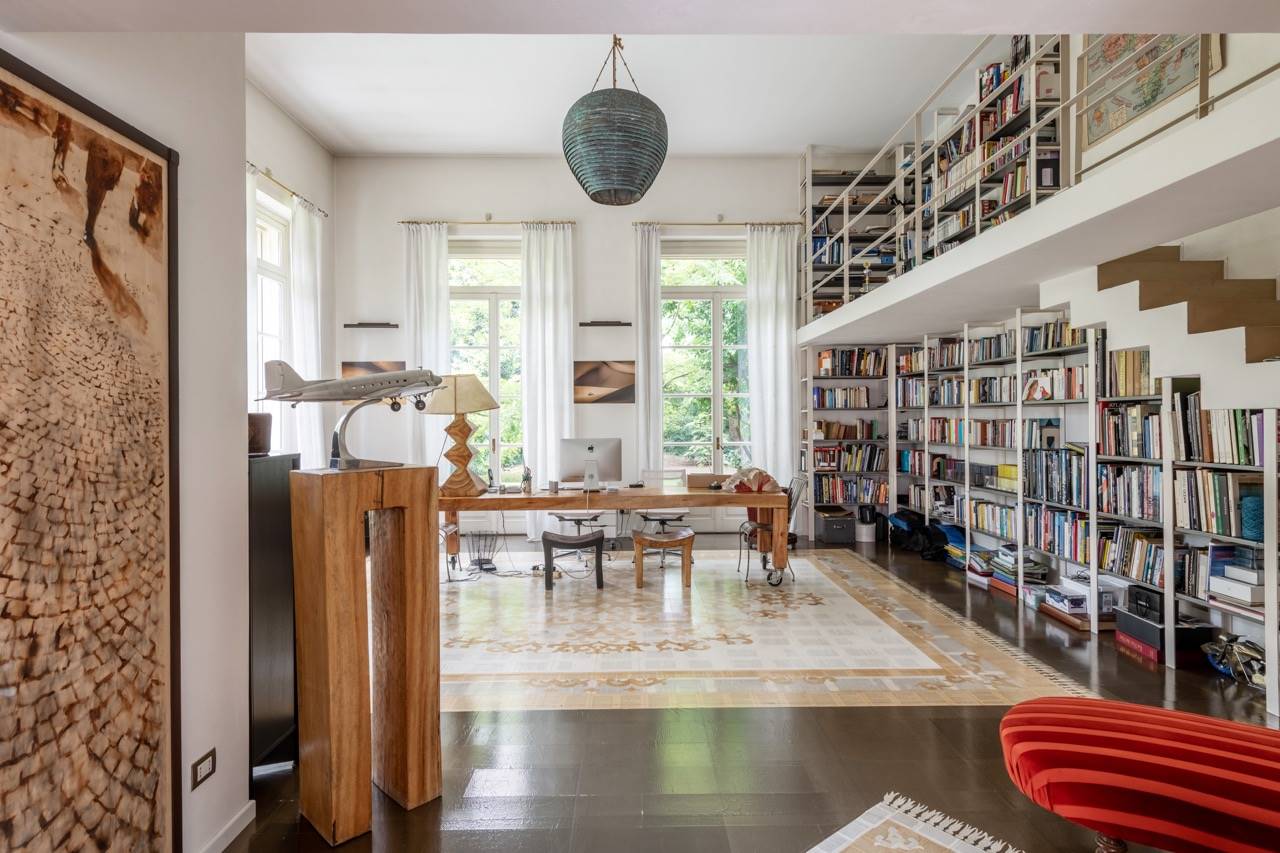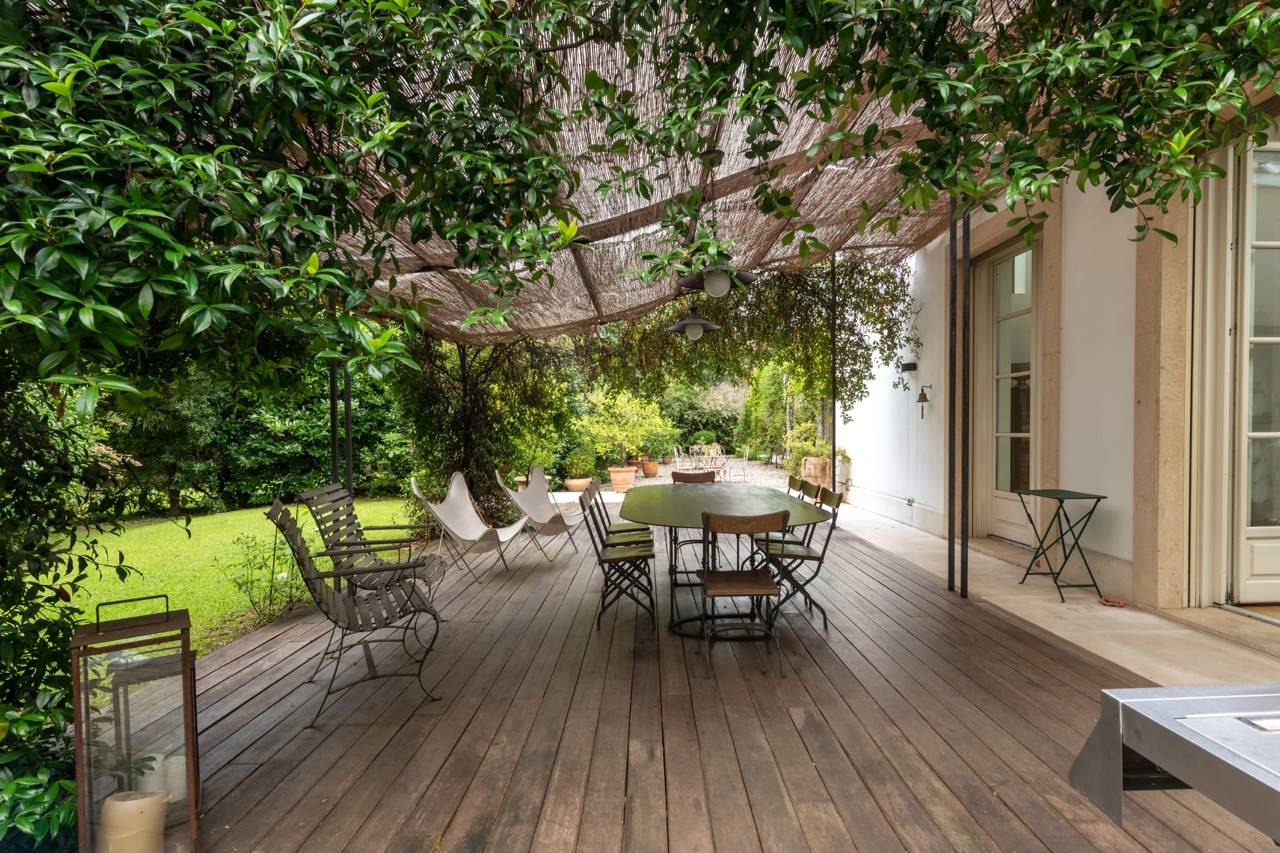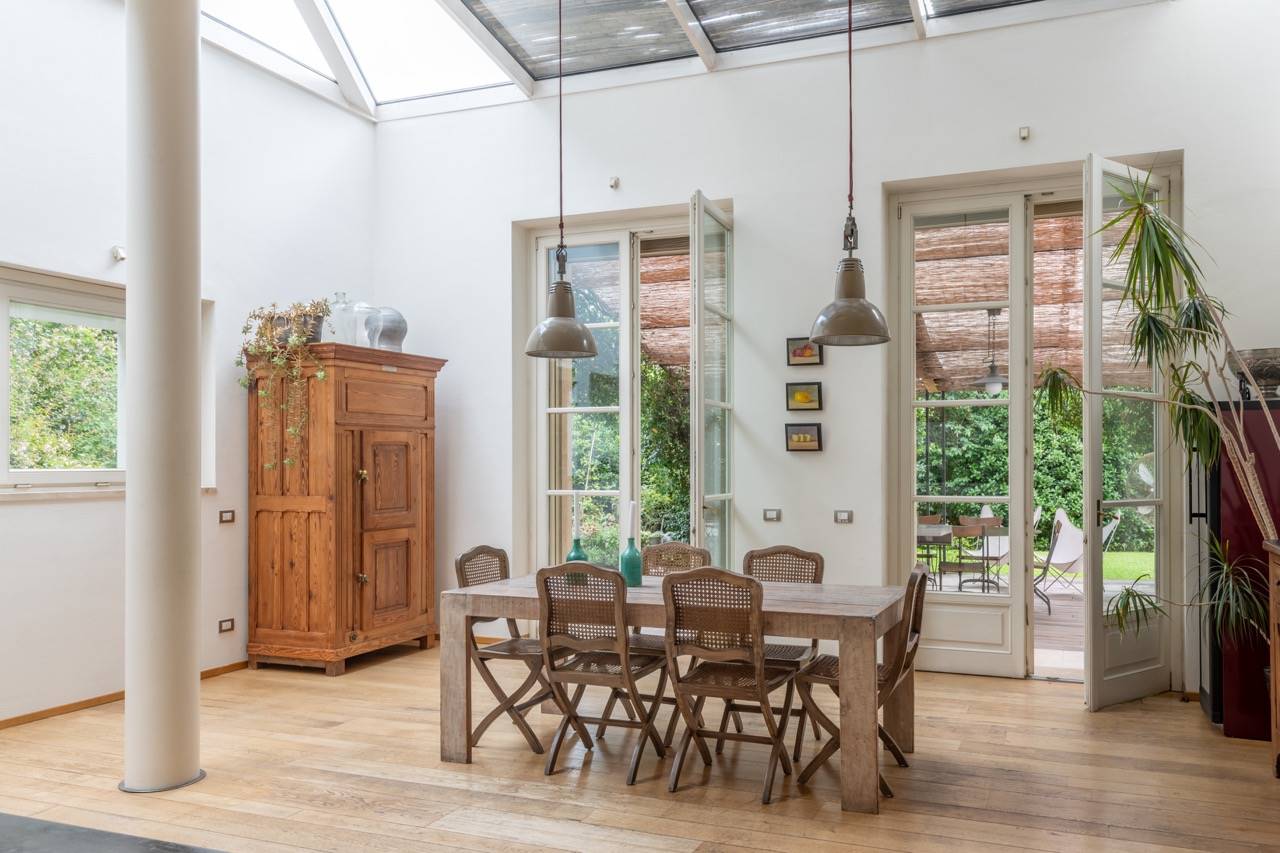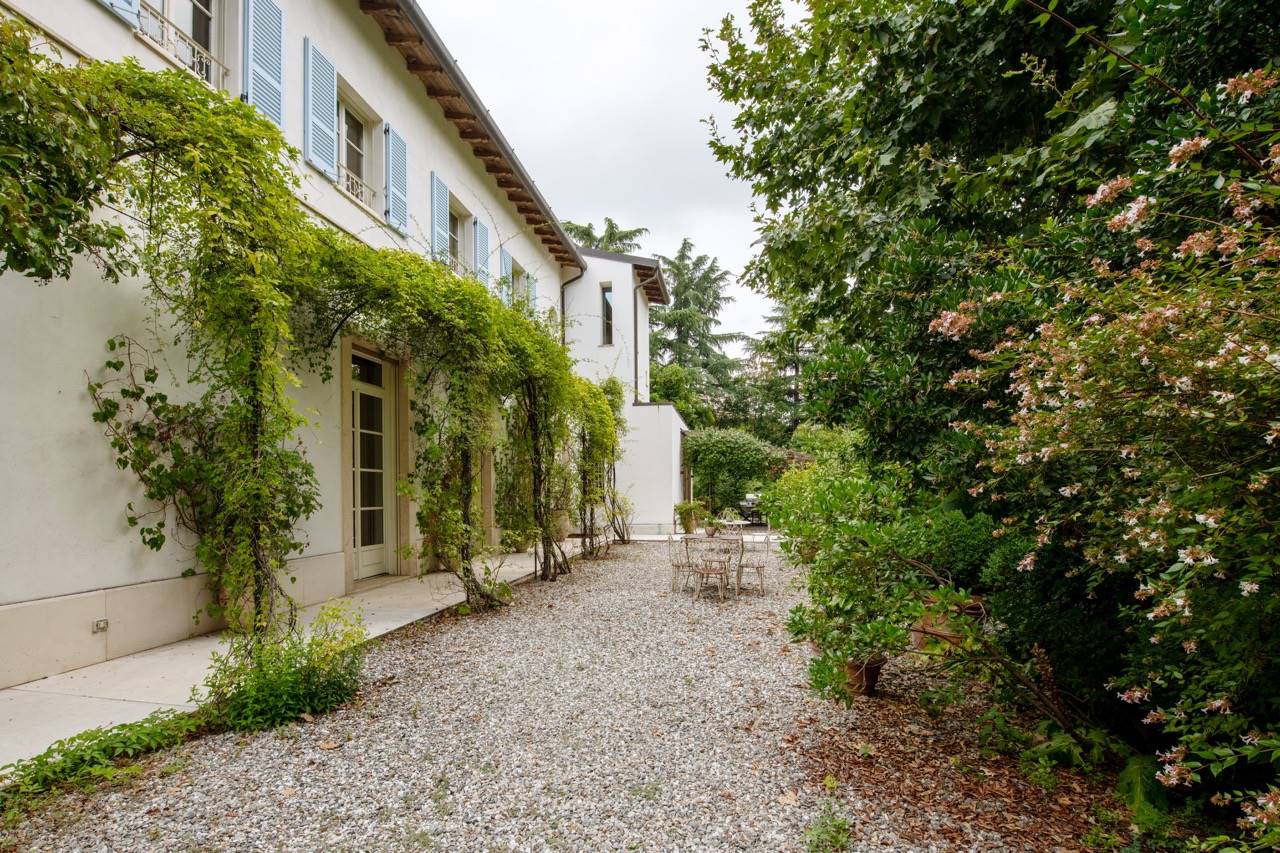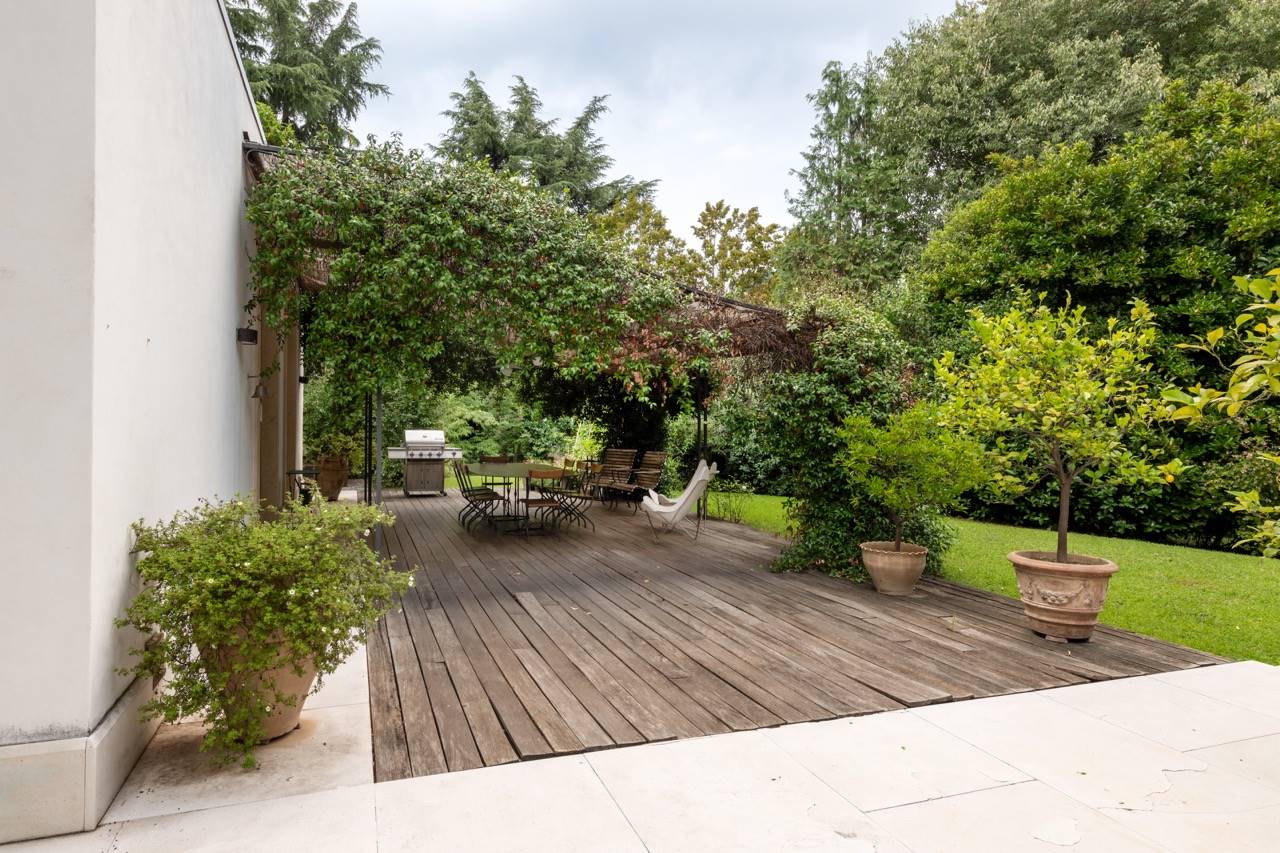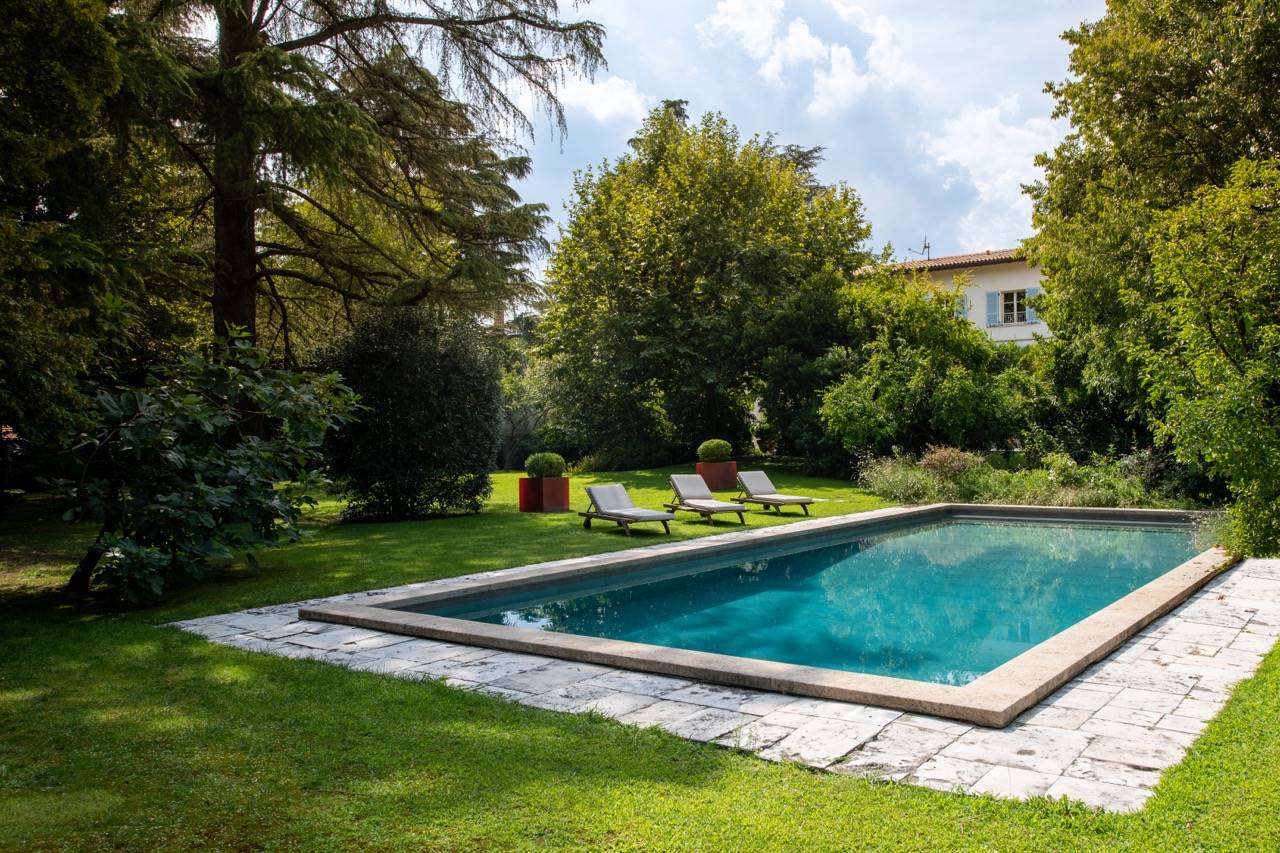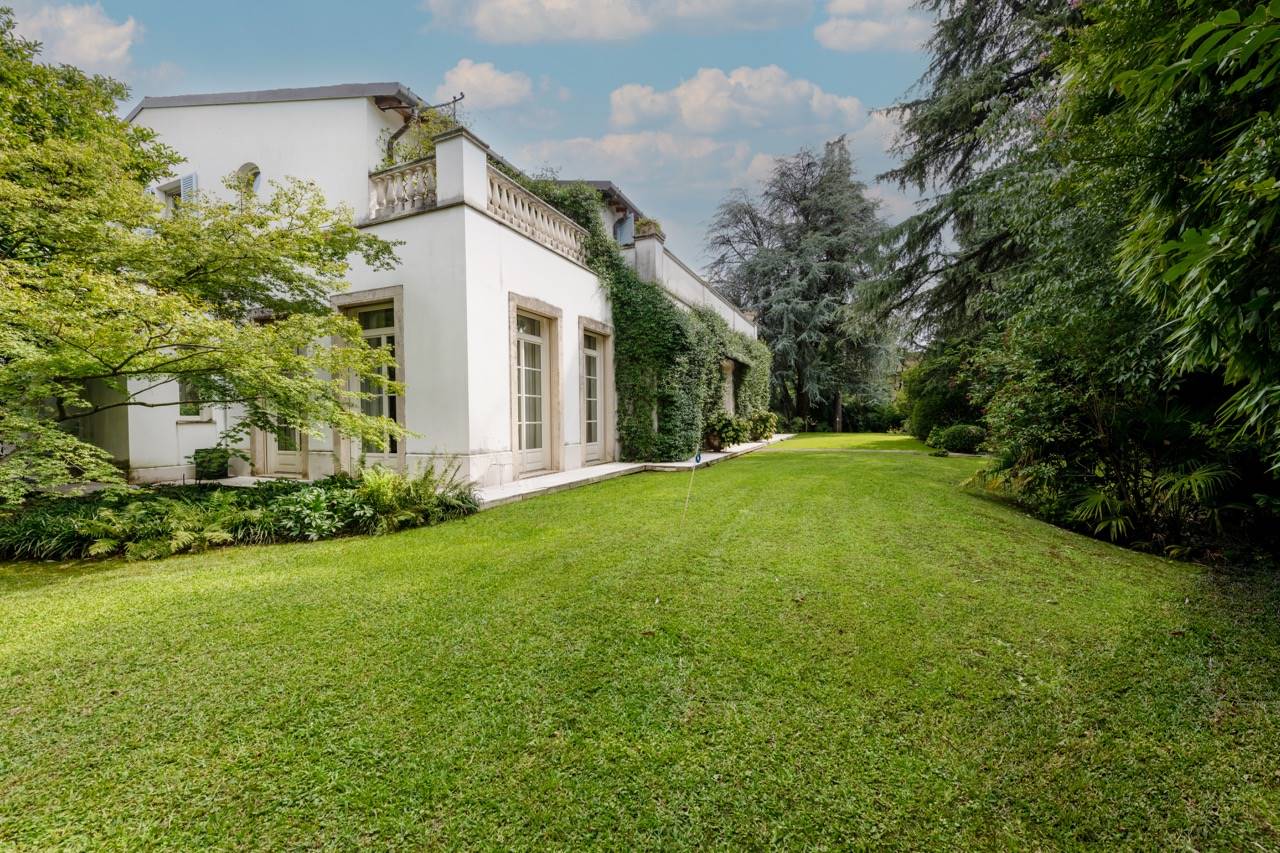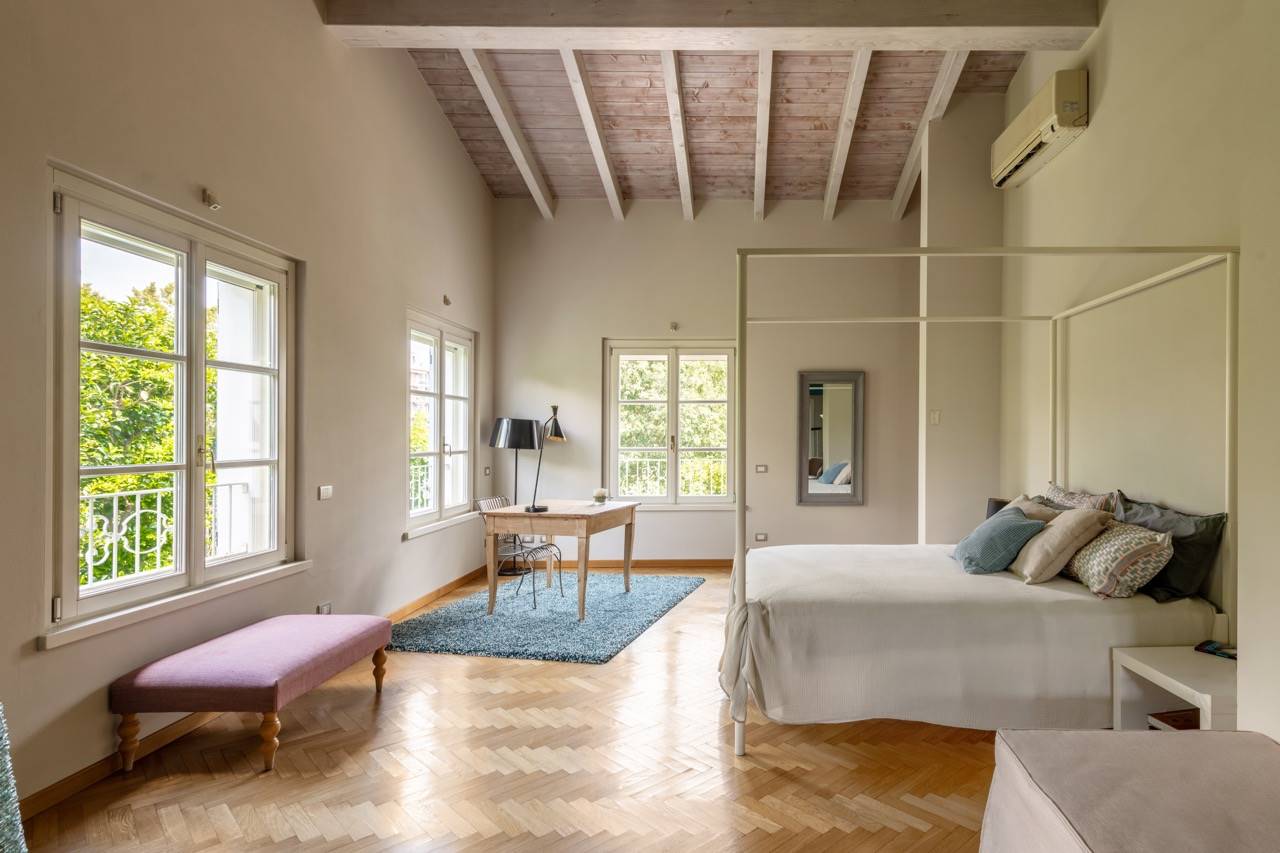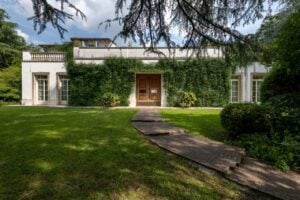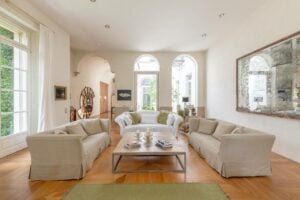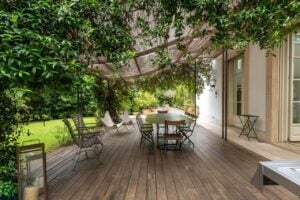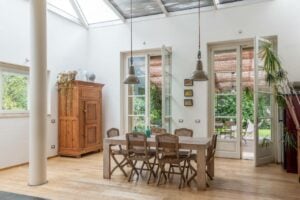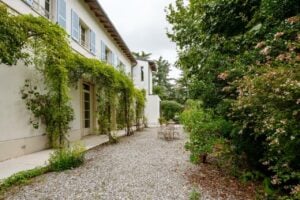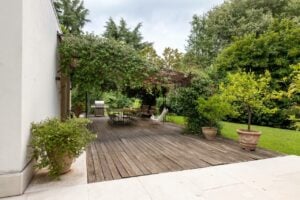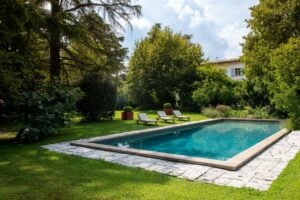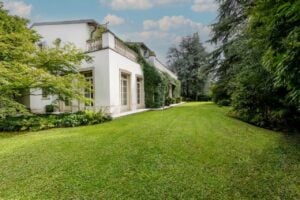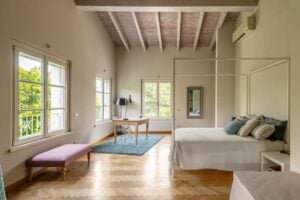 Magnificent Villa with Park near Milan
EUR 3,900,000
(US $4,233,762)
Gallarate
Milan, Lombardia, Italy
Status: Active
Set within a sprawling 7,000-square-meter park brimming with centuries-old trees and a diverse array of blossoms, this majestic 1770-square-meter villa in Gallarate epitomizes the pinnacle of tranquil luxury. The property also boasts a 150-square-meter caretaker's house, rounding out the estate's unparalleled features.
The atmosphere enveloping this opulent home is nothing short of enchanting. Ancient trees and vibrant floral hues set a picturesque backdrop, whilst the swimming pool serves as an oasis of relaxation and respite. The villa itself radiates an inviting aura, bathed in natural light streaming through expansive windows and French doors, further enhanced by an artfully designed skylight at its heart.
Inside, every detail speaks to meticulous care and high-quality finishes. The elegantly appointed spaces ensure an experience of sophisticated comfort and luxury. The villa offers three master bedrooms, five bathrooms, both indoor and outdoor swimming pools, all seamlessly connected across three levels by a convenient private elevator.
The estate goes above and beyond in accommodating modern living, reflected through the interiors which offer a harmonious blend of privacy, function, and style. Walk through the verdant park that encircles this magnificent home, and you'll find secluded paths, towering trees, and the scent of blossoming flowers to enrich every season.
This Gallarate villa is a gem that deftly combines the allure of nature with prestigious living. It's an idyllic setting for those who desire an elegant, peaceful residence enveloped in natural beauty, without compromising modern comforts.