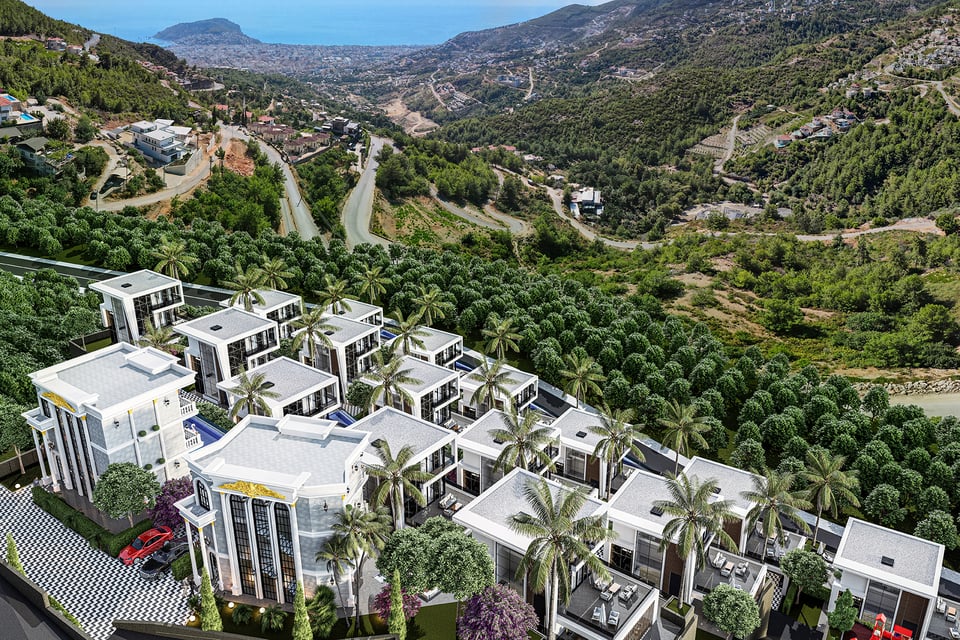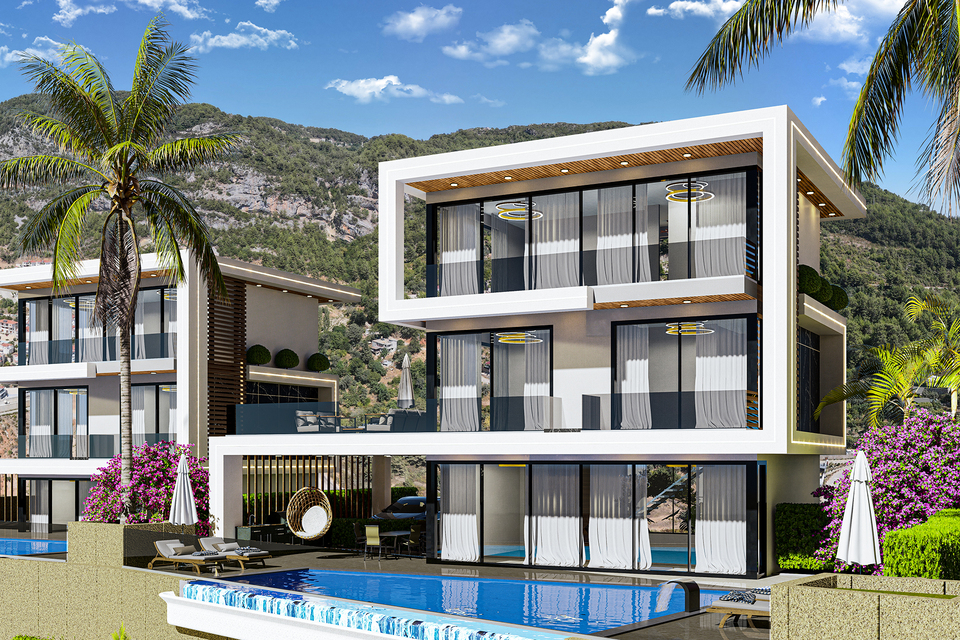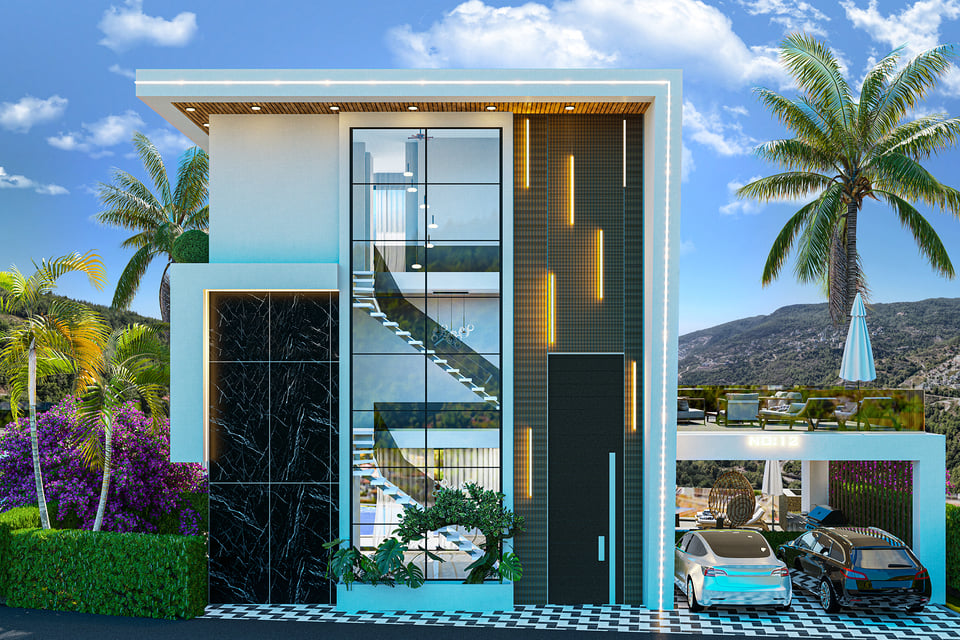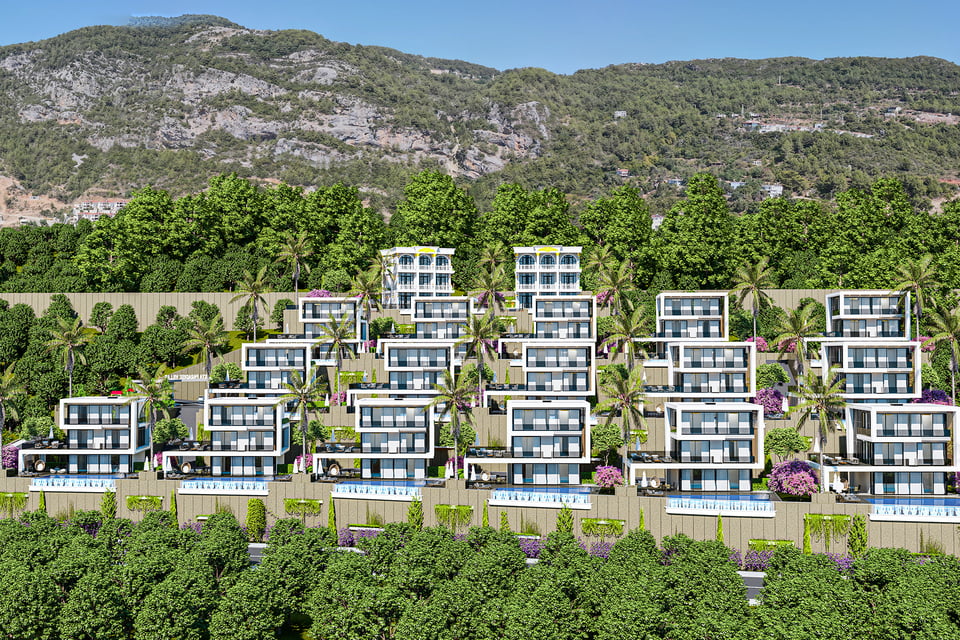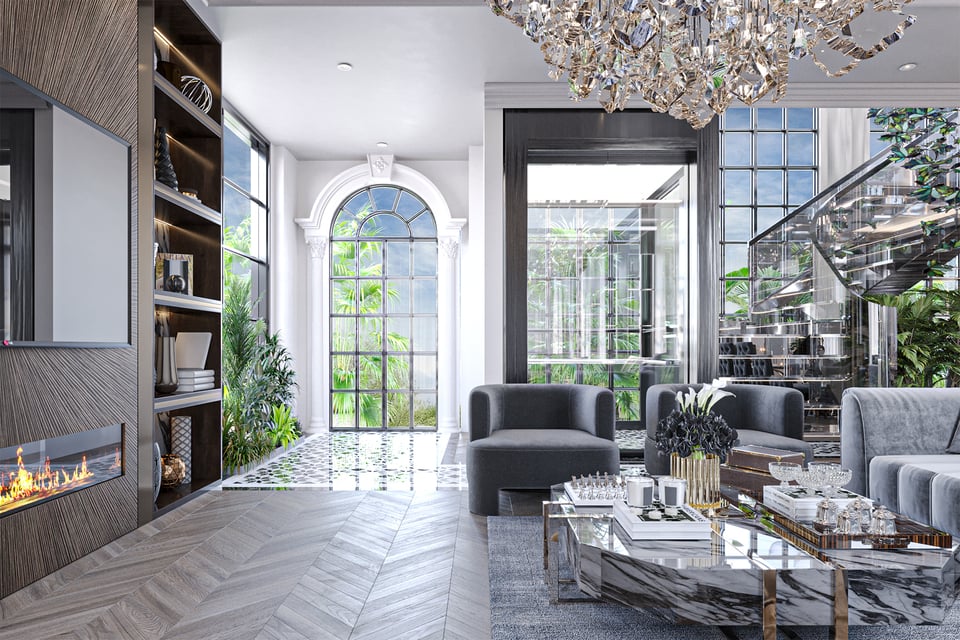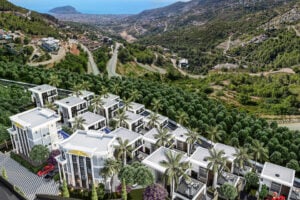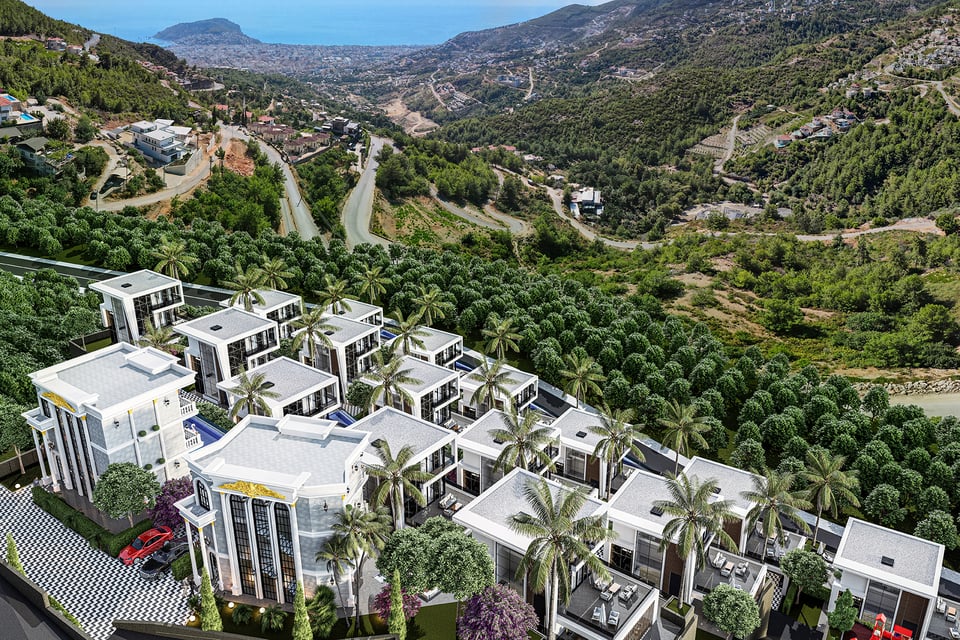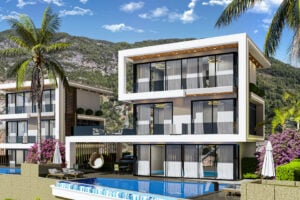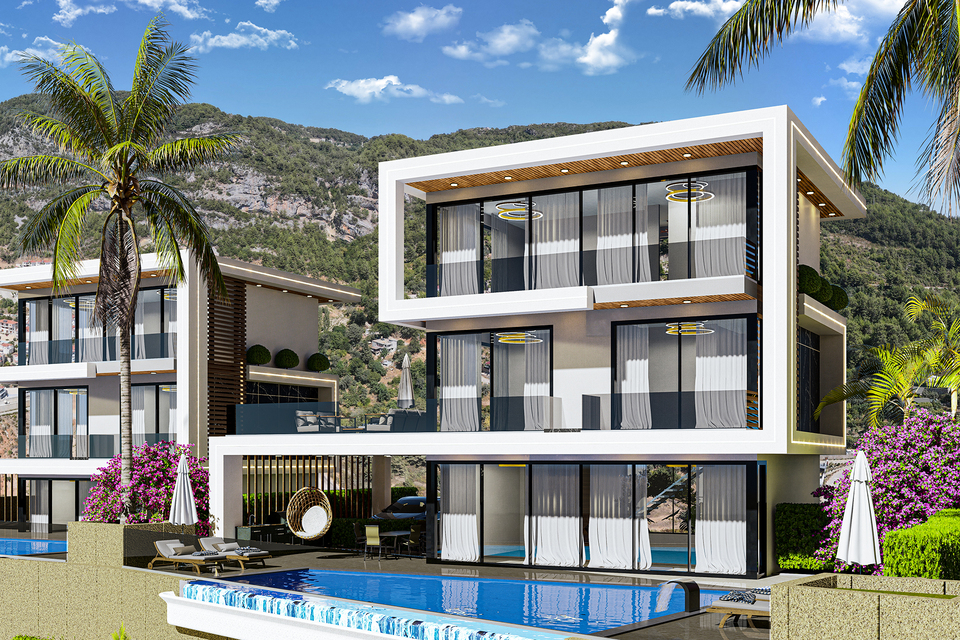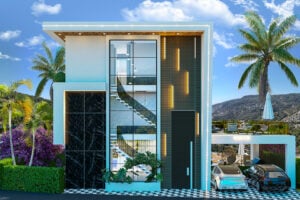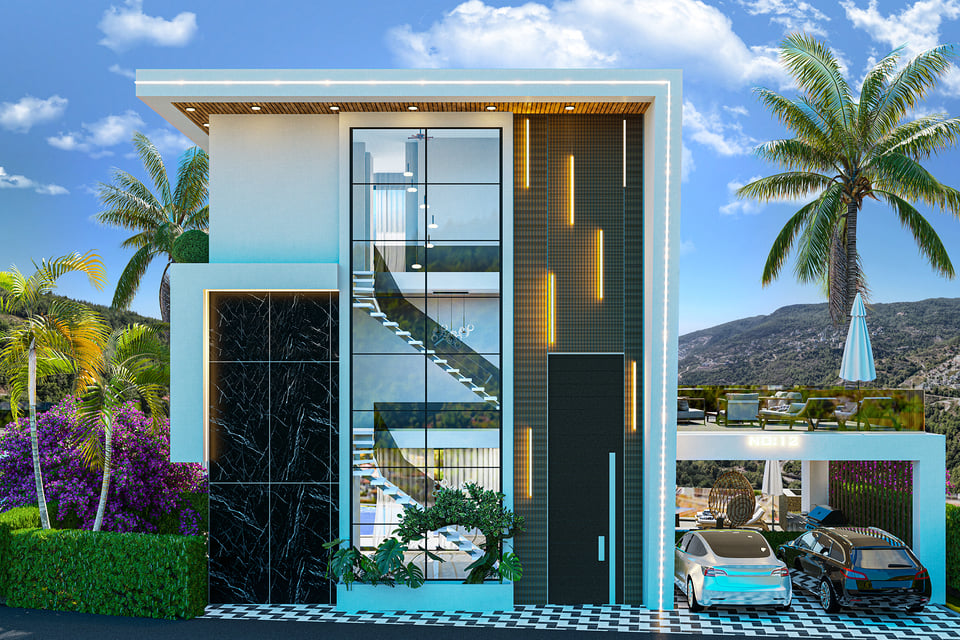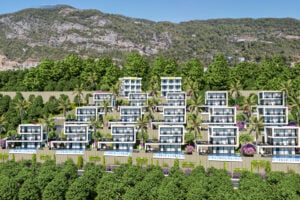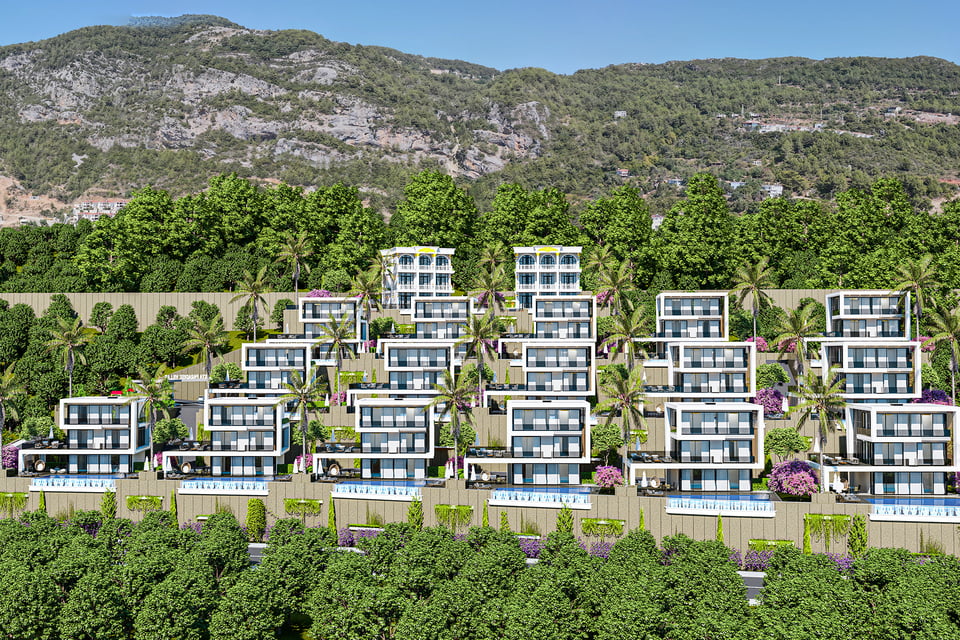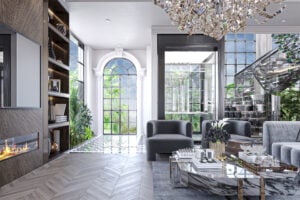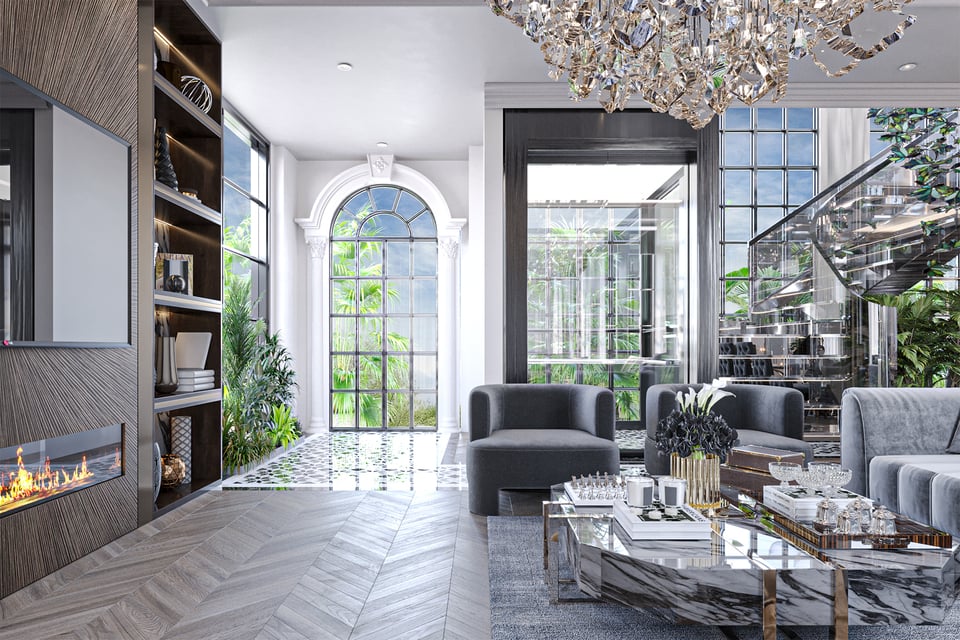 Luxury Redefined: Exquisite VIP Villa in Alanya's Heaven
EUR 980,000
(US $1,063,868)
Bektaş
Alanya, Antalya, Turkey
Status: Active
Discover a truly exceptional opportunity to own an exclusive bespoke property in the prestigious development area of 5215 square meters. This VIP villa, nestled in the mountain side, offers an elevated vantage point overlooking the mesmerizing beauty of Alanya. Immerse yourself in the breathtaking panoramic views of the natural vegetation, Alanya Castle, the metropolis, and the glistening Mediterranean Sea. Welcome to a world of opulence and splendour.
The architectural design of this VIP villa is a testament to its regal stature, commanding attention and admiration within the development. With elongated windows, grand columns, and solid walls, this magnificent structure establishes itself as a symbol of wealth and power, truly ruling the space between land, sea, and sky. Prepare to be captivated by its awe-inspiring presence.
As you step into the exquisitely designed landscaped gardens, a sense of tranquillity and refinement envelops you. The combination of hard and soft landscaping, timber decking, and a stunning 48 square meter swimming pool create an oasis of relaxation. Indulge in alfresco dining experiences with the dedicated barbecue area, while the full security system ensures your utmost peace of mind. Two vehicle parking spaces are provided for your convenience and security.
Spanning three floors, this 4-bedroom, 4-bathroom villa boasts a total living space of 281 square meters within a gross build area of 355 square meters. Each floor has been thoughtfully designed to serve a unique purpose, offering endless possibilities for family living, jet-set lifestyles, exclusive holidays, retirement comfort, or investment potential. From the well-appointed kitchen/dining and living spaces to the study room, dressing area, recreation and relaxation spaces, and alfresco living areas, every aspect of this property has been carefully considered to maximize both enjoyment and functionality.
The villa comes with a host of bespoke features, ensuring unparalleled luxury and sophistication. Revel in the elegance of granite flooring, a lacquered kitchen specifically designed with Black Star Galaxi Granite worktops, and the dominating double-glazed windows in a contrasting colour. The streamlined high-end interior doors, underfloor heating, and executive-style fixtures and fittings add an extra touch of refinement and exclusivity.
With completion scheduled for Autumn 2024, this villa offers a unique opportunity for the discerning buyer to collaborate with the developer and add their personal touch to this masterpiece. Make your mark on this extraordinary property, tailoring it to your individual tastes and preferences.
Indulge in the ultimate expression of luxury living. Embrace the privilege of owning this exclusive VIP villa and experience a life of unparalleled beauty and sophistication. Don't miss your chance to be part of this extraordinary development, in this legacy of excellence.