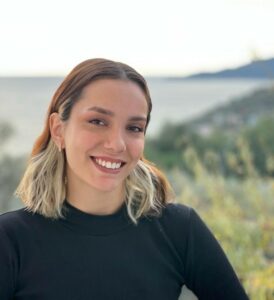 Best Invest - Turkey
[email protected]
Alanya, Antalya, Turkey
0090 242 528 55 51
0090 530 258 14 43
Emine is a native of Alanya and has an English language degree in Business Administration. As part of her course, she participated in the Erasmus Student Exchange Program, living and studying in Romania for 6 months. She completed her internship in online marketing with a major machinery manufacturer utilizing the latest online marketing platforms.
Since joining Best Invest, Emine has brought an educated, professional business approach to the company, establishing new organizational, technological and communicational procedures. She deals with the legal, regulatory, monetary and expert requirements of the real estate business with clients from many different nationalities, in a kind and honest manner.
Emine always puts the client first.
Visit Emine Gürgan Anılgan's Site