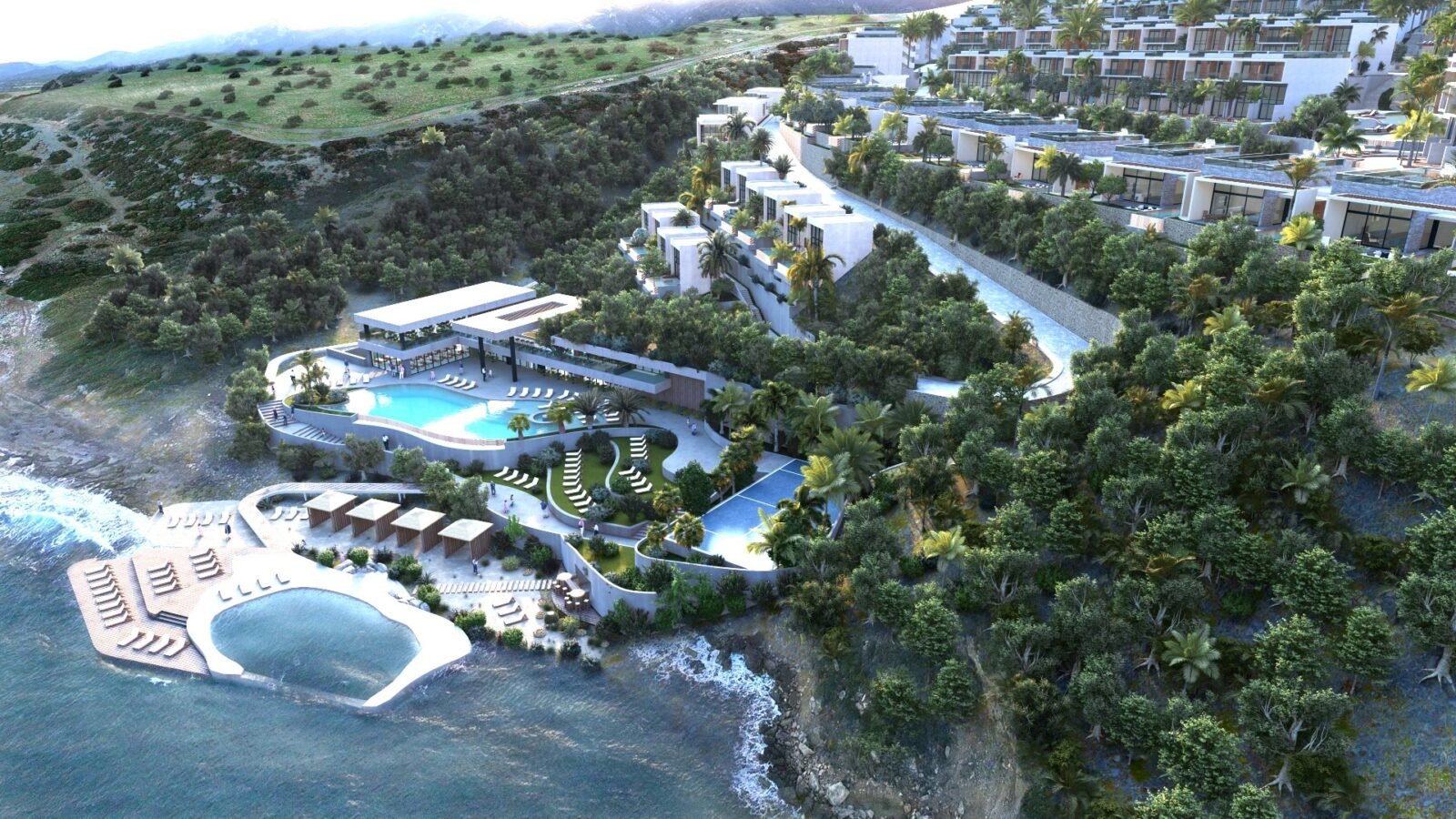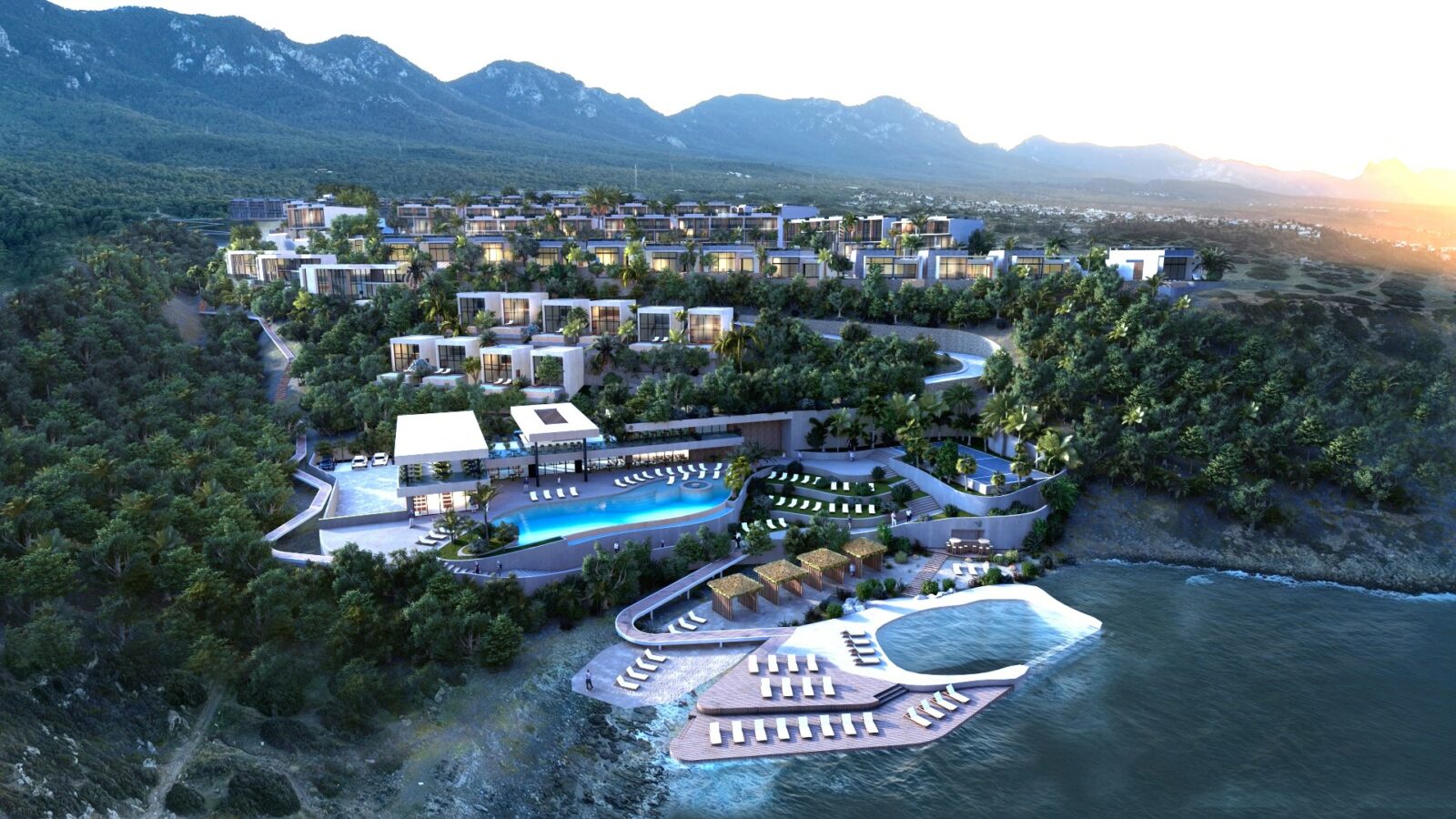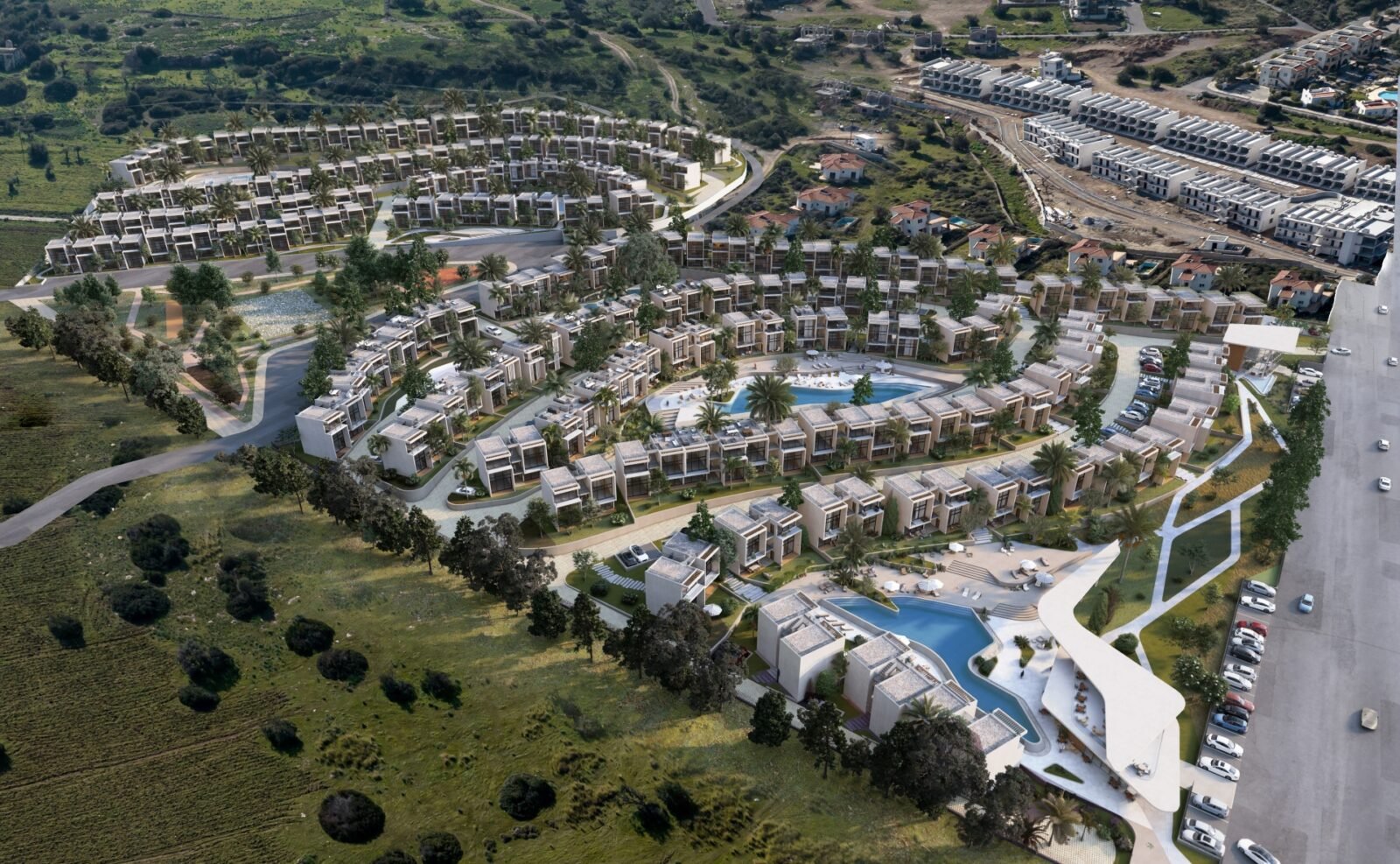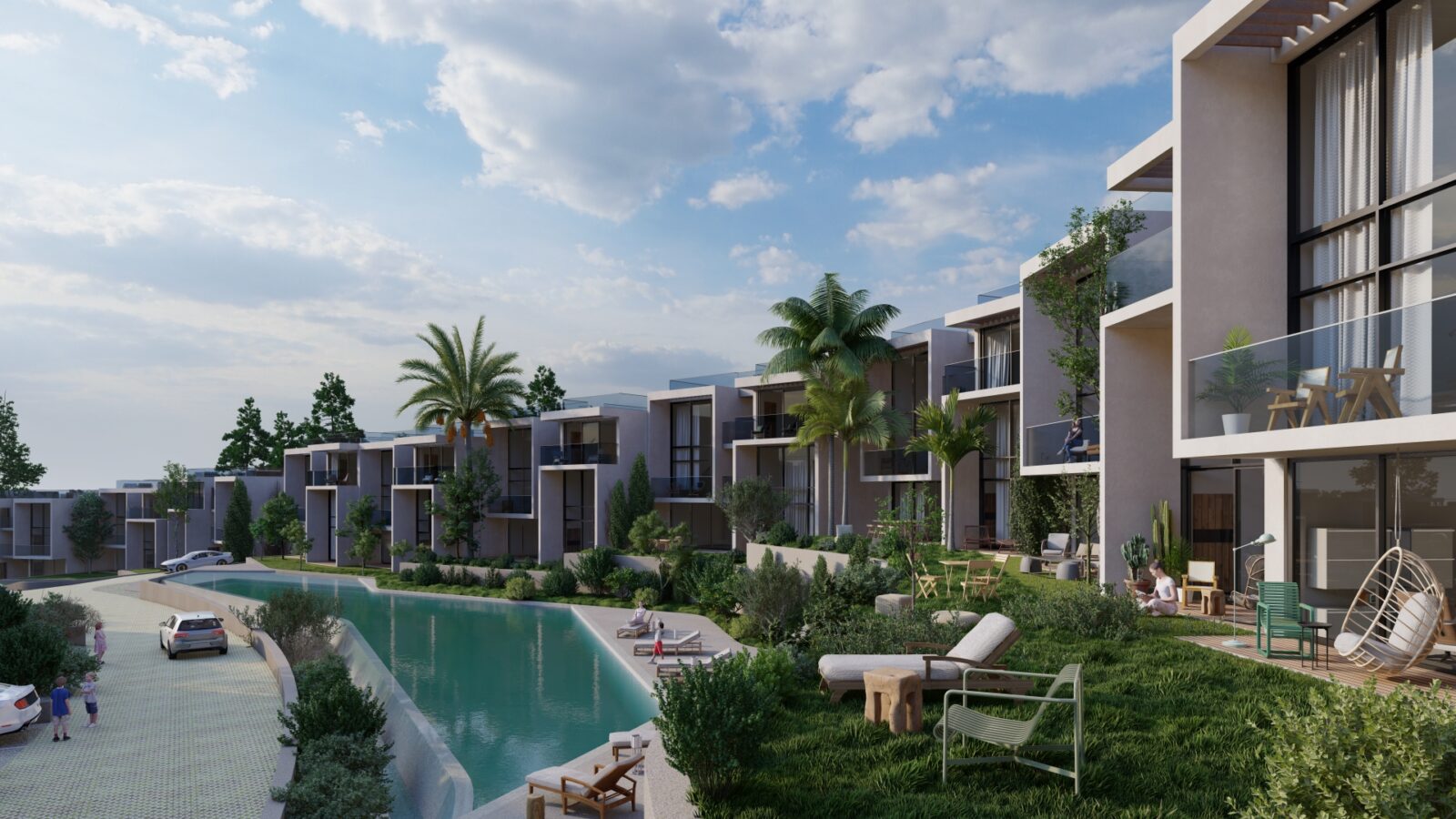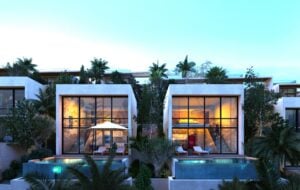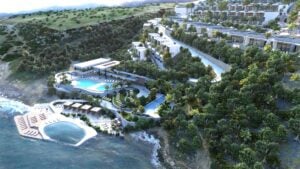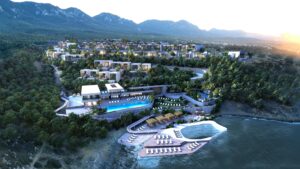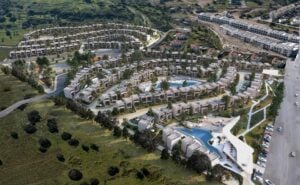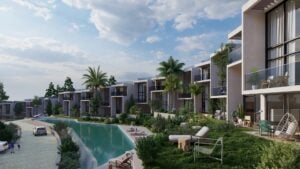 Luxury Mediterranean Villa with 4 Bedrooms, Private Pool, and Stunning Views in Esentepe, North Cyprus
GBP 2,200,000
(US $2,731,058)
North Cyprus
Esentepe, Esentepe, North Cyprus
Status: Active
Immerse yourself in a world of exquisite comfort and natural beauty of the Mediterranean. Enjoy the ultimate indulgence with Pera, Lagoon and many other services, while taking in the breathtaking scenery that surrounds you. This is a place where you can truly escape the mundane life and rejuvenate your mind, body, and soul. Time to discover a new level of blissful paradise in Esentepe.
Discover a remarkable opportunity to embrace luxury living at its finest in the captivating Esentepe region of North Cyprus. This spacious 4-bedroom villa, nestled along the Mediterranean Sea, presents an unparalleled blend of modern elegance and natural splendor. With a prime location, a range of exceptional amenities, and exquisite design details, this property offers a lifestyle that seamlessly merges comfort and opulence.
The Perfect Location:
Situated in Esentepe, this villa offers easy access to a host of desirable destinations. From the international airport to Kyrenia city center, Famagusta, and the renowned Ko-rineum Golf & Beach Resort, everything is conveniently within reach. Whether you seek a permanent residence or a vacation escape, this property harmoniously integrates mo-dern luxury with the breathtaking allure of the Mediterranean coast.
Amenities for a Rich Lifestyle:
Within this gated community, a world of recreational opportunities awaits. The Padel Tennis court caters to enthusiasts of all skill levels, while a state-of-the-art fitness cen-ter, organic spa, and indoor pool ensure wellness enthusiasts have their desires met. The Lagoon pool, seamlessly merging with the Mediterranean waters, offers a tranquil and rejuvenating experience. The Beach Club presents an elegant space for dining, live events, and celebrations, while the picturesque surroundings provide an exquisite backdrop.
In total, the complex will have 988 apartments and 18 villas.
Esentepe: Where Luxury Meets Nature:
Esentepe, with its unique natural beauty, historical charm, beaches, and ideal location, stands as a magnificent Mediterranean gem. Its golden beaches overlooking turquoise waters provide opportunities for swimming, sunbathing, and water sports. Explore local cuisine, including fresh seafood, in the beachside restaurants. Esentepe offers a fulfilling lifestyle suitable for all ages, making it a destination not just for residence but also for unforgettable holidays.