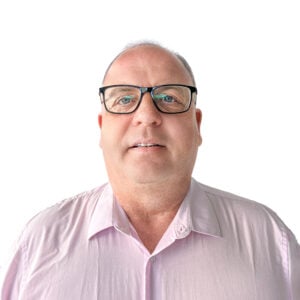 Best Invest - North Cyprus
[email protected]
0090 242 528 55 51
0090 530 258 14 43
Stephen has over 20 years experience of the Turkish real estate and property development sector. As a Queens University graduate in Civil Engineering, he has partnered with European and Turkish developers and architects on several commercial and residential projects incorporating EU building regulations and standards. Originally from Co Donegal, Ireland, Stephen has also worked for tier 1 contractors in Turkey, England and Dubai in additional to his own business in Ireland. He is a keen follower of Irish sport and was an active member in Ireland. His first encounter with Cyprus was over 30 years ago on honeymoon.
Stephen has a long and trusted association with Mehmet, the owner of Best Invest, having been introduced on Stephen's first trip to Turkey and has worked and lived in Turkey full time for over three and a half years.
Visit Stephen Garvey's Site
All Properties