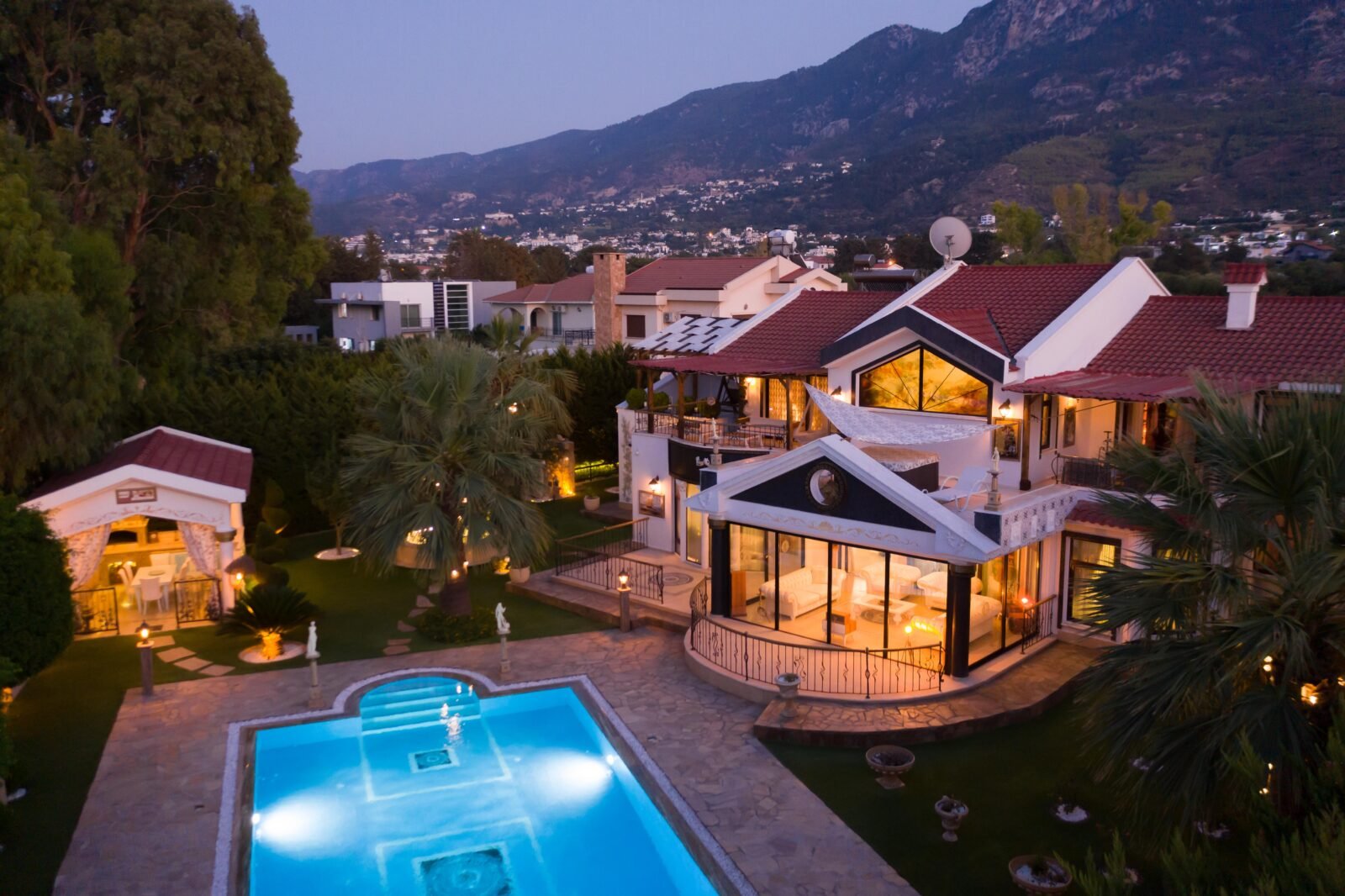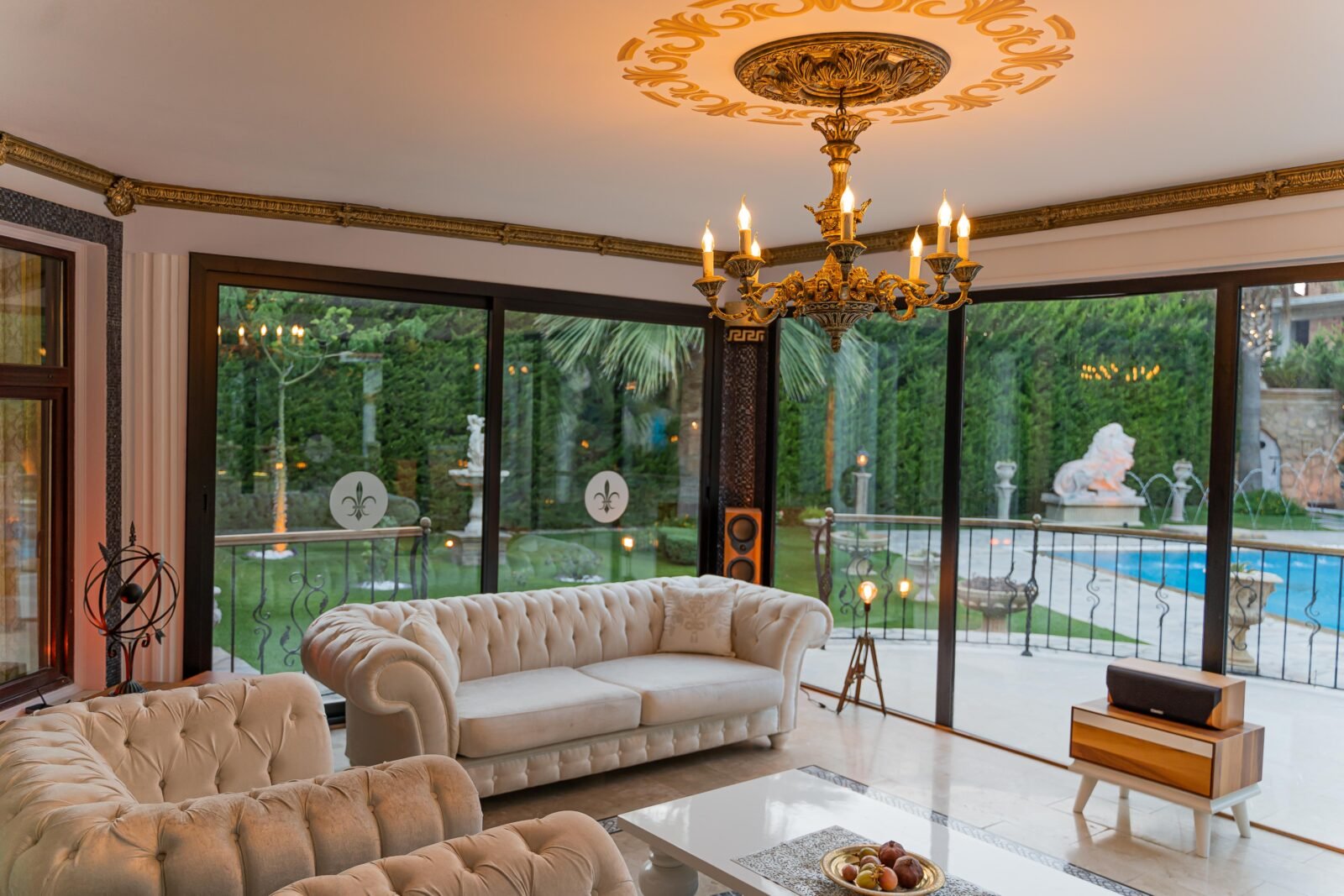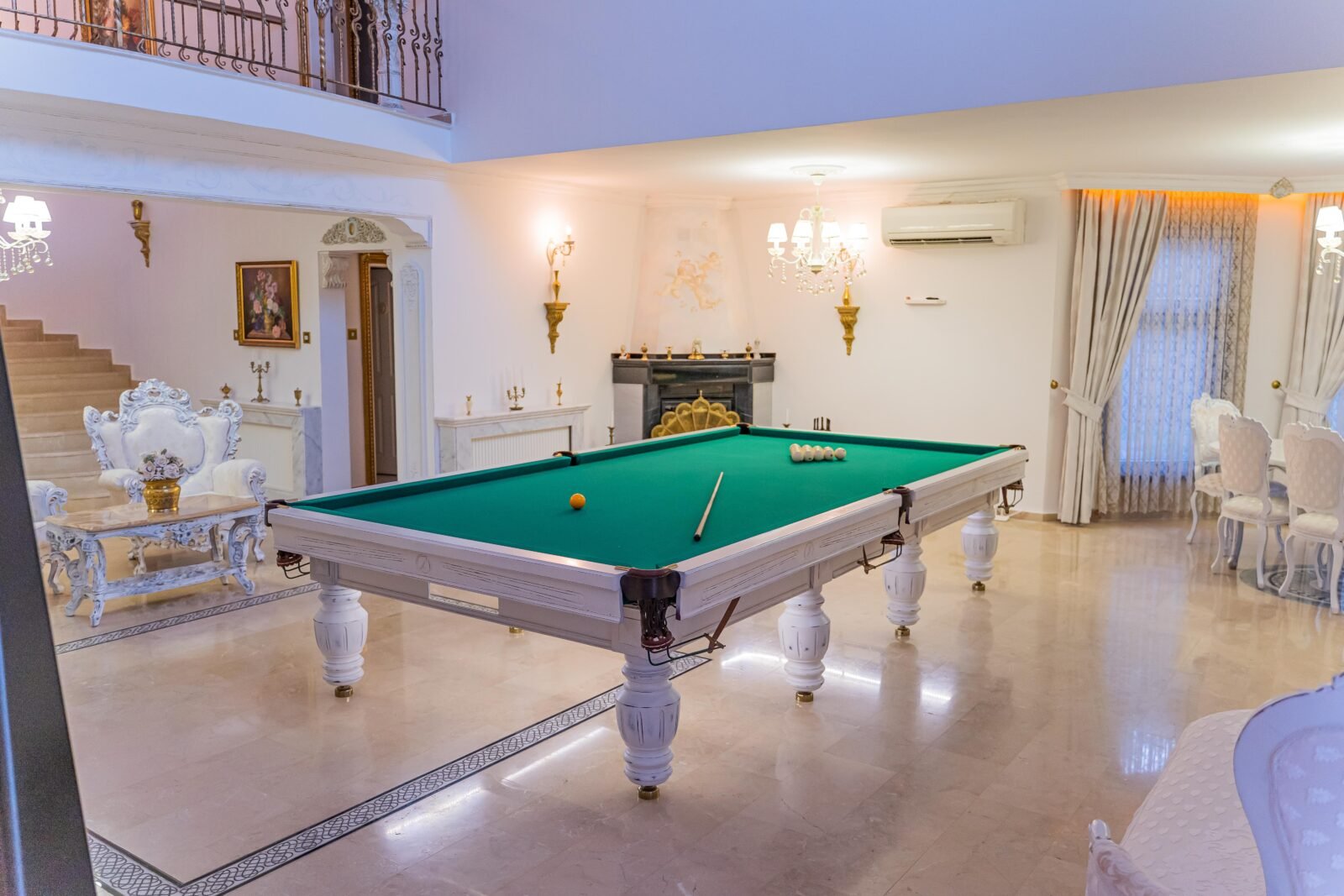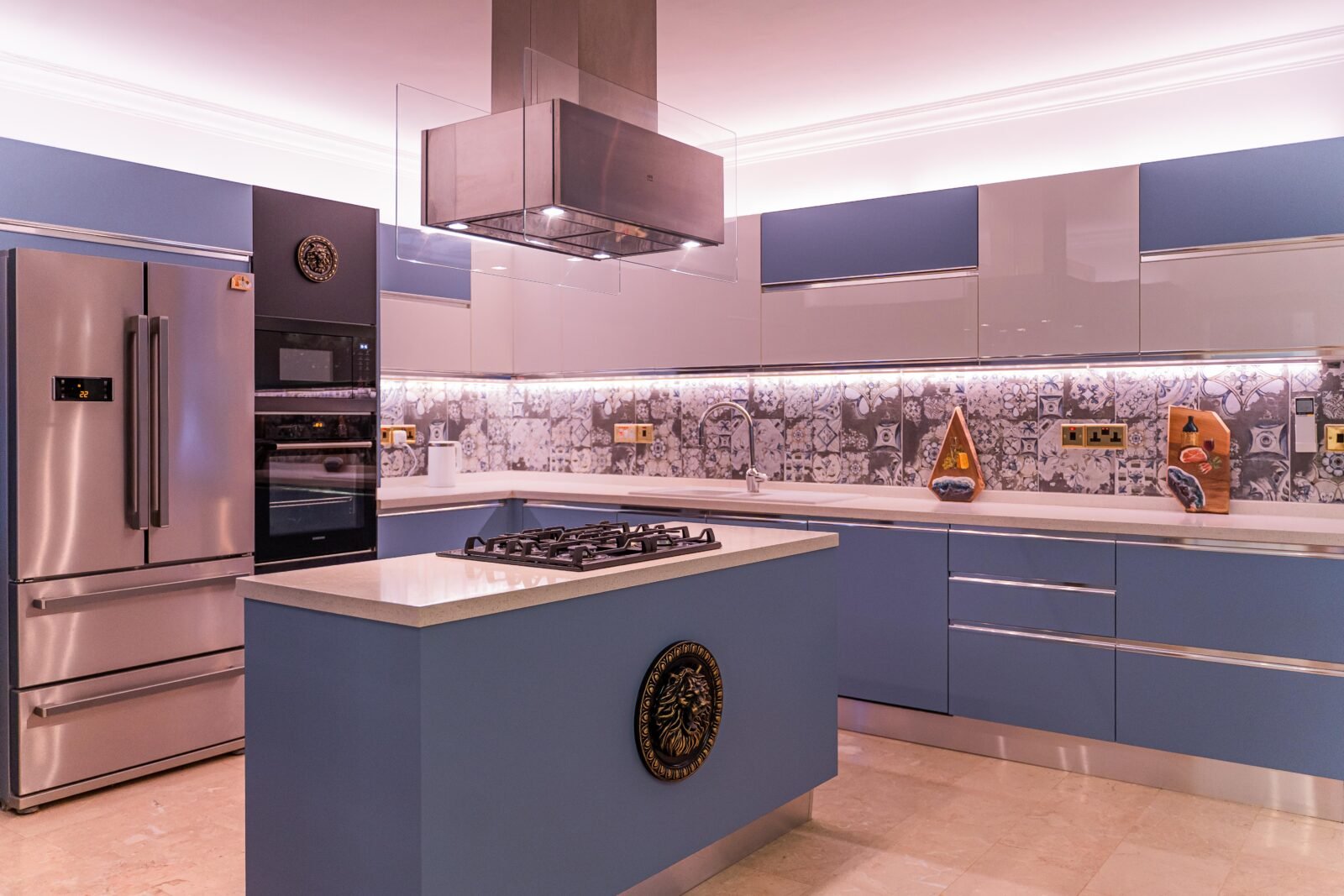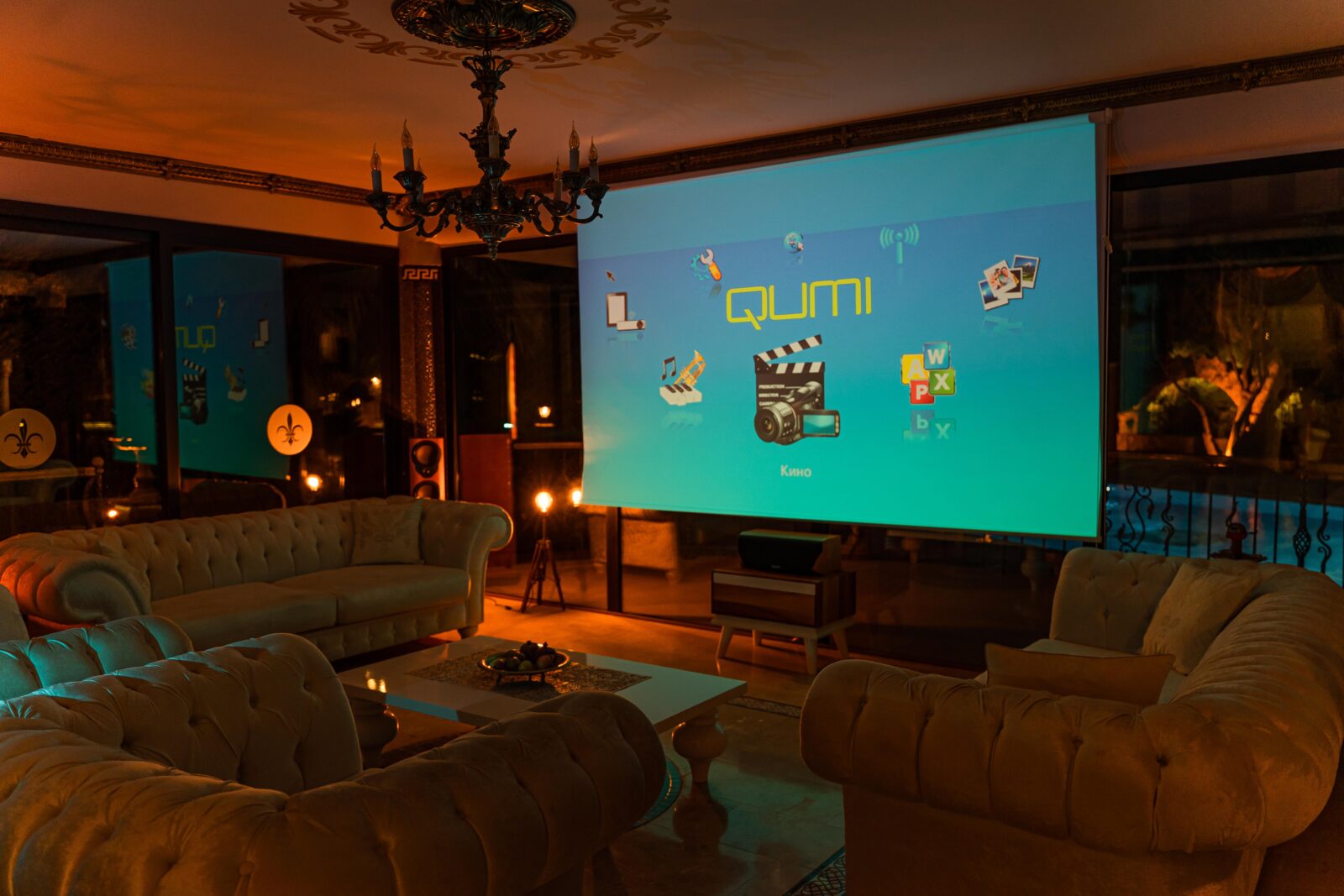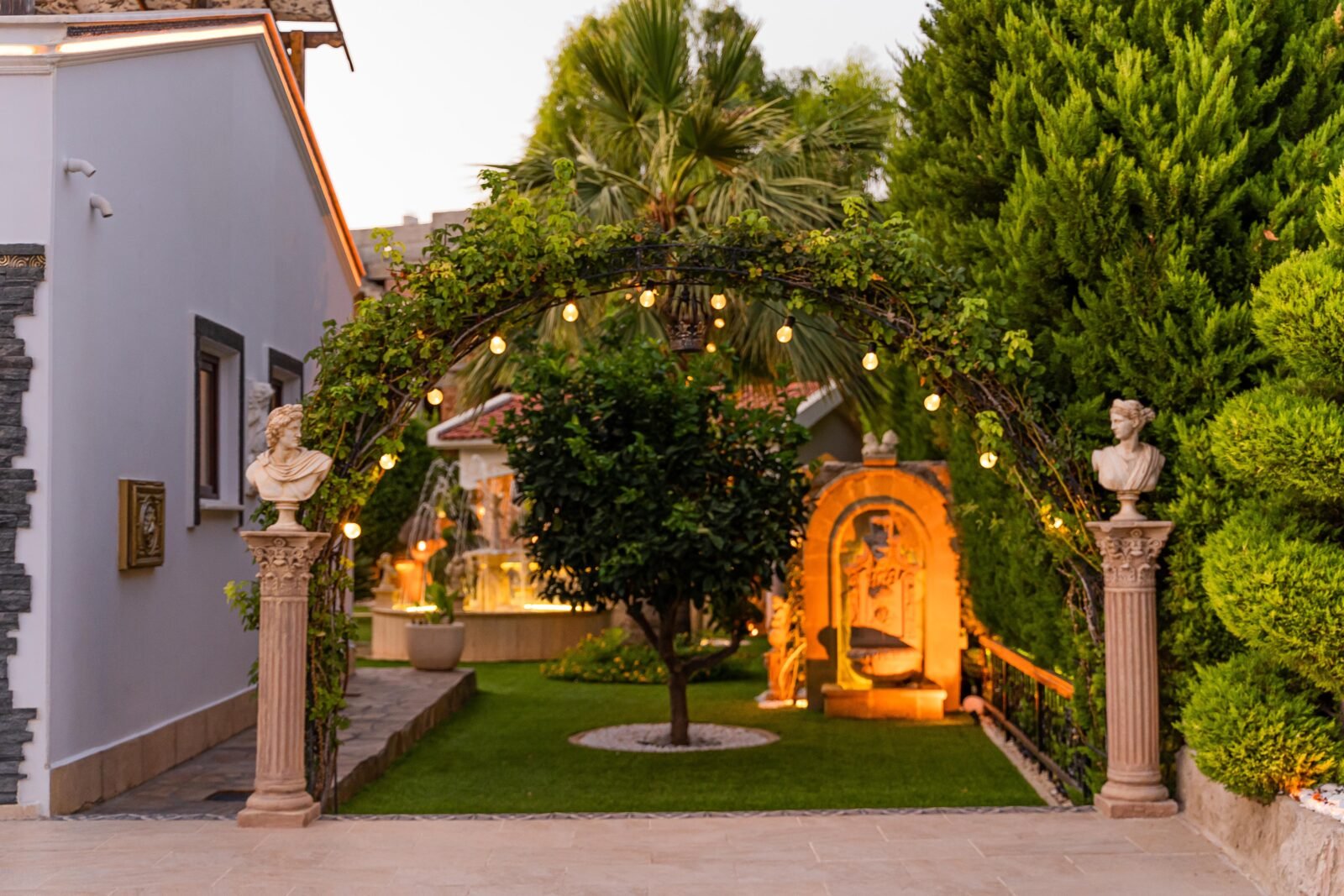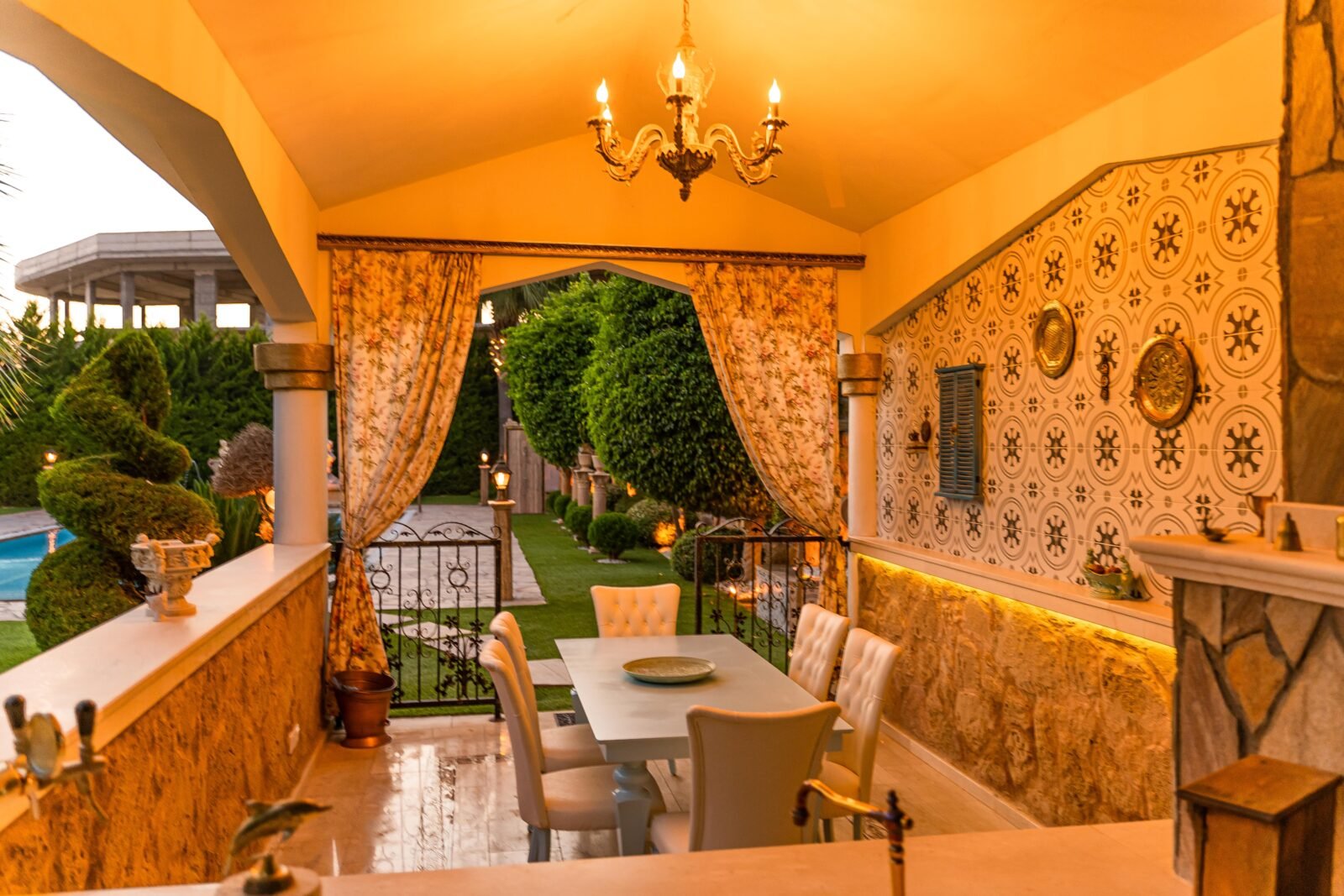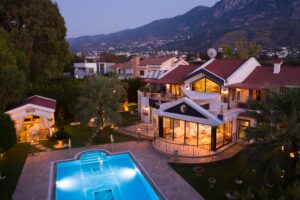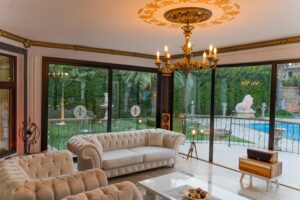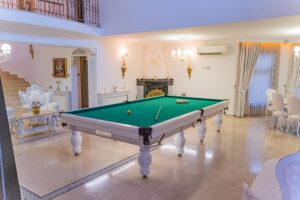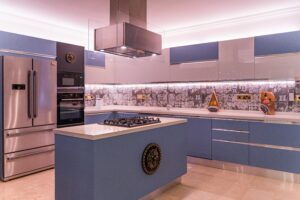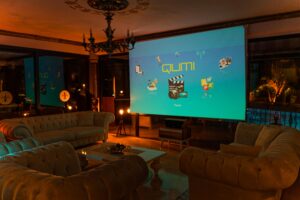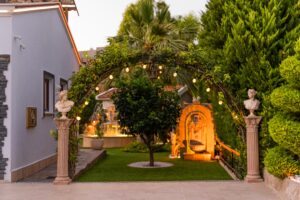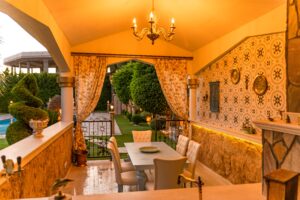 Introducing a Unique Villa with Retro Glamour: Med's Exquisite 'Scarface' Mansion
EUR 1,099,000
(US $1,193,052)
Kyrenia
Lapta, Kyrenia, North Cyprus
Status: Active
We are pleased to present a one-of-a-kind mansion that exudes a unique charm reminiscent of the aesthetics portrayed in the classic movie 'Scarface,' coupled with a subtle infusion of Art Deco influence blended with Luxurious Excess. Located in Lapta, Kyrenia, North Cyprus, on the beautiful Island of Cyprus, this property is just 240 meters away from the tranquil Mediterranean Sea, making it a prime location for lovers of crystal-clear waters.
Location and Amenities:
Situated in Lapta, this villa boasts proximity to essential amenities, including a marina, schools, markets, and more, ensuring that residents have everything they need within reach. Whether you're looking for convenience or a serene retreat, this location caters to both.
Design Features:
This fully furnished and meticulously decorated villa spares no expense when it comes to luxury living. The interior is adorned with 16th-century furniture imported from England, adding a touch of timeless elegance. Real gold accents, paintings by professional artists, and a high-end sound system elevate the living experience. For entertainment enthusiasts, there's a billiard room and a cinema room, ensuring endless hours of enjoyment.
Outdoors, you'll find an oasis of relaxation with an outdoor sauna and jacuzzi. The 14-meter by 6-meter pool, complete with a fountain, offers a refreshing escape on warm days. Parking is a breeze, with a closed garage accommodating two cars and additional open space for three more vehicles. A barbecue area equipped with a draft beer machine, a vinery room, a black marble fireplace, and an outdoor utility room add to the property's allure.
The villa also boasts stunning mountain views and beautifully landscaped private gardens, creating a tranquil atmosphere that complements the Mediterranean surroundings.
Property Details:
Spanning a generous plot size of 1 donum, equivalent to approximately 1,340 square meters (or 1,600 square yards), the villa's enclosed area extends over 450 square meters. Inside, you'll find five spacious bedrooms and three lounge rooms, offering ample space for relaxation and entertainment. There are three bathrooms within the home, as well as an additional powder room in the outdoor lounge area. For those with an extensive wardrobe collection, the property includes five closets, adding to the overall convenience and functionality of the villa.
With a price tag of 1,099,000 GBP, this villa offers a wealth of amenities and a unique vibe that you can almost hear a faint 'push it to the limit' playing at the back of your head when you first see it in person.
In conclusion, this mansion in Lapta, North Cyprus, offers a distinctive blend of luxury, convenience, and timeless charm. With its unique design elements, luxurious amenities, and a prime location near the Mediterranean Sea, this property is an ideal choice for those seeking an opulent and stylish retreat. Don't miss the opportunity to make this remarkable villa your new home.