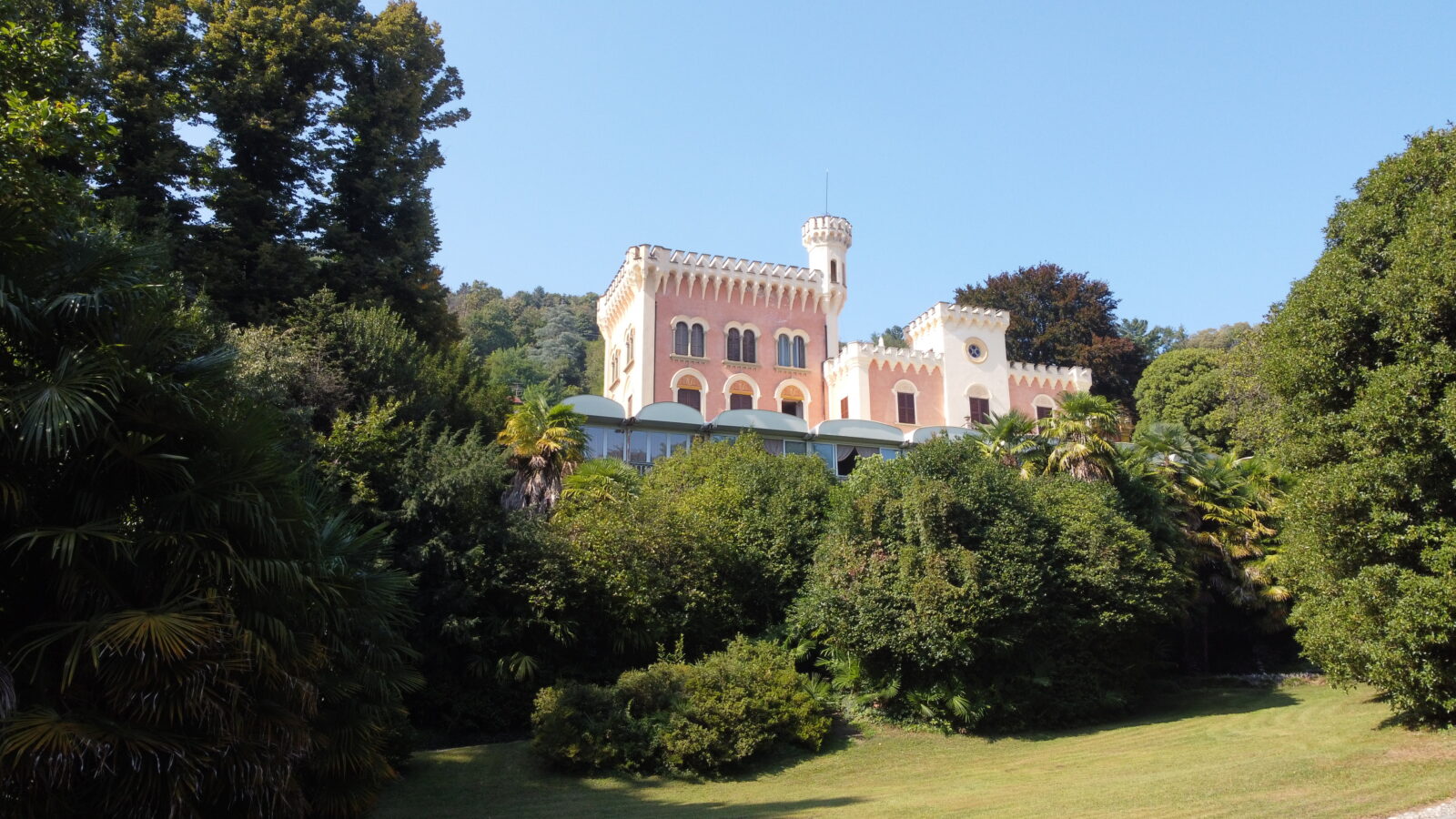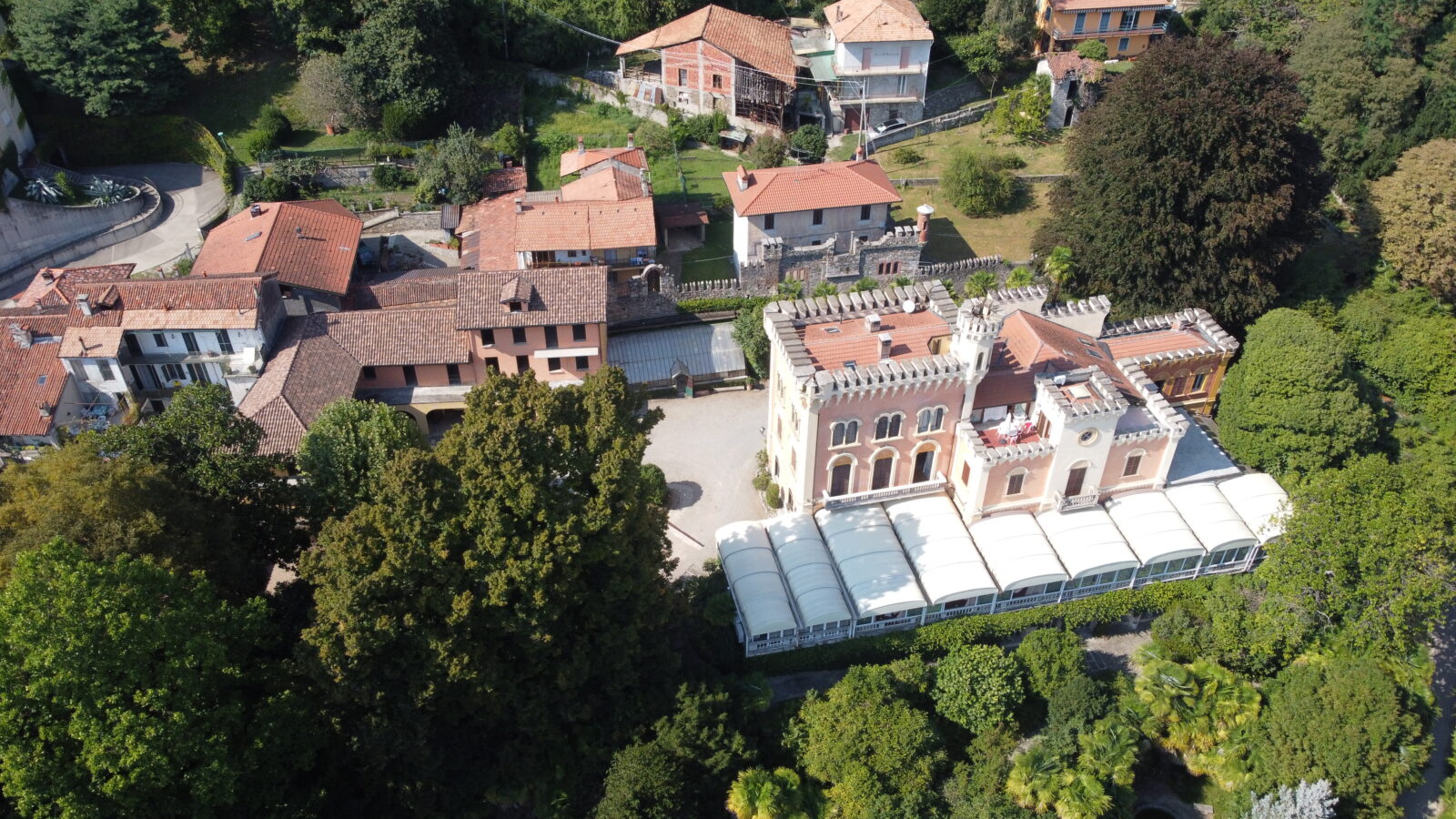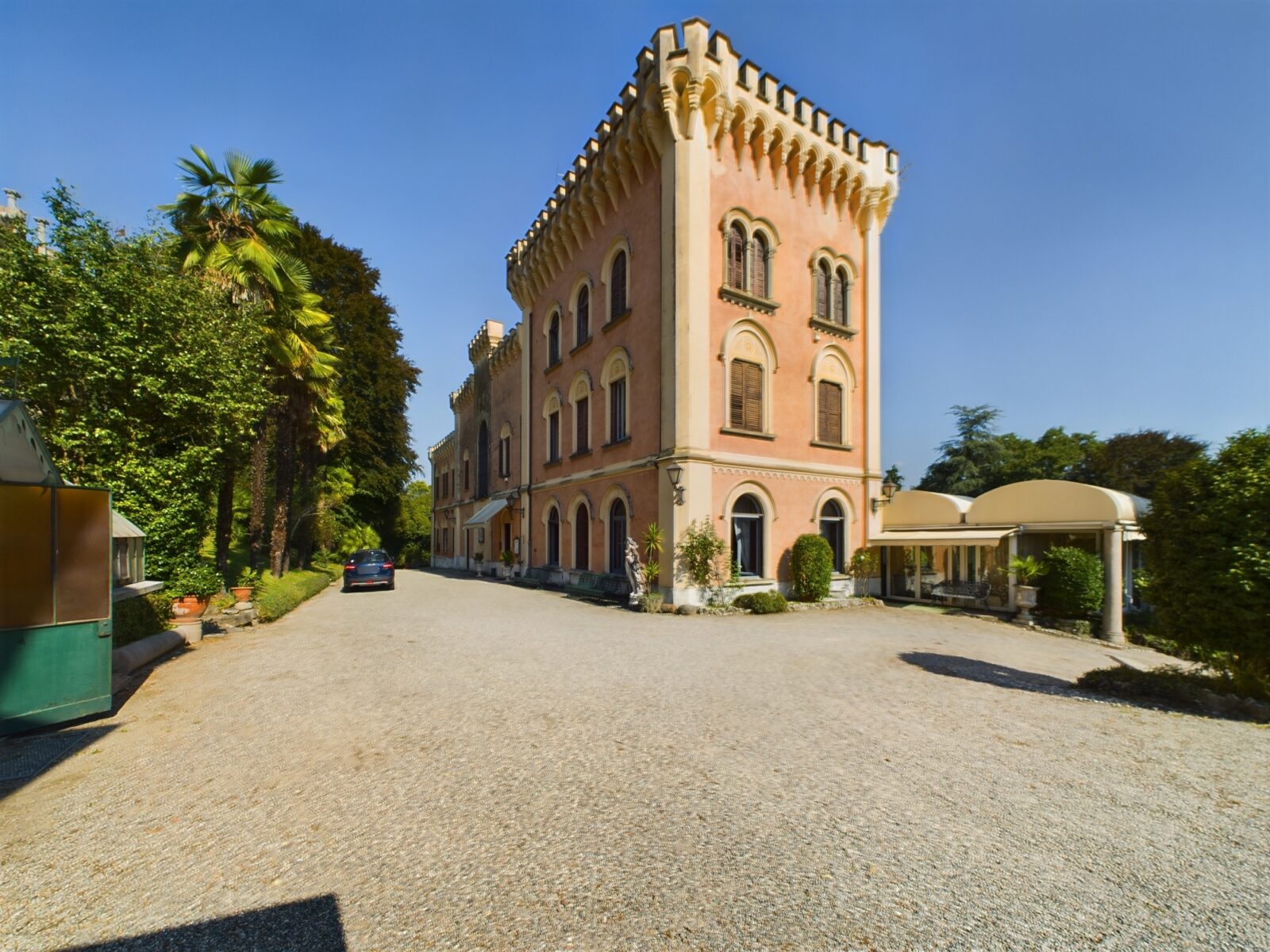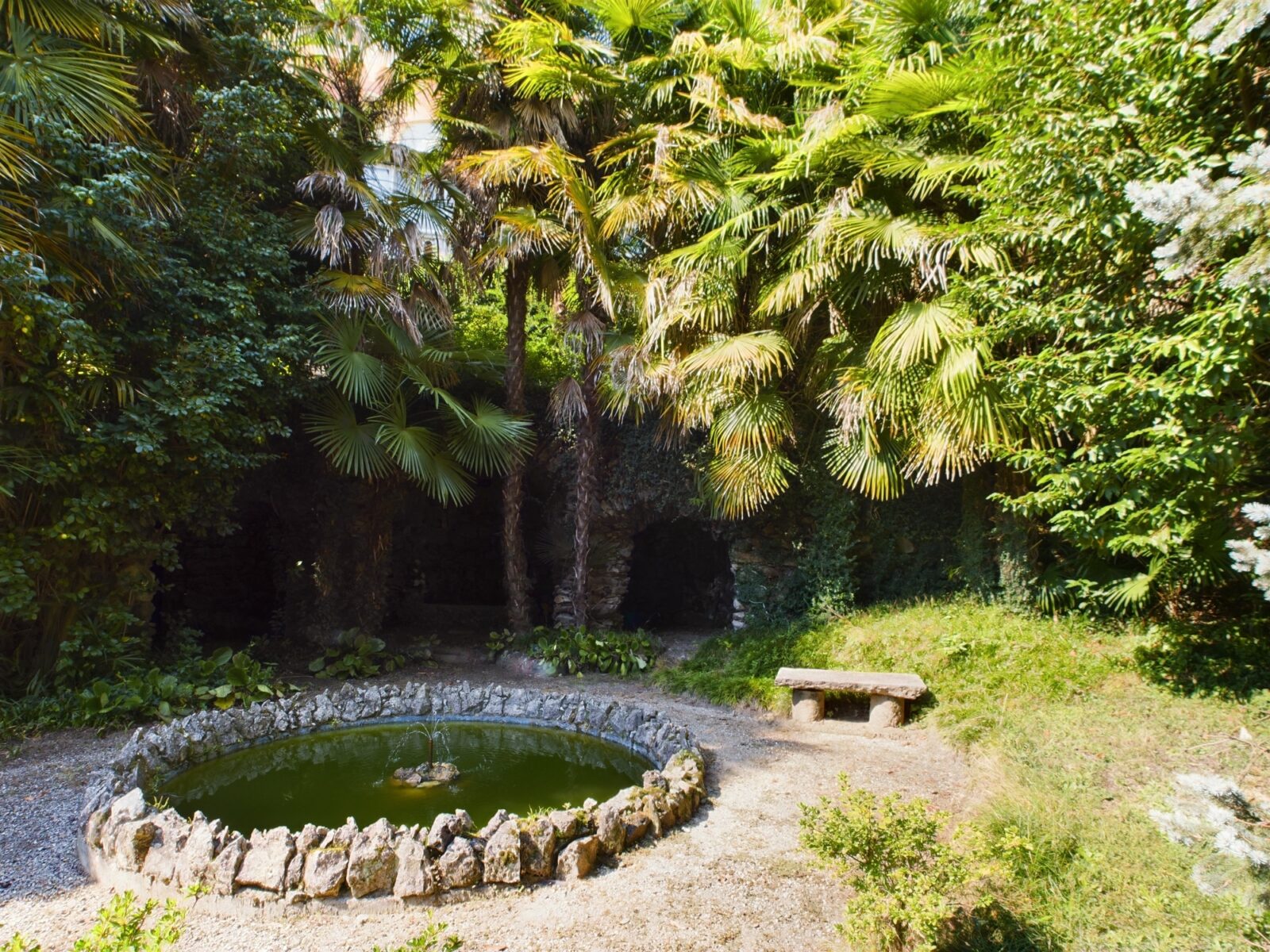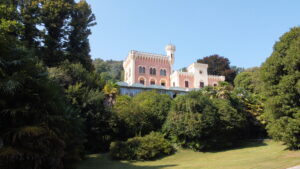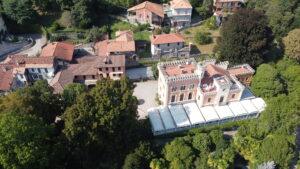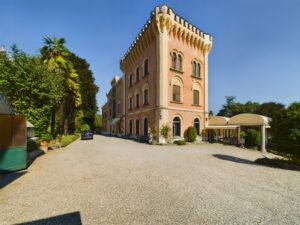 Ancient Manor Lesaon Lake Maggiore
Lesa
Novara, Piemonte, Italy
Status: Active
Where history meets timeless elegance: A tale of noble heritage and architectural mastery.
A historical gem that embodies a timeless elegance. Constructed in the year 1788 and later enriched in 1880, this splendid villa carries a rich heritage steeped in history. Originally conceived by the esteemed Savio di Bernistel family and subsequently passed down to the Sozzani family, the villa emanates a sense of nobility and refinement. Encompassing an impressive expanse of 1300 m², the villa stands as a masterpiece of architectural prowess. Accompanied by adjoining structures spanning 1200 m², the estate presents a harmonious union of grandeur and functionality. Nestled within its welcoming ambiance, you will discover a meticulously tended garden that extends over 15000 m².
The villa boasts more than 25 rooms. From sumptuous lounges to cozy private chambers, each space narrates its own story. Positioned near the heart of Lesa, the villa enjoys a location that artfully balances convenience and privacy. With the city center merely 800m. away, residents can access urban amenities while relishing in the tranquility of the estate. And for those drawn to the allure of water, the lake is a stone's throw away.Currently, the villa is intended for events and can be easily transformed into a residential villa, as it was before.