Agent
Jeremy Laufer in Montreal, Quebec
Residential Real Estate Broker
Contact Agent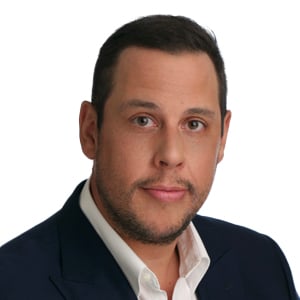 Profusion Immobilier
[email protected]
(514) 928-2443
With over a decade of experience as a business owner in the service industry and as a serial entrepreneur, Jeremy Laufer understands the importance of delivering exceptional customer experiences and service. He recognizes that buying a home is often a person's most significant investment, and selling a home can be stressful and emotional.
Jeremy strives to ensure clients feel confident, secure, and fully supported throughout the entire process. In addition to managing a thriving service business, he has acquired extensive knowledge of the real estate industry.
As a Montreal native, Jeremy offers in-depth insights into the city's neighborhoods and their unique features. His expertise, experience, and resources provide clients with a comprehensive, one-stop real estate experience.
Visit Jeremy Laufer's Site
All Properties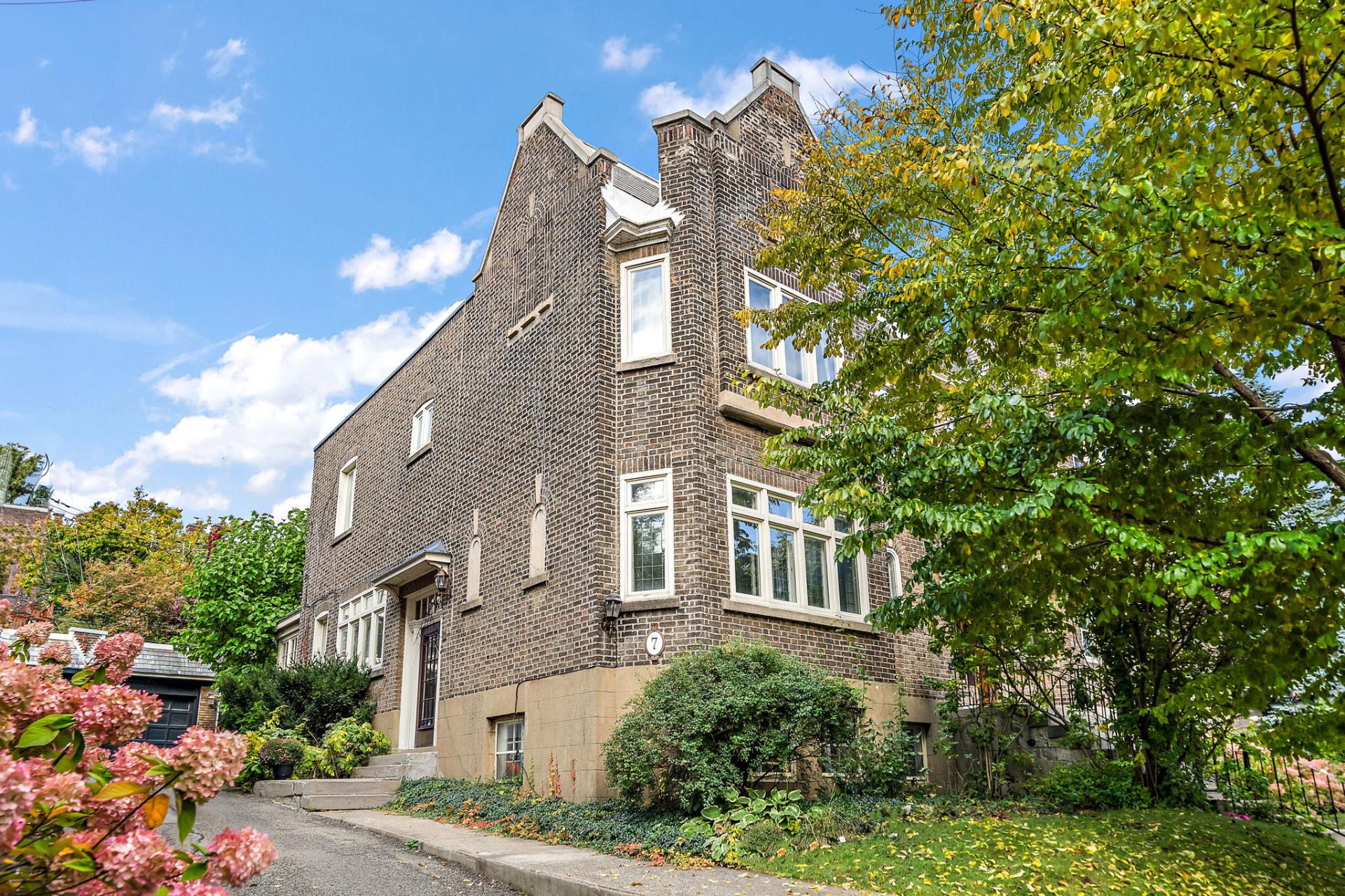 CAD 2,340,000
(US $1,701,922)
House in Westmount, Quebec