Forbes Global Properties Member
Profusion Immobilier
Luxury Real Estate Agency in Montréal, Québec, Canada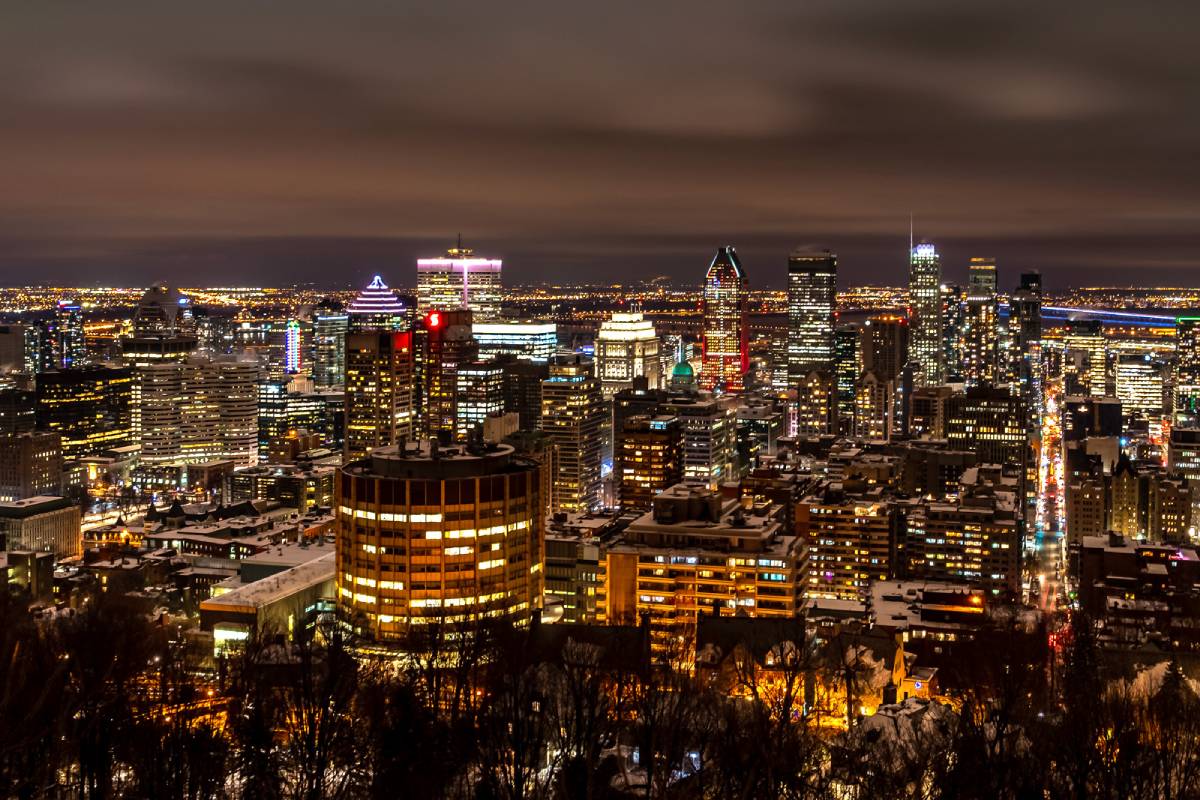 Leading Luxury Real Estate in Quebec, Canada
Founded by Louise Rémillard in 2008, Profusion Immobilier quickly became a leader in the luxury real estate industry and has remained at the forefront for over 15 years.
Our innovative marketing strategies and our solid values of integrity and discretion have propelled Profusion to becoming Quebec's premier independent agency specialized in luxury real estate.
Our agency's world-class level of service aims to exceed our clients' expectations. Each member of our agency focuses on collaboration and our niche-experts achieve admirable results for our distinguished clientele.
Profusion is a Quebec success story, thanks to the expertise, skills and passion of its real estate experts and our dedicated staff.