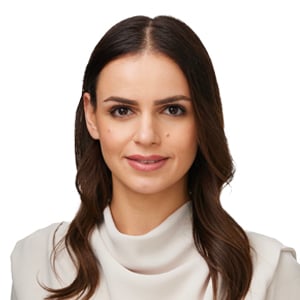 Profusion Immobilier
[email protected]
Montreal, Quebec
(514) 690-4295
Francesca stands out not just as a Residential and Commercial Real Estate Broker with 5 years in the industry under her belt, but as a trusted partner guiding clients through our city's myriad neighborhoods and lifestyles. Having studied Honours Biology degree from Concordia, her sharp analytical prowess translates into insightful real estate transactions, ensuring clients don't just find a property, but also grasp the market's depth.
For Francesca, clients come first. Her extensive market knowledge promises bespoke experiences, while her advocacy ensures their best interests are always front and center. Count on Francesca to illuminate the path and empower every decision in your real estate journey.