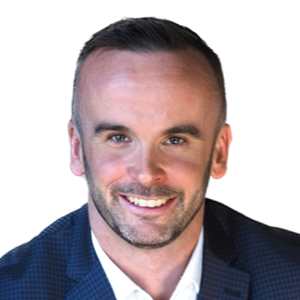 Profusion Immobilier
[email protected]

Introducing myself, David Pilon – an experienced broker and dedicated father who values family and expertise in every transaction.
With over 5 years of experience in real estate brokerage and 20 years in sales, I am committed to providing attentive service and building relationships of trust with my clients.
My portfolio boasts more than 150 successful transactions, both as an independent broker and as part of a team.
My clients appreciate my in-depth knowledge of construction and the market, which is essential in the real estate process. I have exceeded their expectations by finding the perfect home or maximizing investments.
Whether you are a first-time buyer or a seasoned investor, my main goal is to help you achieve your objectives.
I place strong emphasis on developing solid relationships with my clients and colleagues and have important connections in the realm of real estate that add value throughout the course of a transaction.
I am committed to continuous education and staying informed about market trends and technological advancements.
If you're looking for a broker who listens and focuses on your family and goals, don't hesitate to contact me for a consultation. Let's work together to achieve your real estate dreams.
Visit David Pilon's Site