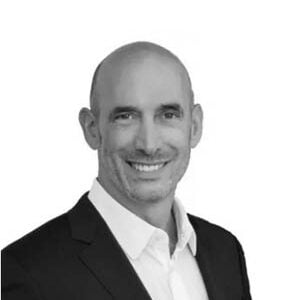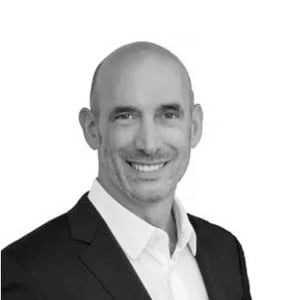 Hilton & Hyland
[email protected]

David Kramer has a consistent, undisputed track record as a top-producing agent with over $224 Million in sales for 2020 alone and billions in sales overall under his belt.
A leader in the field of luxury real estate, David is pushed to the top of any list of outstanding agents to work with. He has represented Buyers and Sellers of major estates and unique properties throughout the Westside for over 20 years. He was named as a Top 20 Luxury Agent in LA County by The Real Deal and just recently included in Variety's Showbiz Real Estate Elite for 2021. His expertise and talent have made him a recognized leader in the real estate industry.
David's success can be attributed in part to his exceptionally high standards and values, along with a curated client list of buyers and sellers. He is enthusiastic about leading-edge technology and marketing and prides himself on maximizing the effectiveness of new resources in a way to best serve his clients. A true Los Angeles native, David earned his Bachelor of Science degree in Economics and Finance from Cal State Northridge. He has since been actively involved with several charitable foundations, including The American Cancer Society, the Theodore Payne Foundation, Project Angel Food, the Brady Campaign and the Remote Area Medical Foundation. Volunteering as a Big Brother, David was proud to support
the most effective youth mentoring organization in the country.
Tirelessly dedicated to his clients and his community, David currently represents Cedar Sinai, law firms, Trusts, corporate and other institutions in the selling of residential and residential income assets. Garnering a steady stream of referrals from law firms who place their trust in David and have for many years, he has a keen awareness of legal boundaries to help protect clients from unnecessary legal issues. David was one of the top agents representing California Federal bank (now Citibank) in REO sales and
was instrumental in updating the company's sales.
After years of making his mark in real estate, David established his very own team and sought out hard-working, honest agents that would only further his covering of greater Los Angeles and cultivate a culture of encouragement, friendship and above all, efficiency. While David predominately specializes in the Platinum triangle, his team pursues areas well beyond that including, but not limited to: Brentwood, Santa Monica, Venice, Malibu, West LA, Hollywood Hills, Sunset Strip and SFV. Under his counsel and support, David Kramer Group supplements the already dynamic business and propels it to new heights.
All Properties
Contact
David Kramer
LIC.# DRE 00996960
Office