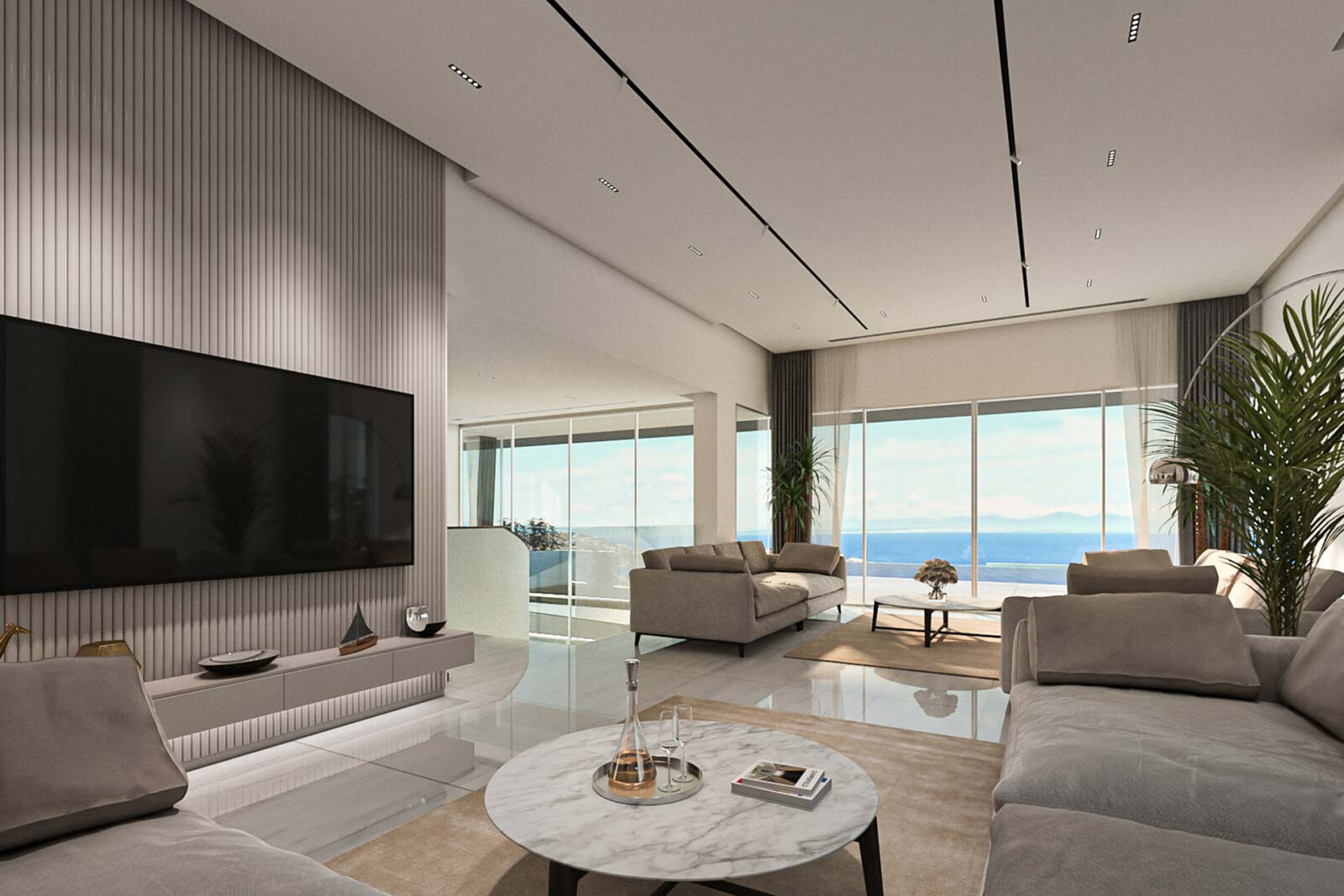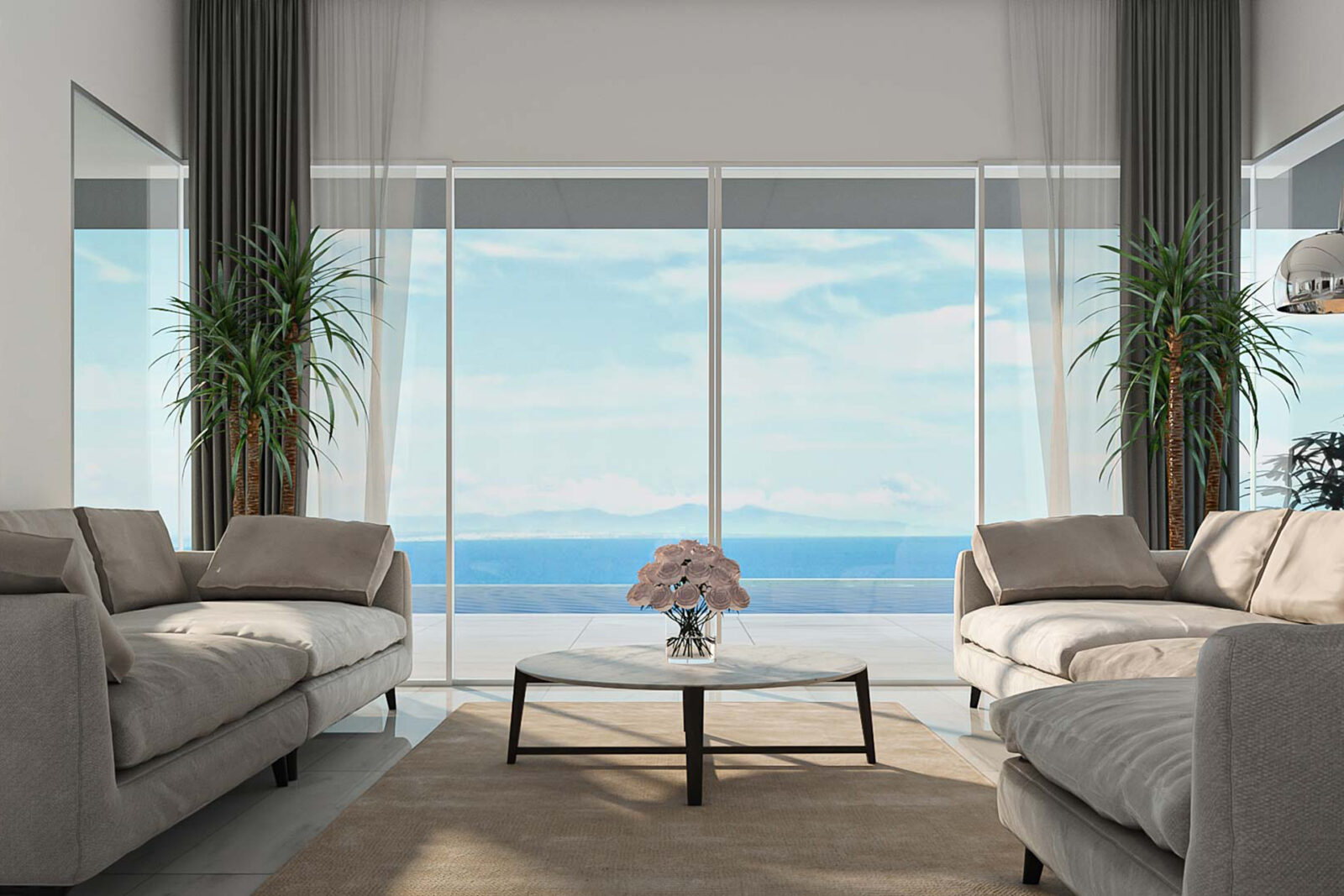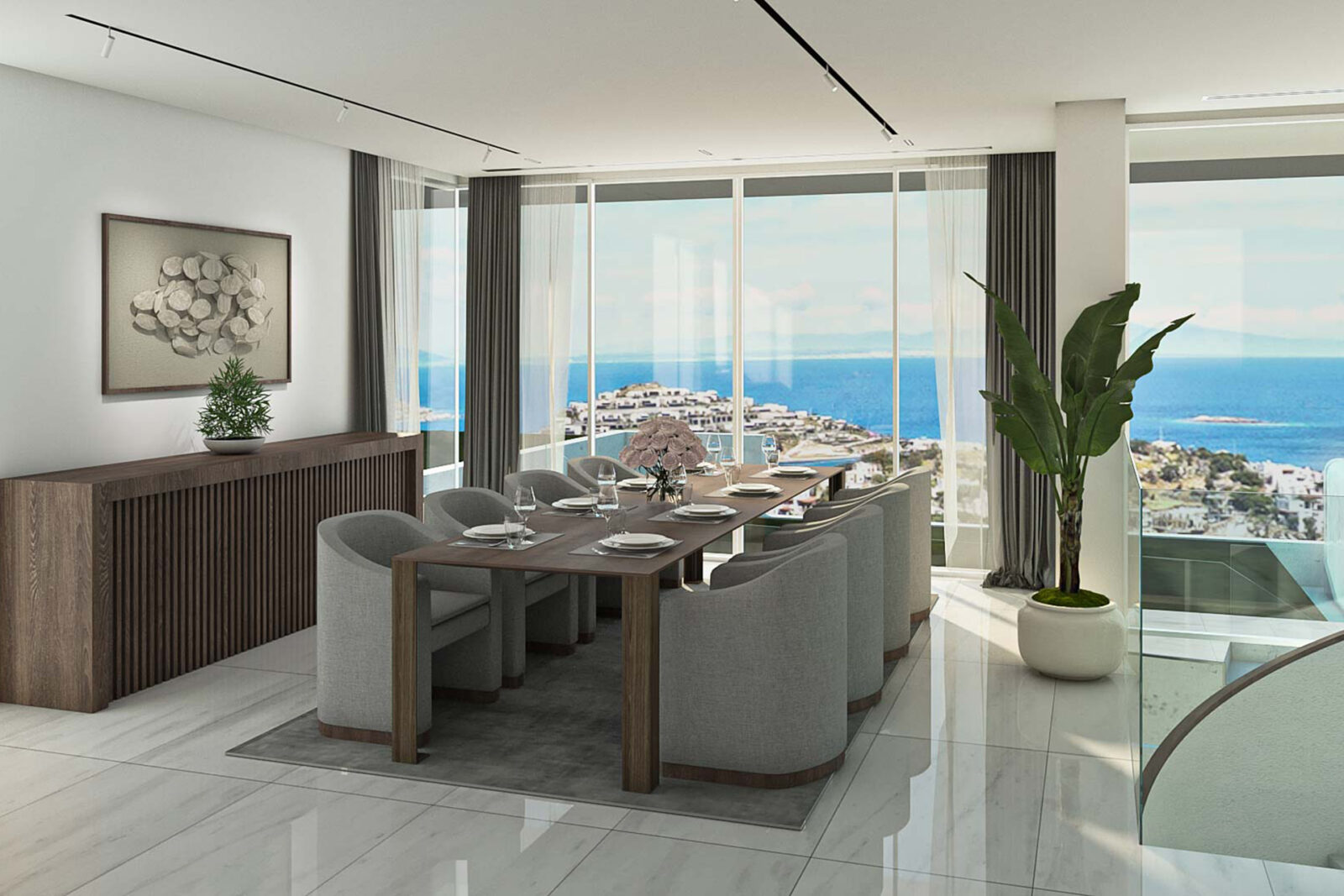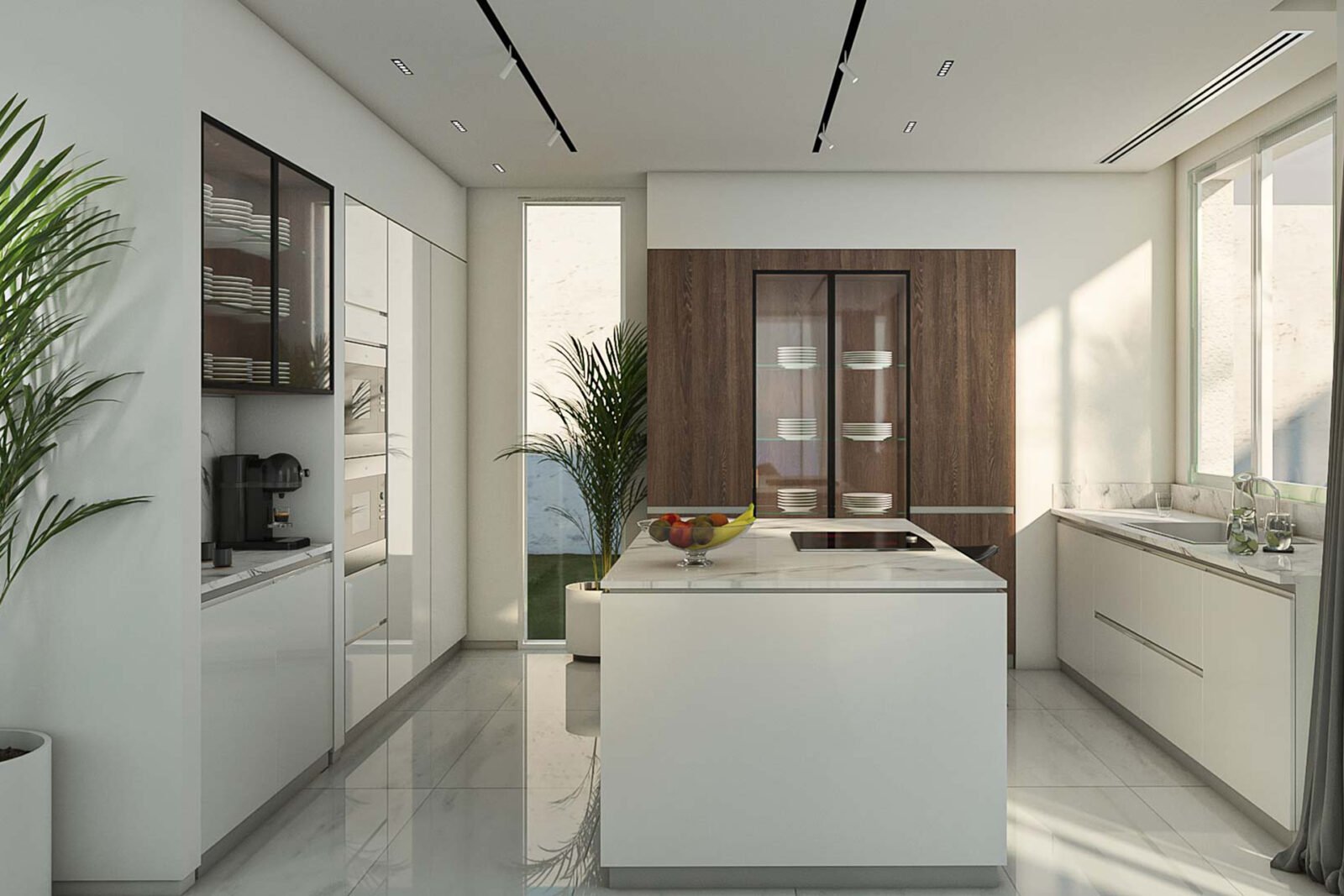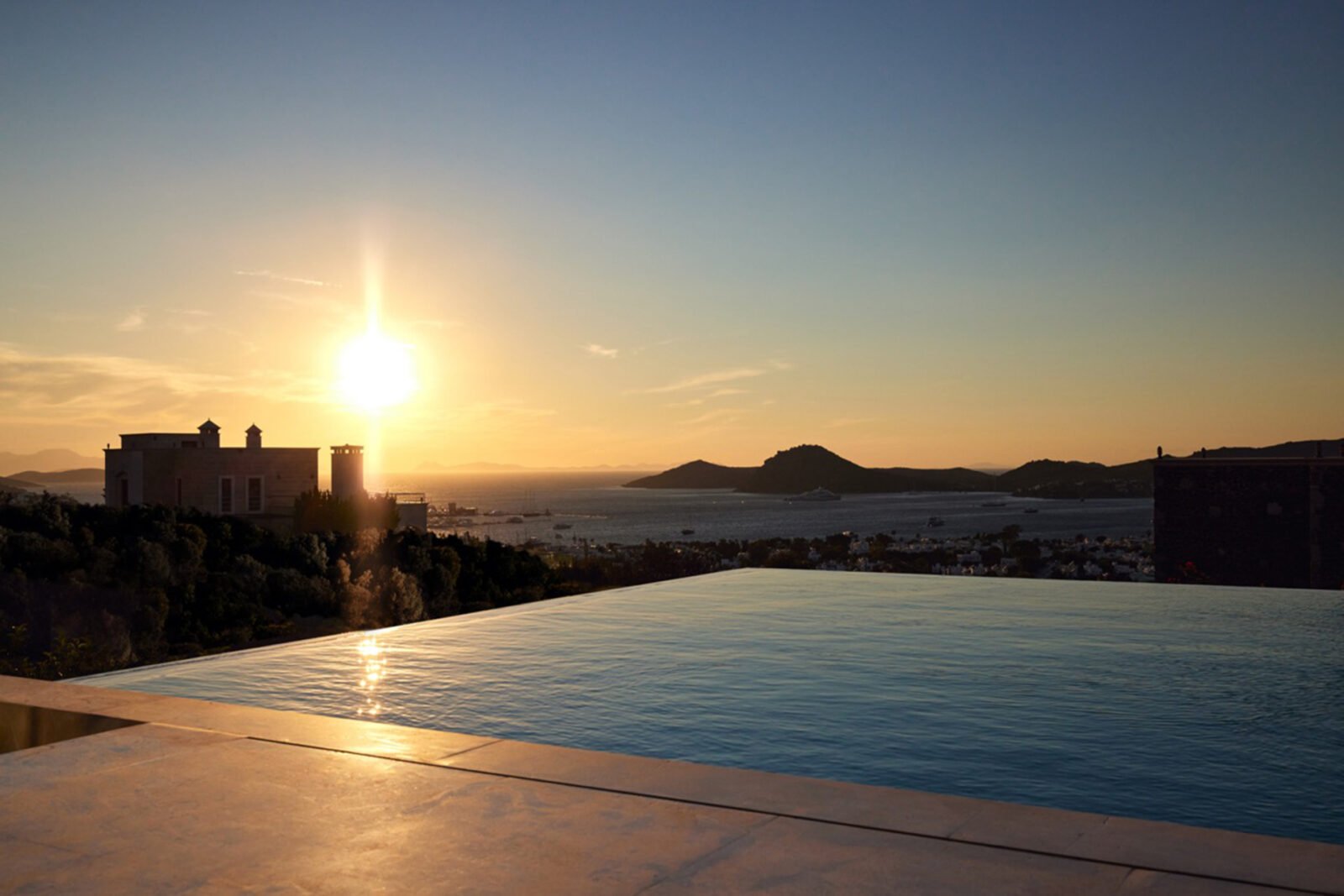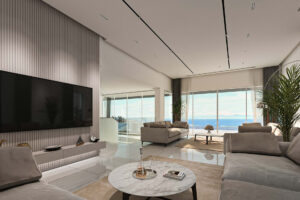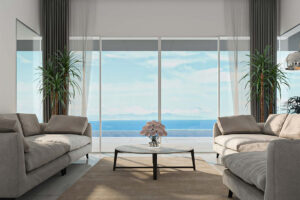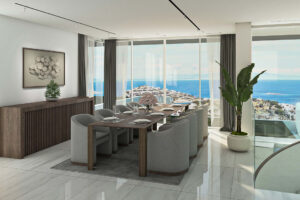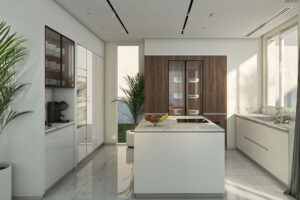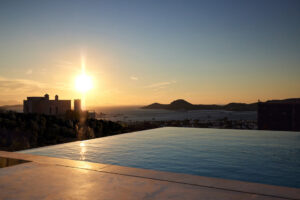 Premium-Class Villas in Yalıkavak Bay: Exquisite Design, Natural Beauty, and Unparalleled Luxury
EUR 6,175,000
(US $6,703,457)
Bodrum
Bodrum, Muğla, Turkey
Status: Active
Welcome to the very special villas in the most luxurious location of Yalıkavak Bay. Nestled in a stunning natural landscape, these villas offer a truly sophisticated luxury experience that will surpass your expectations.
Designed by the world-famous and Ağa Han award-winning architect Han Tümertekin, these villas exude elegance and opulence. Only the finest raw materials have been used in their construction, ensuring the utmost quality and craftsmanship.
The villas range from 563 to 649 square meters and consist of four bedrooms, each featuring a private pool. Prices start from 6,175,000 to 8,645,000 Euros (excluding VAT). With their smart home system, these villas offer a seamless integration of technology and convenience.
Situated on a plot of 0.7 hectares, the 12 villas are centrally located and provide easy access to all parts of the peninsula. Additionally, they offer breathtaking views of Tilkicik and Gökçebel bays, and are just a cruise away from the Greek islands.
Each villa boasts a total comfort area with a spacious and well-lit interior, large balconies, and a private 70-square-meter swimming pool and garden. The design of the project prioritizes maximum comfort and pleasure for its residents.
The villas are built to ultralux standards, ensuring the highest level of luxury and sophistication. The natural landscape gardens span from 117 to 299 square meters, providing a serene and picturesque environment. The private swimming pools range from 45 to 77 square meters and are equipped with state-of-the-art Pool – Aqua Water Systems brand PP Injection Filters. These filters offer maximum chemical and pressure resistance, as well as resistance to ozone use. The villas also feature a salt generator that eliminates the need for externally added liquid or powder chlorine, making maintenance hassle-free.
Inside the villas, the kitchen is adorned with Snaider goods, known for their exceptional Italian industrial design. Following a tradition of unique design solutions, Snaider creates timeless style icons that blend seamlessly with the luxurious ambiance of the villas.
The exterior of the villas is equally impressive. The application of a pure organic thermal insulation system ensures energy efficiency and near-zero technical complaint rates. The cement-free structure provides high resistance to cracking and impact, making the villas durable and long-lasting. The exterior walls also have excellent diffusion properties and CO2 permeability, contributing to a healthy living environment. Moreover, the application process guarantees maximum security and precision.