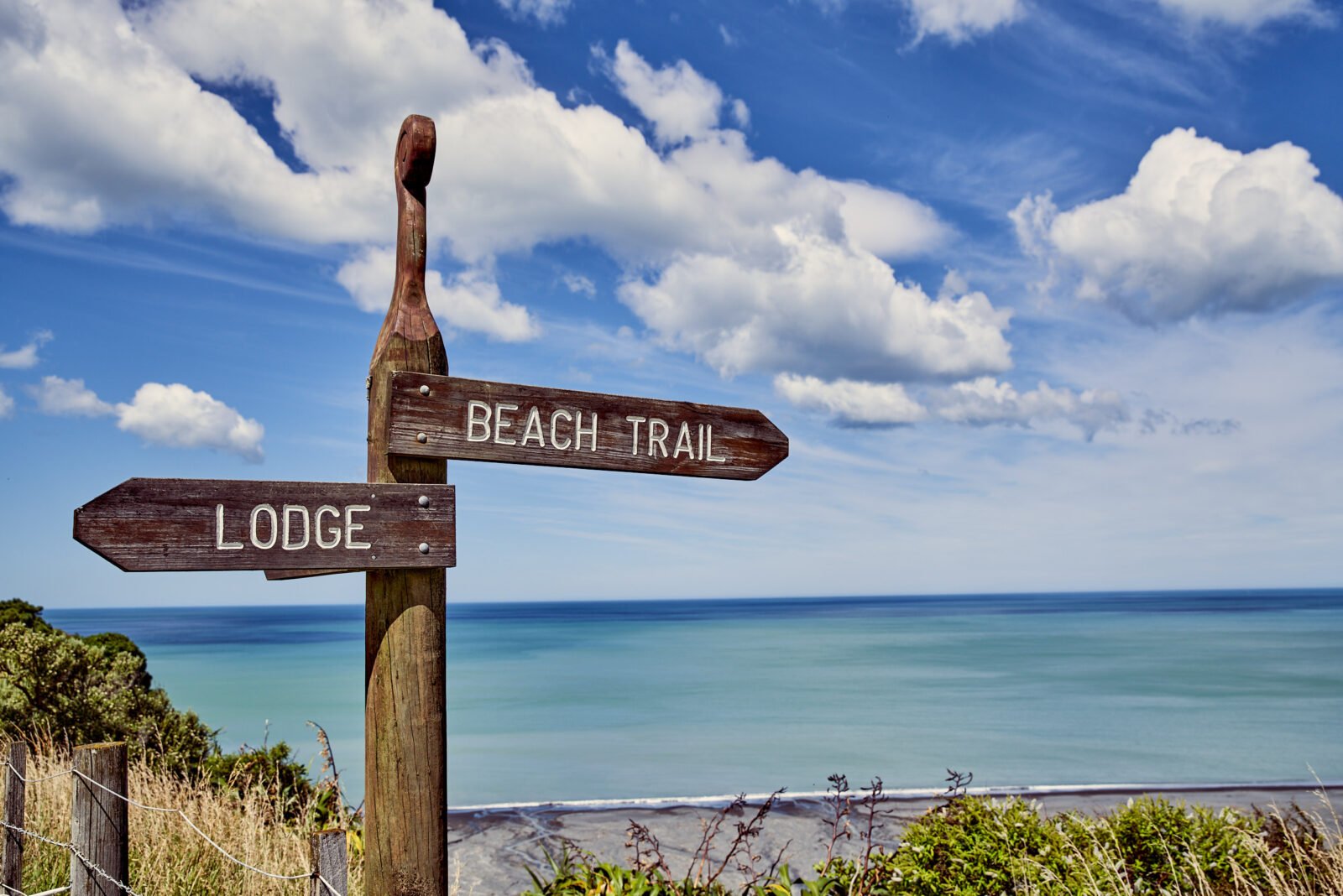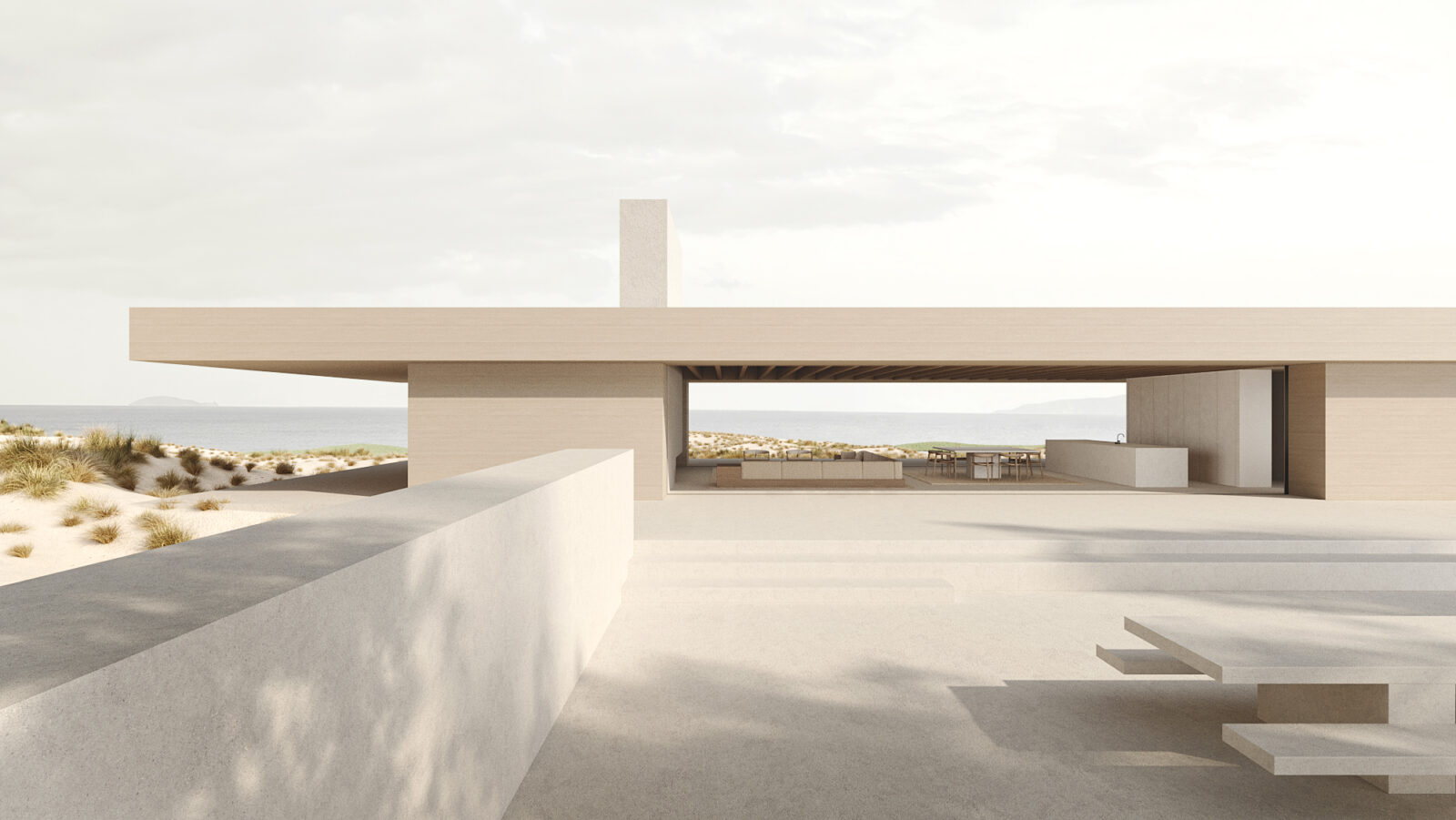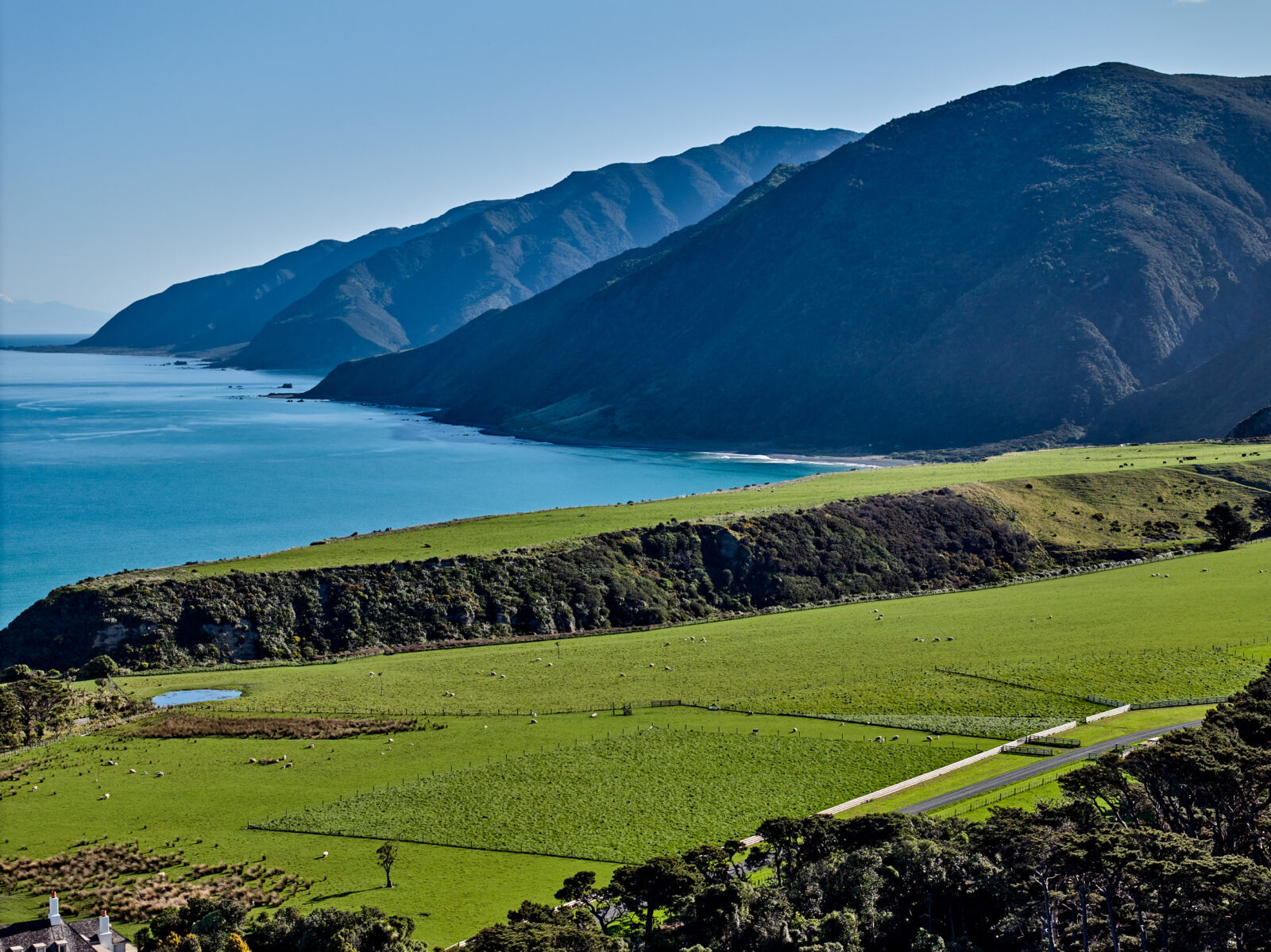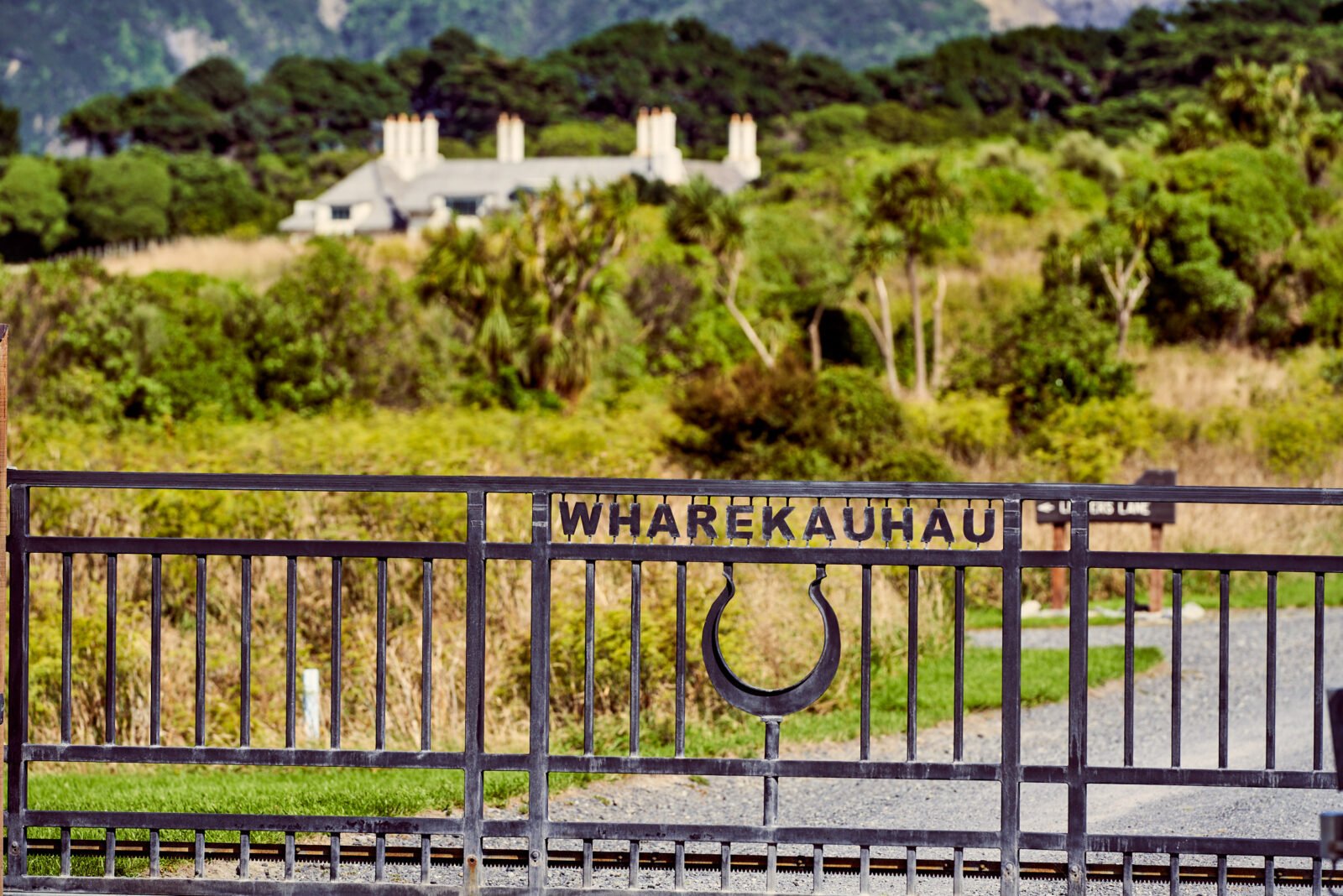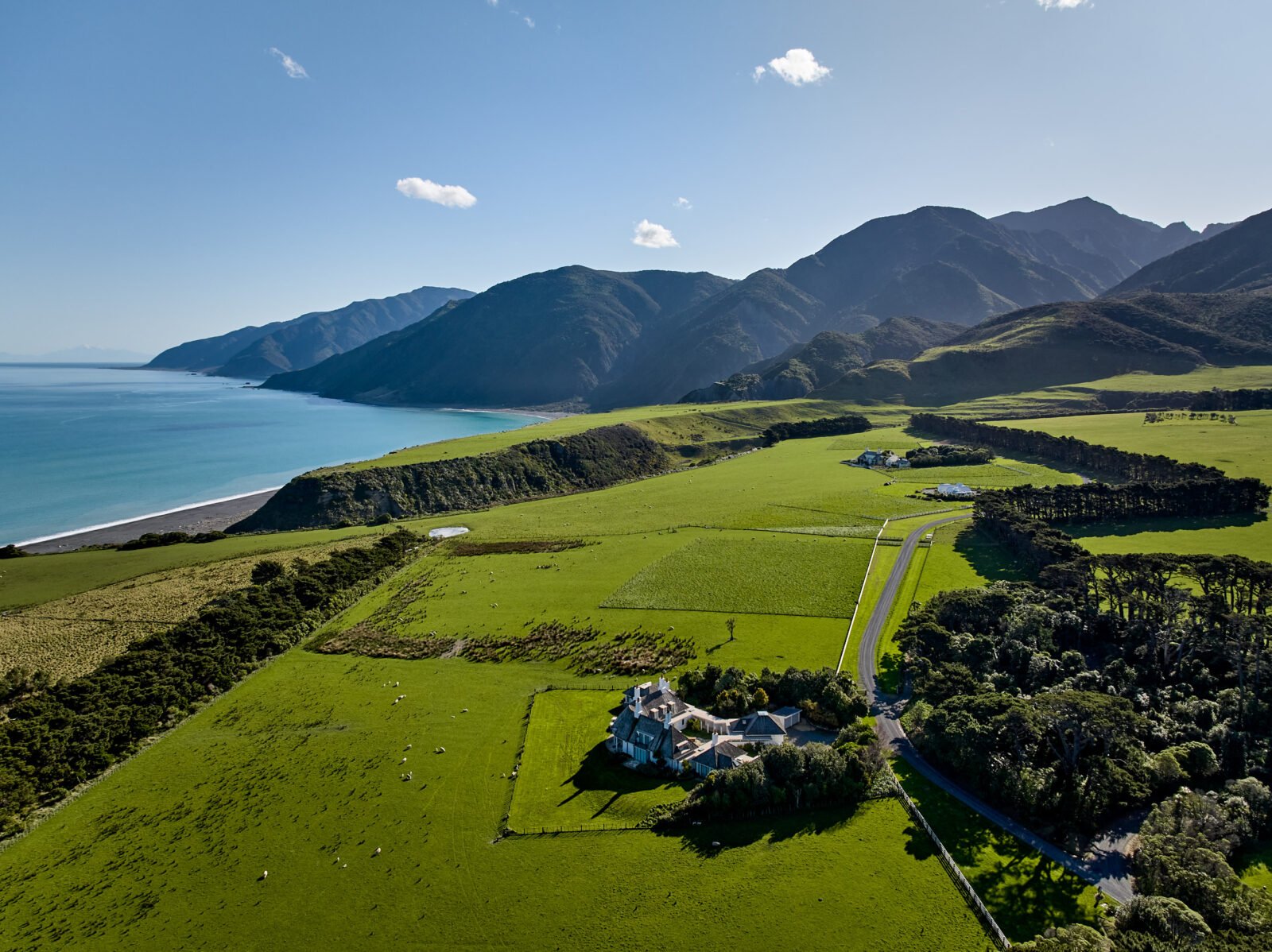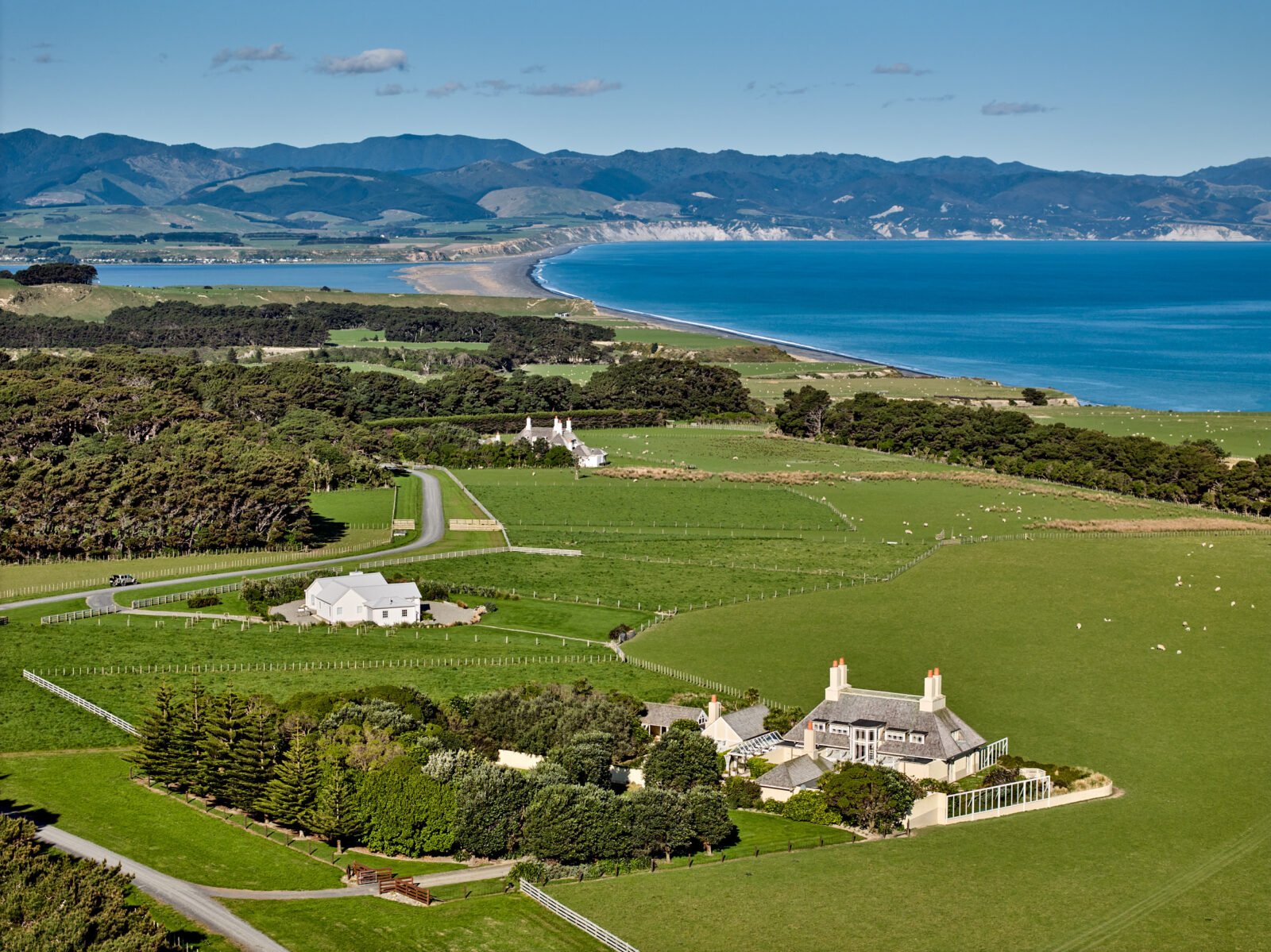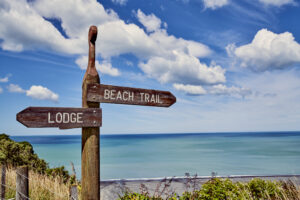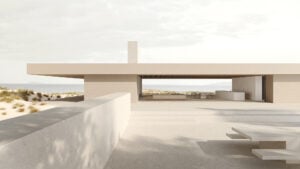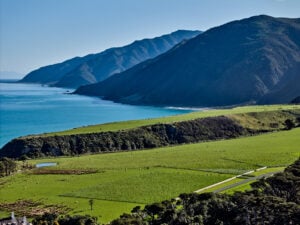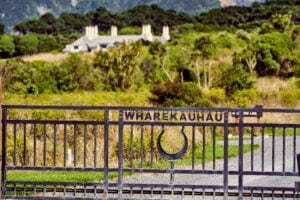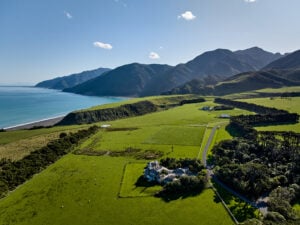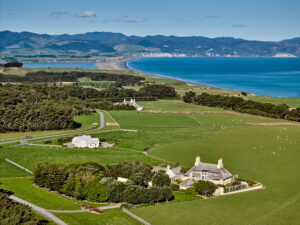 Lot 11 Wharekauhau Country Estate
Lot 11 Wharekauhau Country Estate
South Featherston, Wellington, New Zealand
Status: Active
If You Build Only Once in Your Lifetime, This Is Your Time.
​
PQ Property Intelligence and Forbes Global Properties are proud to present this opportunity to create the house of your dreams on Lot 11 one of the most desirable parcels of land which are currently available for sale. Lot 11 has uninterrupted seaviews and is a short walk from the beach and all the amenities the luxury lodge has to offer.
The estate lots on Wharekauhau Country Estate dot the pastures around the Lodge and farm. The sites provide uninterrupted views South to Palliser Bay and beyond Cook Strait to the Kaikoura Mountain Range on the top Northeast side of the South Island, East to the Aorangi Ranges and North and West to the Remutaka Ranges.
The Estate is a unique place to establish your holiday home or your permanent residence: a spectacular and wild coast with a rich and diverse environment. Wharekauhau Country Estate captures the very essence of this rugged and beautiful terrain, and contuse to weave more legends into its historic farming and hospitality fabric
​
​
The advantages of belonging to this exclusive Country Estate are multiple.
Imagine…
​
…. Taking advantage of the lodges property management programme and arriving to your residence for a long weekend to find the gardens looking perfect and the house warm, cosy and welcoming.
…. Starting your weekend with a relaxing massage at the Lodge's Hauora Spa.
…. Calling the Lodge to seek advice from the in-house Sommelier on the best wine match for your home cooked meal and having this wine delivered to your door.
…. Having the availability to entertain your friends and guests with one of the Lodge activities, at preferred rates
…. Being able to board a 10 minute helicopter flight to Central Wellington and back.
…. Never having to worry about housekeeping, or home and garden maintenance and always having the option to home cook or dine in at the Lodge's award-winning restaurant. Every home ownership concern can be taken care of. Your gift to yourself is the time to live your best life, which this exclusive, Gated, master-planned Estate can provide for you.
​
Wharekauhau Country Estate's Lodge is a world-renowned luxury hideaway that caters to those retreating from a busy life, looking for unique experiences in awe-inspiring locations, coupled with genuine NZ hospitality. The Wharekauhau Lodge connection to the wider estate is close and extremely important for future owners and residents.
​
The Lodge's design and construction quality has in large measure directed the design covenants and guidelines for the estate lots within Wharekauhau Country Estate. These protections ensure the greatest integrity of design, and materials with a particular accent on the harmonious fit within the environment. There are also other covenants, rules and by-laws that govern behaviour on the Estate, as is common with most high quality private developments. Covenants ensure that your investment in Wharekauhau Country Estate is protected, and that continuity of high building standards as well as good relationships between the various stakeholders are maintained. The site is sold as bareland, images of buildings are for information purposes only. For further information on these rules, standards, by-laws and associated fees, please contact the agent . For further information please contact Anthony Morsinkhof + 64 2102017524.
Listing Agent
Array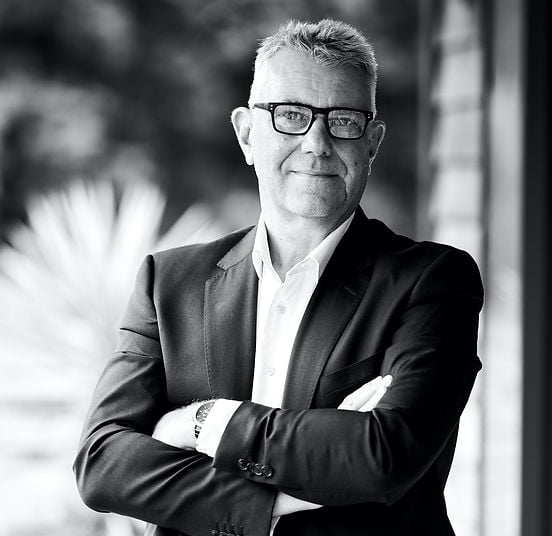 This unique home is a prime example of the luxury real estate available in South Featherston, Wellington. You can visit our Wellington search pages for more luxury real estate choices in South Featherston.