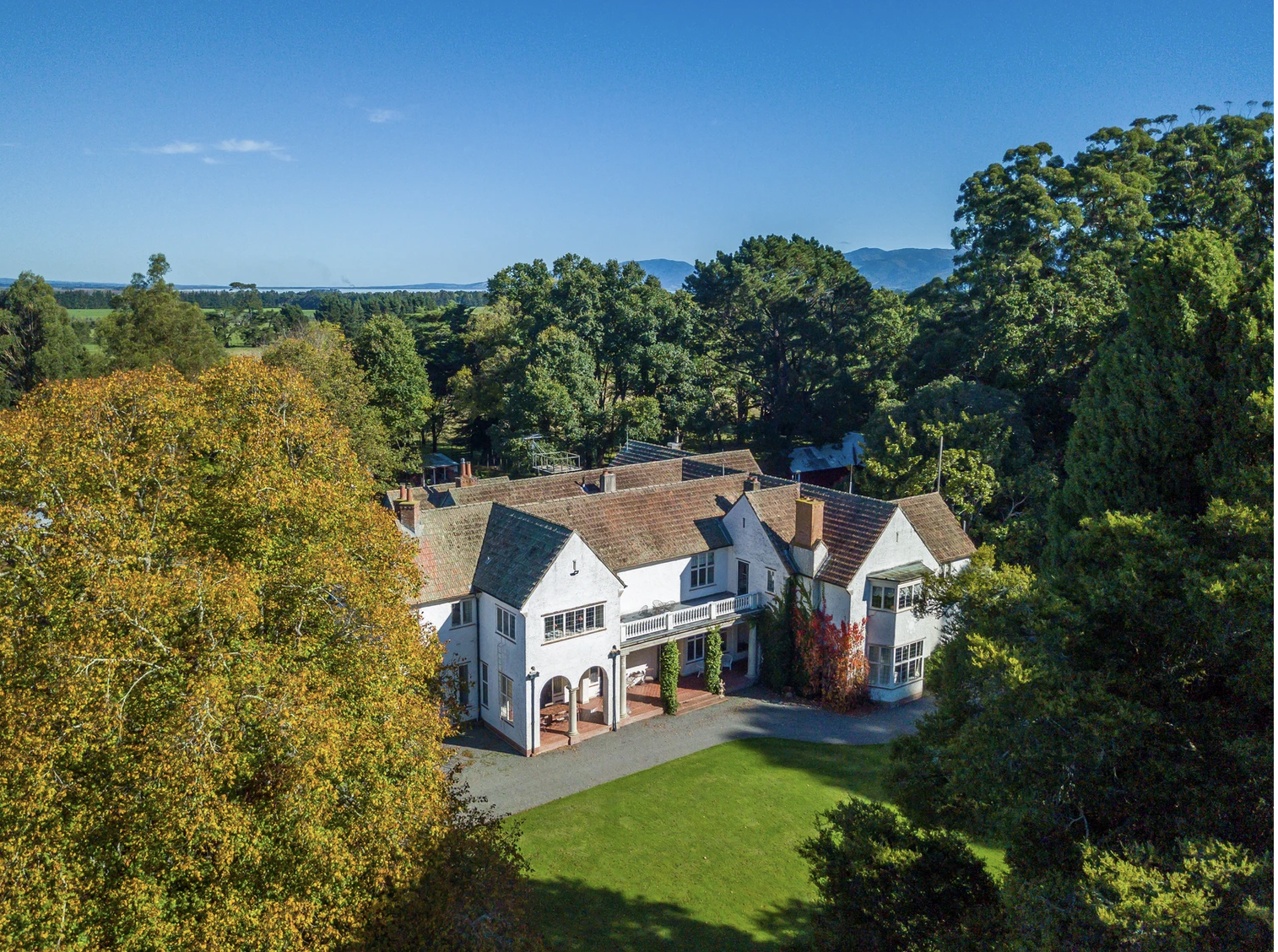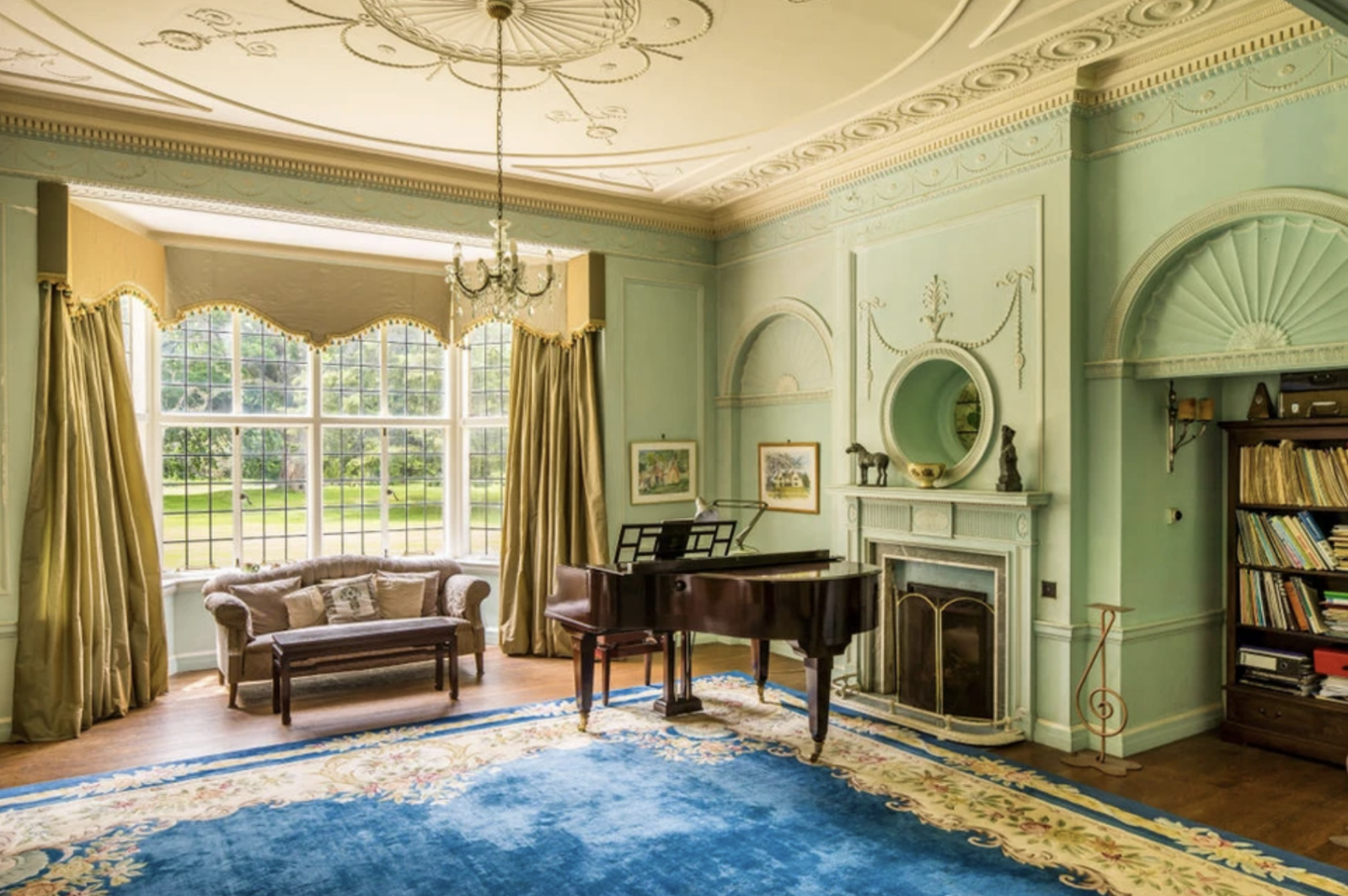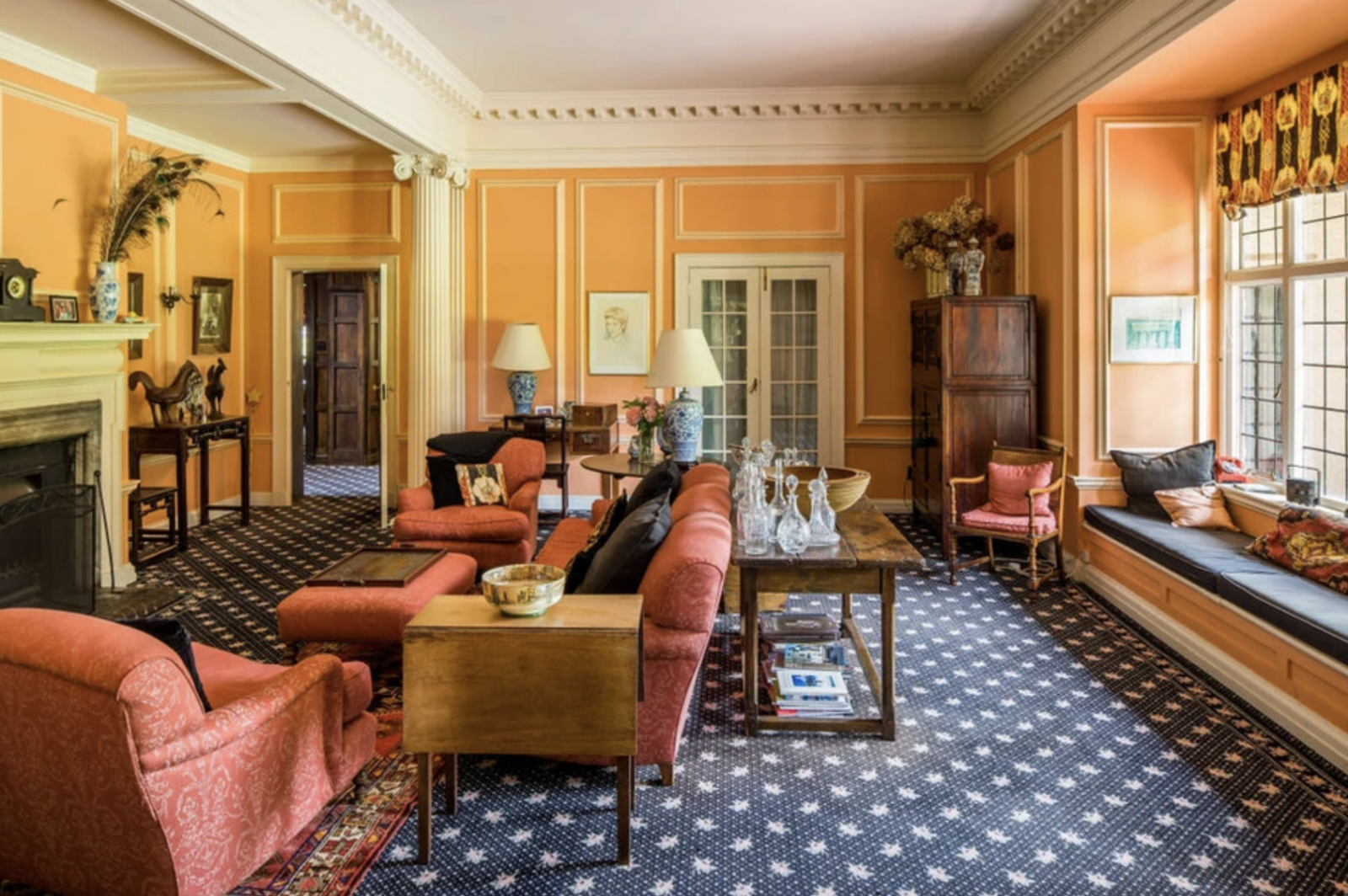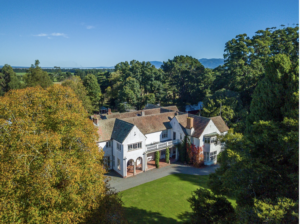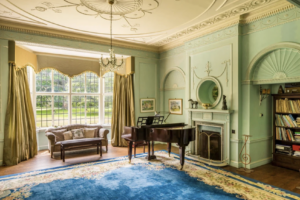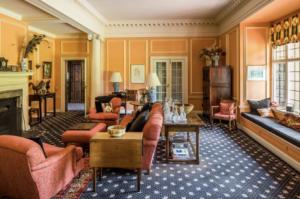 Longwood Country Estate
78 Longwood East Road
South Featherston, Wellington, New Zealand
Status: Active
One of New Zealand's largest, most architecturally accomplished and historically significant country houses is now available for purchase.
​
An outstanding testament to elegance and style, Longwood was built in 1906 by the architect Gray Young. The house is English asymmetrical in the style of Lutyens and the interior is neo-Georgian.
​
The magnificence of this remarkable home is conveyed in over 40 rooms. Elegant and beautifully proportioned reception rooms, luxurious bedrooms, grand staircases, ornate ceilings and fine wood panelling are a fine expression of early New Zealand society. Servant rooms and farm buildings are positioned behind and away from the main entrance and the house is arranged in a way that used to be to separate the owner families and their working staff.
The park in which this stately 1297 -square-metre manor is set includes three self-contained cottages, a pool, tennis court, polo stables and some of our country's oldest farm buildings with the outbuildings from the early 1850s. The original main house is from 1857. Longwood Manor, its grounds and out buildings hold Heritage NZ's highest status.
Longwood is located in the South Wairarapa district, a region of spectacular coastlines, wide valleys, small towns and known for its vineyards, gourmet food and vibrant arts scene. Longwood Estate is little more than a one hour drive from Wellington International Airport and the CBD.
Currently offering boutique accommodation and garden weddings, this grand old lady presents an opportunity to build on the luxury hospitality model or remain as it once was, an extraordinary private residence.
Listing Agent
Array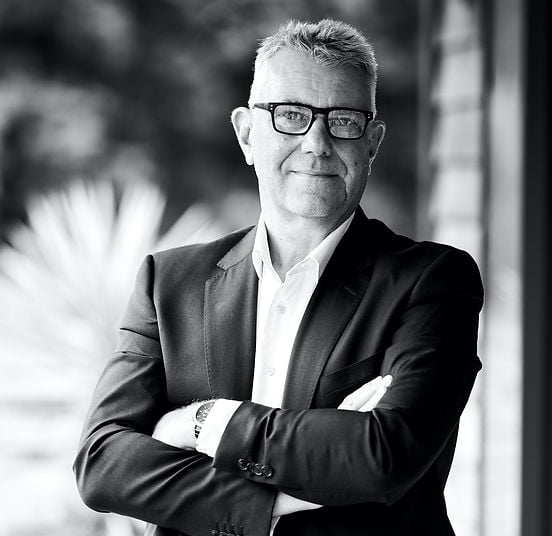 This unique 12 Bedroom home is a prime example of the luxury real estate available in South Featherston, Wellington. You can visit our Wellington search pages for more luxury real estate choices in South Featherston.