| | |
| --- | --- |
| ffd_listing_title | 3 bedroom in Chelsea Village |
| ffd_unique_id | |
| ffd_mls_id | |
| ffd_salesforce_id | a0E6g00000BG7VYEA1 |
| ffd_address_pb | Lillie Square, Earls Court, SW6 |
| address | Lillie Square, Earls Court, SW6 |
| baths | 3 |
| beds | 3 |
| ffd_city_pb | Greater London |
| ffd_colistingagent_pb | |
| ffd_colistingagentemail_pb | |
| ffd_colistingagentmlsid | |
| ffd_colistingagentname | |
| ffd_colistingofficemlsid | |
| ffd_colistingofficename_pb | |
| ffd_country_pb | United Kingdom |
| ffd_createddate | 2023-05-11T00:23:19.000+0000 |
| about | Lillie Square is a new exclusive London development, which takes the traditional London garden square as its inspiration and offers the very best in luxury urban living with unrivalled views across west and central London. This fantastic apartment with 3 impressive bedrooms and a private balcony is one of only a few that remain. A select few also enjoy uninterrupted, sweeping cityscape views of West to Central London. Call us today to book your exclusive tour. The apartment benefits from a flexible living and dining area with an impressive stone kitchen island. The kitchen contains top of the range Gaggenau and Siemens appliances, plus underfloor heating and comfort cooling runs through the apartment. This apartment comprises 3 bedrooms, 3 bathrooms, a private study, and a walk in wardrobe. With floor to ceiling windows throughout, and a vast wrap around balcony take a moment to enjoy the beautiful London skyline. This stunning apartment benefits from a private roof terrace on Floor 16 accessible via a retractable roof, overlooking some of the best views in London. Lillie Square offers a world of contemporary luxury where Kensington, Chelsea and Fulham meet. This outstanding collection of apartments, townhouses and penthouses are set around landscaped gardens by award-winning desi Andy Sturgeon, and London's most exclusive private residents club, the Lillie Square Clubhouse. Designed to look after every one of life's moments, The Lillie Square Clubhouse has a private cinema, wine cellar, spa, and gym, all complemented by 24-hour security and the 5-star services of the Lillie Square Concierge. |
| ffd_displayaddress | |
| floor | |
| ffd_halfbathrooms_pb | 0 |
| ffd_hide_address_on_site | |
| ffd_key_words | Greater London;United Kingdom;City;Greater London, England;Kensington and Chelsea England;City Greater London;City Kensington and Chelsea;Kensington and Chelsea;Chelsea Village Greater London;UK |
| ffd_lastmodifieddate | 2023-05-18T00:22:55.000+0000 |
| lat | 51.485525 |
| ffd_listofficemlsid | |
| ffd_listofficename | |
| ffd_listingagent_pb | 0036g00002HR3z7AAD |
| ffd_listing_agent_email | |
| ffd_listing_agent_firstname | |
| ffd_listing_agent_lastname | |
| ffd_listingagentmlsid | |
| ffd_listingagentname | |
| ffd_listing_agent_website | https://www.chestertons.co.uk/en-gb/property-to-buy/gb/street/lillie+square+sw6/red220083 |
| price | 2086392 |
| ffd_listingtype | Sale |
| location | Greater London, England, United Kingdom |
| lng | -0.195394 |
| sq_feet | 0 |
| ffd_non_member_paid | |
| ffd_other_currency_amount | 1680000 |
| ffd_other_currency_type | GBP |
| ffd_ownerid | 0056g000006mHdeAAE |
| ffd_pool_pb | |
| ffd_price_upon_request | |
| building_type | Apartment |
| ffd_id | a0E6g00000BG7VYEA1 |
| ffd_totalarea_pb | 1233 |
| ffd_solddate | |
| ffd_soldprice | |
| ffd_state_pb | England |
| ffd_status | Active |
| ffd_threequarterbathrooms | 0 |
| ffd_unit_of_measure | Square Feet |
| ffd_brokerage_id | 0016g00002KskJEAAZ |
| year_built | 0 |
| ffd_postalcode_pb | SW6 1DZ |
| pba__WebsiteId__c | 360008 |
| pba__Listing_Website__c | https://www.forbesglobalproperties.com/listings/3-bedroom-in-chelsea-village |
| Site_Post_Id__c | 360008 |
| ffd_media | a:13:{i:0;s:88:"https://images.chestertons.co.uk/assets/r/chips/che/RED/22/RED220083_17-JPG-l-1600-0.jpg";i:1;s:88:"https://images.chestertons.co.uk/assets/r/chips/che/RED/22/RED220083_11-JPG-l-1600-0.jpg";i:2;s:88:"https://images.chestertons.co.uk/assets/r/chips/che/RED/22/RED220083_12-JPG-l-1600-0.jpg";i:3;s:88:"https://images.chestertons.co.uk/assets/r/chips/che/RED/22/RED220083_15-JPG-l-1600-0.jpg";i:4;s:88:"https://images.chestertons.co.uk/assets/r/chips/che/RED/22/RED220083_18-JPG-l-1600-0.jpg";i:5;s:88:"https://images.chestertons.co.uk/assets/r/chips/che/RED/22/RED220083_26-JPG-l-1600-0.jpg";i:6;s:88:"https://images.chestertons.co.uk/assets/r/chips/che/RED/22/RED220083_27-JPG-p-1600-0.jpg";i:7;s:88:"https://images.chestertons.co.uk/assets/r/chips/che/RED/22/RED220083_28-JPG-l-1600-0.jpg";i:8;s:88:"https://images.chestertons.co.uk/assets/r/chips/che/RED/22/RED220083_29-JPG-l-1600-0.jpg";i:9;s:88:"https://images.chestertons.co.uk/assets/r/chips/che/RED/22/RED220083_30-JPG-l-1600-0.jpg";i:10;s:88:"https://images.chestertons.co.uk/assets/r/chips/che/RED/22/RED220083_31-JPG-l-1600-0.jpg";i:11;s:88:"https://images.chestertons.co.uk/assets/r/chips/che/RED/22/RED220083_21-PNG-l-1600-0.jpg";i:12;s:88:"https://images.chestertons.co.uk/assets/r/chips/che/RED/22/RED220083_32-PNG-p-1600-0.jpg";} |
| _thumbnail_id | 360009 |
| ffd_featured_image | https://images.chestertons.co.uk/assets/r/chips/che/RED/22/RED220083_17-JPG-l-1600-0.jpg |
| agents | a:2:{i:0;s:6:"335417";i:1;N;} |
| ffd_record_is_deleted | |
| featured_images | 360009 |
| listing_images | a:13:{i:0;s:6:"360009";i:1;s:6:"360010";i:2;s:6:"360011";i:3;s:6:"360012";i:4;s:6:"360013";i:5;s:6:"360014";i:6;s:6:"360015";i:7;s:6:"360016";i:8;s:6:"360017";i:9;s:6:"360018";i:10;s:6:"360019";i:11;s:6:"360020";i:12;s:6:"360130";} |
| api_external_id | RED220083 |
| post_member_id | 312441 |
| post_agent_id | 335417 |
| _sbi_oembed_done_checking | 1 |
| postal_code | SW6 1DZ |
| ffd_unitnumber | G.07 |
| county | Kensington and Chelsea |
| neighborhood | Chelsea Village |
| listed_date | 2022-03-09 00:00:00.000000 |
| ffd_api_external_id | RED220083 |
| post_coagent_id | |
| _listing_images | field_642ee01c5d170 |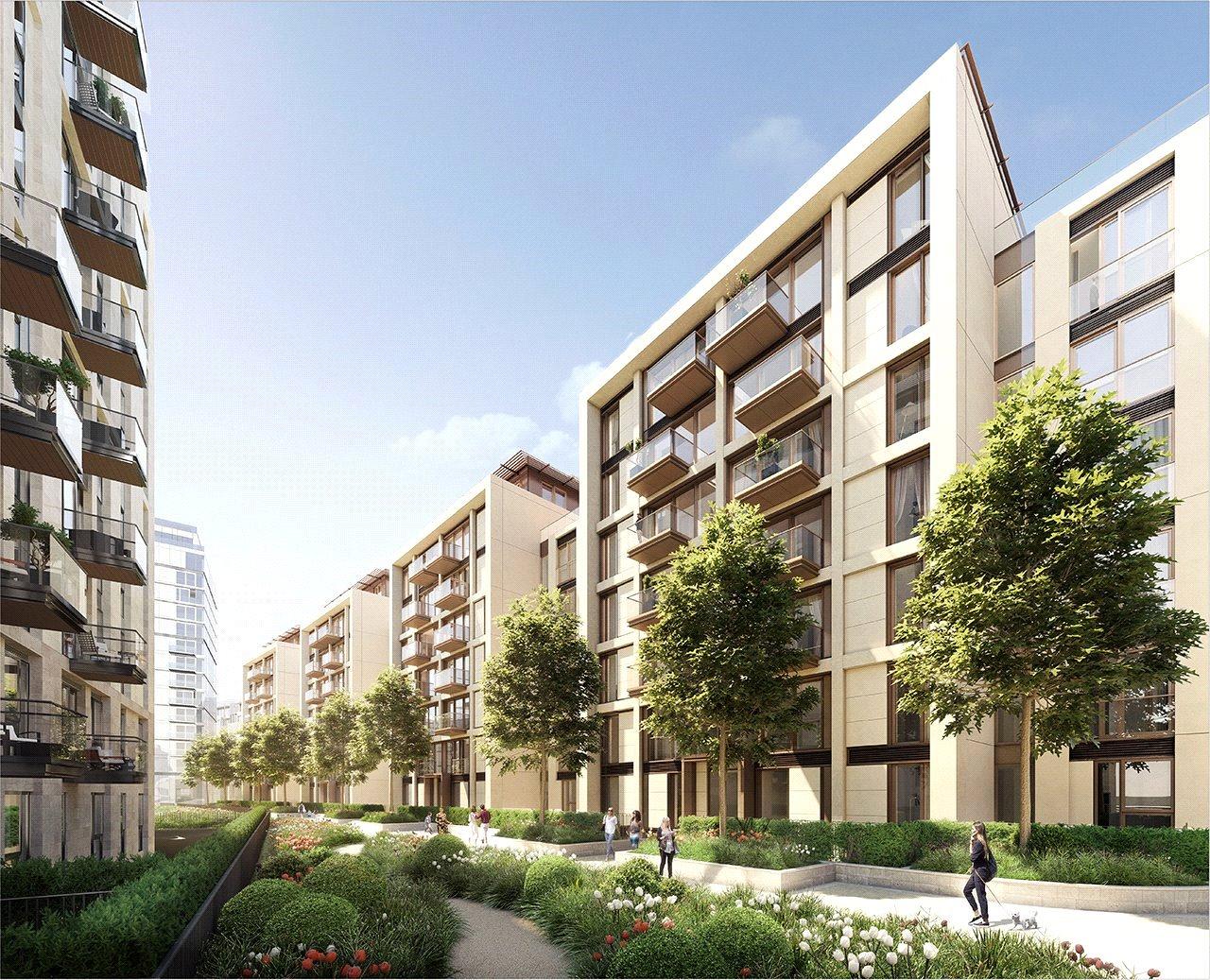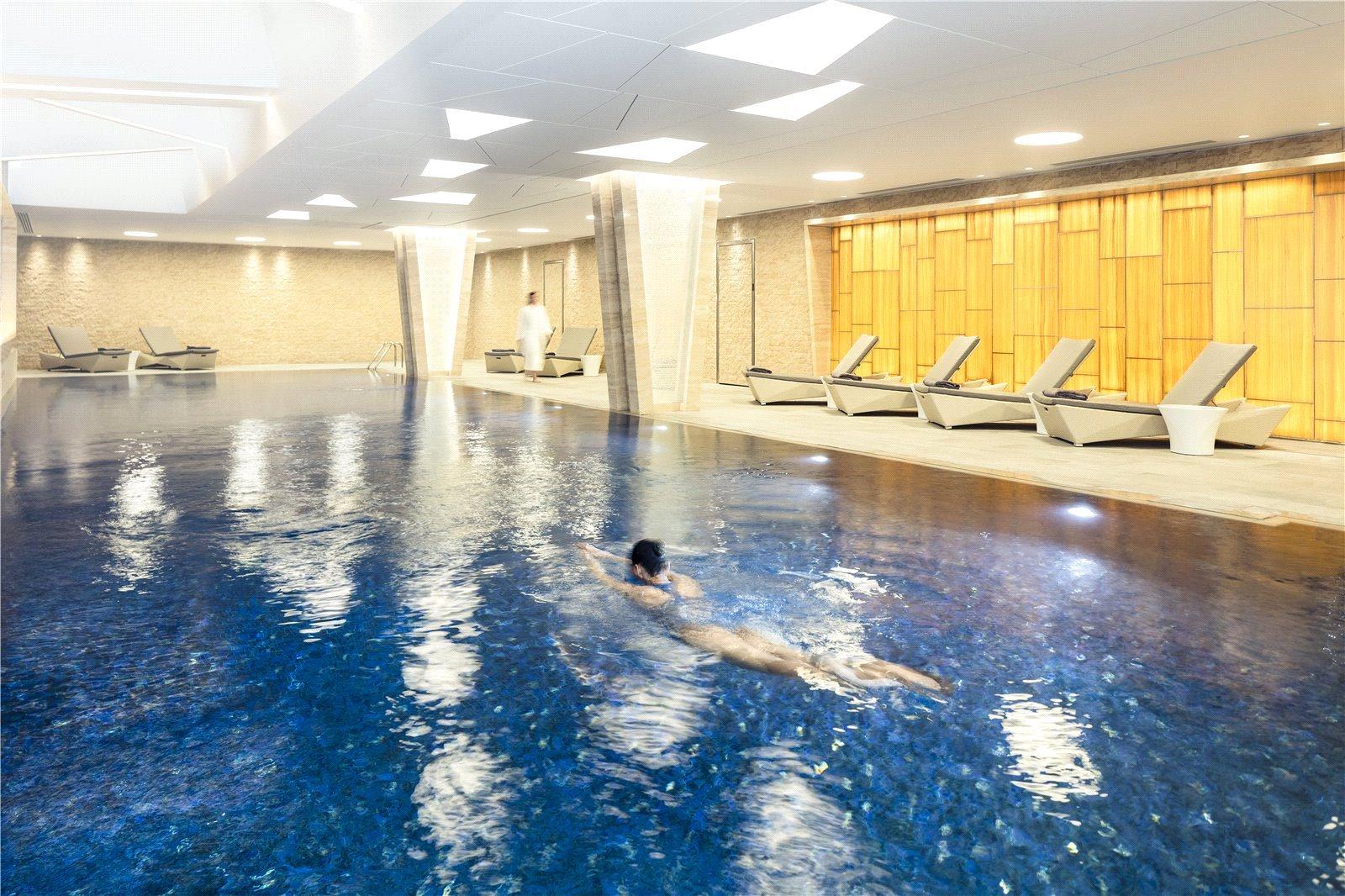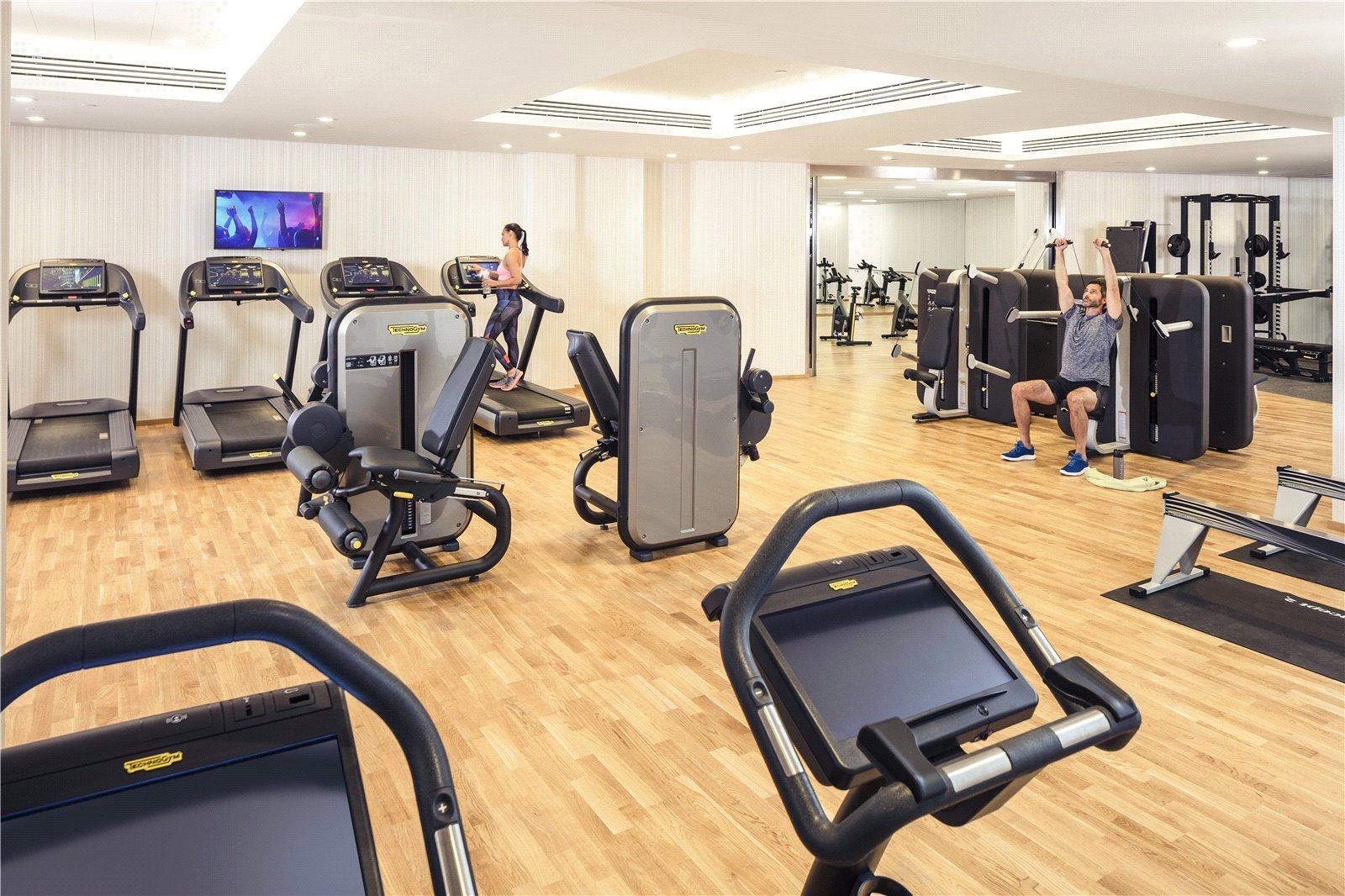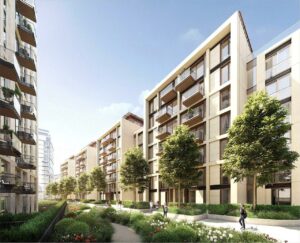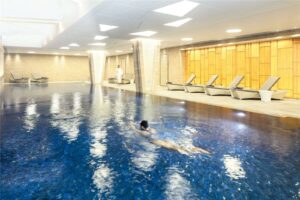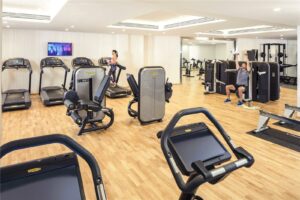 3 bedroom in Chelsea Village
GBP 1,680,000
(US $2,086,392)
Lillie Square, Earls Court, SW6
Greater London, England, SW6 1DZ, United Kingdom
Status: Active
Lillie Square is a new exclusive London development, which takes the traditional London garden square as its inspiration and offers the very best in luxury urban living with unrivalled views across west and central London. This fantastic apartment with 3 impressive bedrooms and a private balcony is one of only a few that remain. A select few also enjoy uninterrupted, sweeping cityscape views of West to Central London. Call us today to book your exclusive tour.
The apartment benefits from a flexible living and dining area with an impressive stone kitchen island. The kitchen contains top of the range Gaggenau and Siemens appliances, plus underfloor heating and comfort cooling runs through the apartment. This apartment comprises 3 bedrooms, 3 bathrooms, a private study, and a walk in wardrobe.
With floor to ceiling windows throughout, and a vast wrap around balcony take a moment to enjoy the beautiful London skyline. This stunning apartment benefits from a private roof terrace on Floor 16 accessible via a retractable roof, overlooking some of the best views in London.
Lillie Square offers a world of contemporary luxury where Kensington, Chelsea and Fulham meet. This outstanding collection of apartments, townhouses and penthouses are set around landscaped gardens by award-winning desi Andy Sturgeon, and London's most exclusive private residents club, the Lillie Square Clubhouse. Designed to look after every one of life's moments, The Lillie Square Clubhouse has a private cinema, wine cellar, spa, and gym, all complemented by 24-hour security and the 5-star services of the Lillie Square Concierge.
Properties You Might Also Like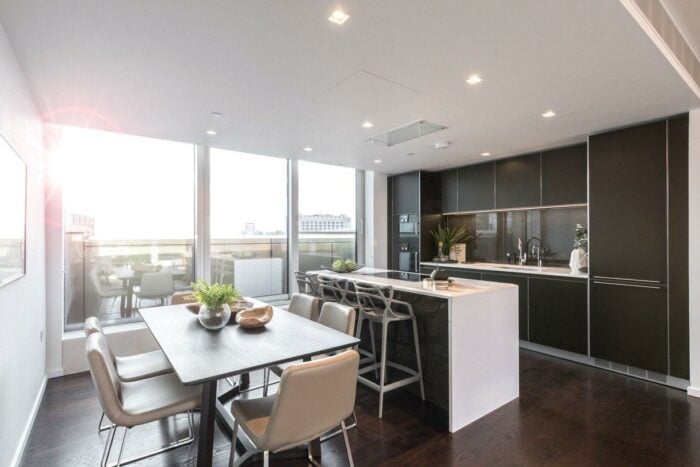 GBP 7,250,000
(US $9,003,775)
Greater London, England, United Kingdom
Luxury 3 bedroom, 3 bathroom penthouse in Chelsea Village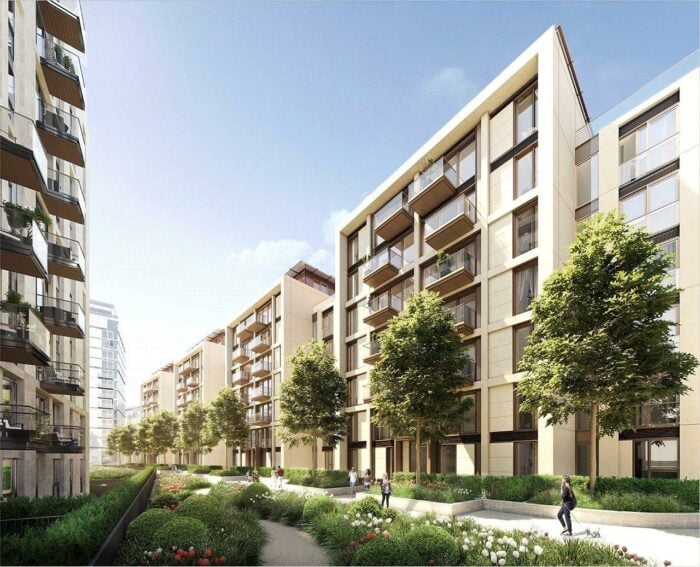 GBP 1,795,000
(US $2,229,211)
Greater London, England, United Kingdom
2 bedroom apartment in Chelsea Village
This unique 3 Bedroom home with 3 Bathrooms is a prime example of the luxury real estate available in Greater London, England. You can visit our England search pages for more luxury real estate choices in Greater London.