Agent
Thomas Henkels in San Diego, California
Real Estate Agent
Contact Agent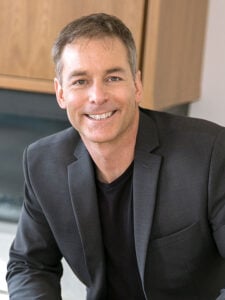 Willis Allen Real Estate
[email protected]
Encinitas, California, United States
760-407-7519
760-407-7519
Tom Henkels hails from Minnesota, Land of 10,000 Lakes. He first gained a passion for real estate investment at an early age while helping his parents search for a lake cabin. He recalls now with some nostalgia that the search lasted over two summers with hundreds of miles logged and as many cabins viewed. Cold winters and mosquito filled summers soon took its toll, as a result, Tom relocated to San Diego while earning a Bachelor's of Science Degree in Business Administration, Finance at CSU, San Diego – GO AZTECS!!
Having purchased his first property in 1994, Tom leveraged his financial background and quickly developed a niche for investing in San Diego real estate.
If there's a secret to Tom's success, it's his quick understanding of the unique needs of each client – buyer or seller. His personal approach to business is characterized by impeccable professionalism mixed with ingenuity and humor. If you are looking for a REALTOR® who truly cares about his clients, Tom has the experience, knowledge and drive to deliver a world-class experience to his buyers and sellers, whether buying or selling a personal home or an investment property.
A resident of Encinitas, Tom is an enthusiastic member of the community and enjoys running, diving, and skiing. In his down time, you can catch Tom running somewhere between Beacon's and Cardiff State Beach.
Visit Thomas Henkels's Site
Contact
Thomas Henkels
LIC.# 02081206
Office