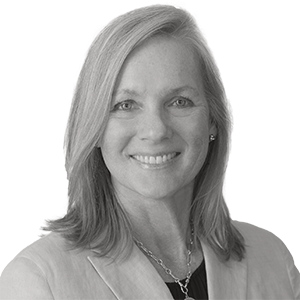 Turpin Realtors
[email protected]
973-543-7400 ext. 630
Tina delivers exceptional organizational, client service and problem-solving skills to buyers and sellers in the Somerset and Morris County region. As a 20+ year resident of Mendham Township, she can share firsthand knowledge about area schools, commuting times, neighborhoods and price ranges with her clients, information that's especially helpful for relocating buyers.
Tina is well-versed in developing and fostering excellent business relationships. She has held numerous volunteering positions in the Mendham school district and served two terms on the board of the Mendham Golf and Tennis Club.
Fluent in Danish, Tina lived in Versailles, France for two years, making her an empathetic professional for those making an international move. A Somerset County native who raised her children in Mendham, she is well versed in all the area has to offer.
A graduate of Bryant University with a BS degree in business administration/marketing, Tina is a member of the Women's Metropolitan Golf Association, New Jersey Women's Platform Tennis League and Women's New Jersey Golf Association.
Her impressive scope of local knowledge pairs with high levels of professionalism and communication, making Tina a welcome addition to the sales team in Mendham. She looks forward to your call, email or text when you are ready to enter today's real estate market.
Visit Tina Kjaeroe's Site
Contact
Tina Kjaeroe
LIC.# 2330247
Office