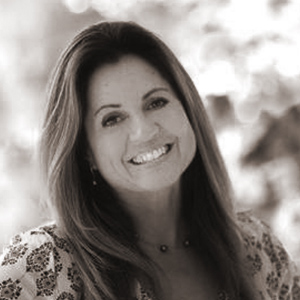 Hawaii Life
[email protected]
(808) 652-5264
Between surfing, hiking, or walks on the beach, I enjoy living the island dream and sharing it with family, friends, and clients.
I was raised in Hawaii and attended Kamehameha Schools. After earning a B.A. in Journalism from BYU in Utah (with a minor in Political Science that included stints in Jordan, Israel, and Egypt), I returned to Hawaii. At 22, I won a highly competitive internship as a television news reporter with CBS in Honolulu. I was able to put my on-air experience back to work on HGTV'S top-rated series "Hawaii Life."
I like to negotiate, strategize, and get results. With a knack for matching clients with their dream properties, most of my business is now referral based. Through real estate, I have found a way to integrate my international perspective on the world with an in-depth understanding of the local marketplace and raise a family on the beautiful island of Kauai.
Visit Tiffany Spencer's Site
Contact
Tiffany Spencer
LIC.# RS-57584
Office