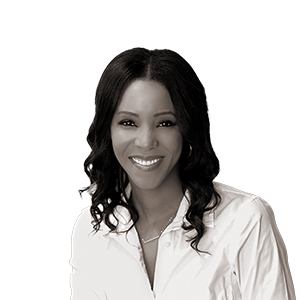 RETSY
[email protected]
Scottsdale, Arizona, United States
9165499000
For Shandi Hudson, it all begins with you. Your needs, desires and goals are the driving force behind the superior customer service and razor-sharp insight she provides as a real estate professional. With over 20 years of industry experience in both Arizona and Northern California, Shandi has helped hundreds of individuals and families navigate the real estate market with confidence and success.
Her ability to deliver quality properties and concierge-level service has led to record-breaking results in the residential and investment property markets. As a Realtor and Residence Specialist with the Solvere Group, Shandi was critical to pre-selling 98% of the luxury Ritz Carlton Residences of Paradise Valley within one day of launch. Today, she continues to serve clients as a key resource in all aspects of real estate, including research, negotiation, strategy development, property management and more.
What sets Shandi apart is her intrinsic knowledge of the real estate process, due to her extensive background as a notary and former escrow officer. These experiences enable her to truly understand the requirements of all phases in the buying and selling of a property and to protect the best interests of her clients.
As an accomplished professional and mother, Shandi believes in connecting with people first. From there, anything is possible. Based on a foundation of mutual trust, genuine respect and clear communication, Shandi will do everything in her power to create an exceptional experience for you every step of the way.
Contact
Shandi Hudson
LIC.# SA649216000
Office