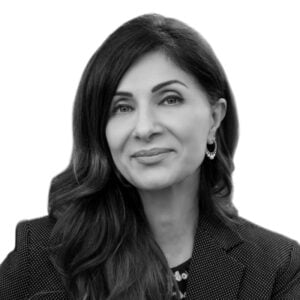 Driven Properties
[email protected]
Dubai, United Arab Emirates
+971 50 438 7882
Najla Al Yazdi is a licensed Real Estate broker in Dubai and Senior Interior Designer graduate from Canada. With a deep understanding of the UAE's transformation, Najla offers a unique perspective to her clients. Passionate about luxury and design, she brings a holistic approach to real estate, merging both space and aesthetics.
With a strong ethical foundation and diverse industry experience, Najla excels in advising and selecting based on individual preferences. Known for her people-oriented nature, she provides professional assistance at all levels when needed.
Beyond real estate, Najla is a certified Yoga Teacher and Sound Therapist. Fluent in English and Arabic, she ensures effective communication with clients from diverse backgrounds.
Experience Najla Al Yazdi's extensive knowledge, attention to detail, and innate understanding of design for a real estate journey tailored to your dreams and aspirations.
All Properties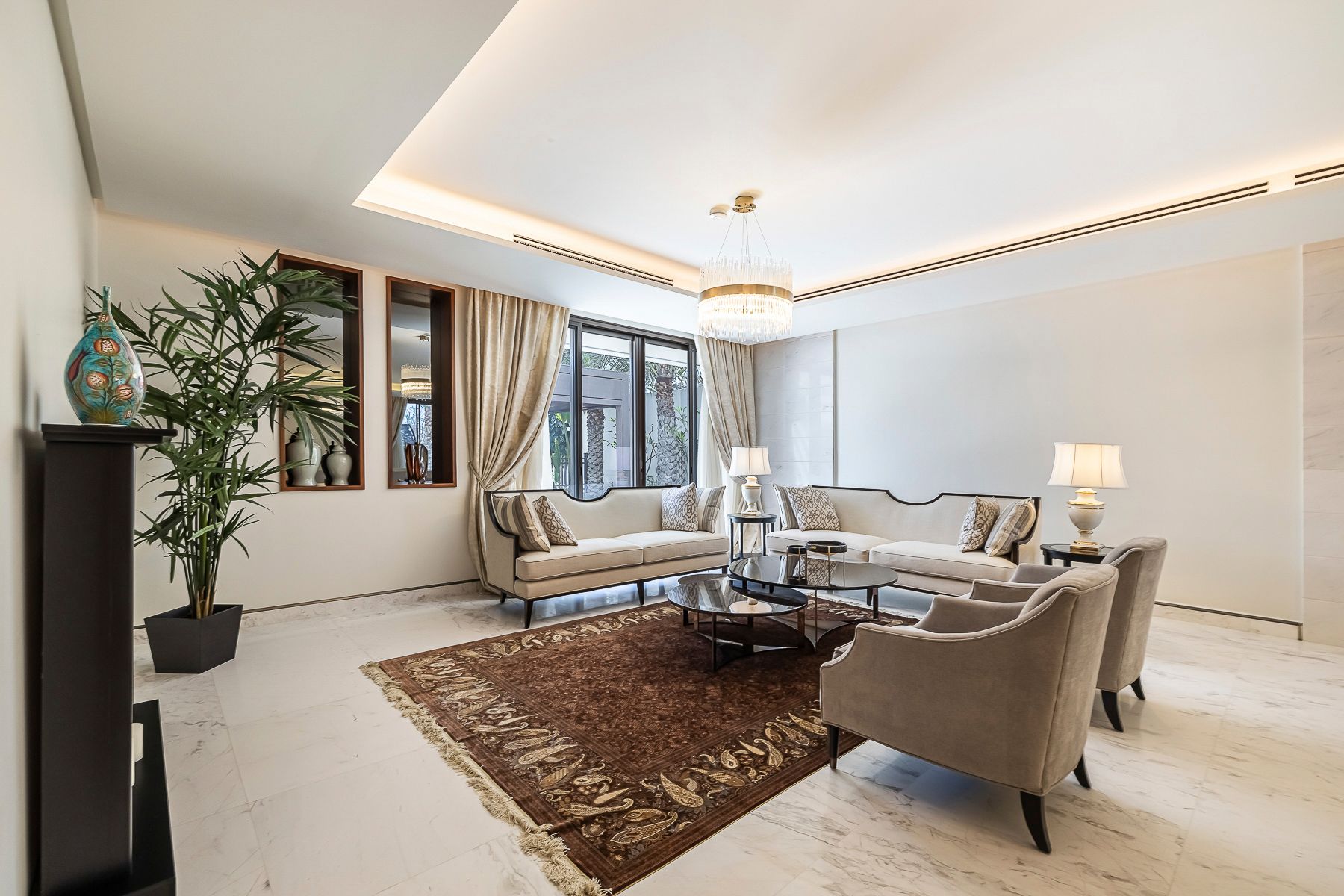 Luxury Beach Villa at Hidd Al Saddyat
AED 74,500,000
(US $20,285,903)
Luxury Beach Villa at Hidd Al Saddyat