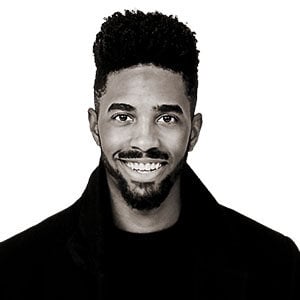 IS LUXURY
[email protected]
(702) 875-1382
FINDING THE PERFECT HOME AT THE RIGHT PRICE IS MY ONLY OBJECTIVE.
Julian is a representative of the ultimate luxury experience. As he carries his standards, values, and principles exceptionally high. Julian's values are played out in his professional duties every day. Julian believes in the quality of people and his commitment to his values in all areas of his life. Julian strives to maintain a high ethical standard that will allow him to continue to flourish and achieve long-term success.
Julian works together with our team to uphold our core values and qualities not only to meet our goals but to also achieve personal success to the benefit of those he comes in contact with. Julian brings his expertise to his customers and will help educate his clients on every Real Estate Transaction to make the process seamless and beautiful.
Visit Julian Crider's Site
All Properties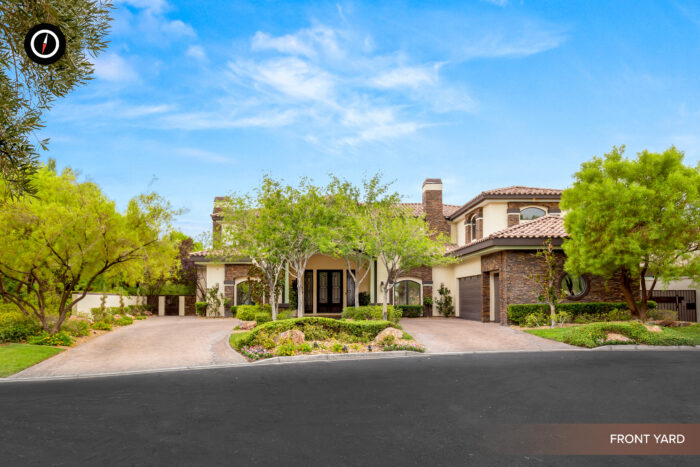 8725 Newport Isle CT