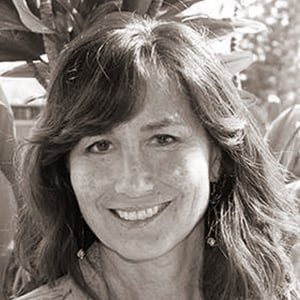 Hawaii Life
[email protected]
(808) 286-7550
Julia has been an active agent since 2003. She has sales history all over the island of Oahu varying from vacant land to single family and condominium sales. Much of her business is focused on her home neighborhood of Sunset Beach and North Shore. However, growing up in Kailua lends her a windward side local expertise as well. Julia is very conscientious to research information specific to any property location.
Repeat clients and referrals are Julia's main book of business. Her personal style draws largely on loyalty to the customer, attention to detail and following client direction. With her background in design Julia brings that extra bit of flair to staging homes and presenting property in its best light. Patience and perseverance also contribute to client satisfaction. She has followed thru with buyers over 5 years until timing and available property sync up for their best match. Many of Julia's clients also become friends, as her warm, engaging persona is present throughout all phases of the transaction. Regardless of how tough the job it gets done with a smile!
Julia is third generation Japanese with deep roots here in the islands. She raised 3 children on Oahu and as adults they still reside and work locally. Her outdoor ocean lifestyle and passion for gardening keep her in touch with the unique pleasure and pride of home ownership here in Hawaii.
Aloha,
Julia Napua
Visit Julia Napua Fetzer's Site
Contact
Julia Napua Fetzer
LIC.# 21938
Office