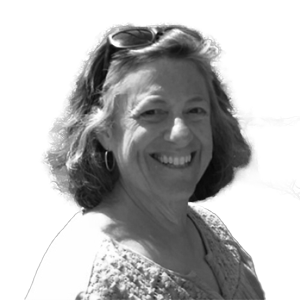 Long & Foster Real Estate
[email protected]
Bethesda, Maryland, United States
240-497-1700
Judi is all about community. Long before she became a real estate professional, Judi became the local go-to person for making life in her community just a bit better for everyone. The same holds true today, but for a much larger circle of people: Judi's many real estate clients cross the region. Whether trusting Judi with their most valuable investment or searching for a home that perfectly matches their needs and dreams, Judi's clients know they can count on her to go all-out on their behalf. Her exceptional network of contractors efficiently maximizes a home's value, and her street-by-street, school-by-school knowledge of communities connects buyers with the perfect home. Trained at Yale University and the George Washington University School of Medicine as a problem solving physician, Judi matches sharp intelligence with an easy-going style, lots of smiles, and plenty of results. In fact, Judi has become one of the top-producing agents of Long & Foster of Bethesda, which does over a billion dollars of real estate transactions every year.
Because personal style and service are at the heart of Judi Casey
… I invite you to get to know me and how I can make your home buying or selling experience more pleasant and rewarding.
All Properties
Spectacular Newly Constructed Home