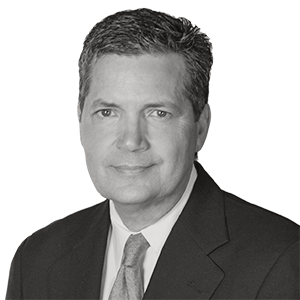 Turpin Realtors
[email protected]
908-439-3300 ext. 479
Consummate professional. Uncompromising integrity. A keen understanding and in-depth knowledge of both the local real estate market and national economic trends.
Technically savvy with exceptional interpersonal and negotiating skills. A signature friendly, personable style that puts both sellers and buyers at ease. These are the qualities used by John's clients and former business associates to describe him.
John McNamara brings a unique background to his position at Turpin Real Estate. Prior to joining the Oldwick office in 2007, John spent 25 years at two Fortune 100 companies as a marketing and sales executive resulting in general management oversight, entrepreneurial start up experience, leadership, and business-building skills across a broad and complex range of industries. His corporate experience as a Chief Marketing Officer and Group Vice President of Sales makes him a valuable resource to develop and execute a marketing and sales strategy for his client's properties. Having owned, built, and sold six different homes in four states John has a true appreciation of the real estate process.
John has been married for 43 years to his wife Melissa. Together, they are actively involved in a home furnishing and interior design business. Most of all, they enjoy two adult children, their spouses, and one remarkable grandson.
Visit John McNamara's Site
Contact
John McNamara
LIC.# 789421
Office