Agent
John-Mark M. Mitchell in North Carolina
CEO / Founder / Owner
Contact Agent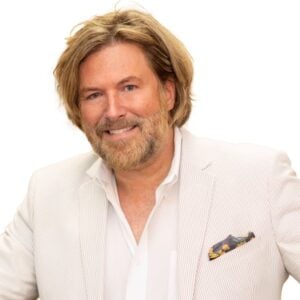 Mitchell Prime Properties
[email protected]
North Carolina
336.682.2552
336.722.9911
With over 30 years of experience in the luxury real estate market, I am the founder and owner of The Mitchell Academy, a premier online platform for real estate education and coaching. I am also the CEO and founder of Mitchell Prime Properties, a leading brokerage firm that specializes in high-end properties and offers concierge services to discerning clients.
My mission is to help my customers and clients make smart and exciting real estate decisions that enhance their lifestyle and happiness. Whether it is a small condo or a multimillion-dollar estate, I provide personalized attention, expert advice, and exceptional results. I am also a board advisor at Concierge Auctions, a global network of luxury real estate agents and auctioneers. I am a certified residential specialist, a graduate of Realtors Institute, and a writer of The LUX Report and LUX Lifestyle, publications that showcase the latest trends and insights in luxury real estate.
All Properties
A RARE HISTORIC GEM…GREYLEDGE.