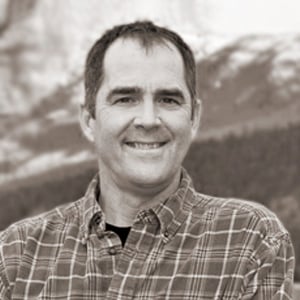 National Parks Realty
[email protected]
(406) 862-0111
+1 4062533393
Jeff has been active in sales since the early 1980's. He views upper-end real estate as the ideal opportunity to offer an increased level of personal sales and service to a highly sophisticated clientele while optimizing his skills and advancing his professional career.
'I'm dedicated to providing the highest degree of personal service. By developing professional relationships with my clients, I become more of a real estate consultant than a real estate sales person.
In order to understand the clients specific requirements; I listen carefully, then do my homework so that they see only viable alternatives rather than everything on the market in a given price range.'
Visit Jeff Raper's Site
All Properties
Montana Sanctuary on 20 Acres