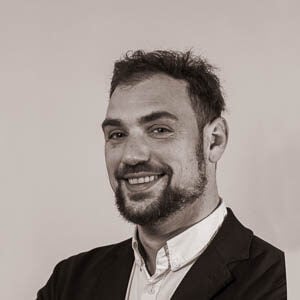 Building Heritage
[email protected]
39 329-484-1900
My name is Jacopo Del Maestro and I am the Managing Director of Building Heritage – Forbes Global Properties.
All my real estate experience has been based on luxury real estate, starting from Forte dei Marmi with luxury rentals with extremely selected clients, up to Florence where I was able to measure myself in the two most important realities of Luxury Real Estate in the Tuscan and Italian market.
I have spent several years travelling around the world and this facilitates my relationships with foreign clients.
I speak Italian, French and English fluently.
All Properties