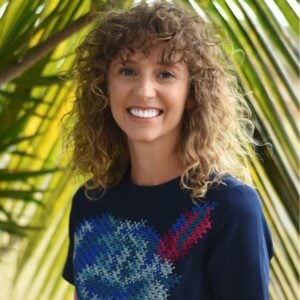 Hawaii Life
[email protected]

(808) 635-8300
Hey! Thanks for coming to my page! I live in Kilauea. I'm a DIY'er, an activist and a realtor. Always fixing, painting and planting something! I love looking at houses and envisioning how the house functions. Before real estate I was in the fashion industry, I got my degree in fashion merchandising and I think this gives me a unique perspective when looking at homes. I easily can see potential and love sharing my vision with my clients.
I'm also an activist. I'm on the Executive committee for the Sierra Club of Hawaii. For the Kauai Board of Realtors, I was on the 2020 board of directors. I'm also chair of their government affairs committee (2021-2022). These groups take a lot of time and attention but they mean so much to me. Affordable housing is my top concern. Sometimes it feels like environmentalists are fighting developers, I feel that if we all work together, we all win.
So if you are dreaming of buying a home on Kauai, as your realtor, you will know that by supporting me, you are supporting our community. Whether you are a first-time buyer, a local ready to sell/buy, or if you want to invest in a vacation rental, I can't wait to meet you and help you on this exciting journey.
All Properties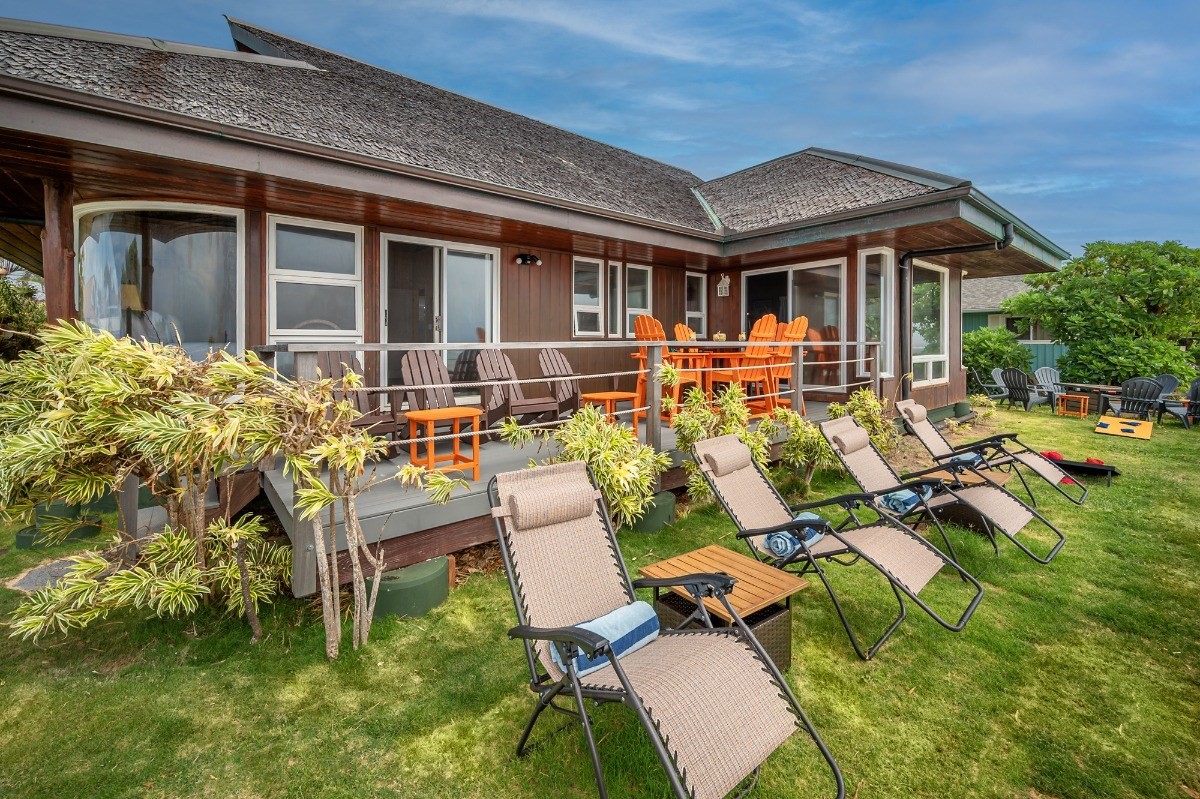 950 Niulani Rd – Kauai
Contact
Heidi Schemp
LIC.# RS-80071
Office