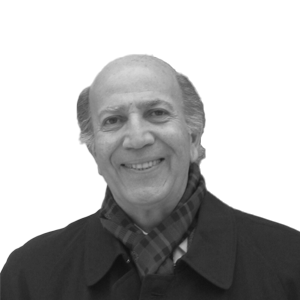 Long & Foster Real Estate
[email protected]
Bethesda, Maryland, United States
301-229-4000
As your real estate agent, I hope you'll think of me as your trusted advisor, your practiced negotiator, your skilled house-hunter and your neighborhood expert. Whether you're buying, selling, renting or just looking, I'll diligently work for you every step of the way. My goal is to deliver a joyful, seamless experience at every phase of the home buying or selling journey.
Working with me, you'll also gain the backing of the Long & Foster family. That's a family of real estate professionals across Mid-Atlantic and Northeast, from South Carolina to New Jersey. We provide you with everything and everyone you need to buy, sell, rent, invest and own a home. Real estate. Inspection. Mortgage. Insurance. Settlement. Moving. We built each of these businesses on our own—versus simply partnering with providers, so you enjoy a more streamlined, relaxed and exceptional real estate experience, any and every time you work with us.
Contact
Hamid Esfandiary
LIC.# 60510
Office