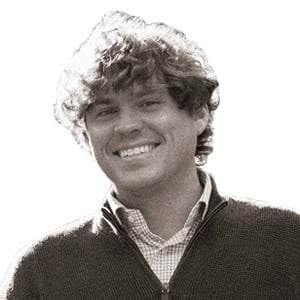 Telluride Real Estate Corp.
[email protected]
Telluride, Colorado, United States
970-729-1577
Born and raised in New Orleans, Gran grew up spending his summers as a kid in Telluride. Gran attended Sewanee: The University of the South and Tulane University before moving up to Telluride. Before joining Telluride Real Estate Corp., Gran managed a fleet of luxury rental properties and worked with owners and renters while gaining a keen understanding of the vacation rental and investment property markets. In his free time you can find Gran venturing off into the surrounding wilderness with his dog, Mango, and attending our town's wonderful music festivals!