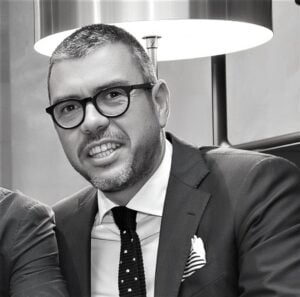 Building Heritage
[email protected]
Catania, Sicily, Italy
+39 3471033455
My name is Felice Rizzotti, and I am based in Sicily.
I have been involved in business management for over 20 years, in high quality interior design furniture, with a great passion: prestigious and luxury real estate properties.
A passion for heritage properties, the wonderful villas of the Sicilian nobility and the great potential of the luxury hotel industry and wine industry, prompted me to want to add to my profession the desire to develop a partnership with Building Heritage Forbes Global Properties, to make a contribution to the development of international investments on the Sicilian real estate market.
For each type of real estate investment, with my staff of architects and interior designer, I develop architectural and interior design projects, in order to make the future development of the properties clearer, and to be able to evaluate the aesthetic and the renovation economic impact as well as the furniture supply.
I also provide to follow potential investors with my legal and tax consultants to offer a complete service to make the right choice.
Visit Felice Rizzotti's Site
All Properties