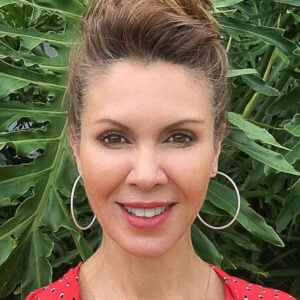 Hawaii Life
[email protected]
Honolulu, Hawaii
808-398-5986
Hawaii has always been my home, even when it was not…
Born on Oahu I was in fact raised on many islands outside of Hawaii also, including Saipan, American Samoa and Guam. After graduating high school from Punahou on Oahu I lived for many years in Asia, (Japan and Hong Kong) and Europe, (France and England) but visited home and family here annually. I wrapped up my career in international fashion 15 years ago and moved home, a very happy gal indeed!
Real Estate has allowed me the opportunity to showcase my love of the Hawaiian islands and the lifestyle offered here, while also feeding my need to connect with people from all walks of life and learn their story. Whether you're a savvy investor looking for the next addition to your portfolio or a nervous first time buyer I want to help, Do you want a vacation home in paradise, or maybe you're here for only a few years but don't want to throw away your rental dollars? I understand and have ideas! Every property you own is an investment in both your present and your future.
Let's talk, let's make a plan, let's get you there!
Visit Debbie Anderson's Site
Contact
Debbie Anderson
LIC.# RS-63164
Office