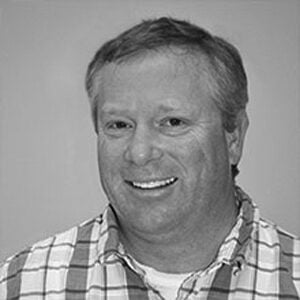 National Parks Realty
[email protected]
(406) 249-0437
I moved to Whitefish 20 Years ago and I still can't find any reason to leave. I Love it here! I'm a very active outdoors man.Skiing, Snowboarding, golfing and fly fishing is my passion. After 20 years of pursuing my Passions, I've learned a lot about this area and where to find the best powder stash to the best fishing holes! Whitefish is a great place to raise a family. Having a daughter and being a single dad, I have an abundance of information on the school system, Activities and all the fun stuff to do with your families.
I have been in the real estate business for over 10 years. Through out those 10 years, I have built multiple homes, I have split lots and developed a subdivision. I know the in and outs of working with the City of Whitefish. It's a great pleasure working and living in the Flathead Valley and I hope I can assist you on any of your Real Estate needs.
Visit Courtland Chelmo's Site
All Properties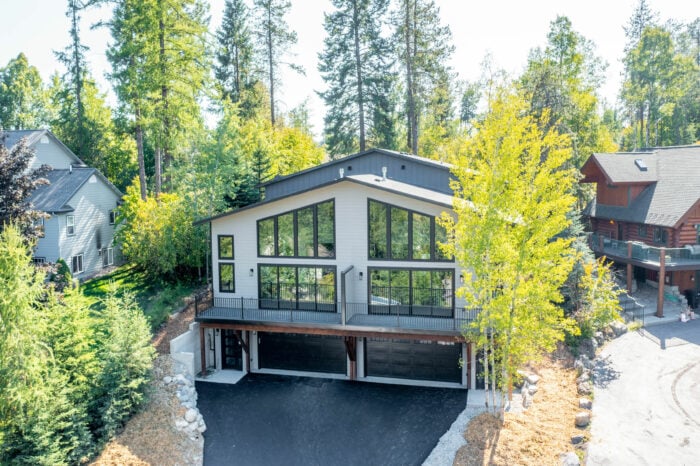 Modern Living – Whitefish Townhome
Serenity, Privacy and Majestic Views
Contact
Courtland Chelmo
LIC.# 14599
Office